Mr. Shin-ichiro Yamashita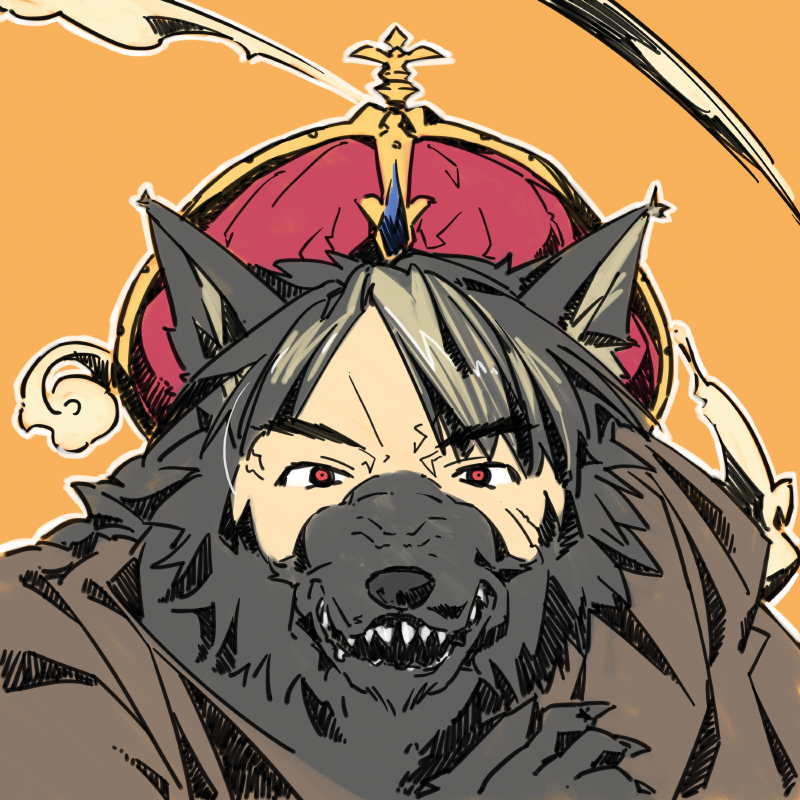 Lyricist. Nickname is [King]
Worked on many genres such as consumer games, anime, needless to say pretty-girls'-games
Released CD that includes music in KISS works [KISS works VOL. 1 feat. Shinichiro Yamashita]. Twitter→@oh_sama
Yamato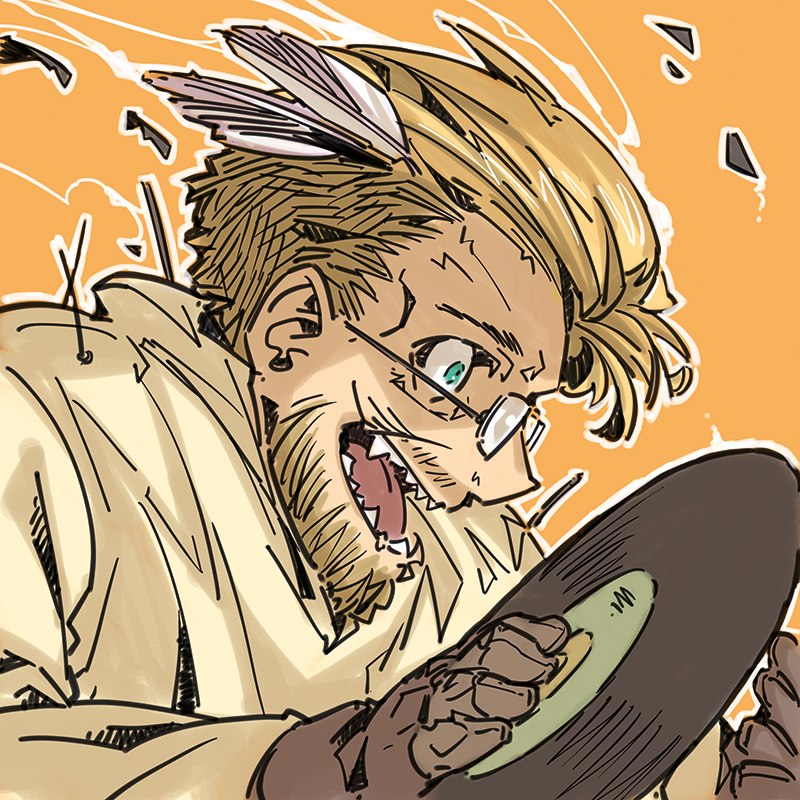 Representative of KISS.
He is the only person who has been here since the brand was made, and is the god father of the "Custom" series.
He is known to be a techno DJ, and to have very characteristic hair styles and hair colors. He is really keen about his music, and you can see that in the songs and dances after "Custom Maid 3D".
We guerilla interviewed lyricist Mr. Shinichiro Yamashita, who has been writing many KISS music, about how he started to write lyrics for KISS or things he is careful about when he writes!
He recently challenges new genre. He also directs at recordings and is invited to events.
Let's talk to Mr.Yamashita now, very active in many genres and he'll tell us about himself!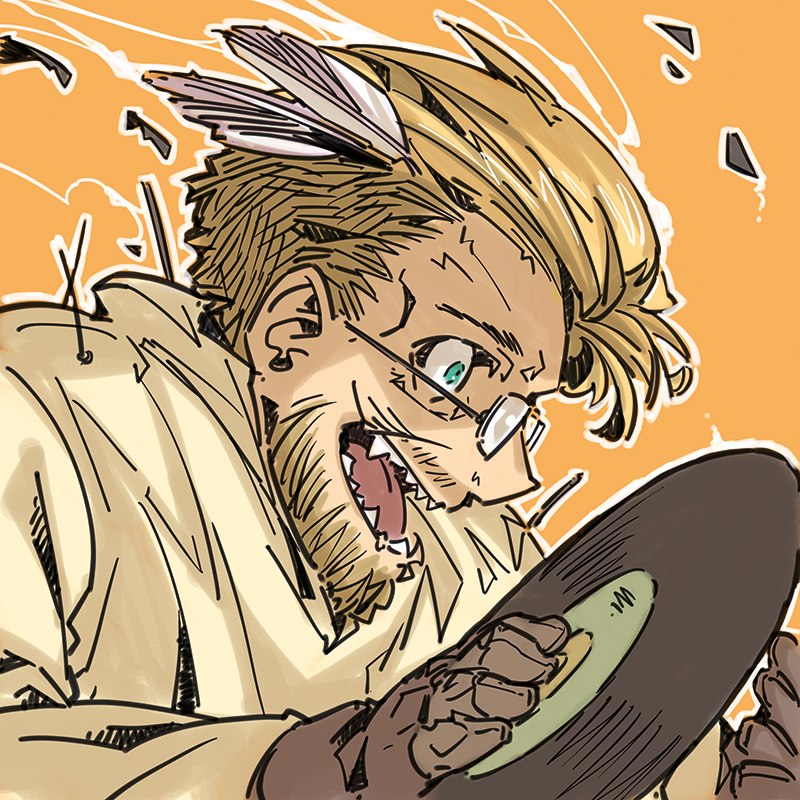 Yamato
We worked together with other work before KISS.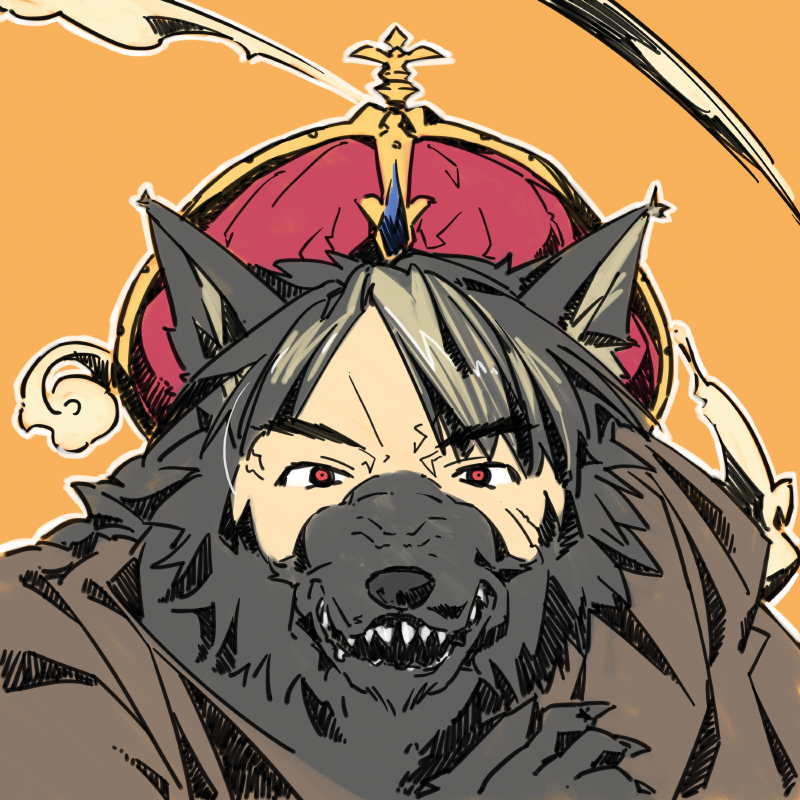 Yamashita
You're right.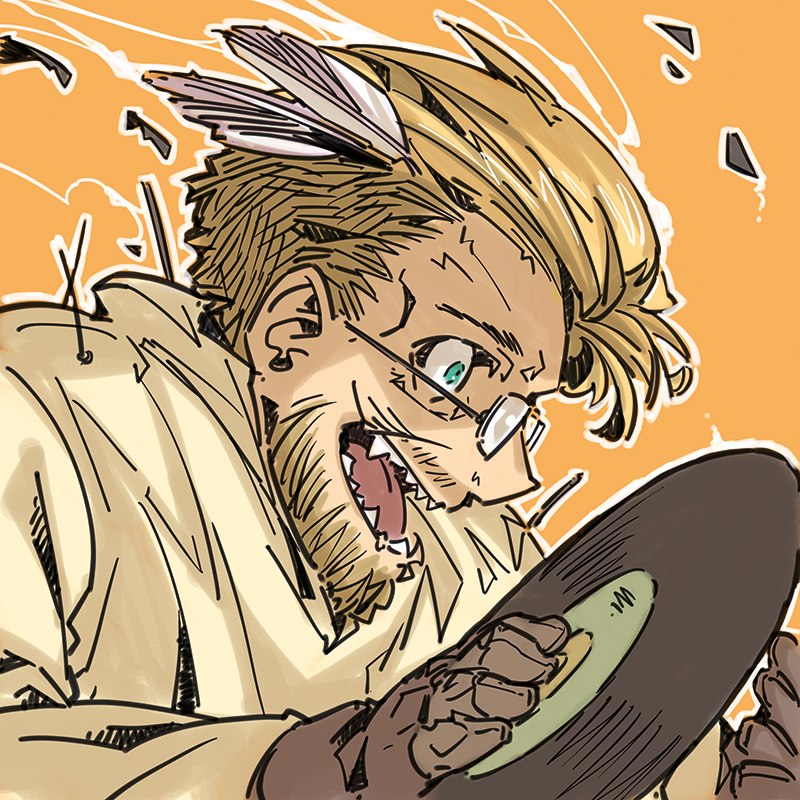 Yamato
From that connection, has it connected you to this work?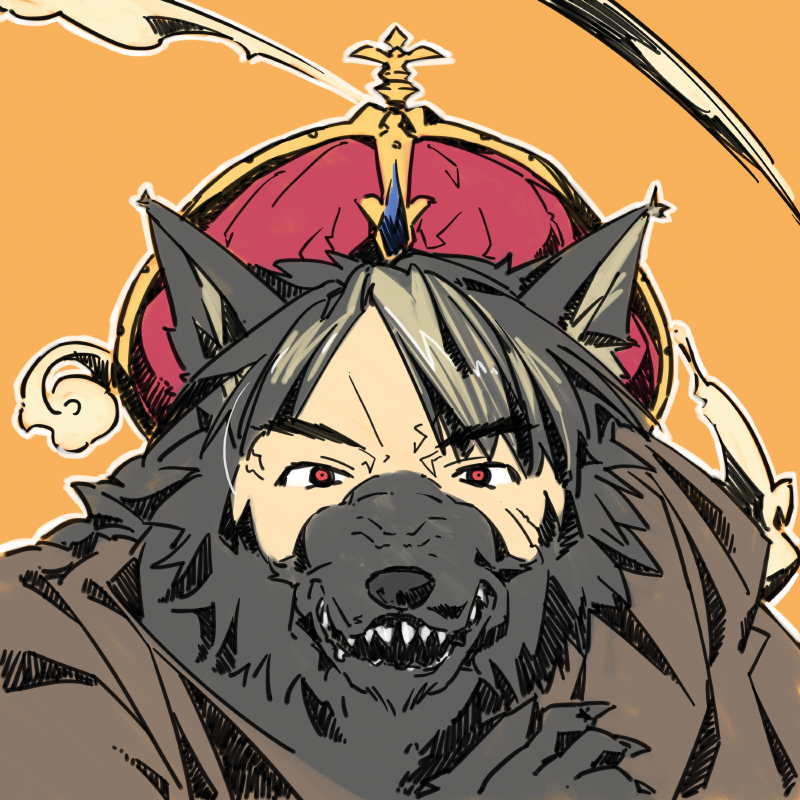 Yamashita
Yes, that's right. I believe I came here for meetings.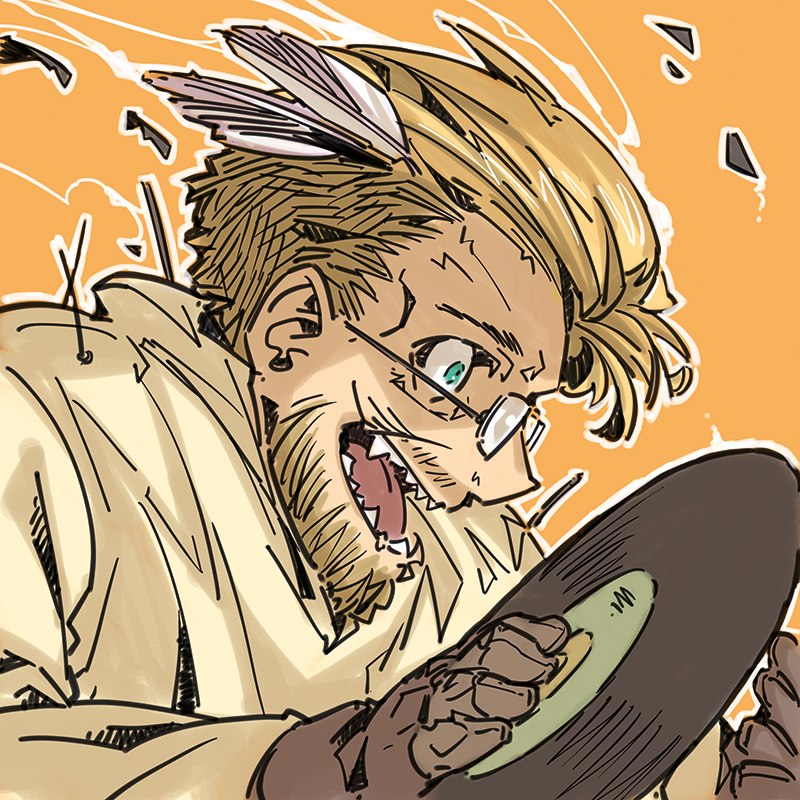 Yamato
I see.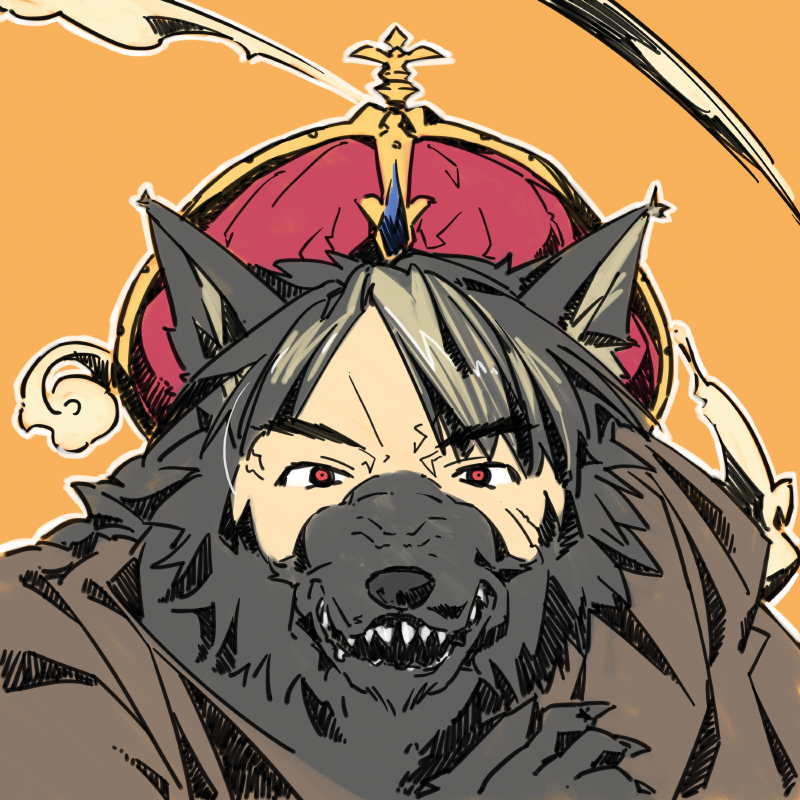 Yamashita
The recording studio contacted me for other work since they planned new music and asked me to write lyrics, then after that was work for KISS.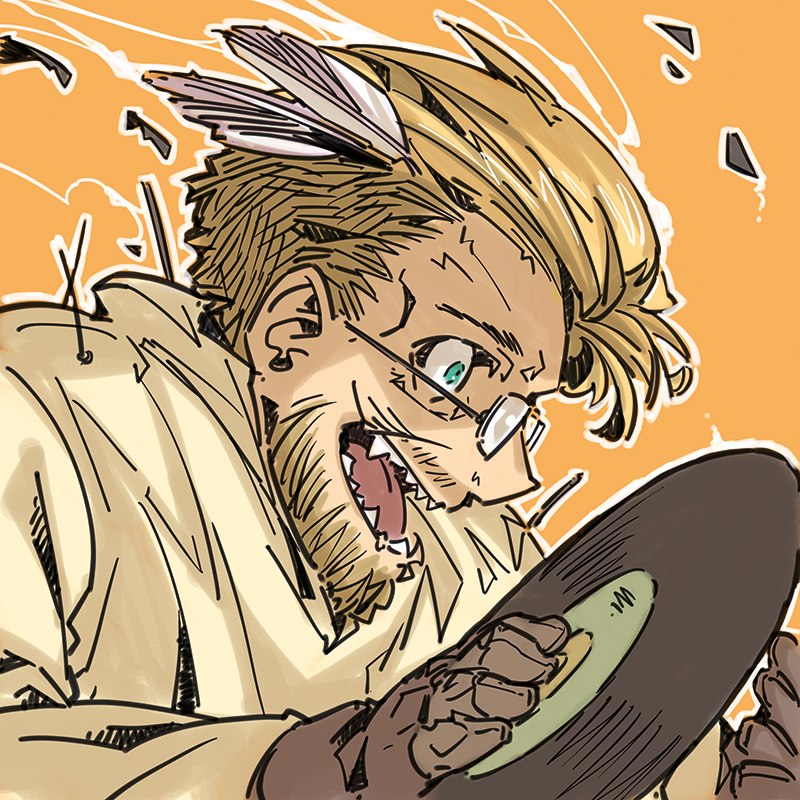 Yamato
Is that right, and who was the singer…?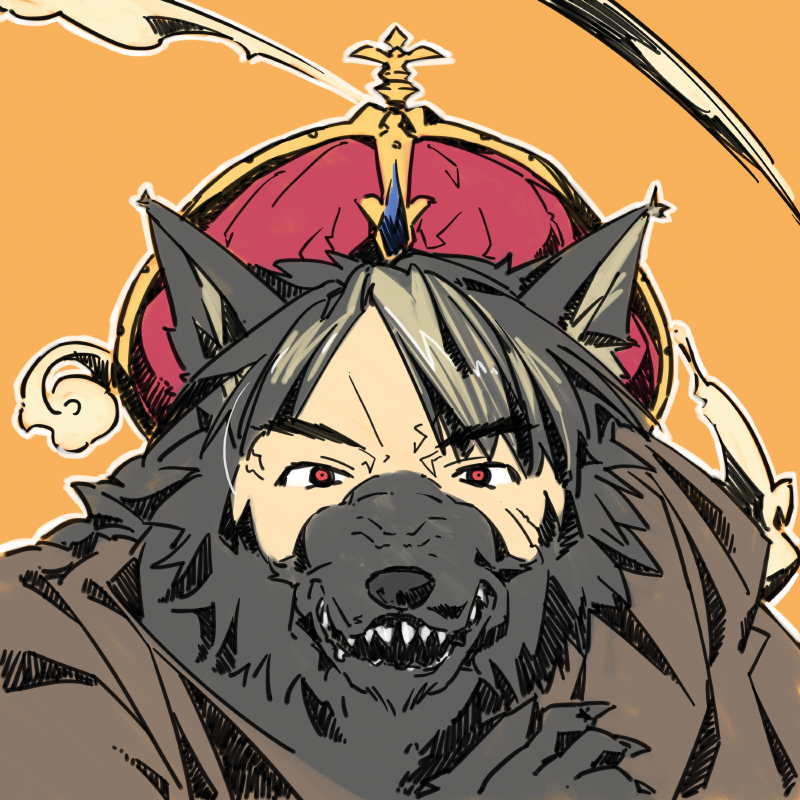 Yamashita
I told them about nao-san whom I've known.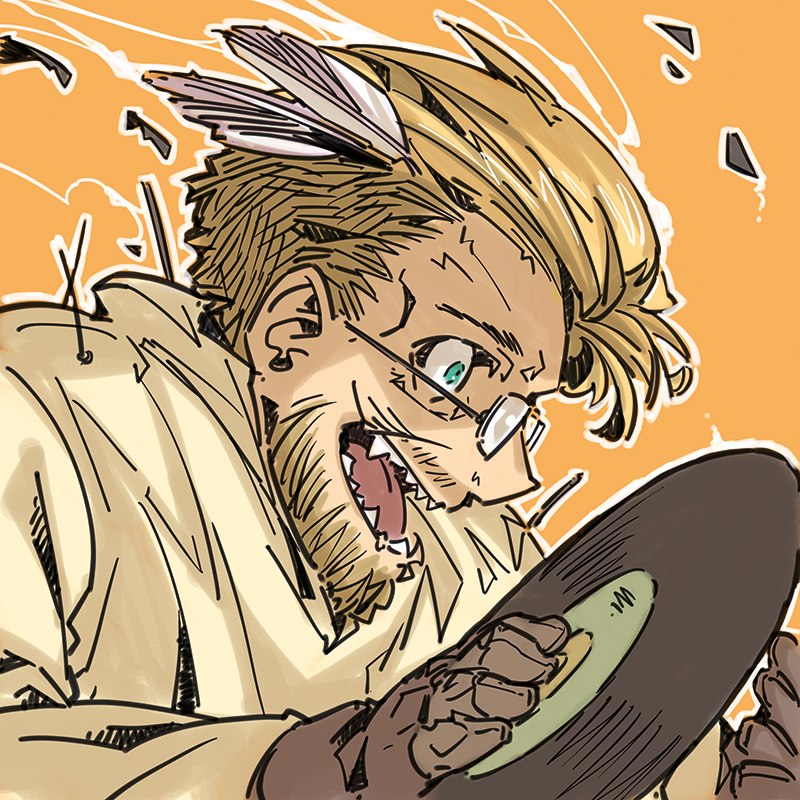 Yamato
That's right, then we asked nao-san to sing. It was the time nao-san started to get attention, so I remember someone told me [KISS, you're quick to find a good singer]. I'm not quick at all in those kind of things, so honestly it was just through studio. It's always the studio that starts something, haha.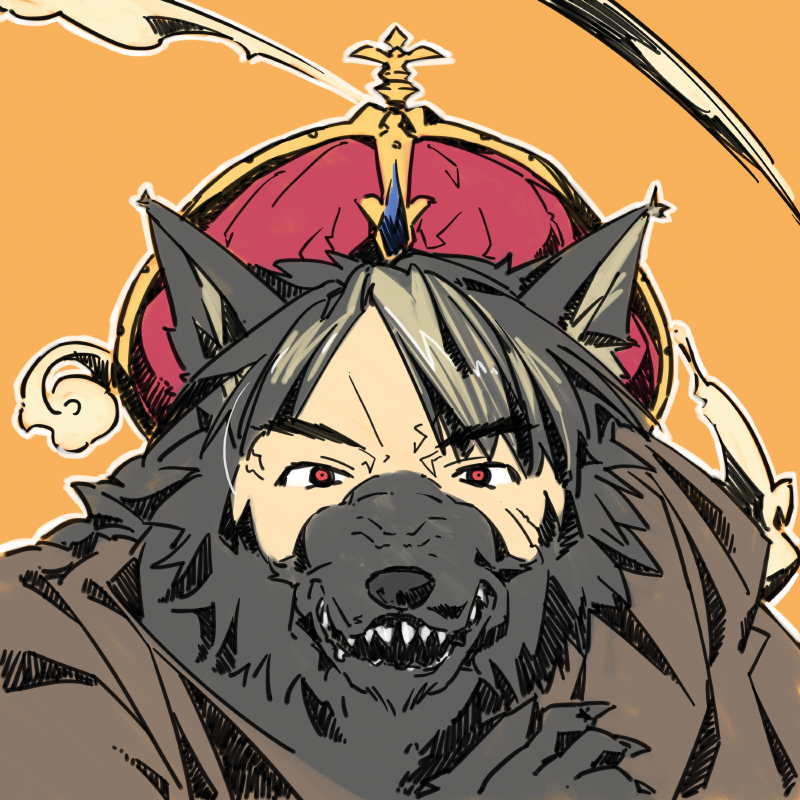 Yamashita
That's very true. Studio always has the updated and latest information.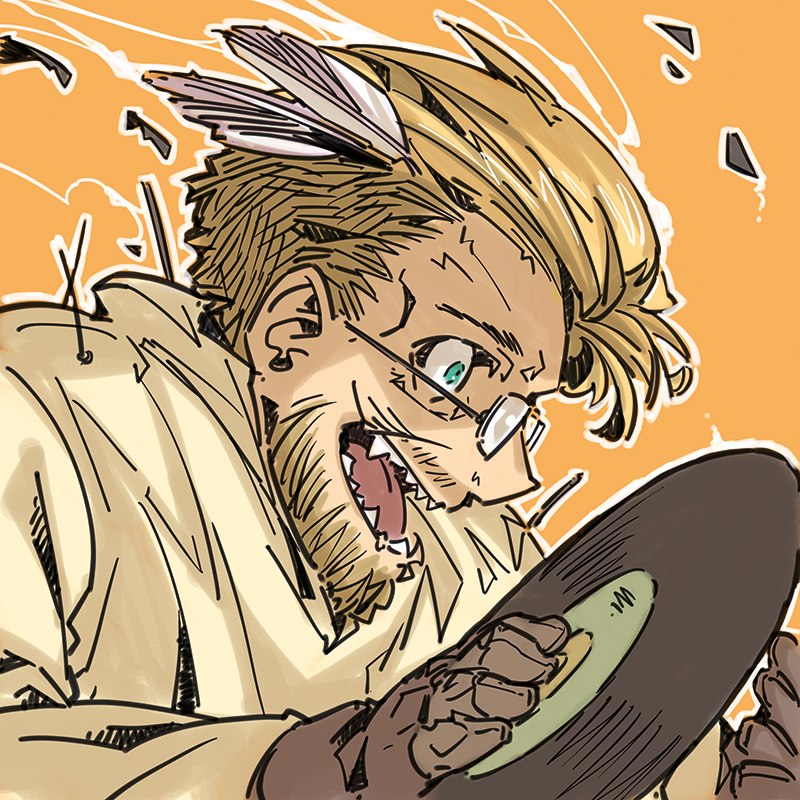 Yamato
Before you started working with us, I believe you've created works that have stories or theme, but we're not edit heroine. Was that confusing for you?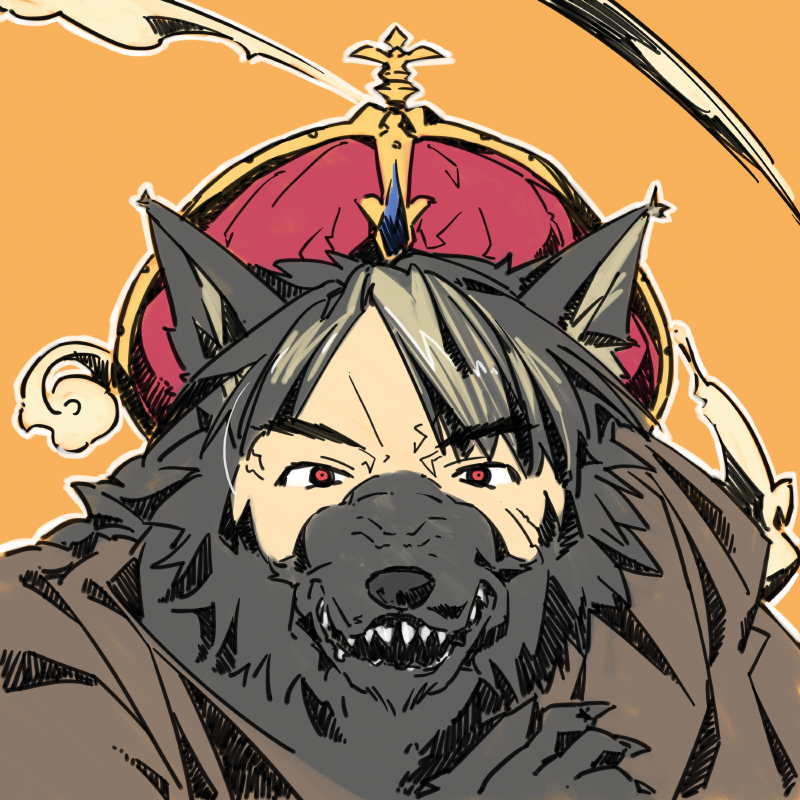 Yamashita
It was indeed because I haven't had too many experiences in that. When I was told it doesn't have particular stories, it was the first time and I was a bit surprised. However, I thought it could be interesting. I was told at the beginning there would be dances in it, and that was something I had to be creative with. I thought it is rather free to create the whole image, so I decided not to focus on dancing part too much.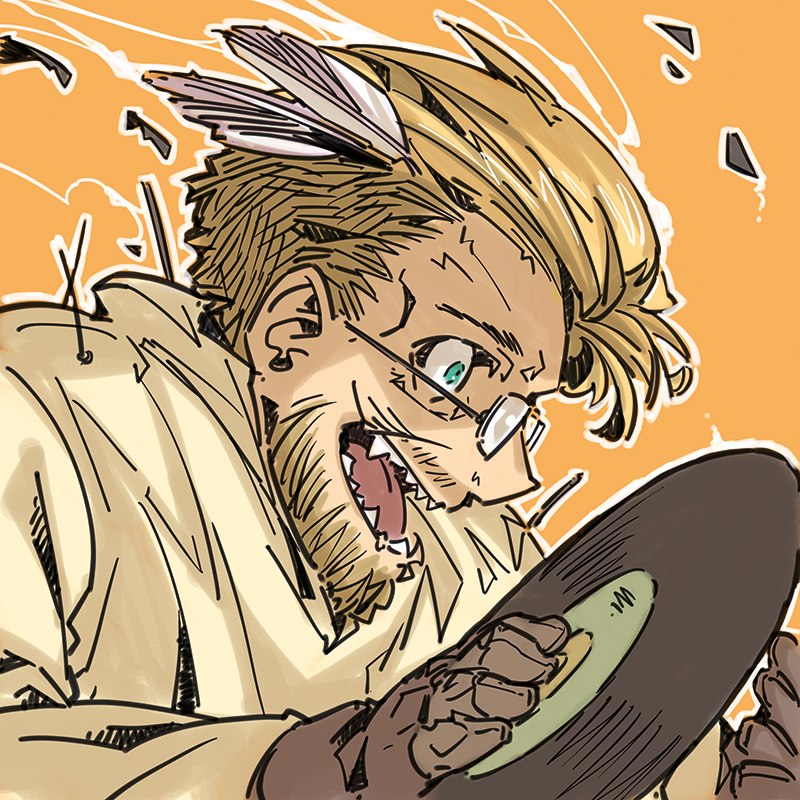 Yamato
Did you follow your own style to write the lyrics?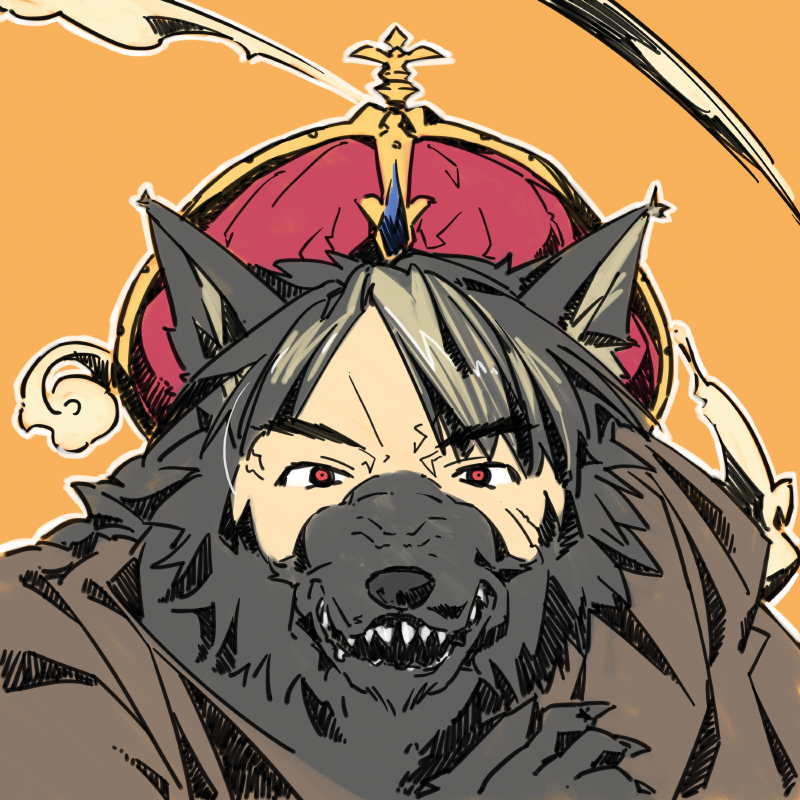 Yamashita
No, that part was different from the ones that have stories. First I listened to the music, then created images. Then, as I was writing lyrics, even there is no theme, there should be a message how we want to convey the contents of the [Custom maid] game to players. Of course it's my understanding, but for example the first song [entrance to you]([entrance] thereafter), I put the word [I want to become me you love], haha.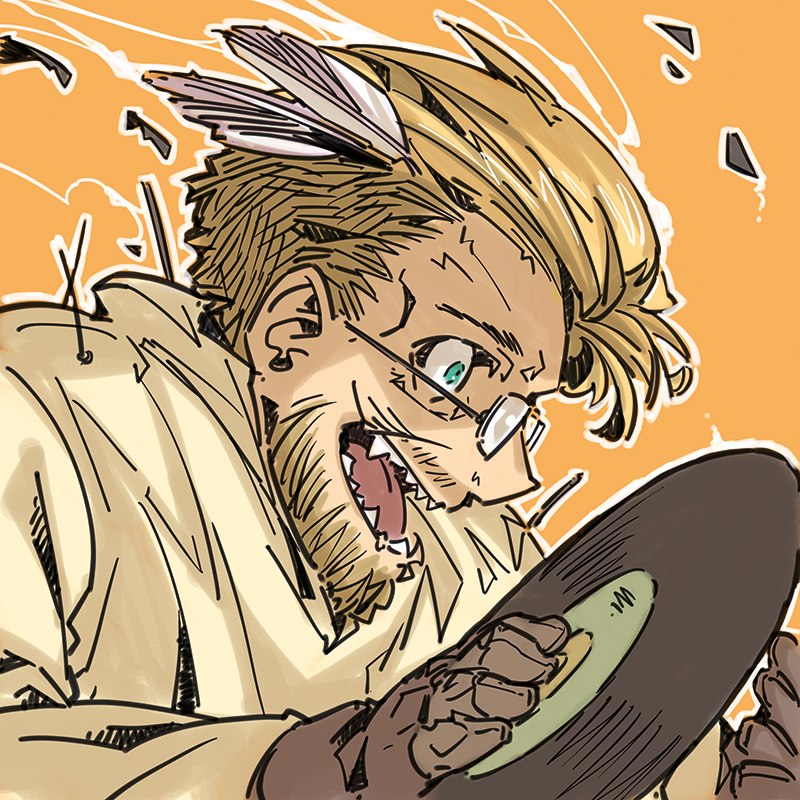 Yamato
Yes, yes, that's interesting.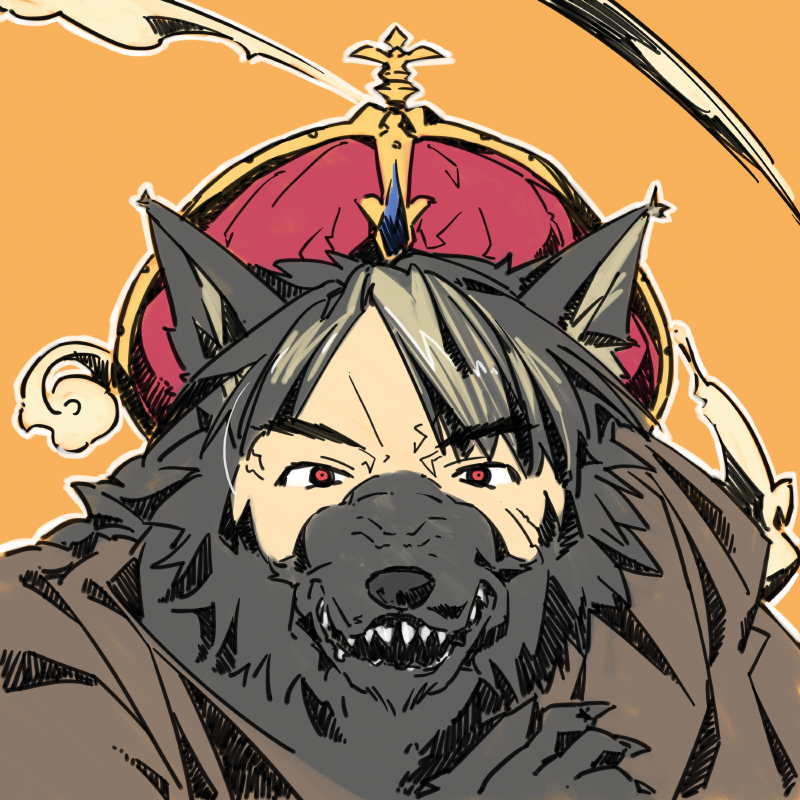 Yamashita
Like [Create me]. Next is [Teach me the type of your girl] at the first hook. There, I put [I'll be your color] kind of words that characterize custom heroine.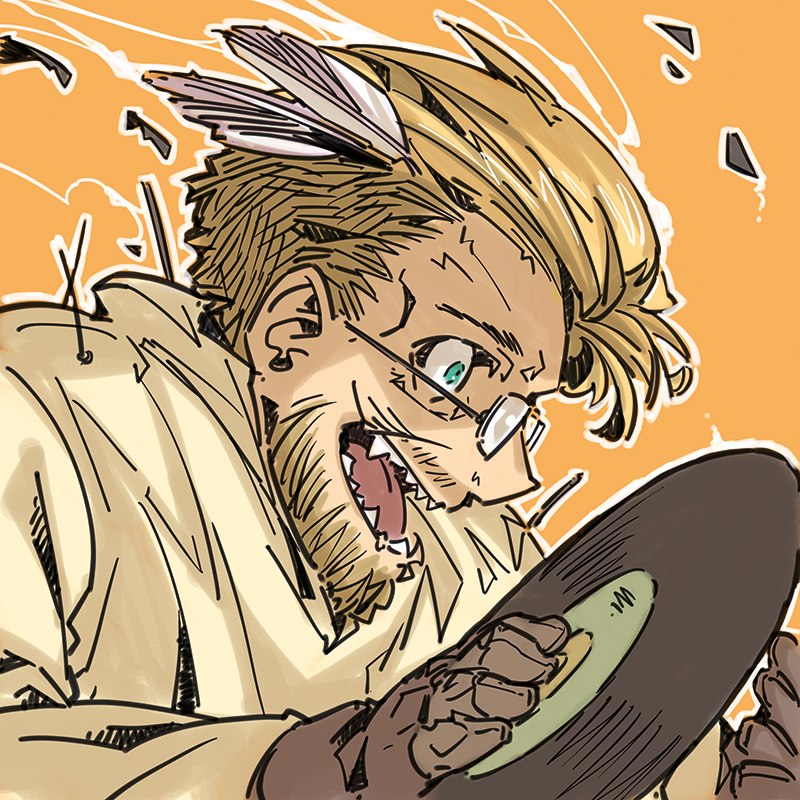 Yamato
First we asked [entrance] and [Scarlet Leap]([Scarlet] thereafter), did anything impress you in there?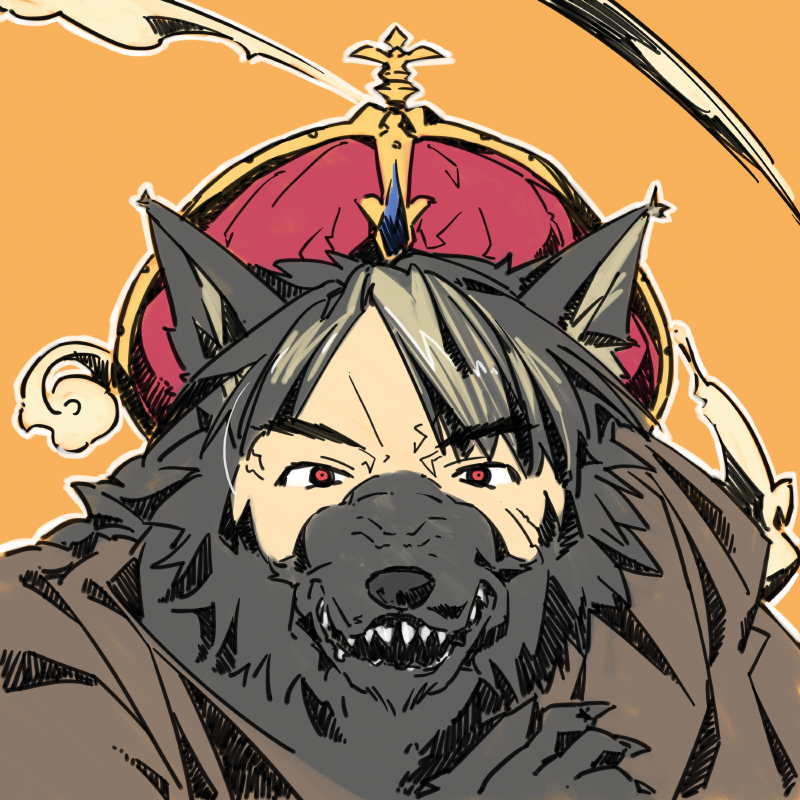 Yamashita
I completed [Scarlet] first. The music was already completed, so I started first, but at that time I didn't know there will be dancing in it, I believe.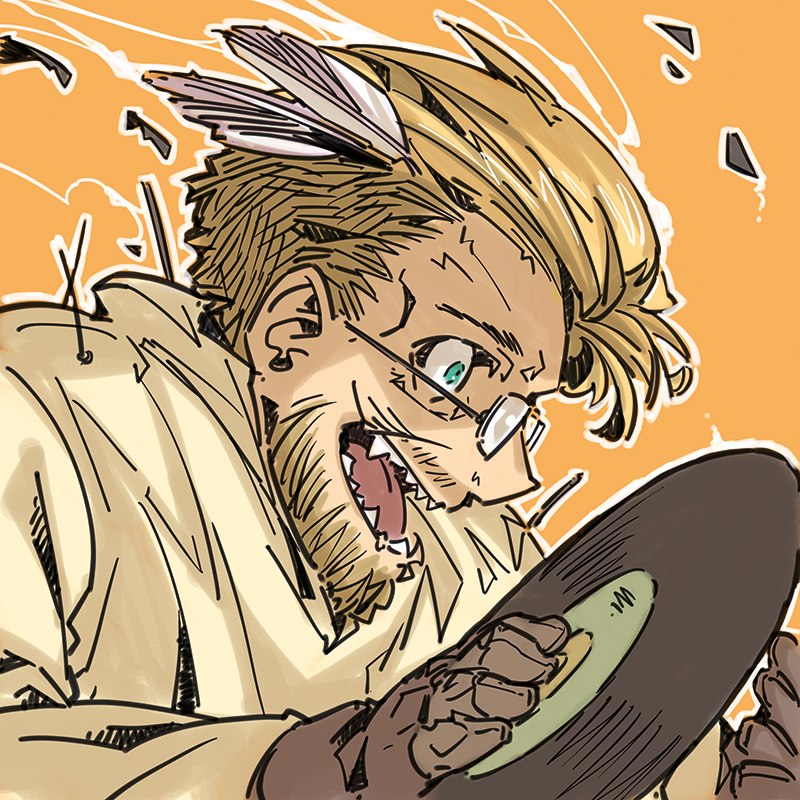 Yamato
Yes, you remember correct. For [entrance] was ordered the music with dancing included, but initially there was no dance in [Scarlet].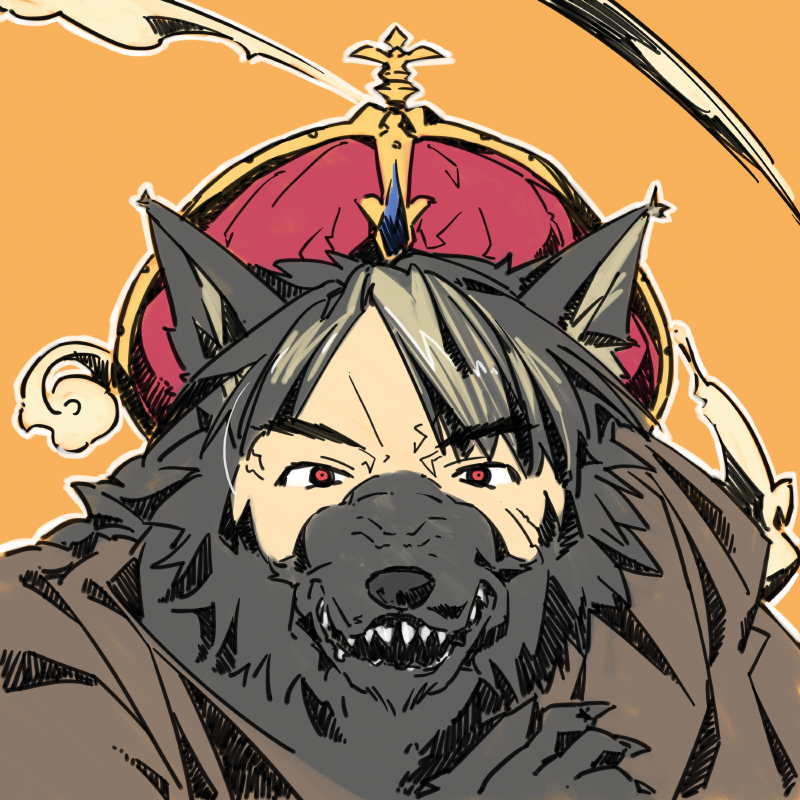 Yamashita
On top of it, the music was the kind of music I've been writing lyrics to, so I wrote as I like more than [entrance].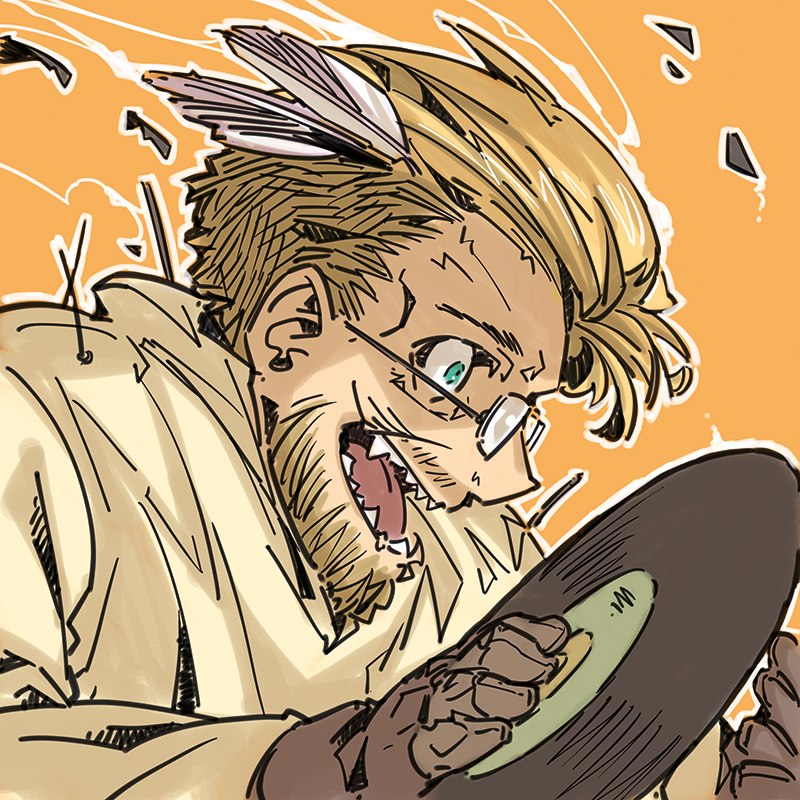 Yamato
Ooh, is that so.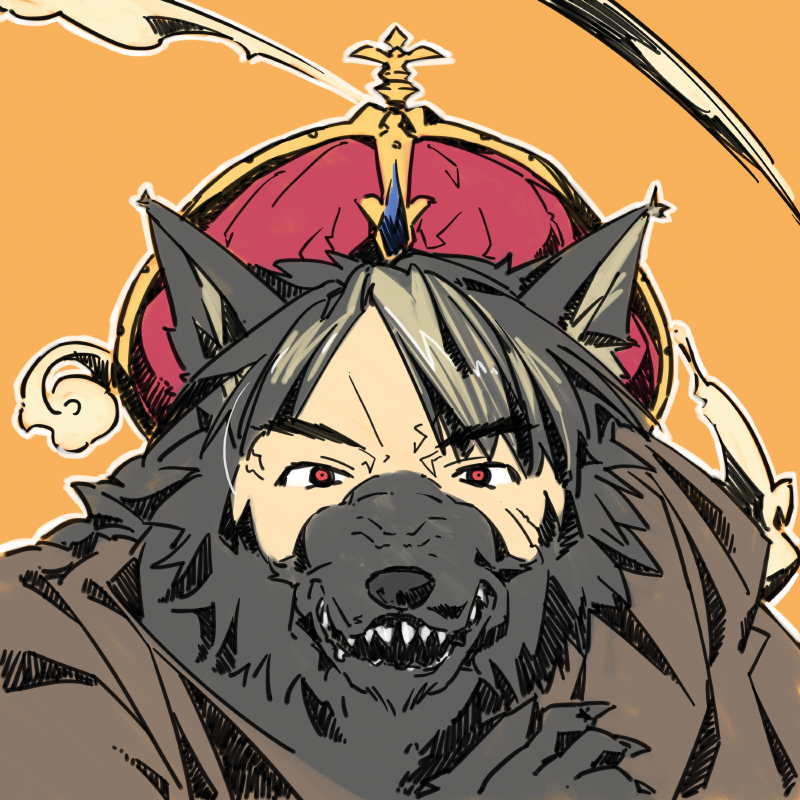 Yamashita
It expresses rather matured lady. I heard you can edit several ways, so I wanted to put variation to it. I also did some experimental thing there.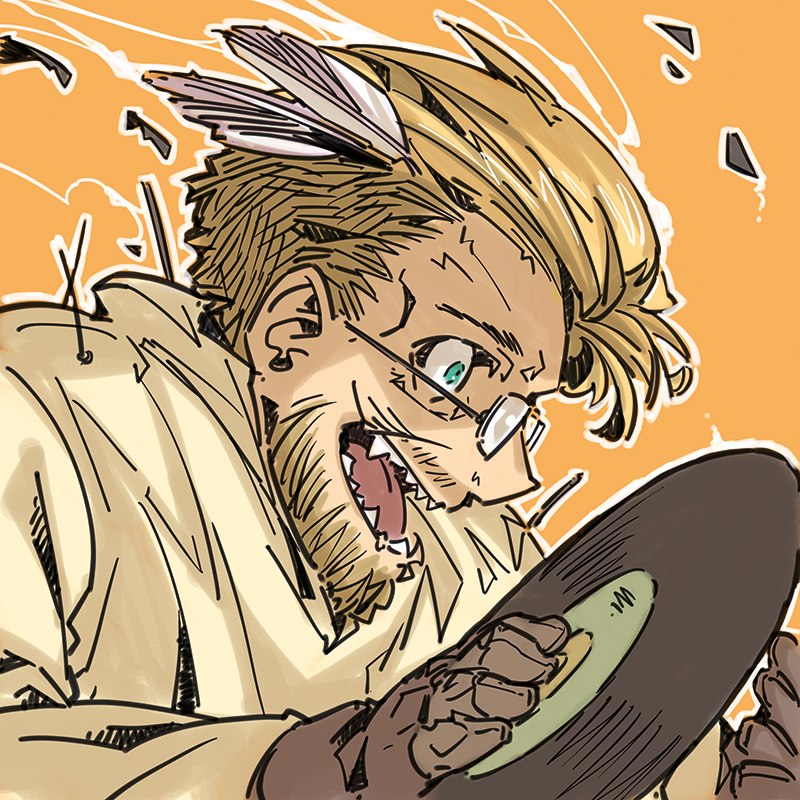 Yamato
Heh.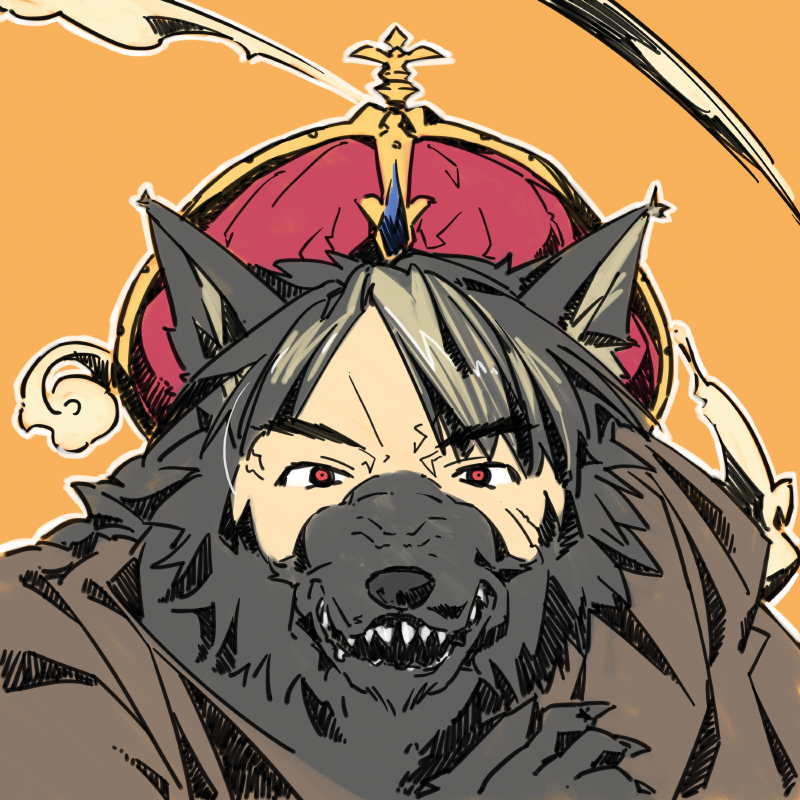 Yamashita
I've had an image about nao-san that she wouldn't sing adult-like, but [Scarlet] would fit her tune wise, so I challenged.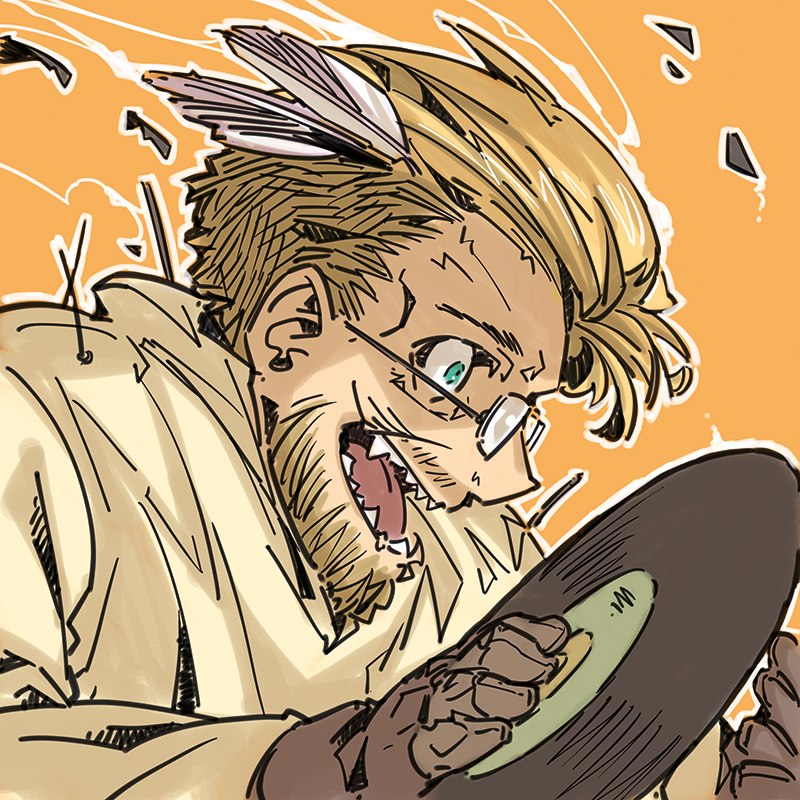 Yamato
Did nao-san say anything when she read the lyrics?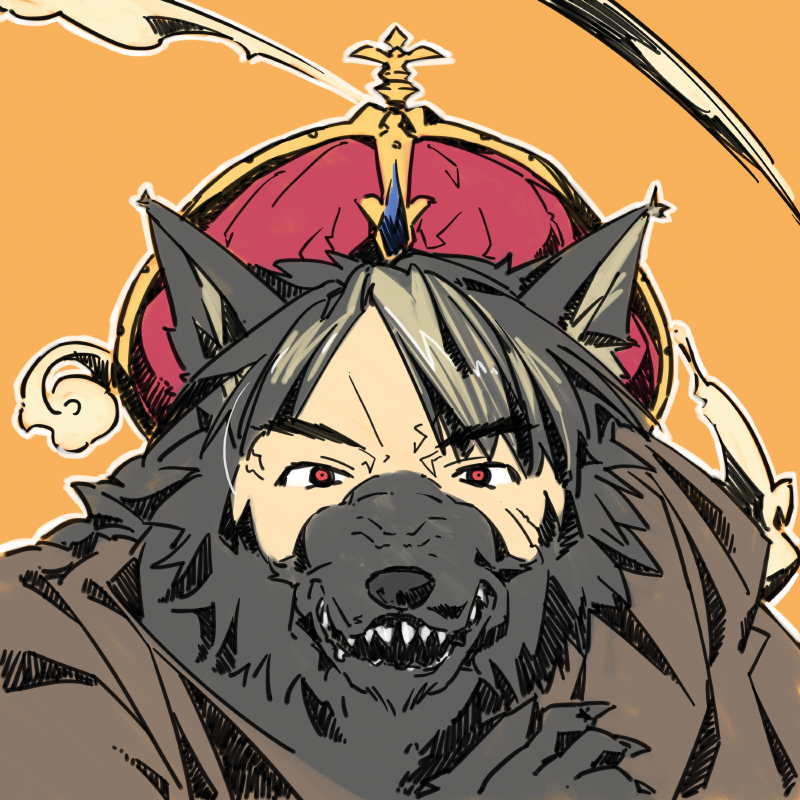 Yamashita
We barely talked about lyrics at those days. Only when she finds interesting part she told me [I like this lyrics!]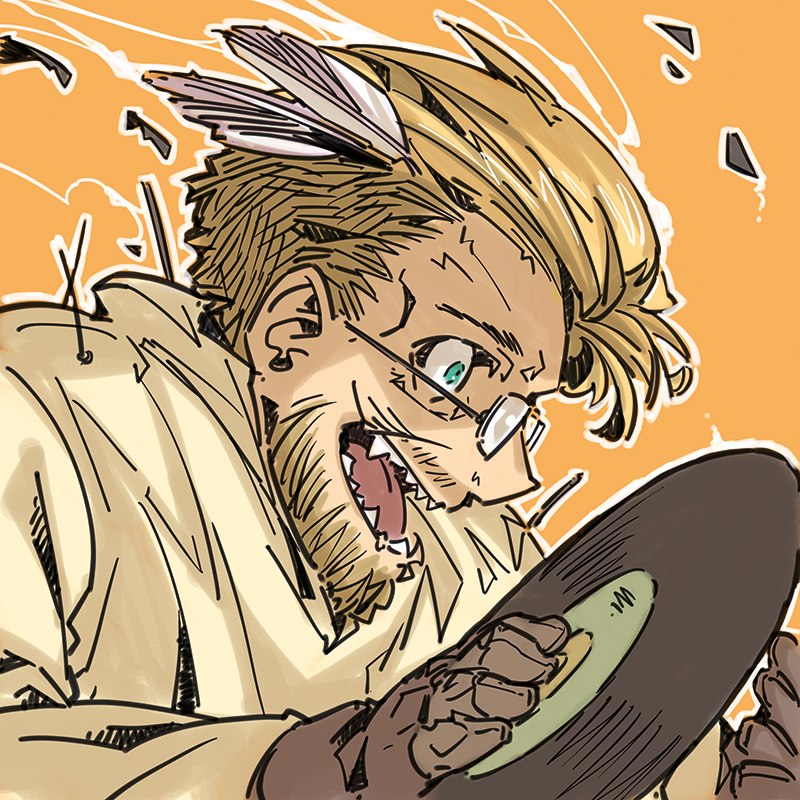 Yamato
Then, the second song was [entrance].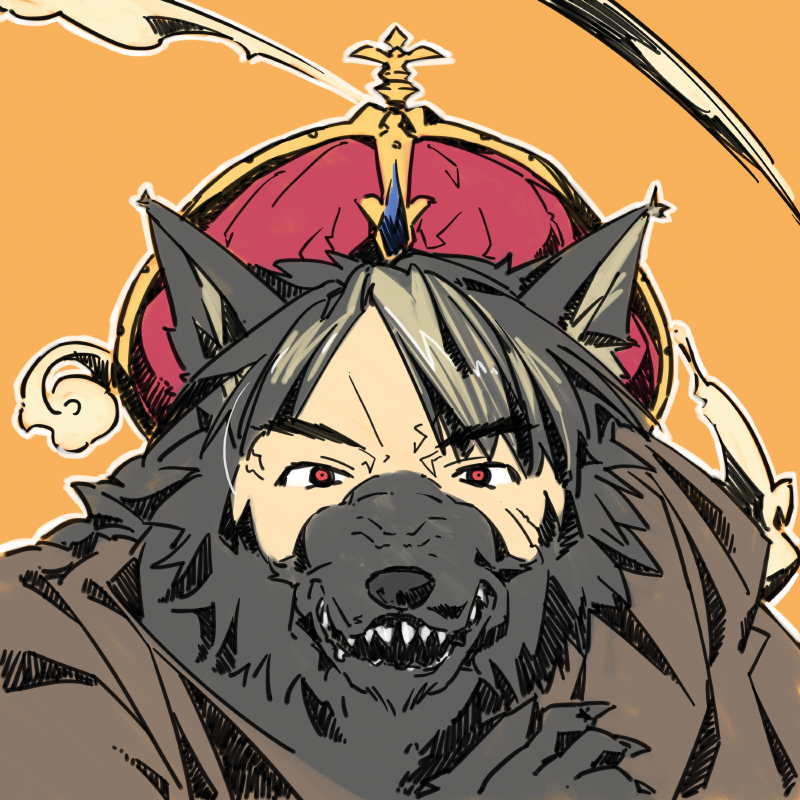 Yamashita
For [entrance], I used rather straight expressions. At the time, I haven't written this kind of lyrics that many. Nao-san kindly commented [over all it's done well as a whole].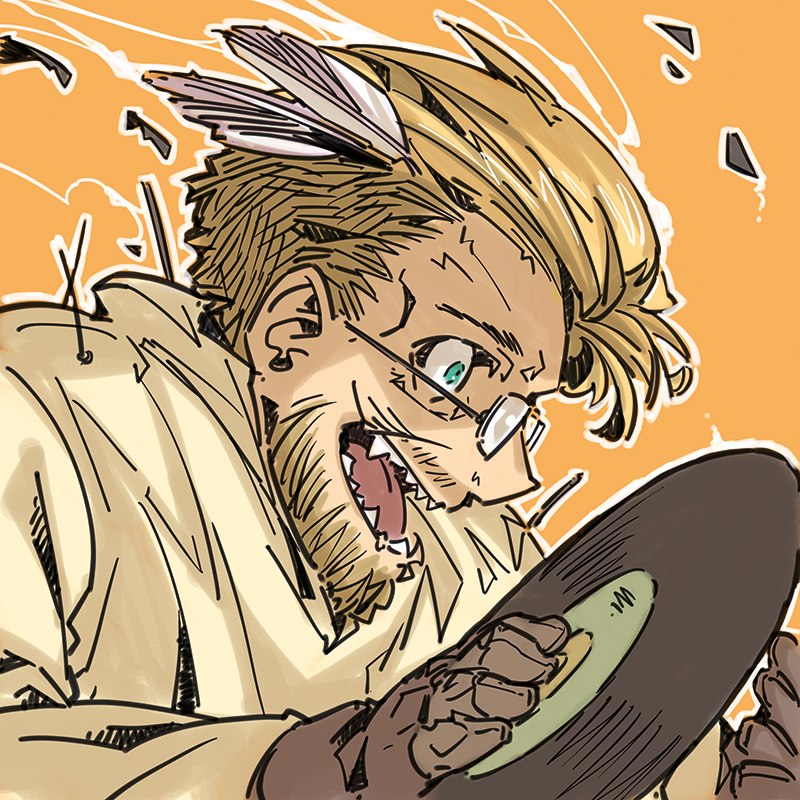 Yamato
We didn't specifically say [use this expression] either. It was also the very beginning of making music.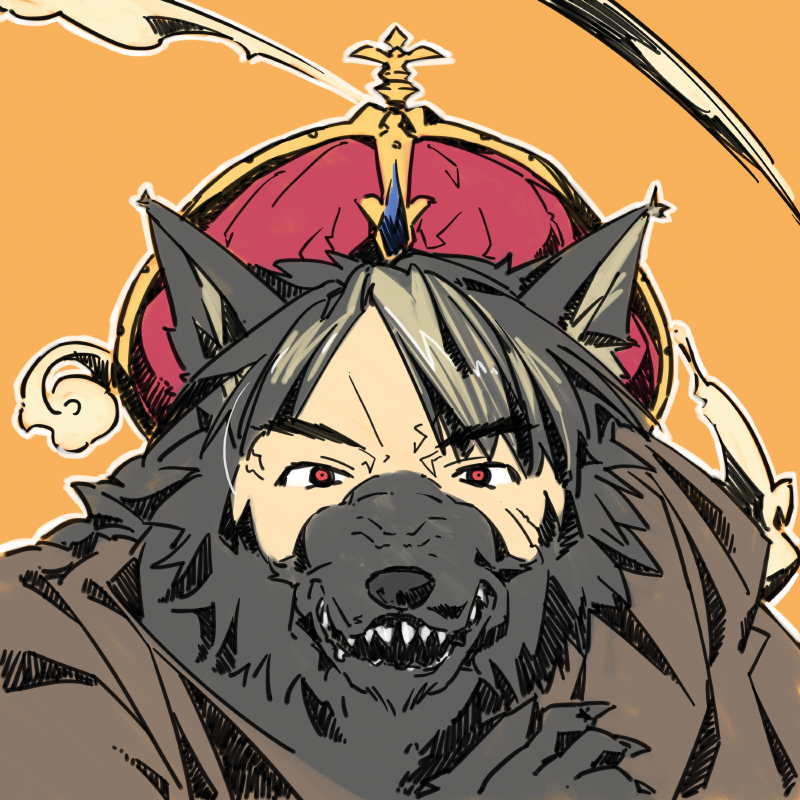 Yamashita
Yes, specially KISS only mentioned a big image of the theme. As I mentioned before I could write as I like.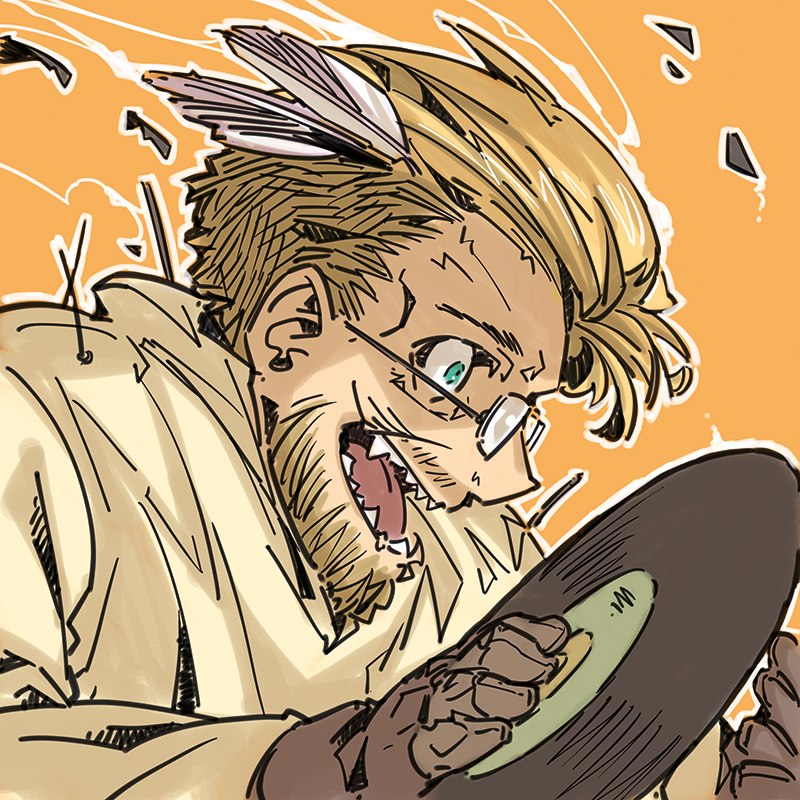 Yamato
Rather than we read lyrics by itself, but it leaves the strong impression when it becomes a song. It's sometimes changed during the recordings.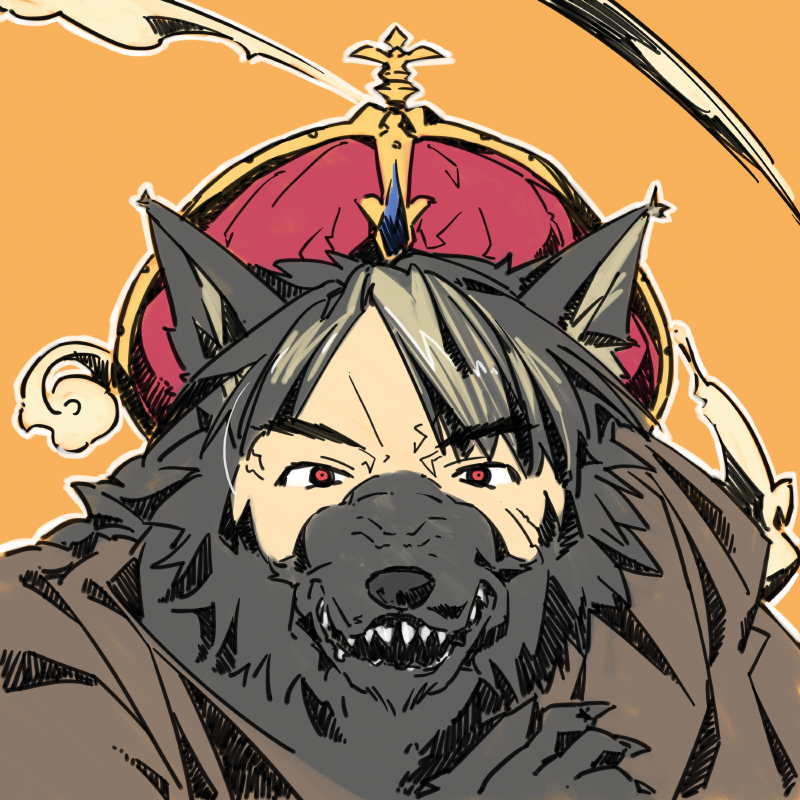 Yamashita
Yes, rarely, but it sure happens.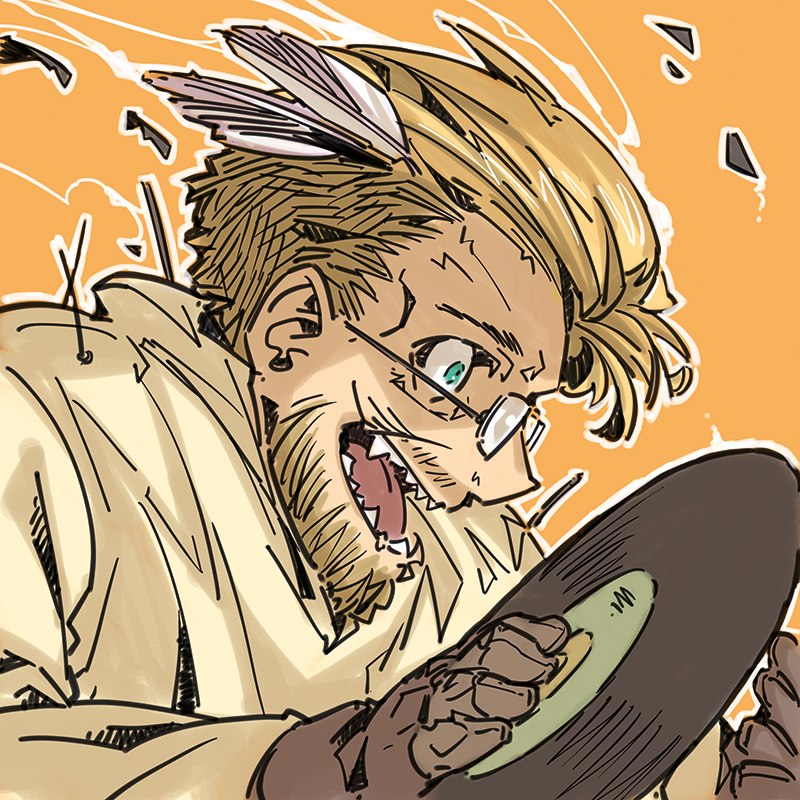 Yamato
When I see lyrics, I don't have much experience like [it has to be this], honestly. Unless obviously atmosphere is different, or view is wrong.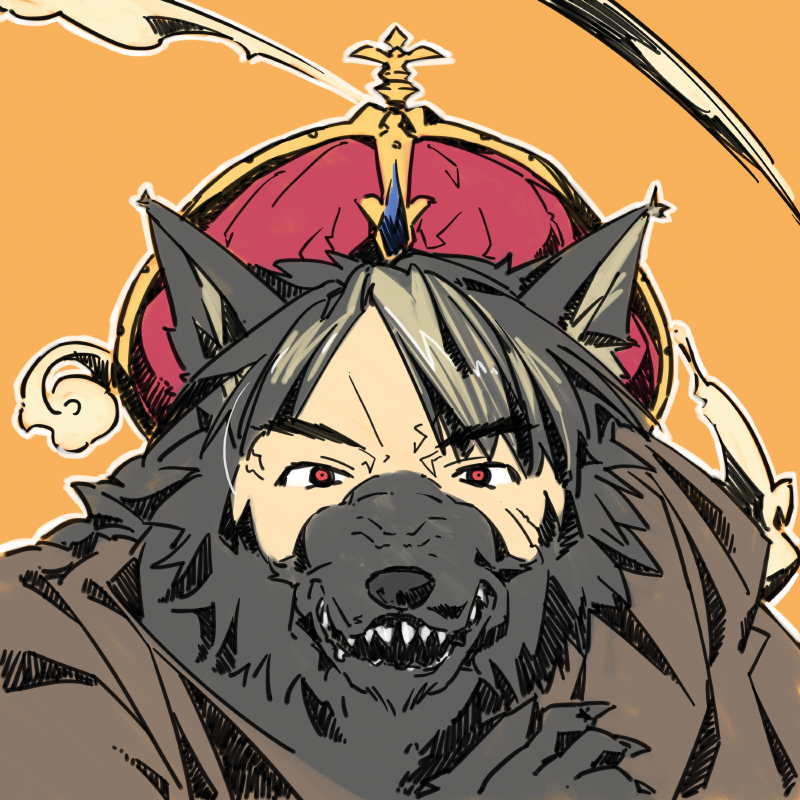 Yamashita
Yes.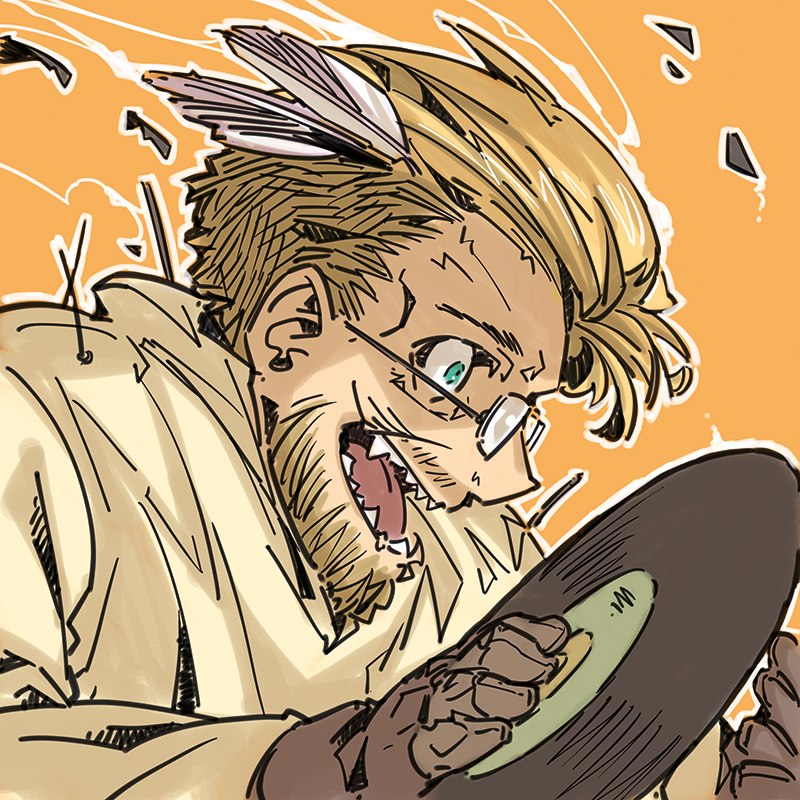 Yamato
So, when you put together with the music, you might have felt [it's bit different], but when you only saw lyrics, we hadn't had NG feeling.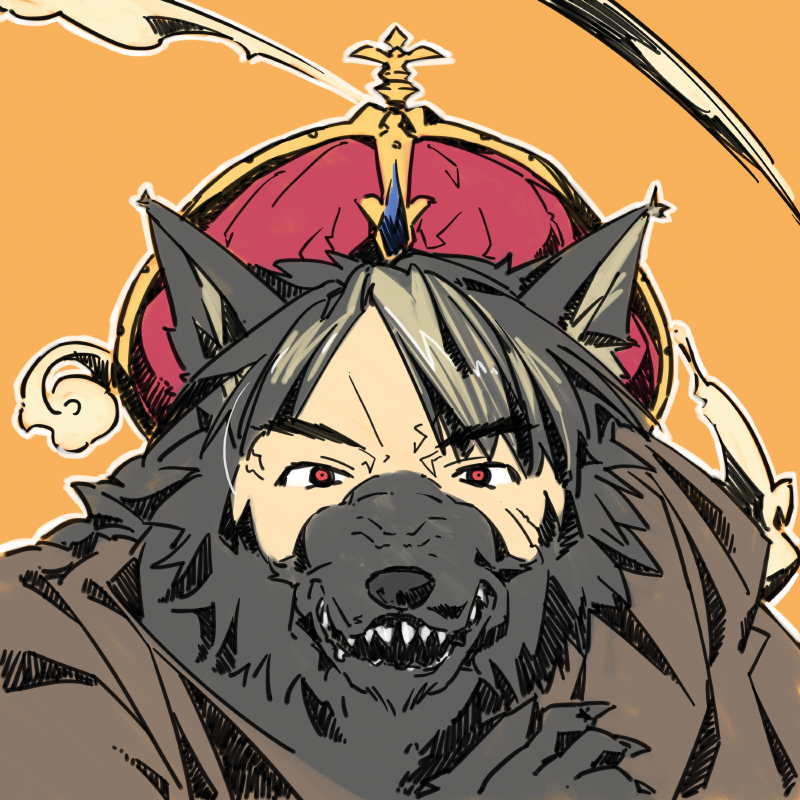 Yamashita
Regarding to these 3 music as well, my lyrics go through easily when I work for KISS, I even want to ask [Is it okay?]. I feel like asking [Are you sure!?], being little anxious LOL.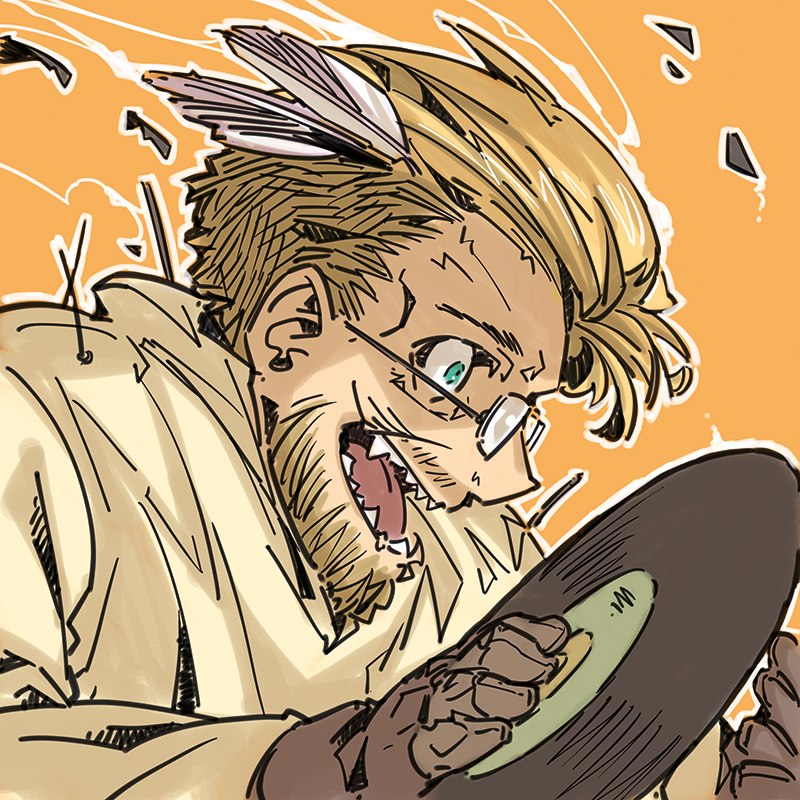 Yamato
What did you think when you first watched dance movie?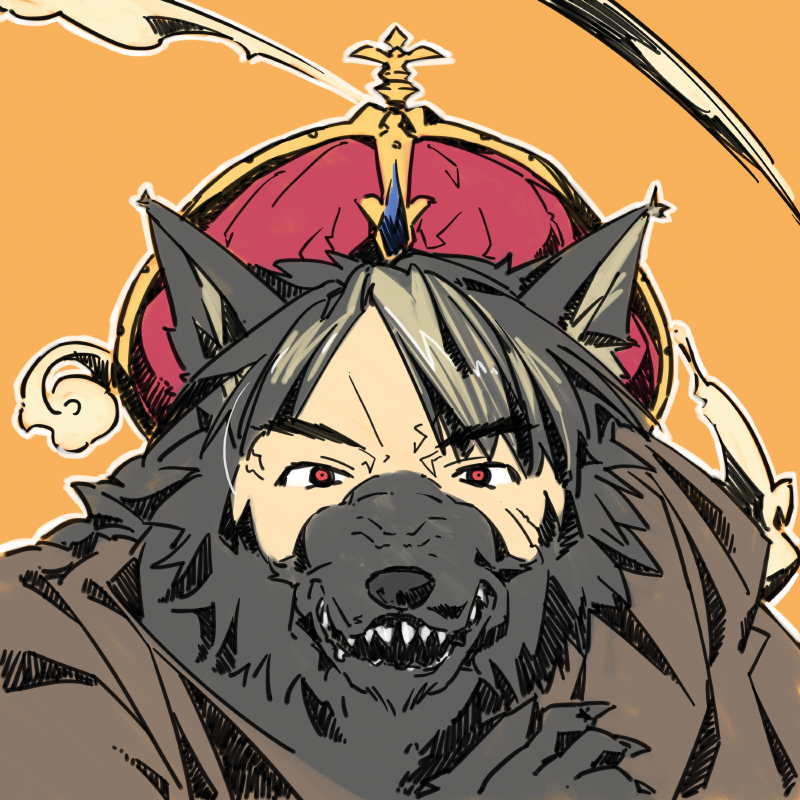 Yamashita
I was happy since it was also my first experience for me, and I thought [wow, it's moving]LOL.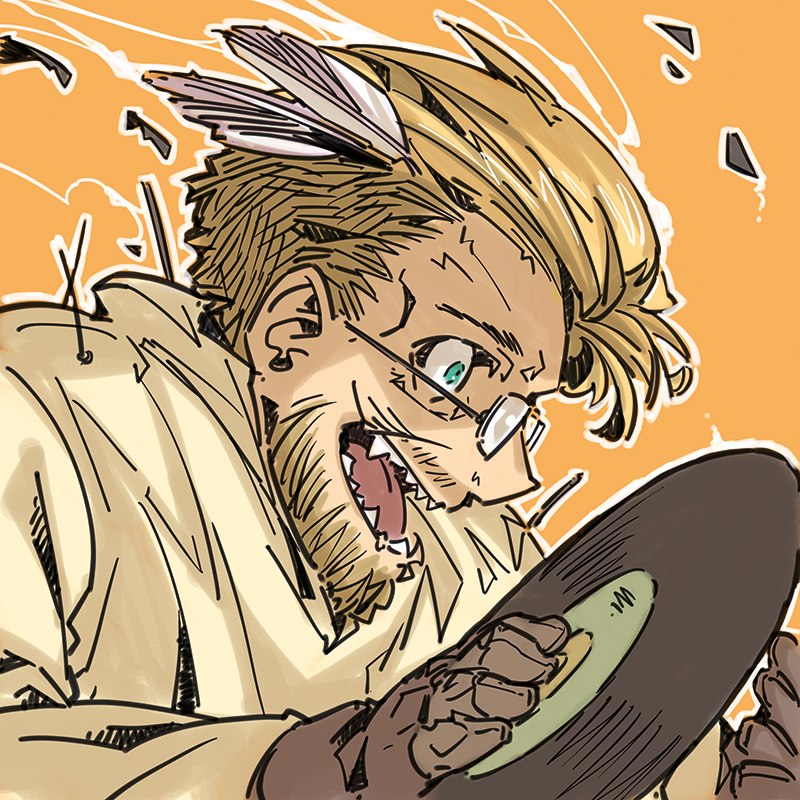 Yamato
I understand that LOL.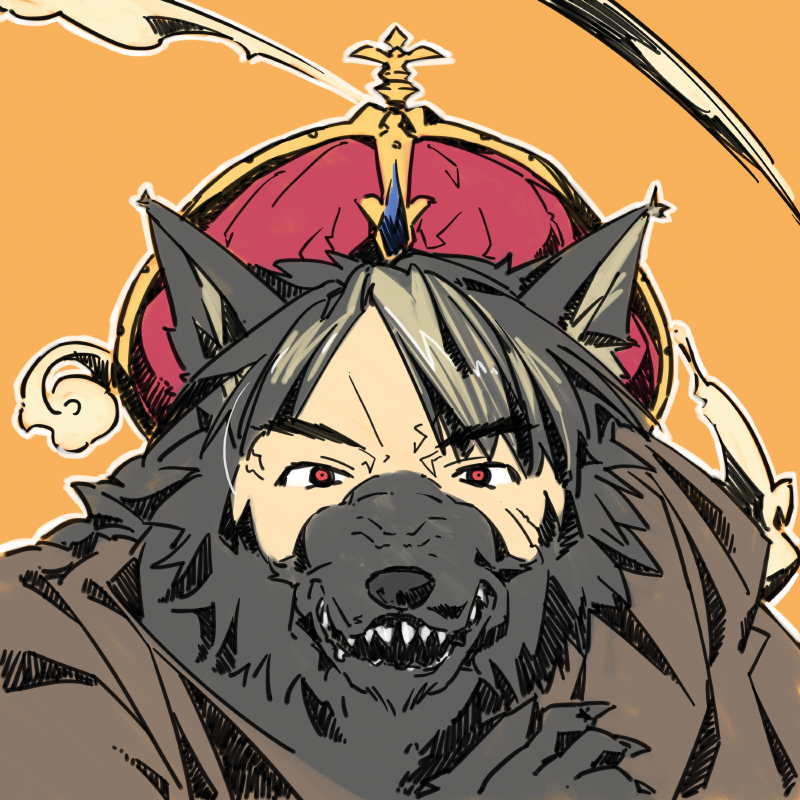 Yamashita
That was really it. It's different from ordinary game movie. I was thrilled, thinking it's awesome LOL.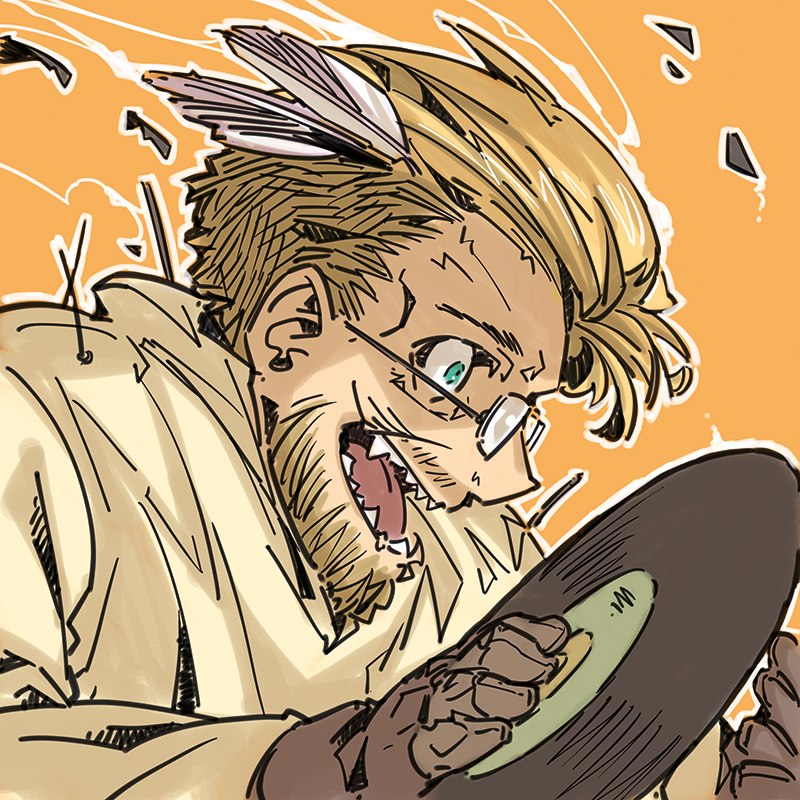 Yamato
Next, I want to ask you about [how to make xx girl friend 2]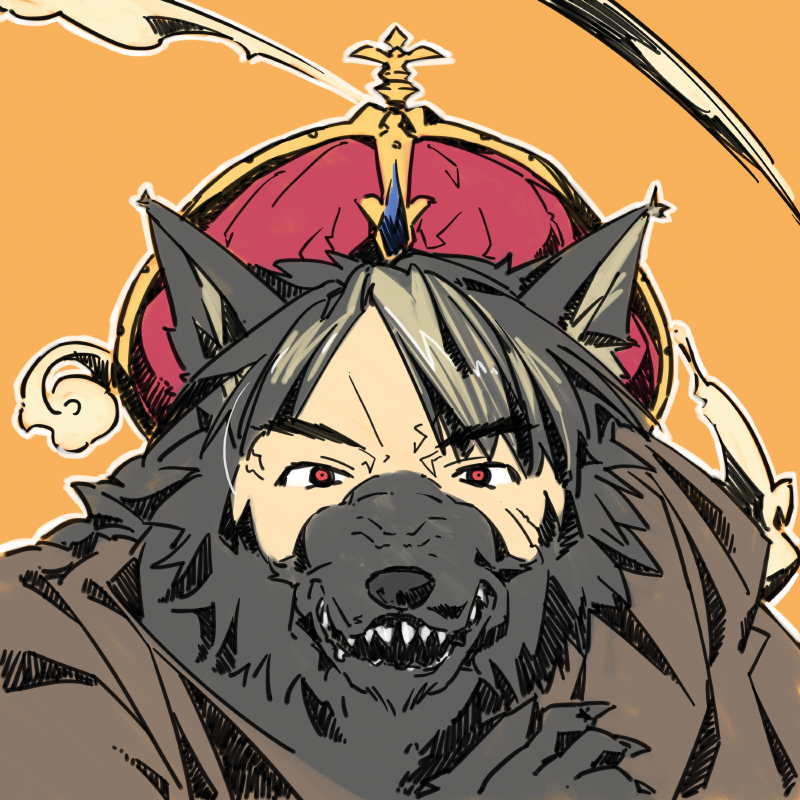 Yamashita
For this, since there was a story, and the theme was kind of [Secret love between two], I put words like [want to keep it secret] or [want to hide it]. One more thing was that the setting was at a school, the age range was younger than [custom maid] , for example, they're waiting for the traffic light to turn green, thrilled to have the main character next to you on your way to school/home. Like this, the feeling of a heroine and the view was considered and made a difference.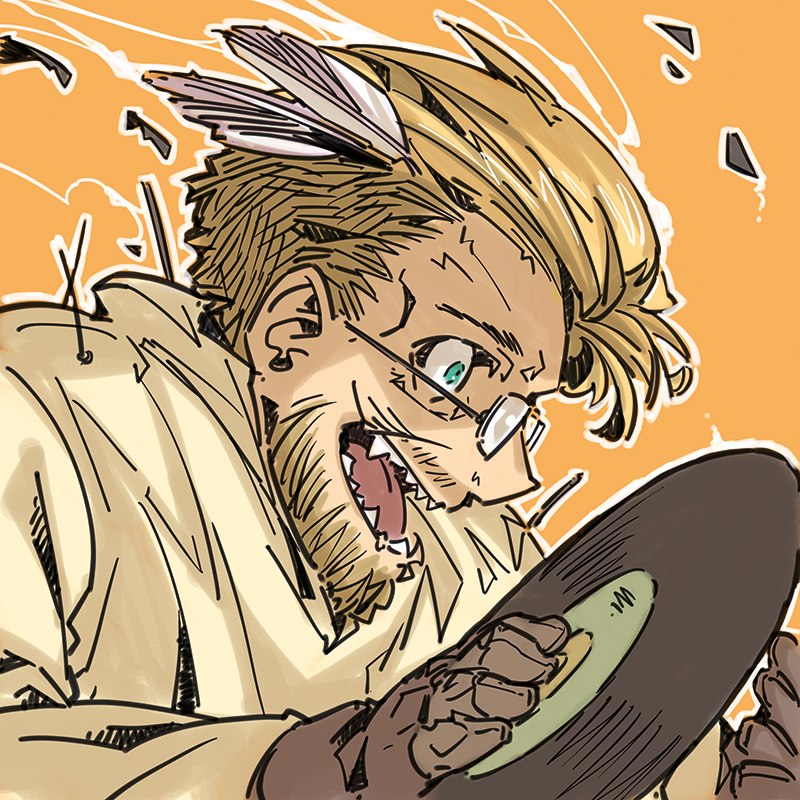 Yamato
It wasn't too hard?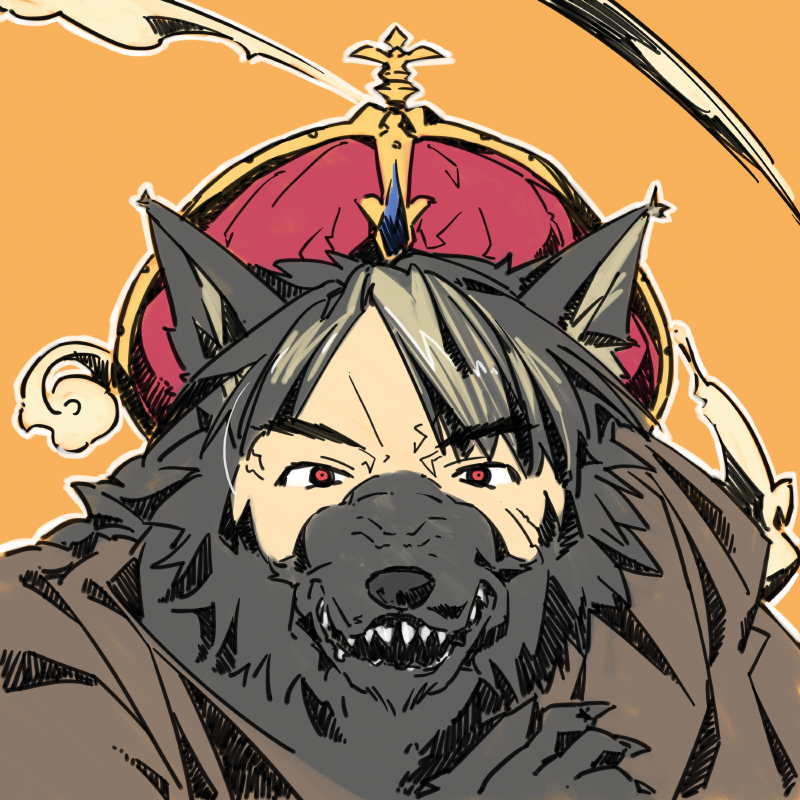 Yamashita
If you ask me, it was hard LOL. My usual pattern is to create a cute kind of girl, but since it's custom heroine, to show their feelings upfront I tried to search in depth that focused on some key thing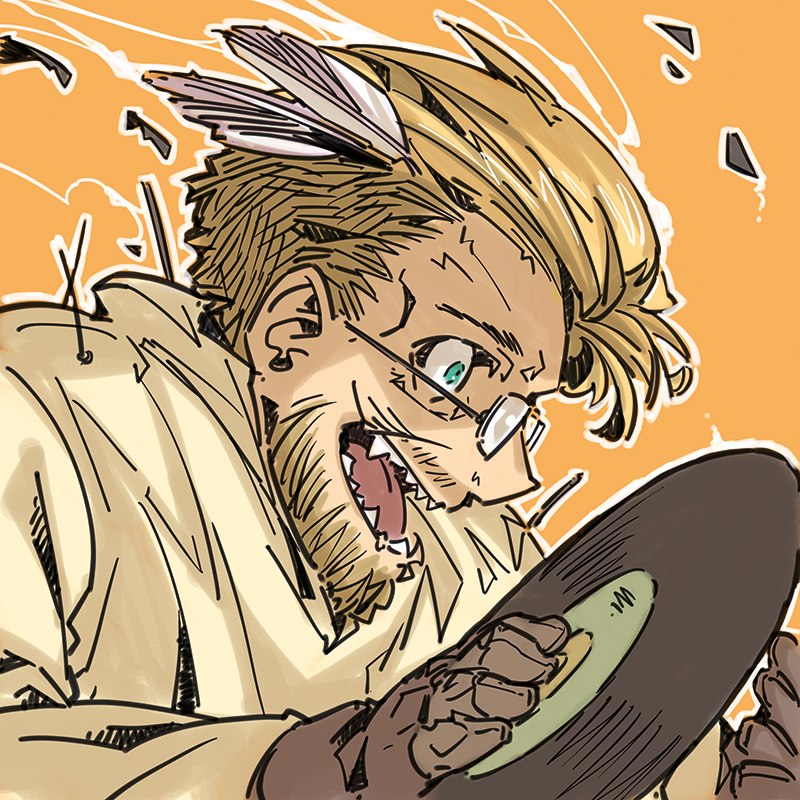 Yamato
Hmm, I see.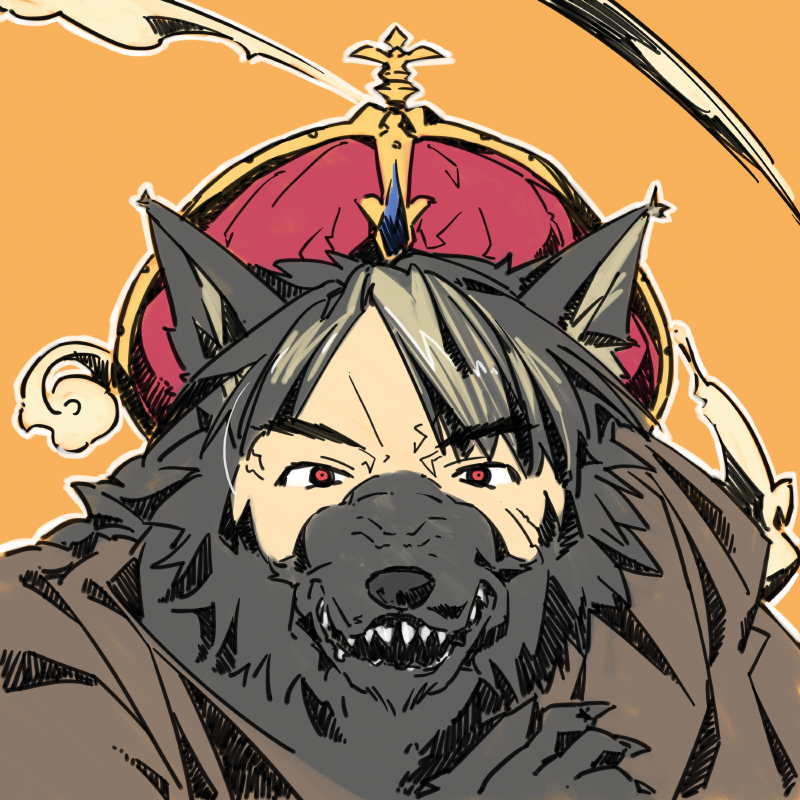 Yamashita
If I say it, I worked on the lyrics imaging as if I create my imaginary girl friend.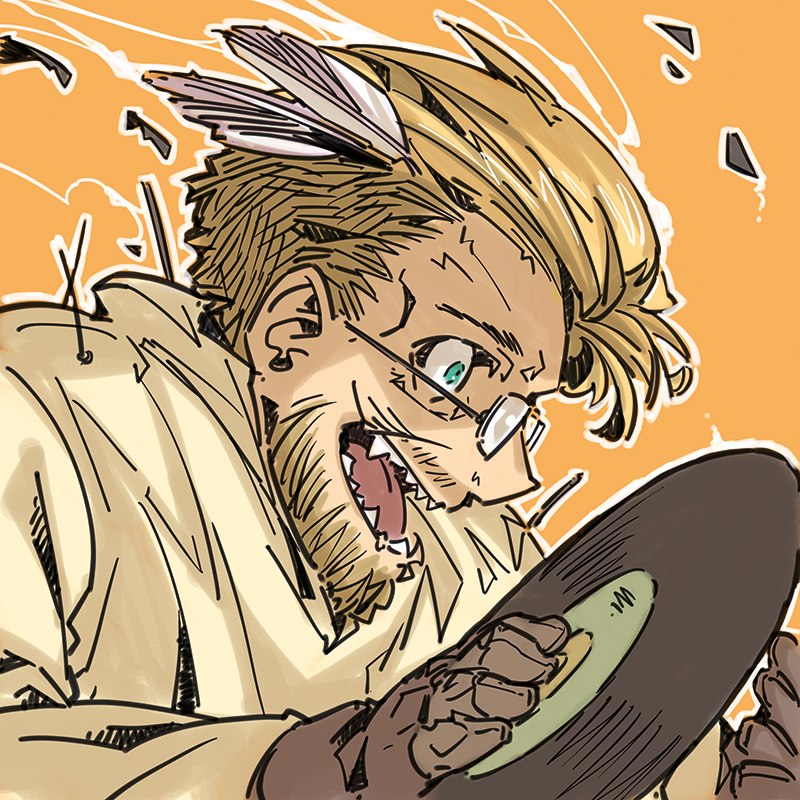 Yamato
Then, [Custom maid 3D2] .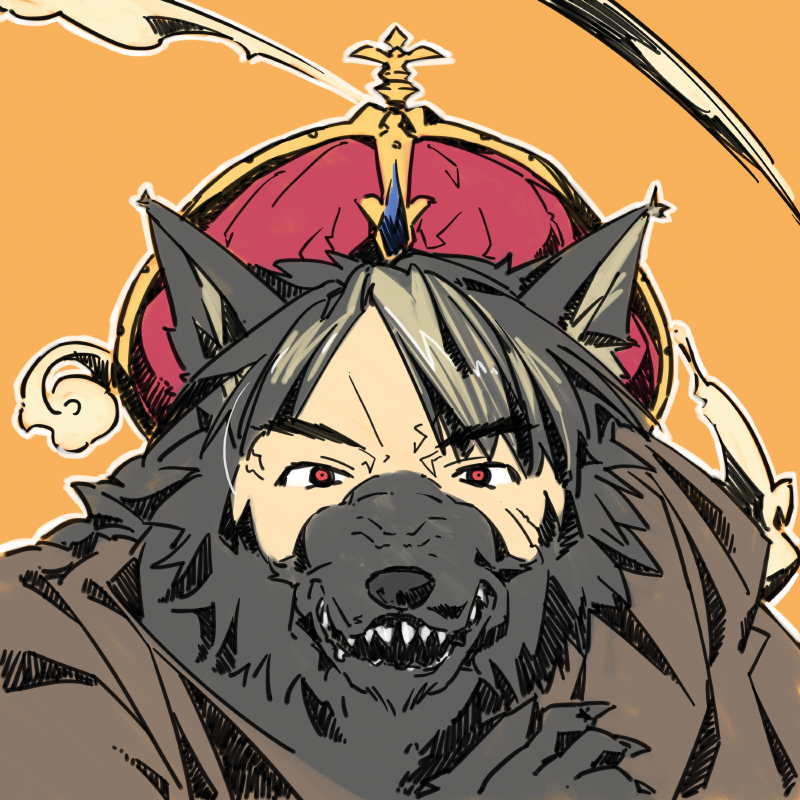 Yamashita
I started to receive the stories, or theme-like information around this time.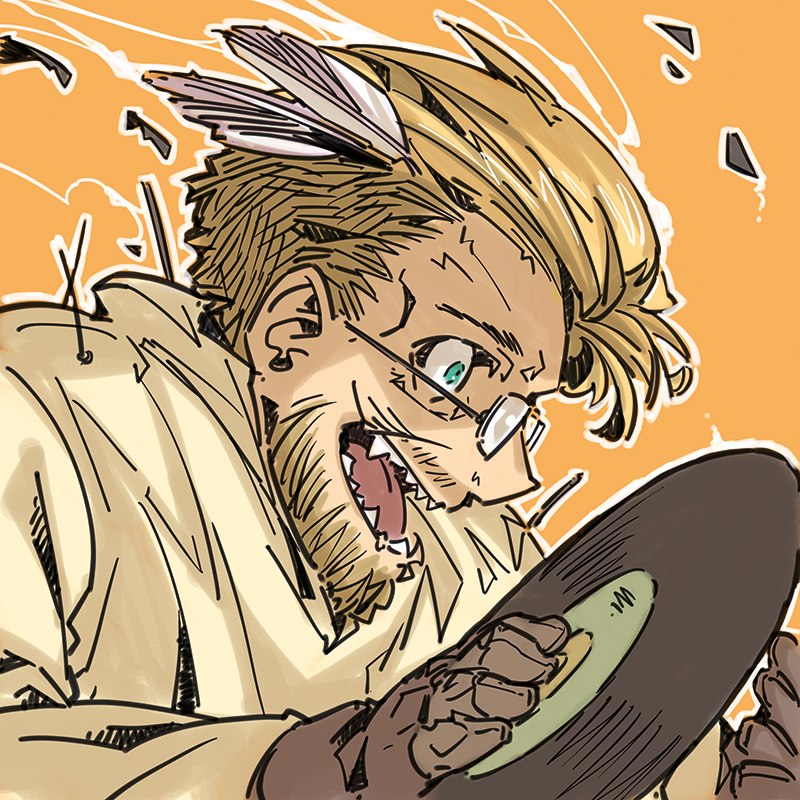 Yamato
Right, that's so.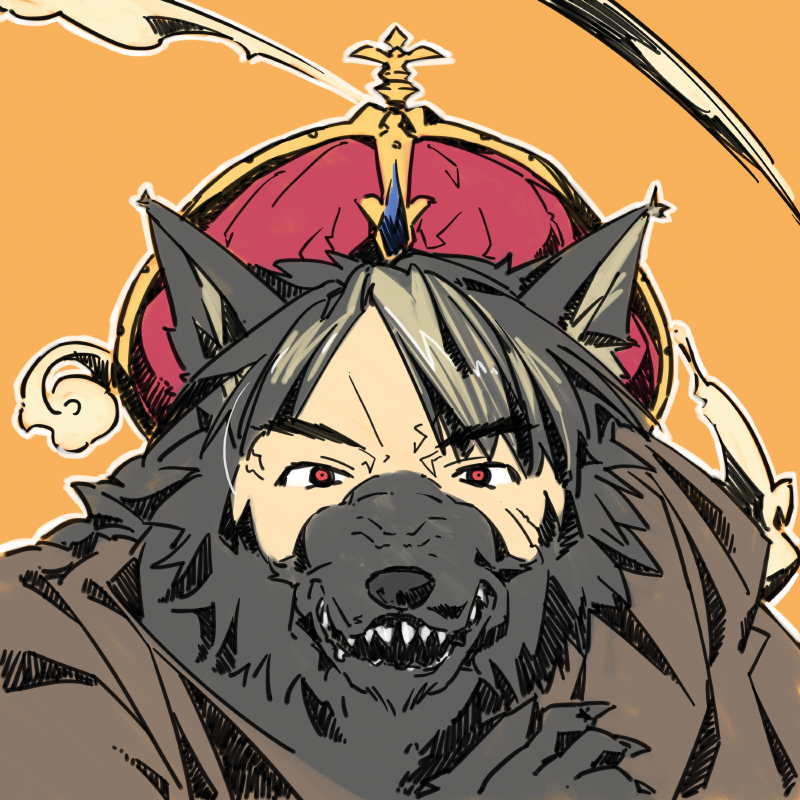 Yamashita
For example [happy!happy! Scandal!!]([happysca] thereafter) and [sweet sweet everyday] is [newly wed][marriage] are theme, or [Sun☆Shine☆Summer] is very much [Summer!] as the title says. It was smooth to write.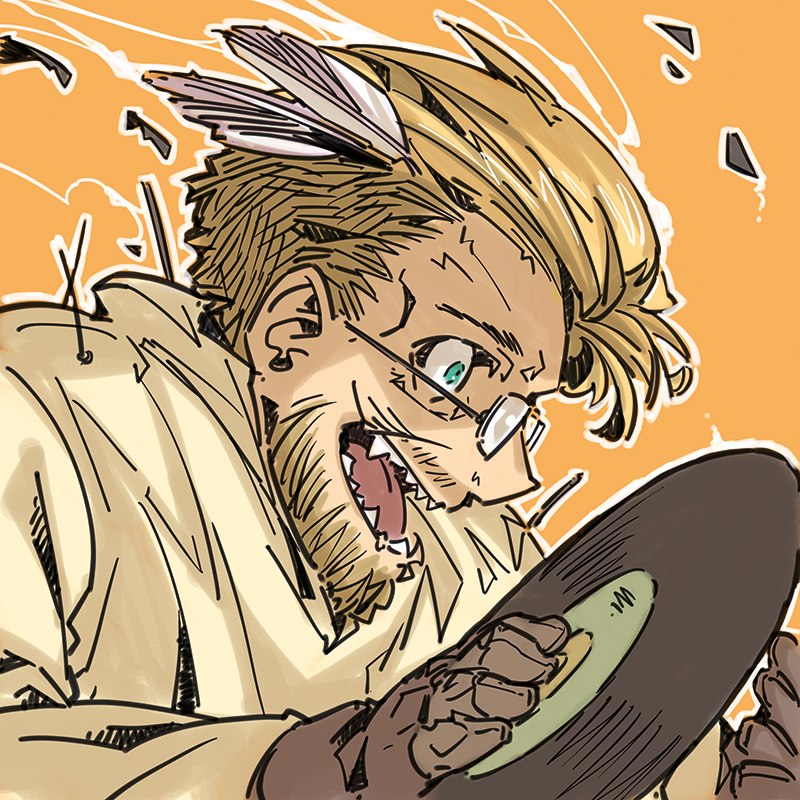 Yamato
It's easy to create an image first, isn't it.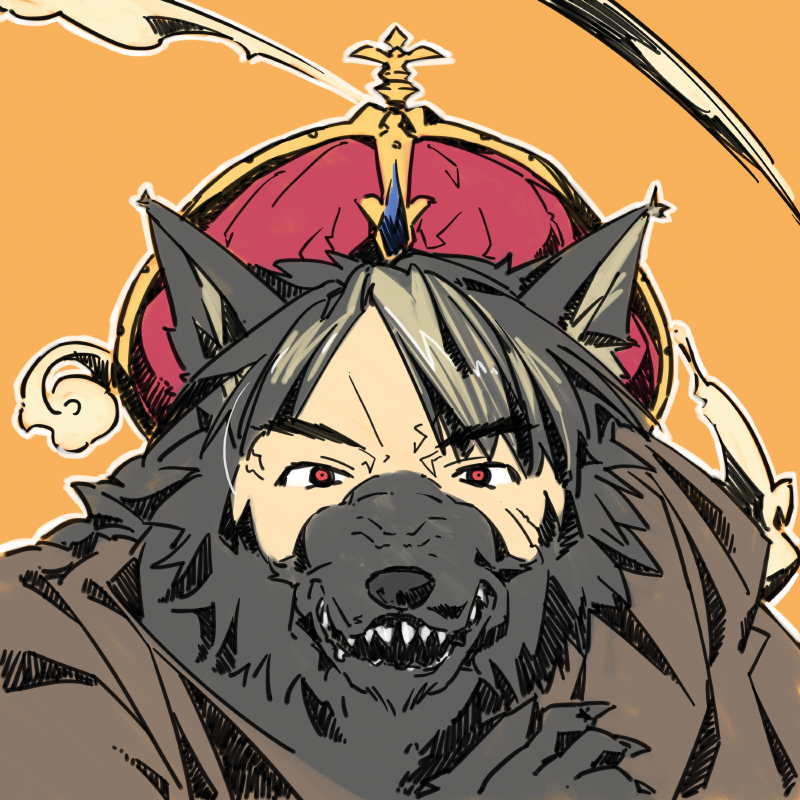 Yamashita
That's right. Compose and arrangement were done by Shigetoshi Yamada whom I've worked together for a long time. We talked about details such as sound and melody how we want to make the song, discussed the depth of them such as [how about this music?][how about that music?]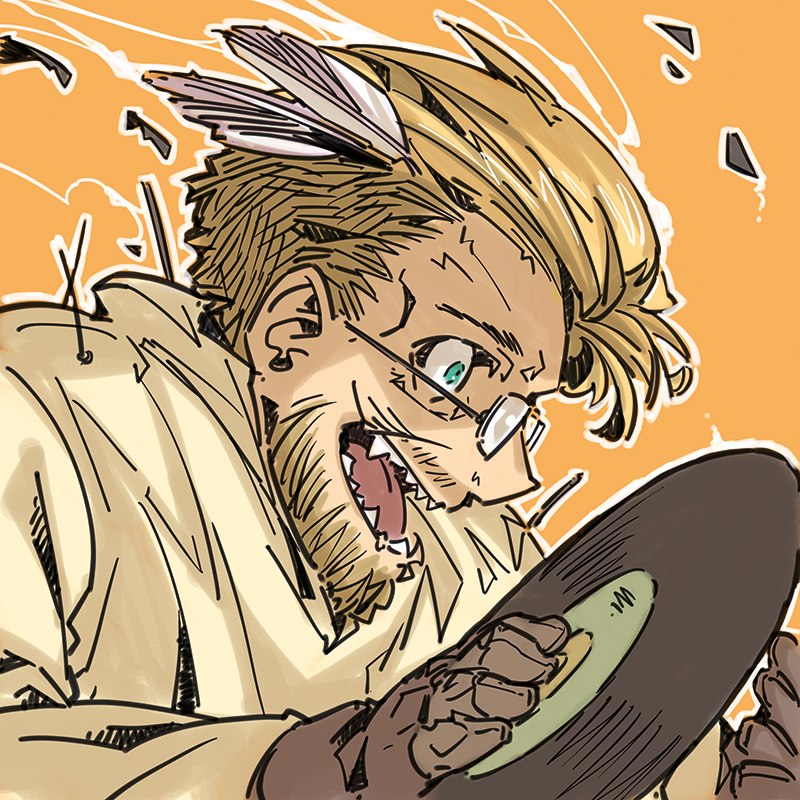 Yamato
Even for [happysca] and [sweet sweet everyday]?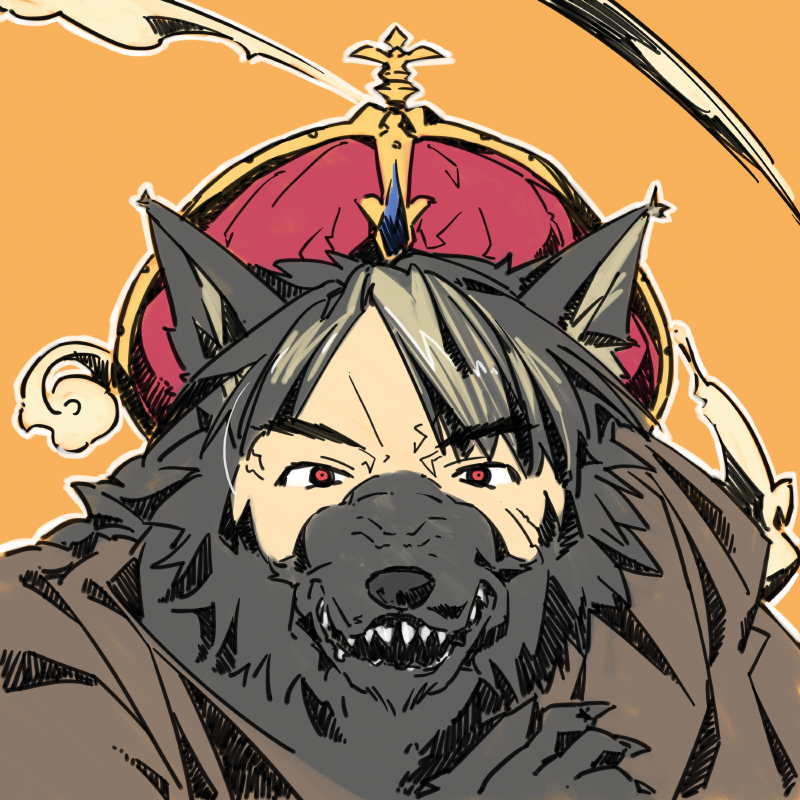 Yamashita
They're very lively music, so I wrote as free as possible LOL. From this on, the system [marriage] was introduced. Usually, I avoid using the specific words like [couple] or [newlywed] since they fix the direction of the music, but when I talk about those two music, I intentionally used those direct words. It is very rare work among mine. I spent lot of time thinking about them, though LOL.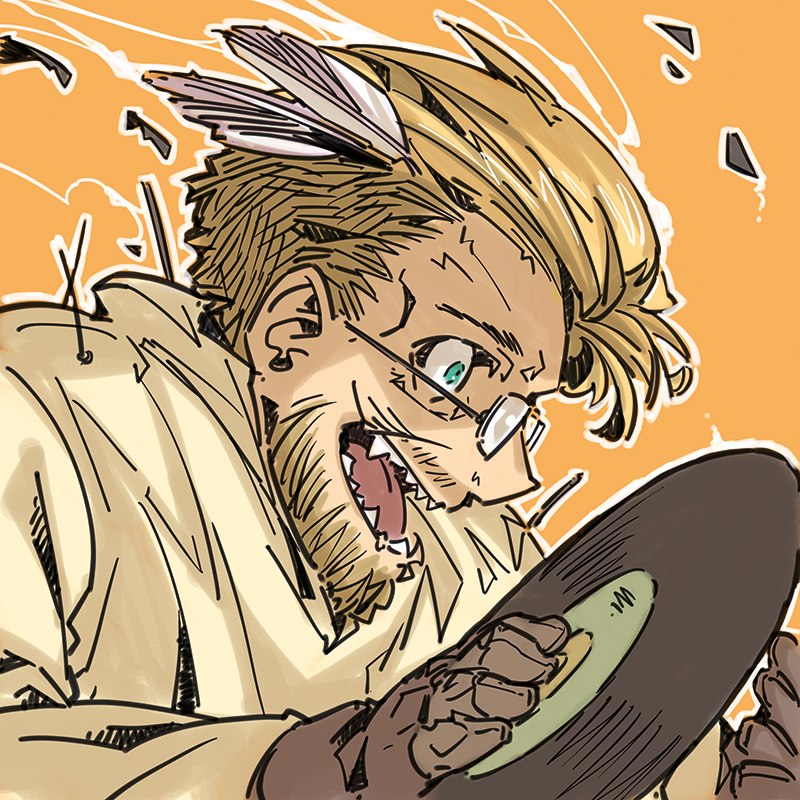 Yamato
Yes, they are.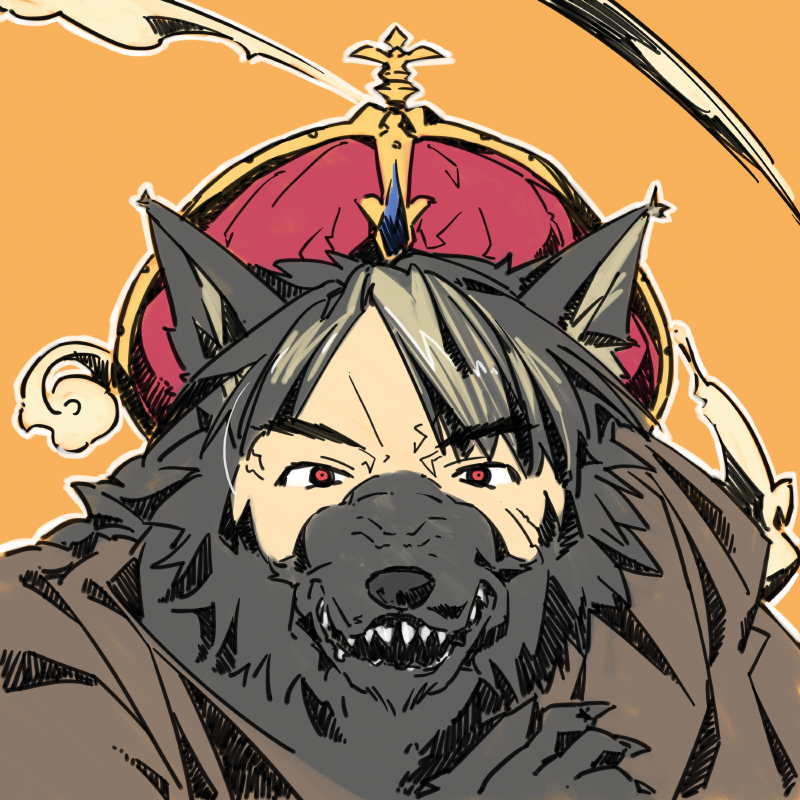 Yamashita
It reflects what I care when I write lyrics, I always thought it is not good to use direct words that fix user's images , but I forgot about that for this work and found this is not bad and it has its own good LOL.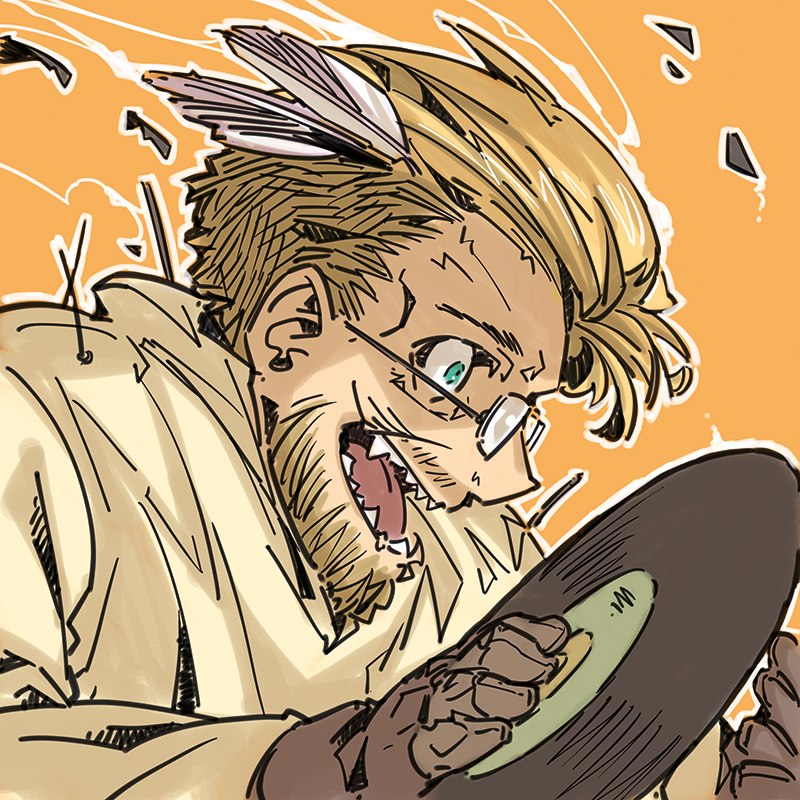 Yamato
For [Sun☆Shine☆Summer], title is…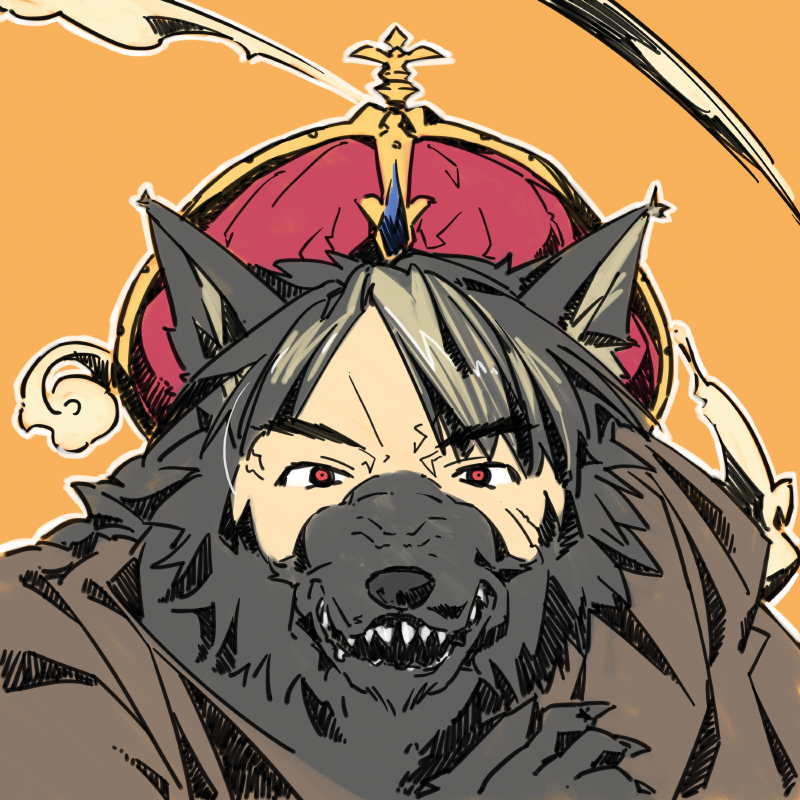 Yamashita
Yes, the title created lots of discussions. When we first showed, the reaction was [Heh?] kind of (LOL).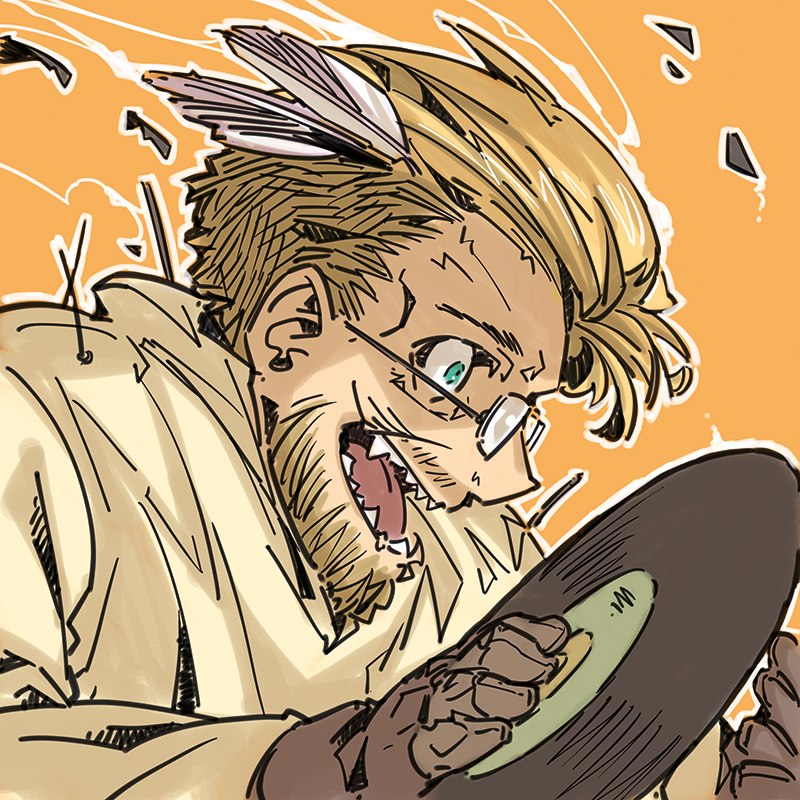 Yamato
It did. It was so different from previous works.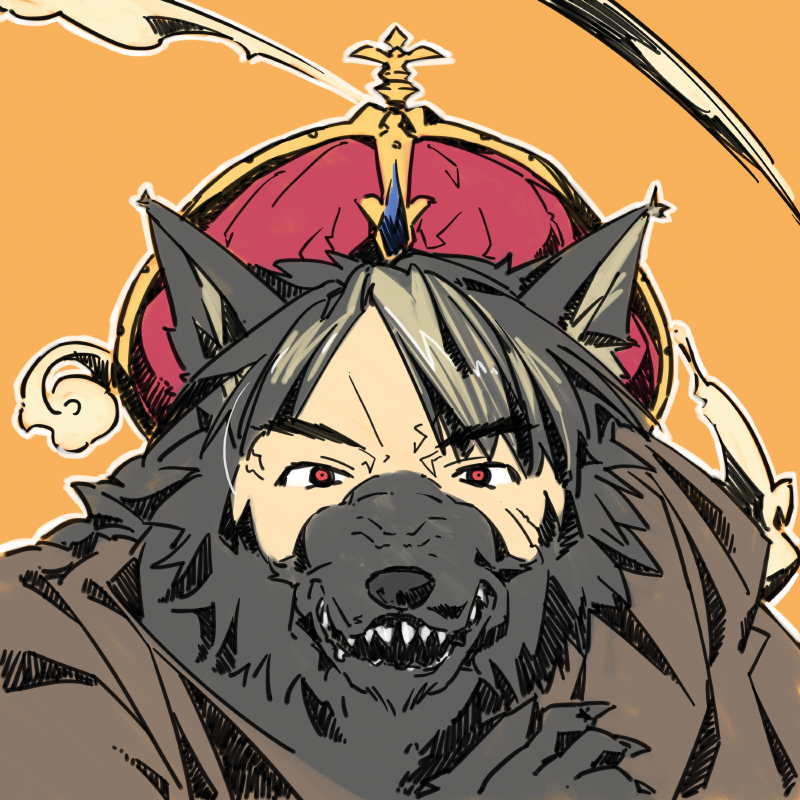 Yamashita
Theme was also completely new. The previous were sweet-lines, but this one is vacation. So I thought relaxed and lively music could be good.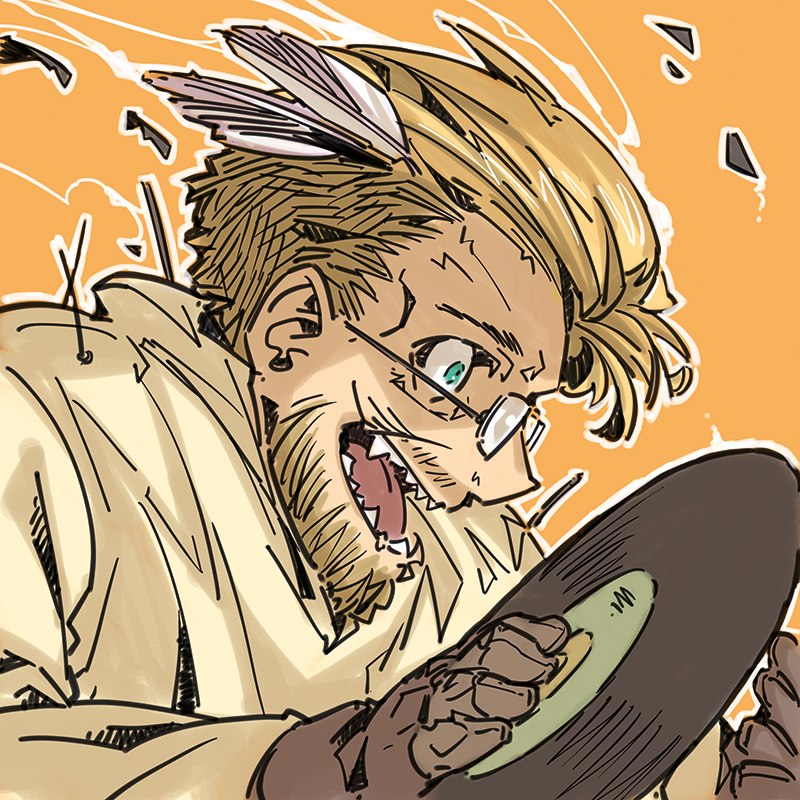 Yamato
It'll be easy to understand, in that way.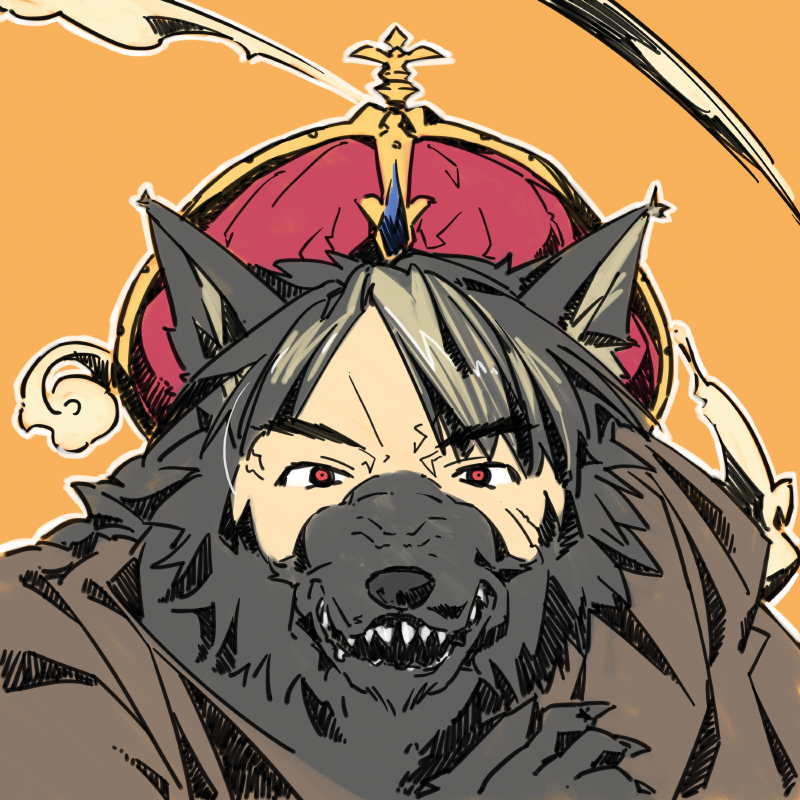 Yamashita
For this music, nao-san said [You did it!] and [It's so well done](LOL).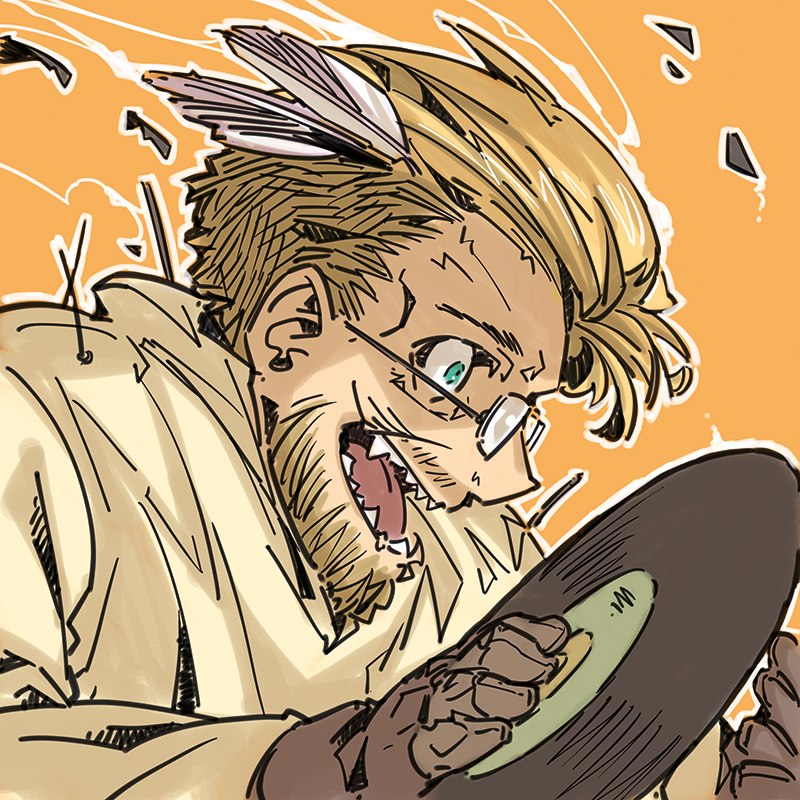 Yamato
I'm glad she liked it.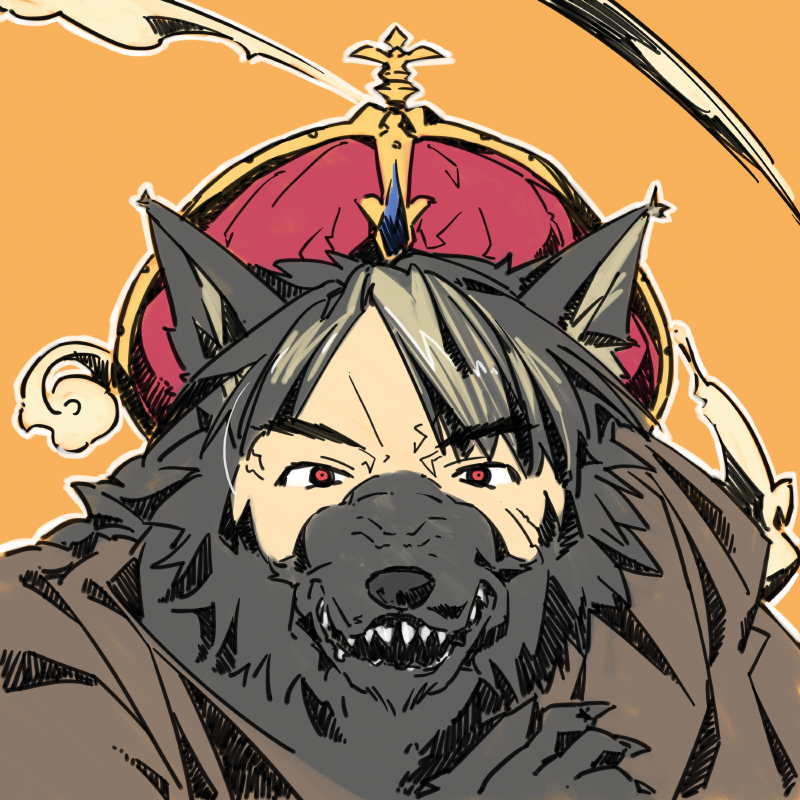 Yamashita
Yes, me too (LOL). [It sounds so much like King] That's what she said. When she was singing dempa music long time ago, I was always writing something like dempa music. It is something close to it, I feel.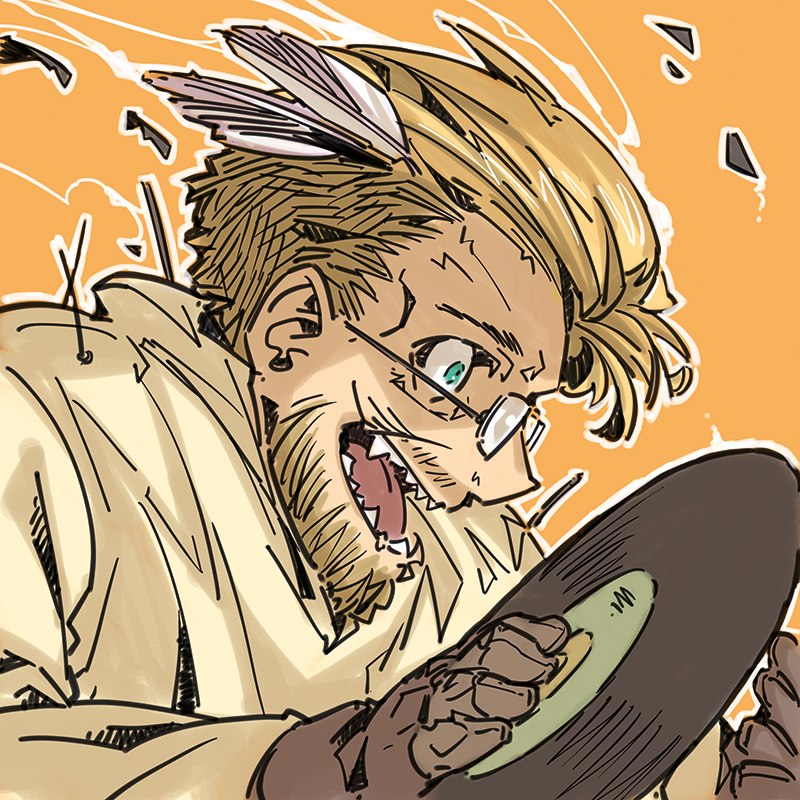 Yamato
[Revolutionary heart graphy] was the first song that focused on the characters.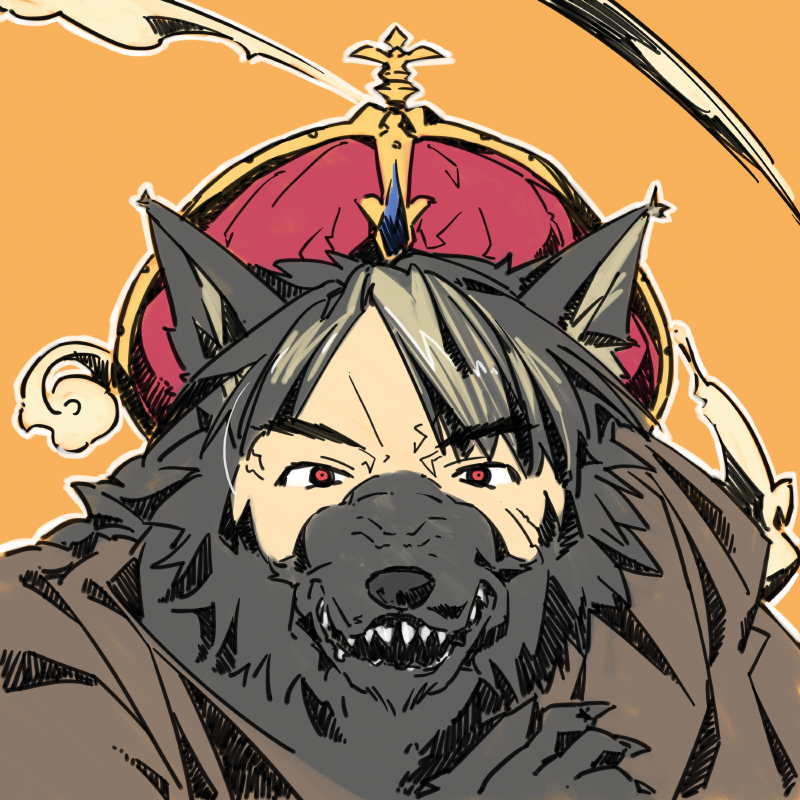 Yamashita
Bokukko, is it right? I once wrote a lyrics that a lady singer sings [boy] as the first person, but that's not Bokukko, is it?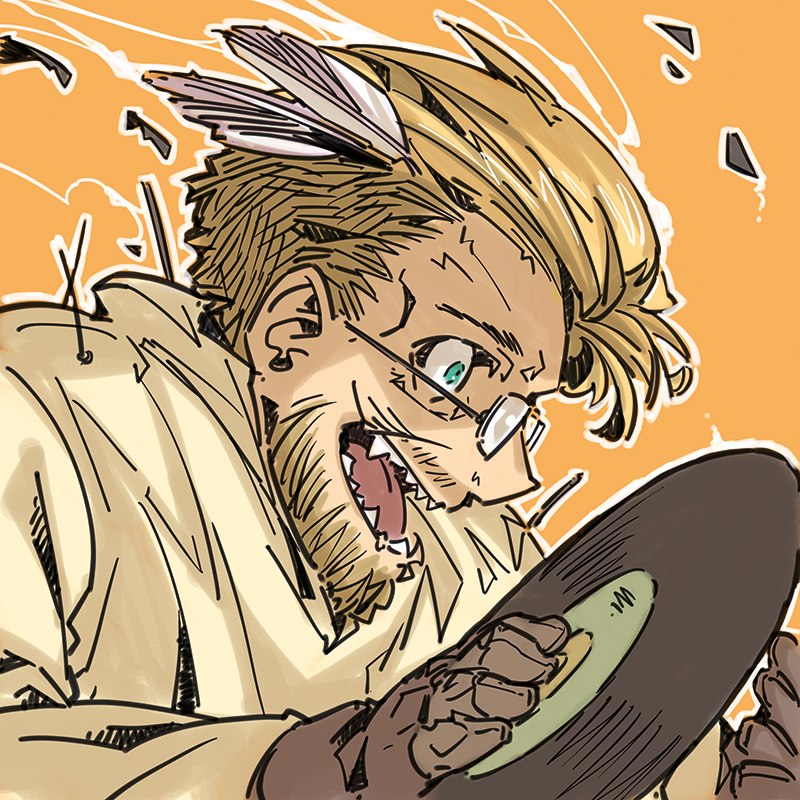 Yamato
Hm hmm.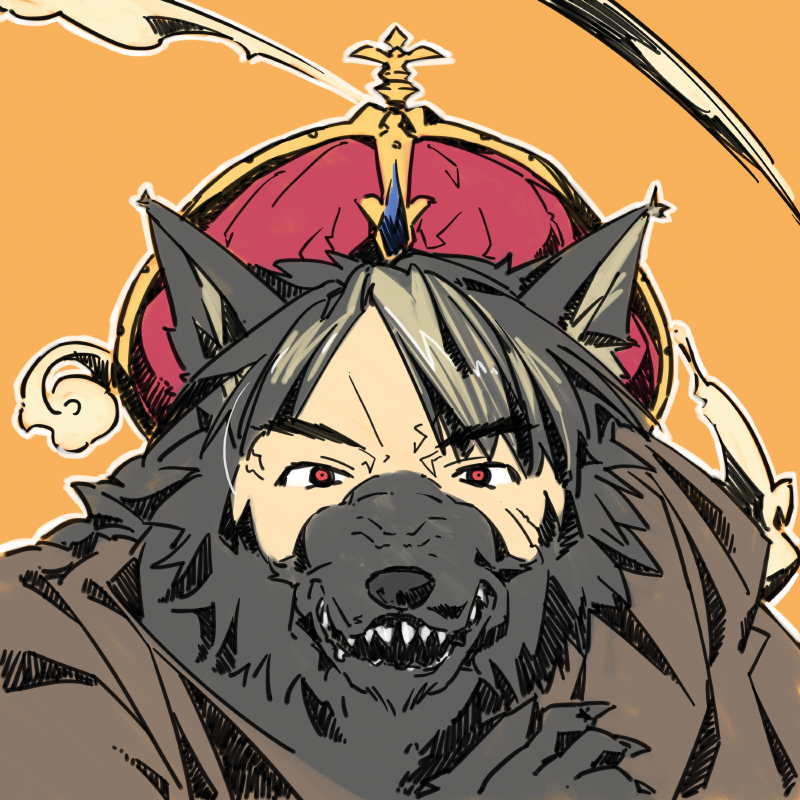 Yamashita
Honestly, this is the first time, working on it regard to Bokukko. I had a background information about the atmosphere that she is a hard worker, additionally, a bit difficult to be honest to herself, so the music is an up tempo, but I tried the feelings of sadness, and frustration is also added to the lyrics.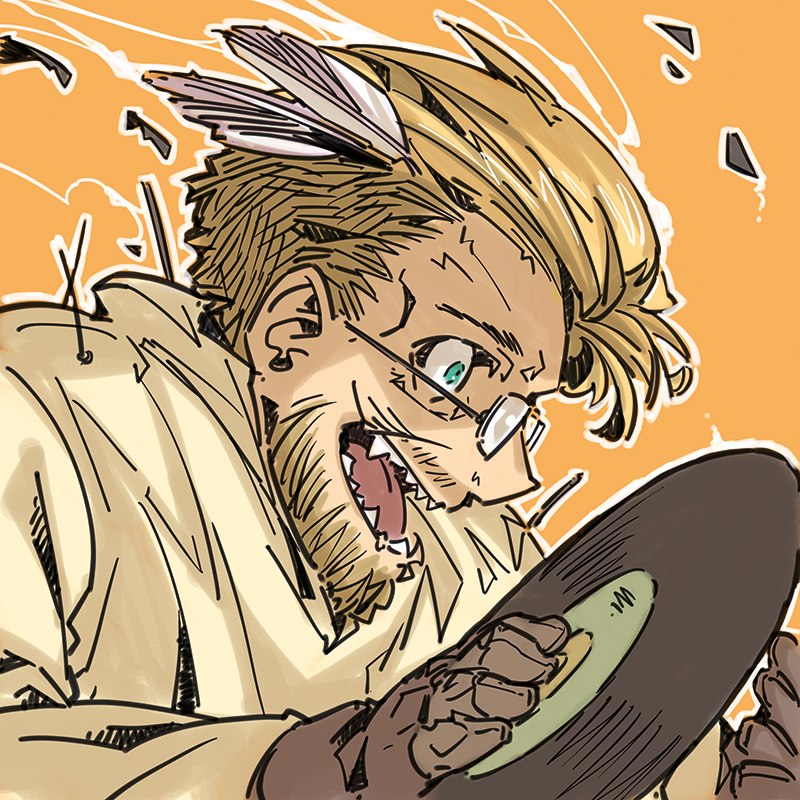 Yamato
Recording of a [happysca] was not easy (LOL).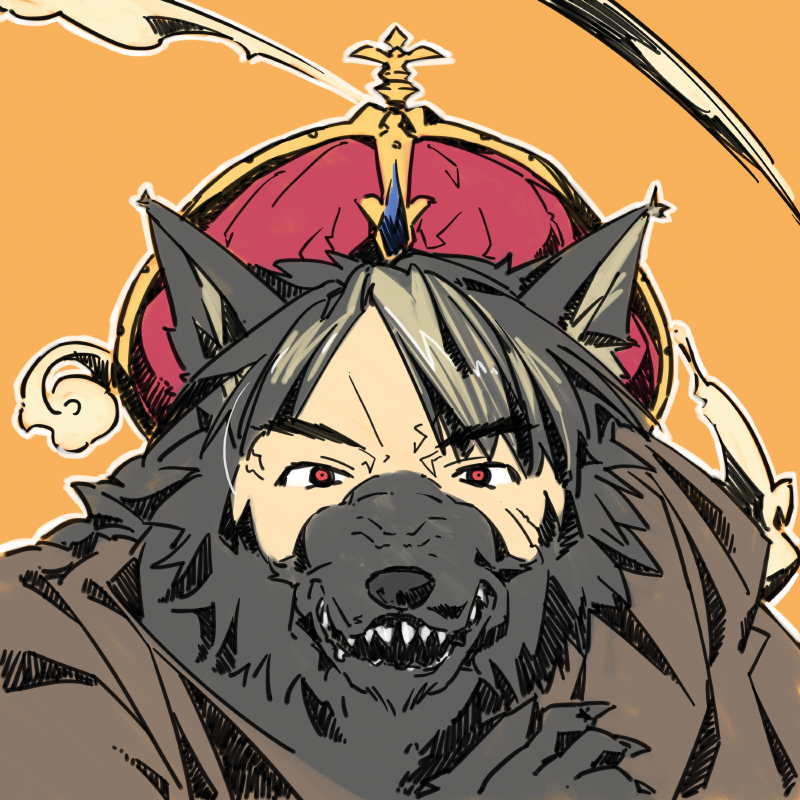 Yamashita
That's true, you reminded me of it. After recording main vocals, we recorded choir and call, so it look about twice as much time compare to usual recording time. Now mentioning about artists, personally I had an impression Aki Misato had [a singer with matured voice] so I was curious to know how she will sing when the song is that type of music.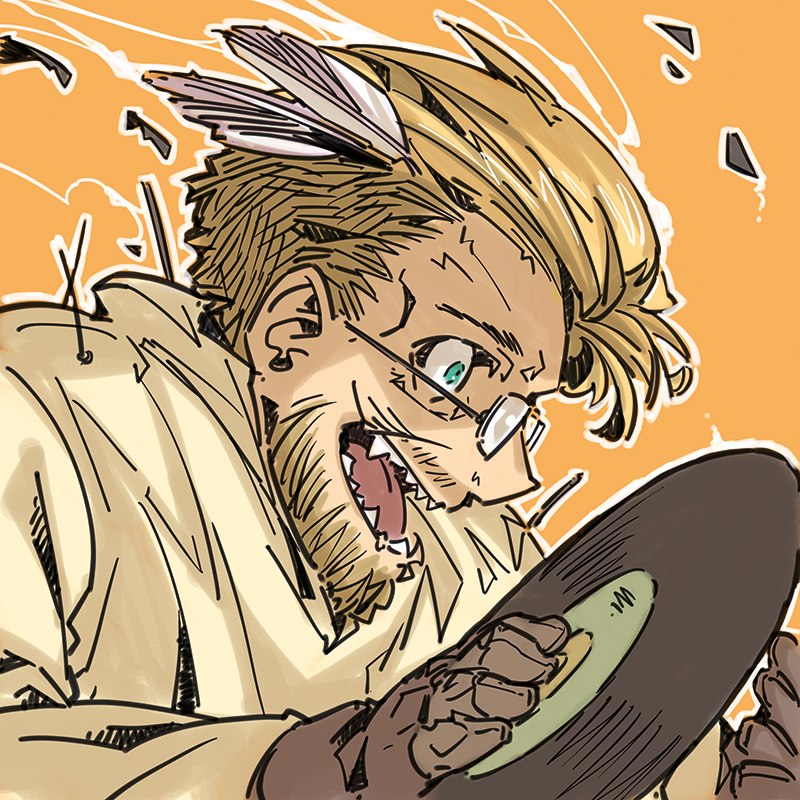 Yamato
That's true, indeed.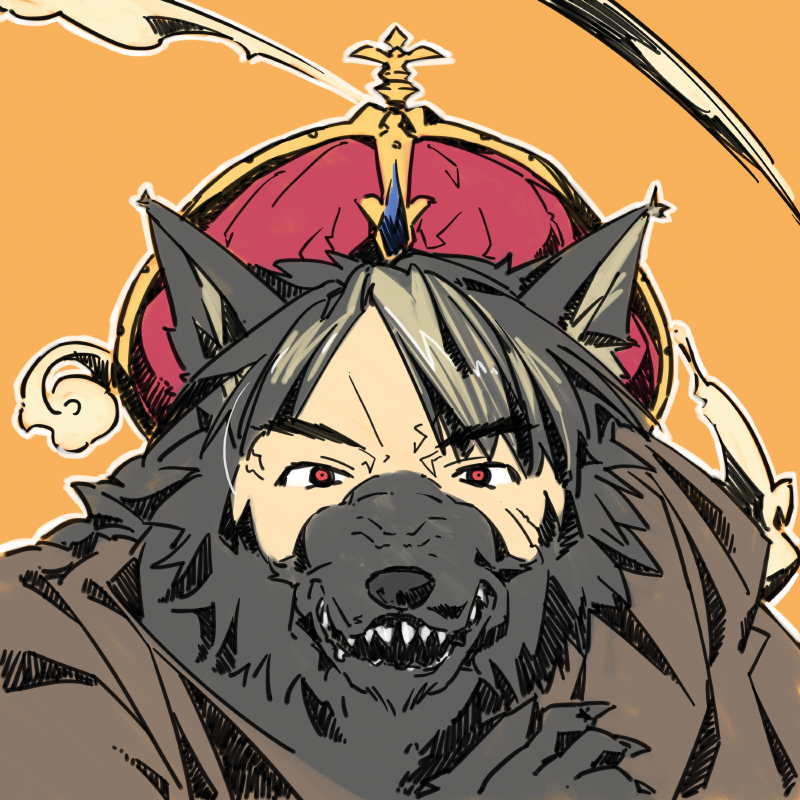 Yamashita
It was simple to image Sayaka Sasaki's cute voice, but not Misato. However, Misato-san has a calm approach different from peppy Sasaki--san and nao-san, it turned out really good to have all different characters.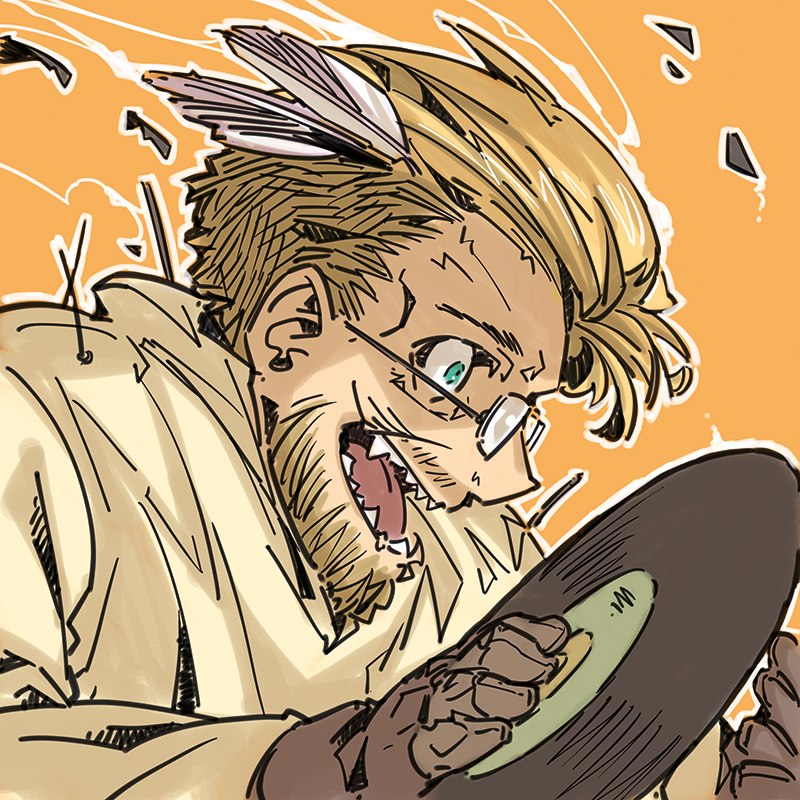 Yamato
Hmm, I'm impressed how you view things, probably because you direct.
ーDo you go to see the recording?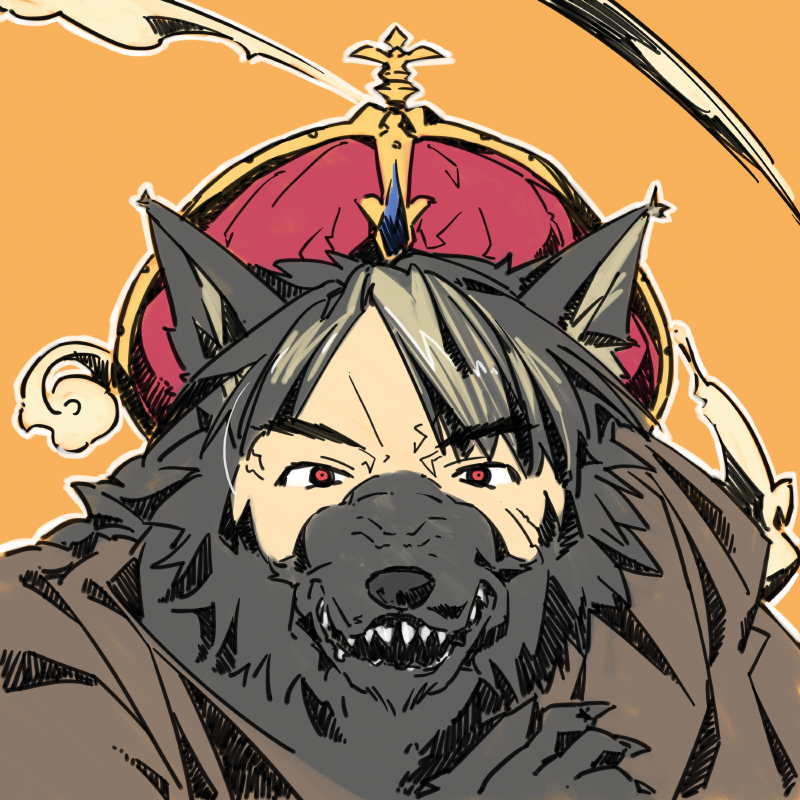 Yamashita
KISS is the first direction for me.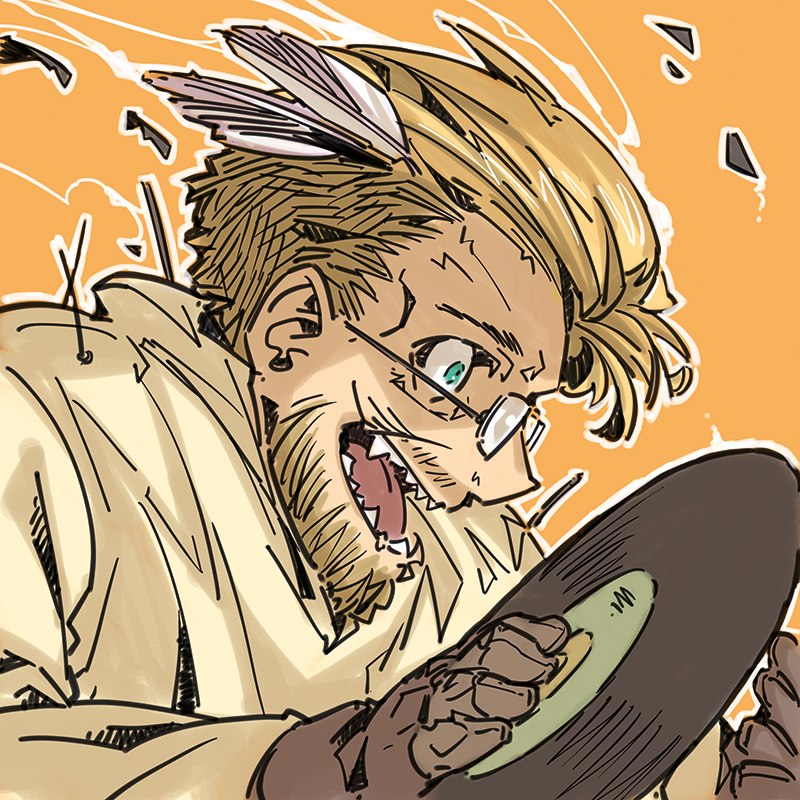 Yamato
Commonly, the composer goes to the recording but the composer is out of town and can't go. Then, it became usual to have me come.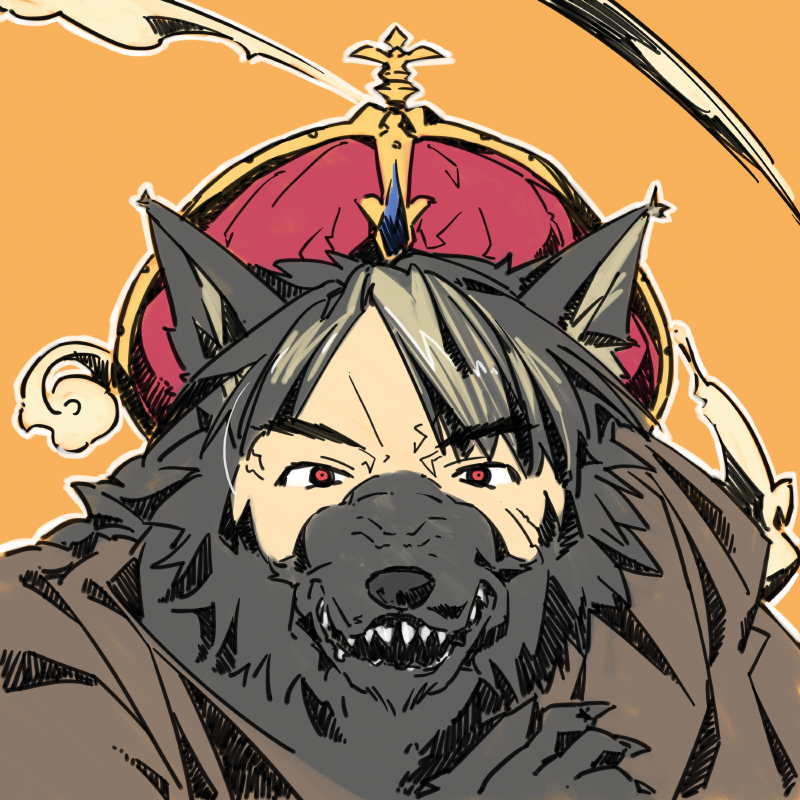 Yamashita
In case of other work, I'm just sitting and listening at the corner of the room. For KISS, I make comments and few requests to artists (LOL). In principle, everything is on artists.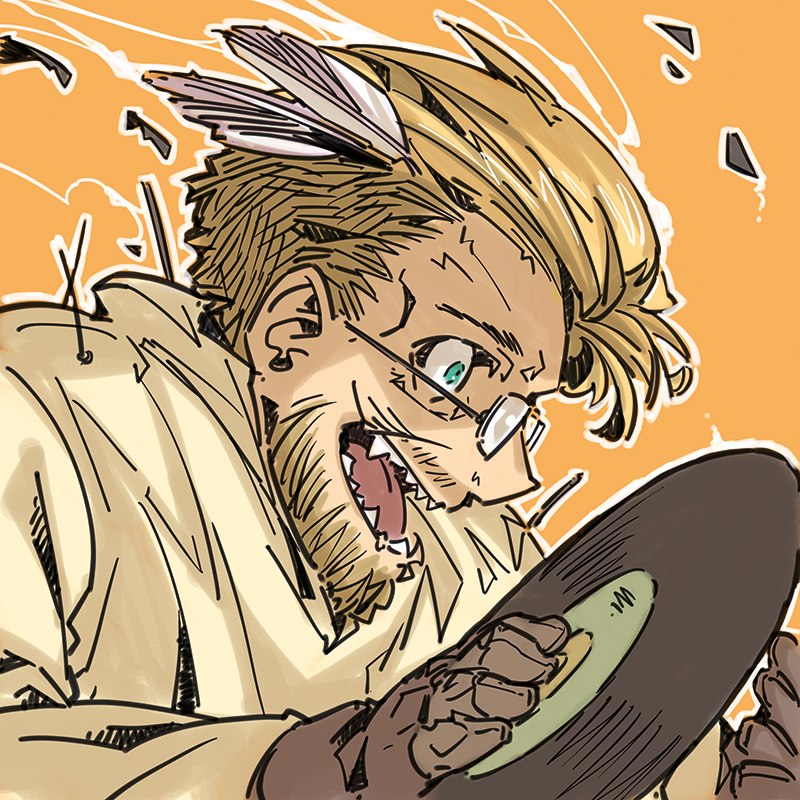 Yamato
To nao-san as well?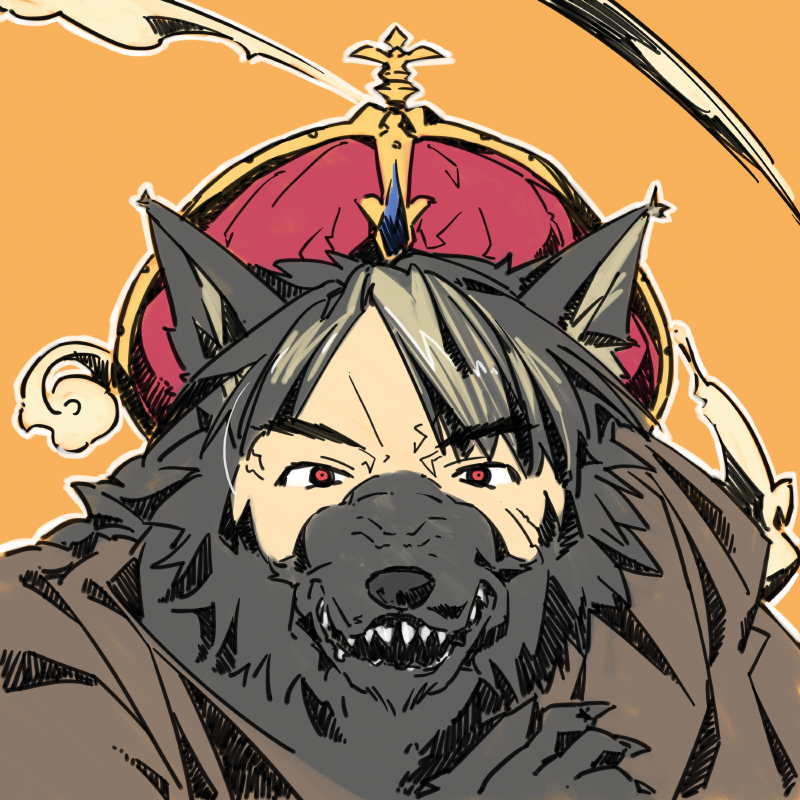 Yamashita
It's bit harder for nao-san since we've worked together for a long time. Honestly, I don't want to do (LOL).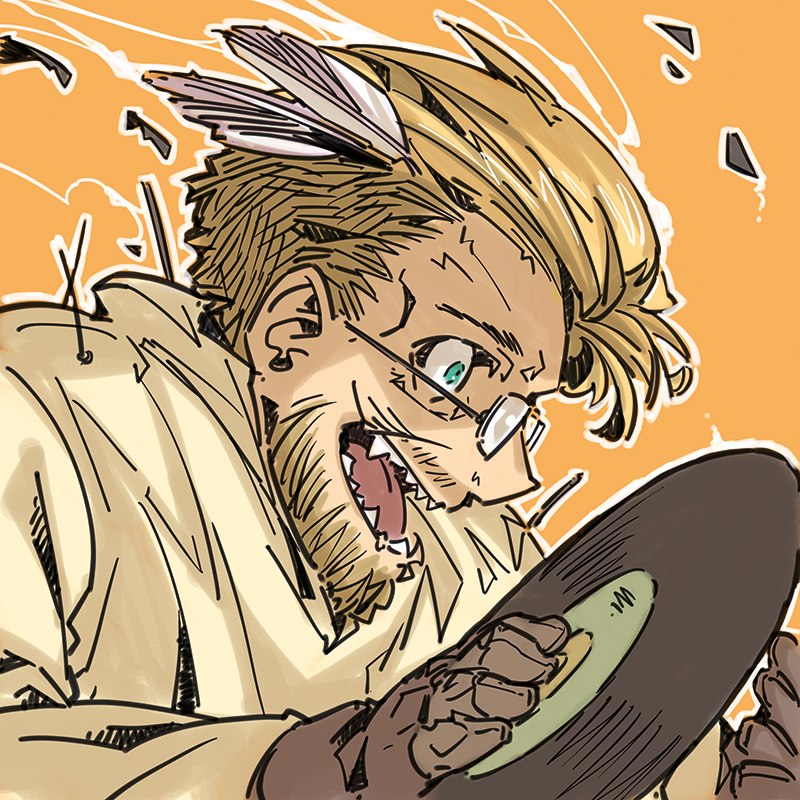 Yamato
But you have to, kind of (LOL)?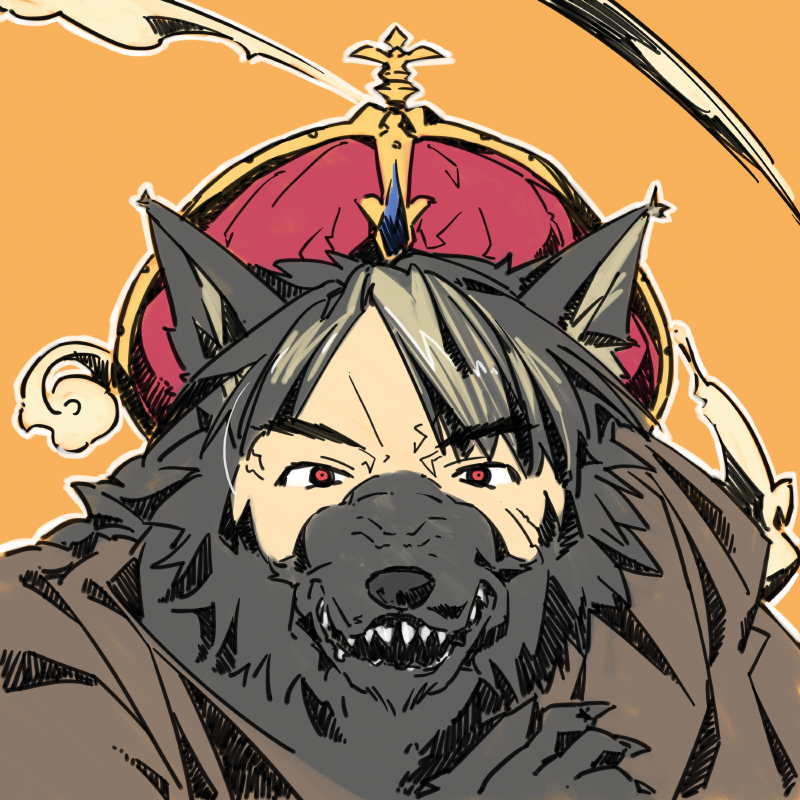 Yamashita
Yes, sometimes she reacts like [Heh, are you sure it was okay?]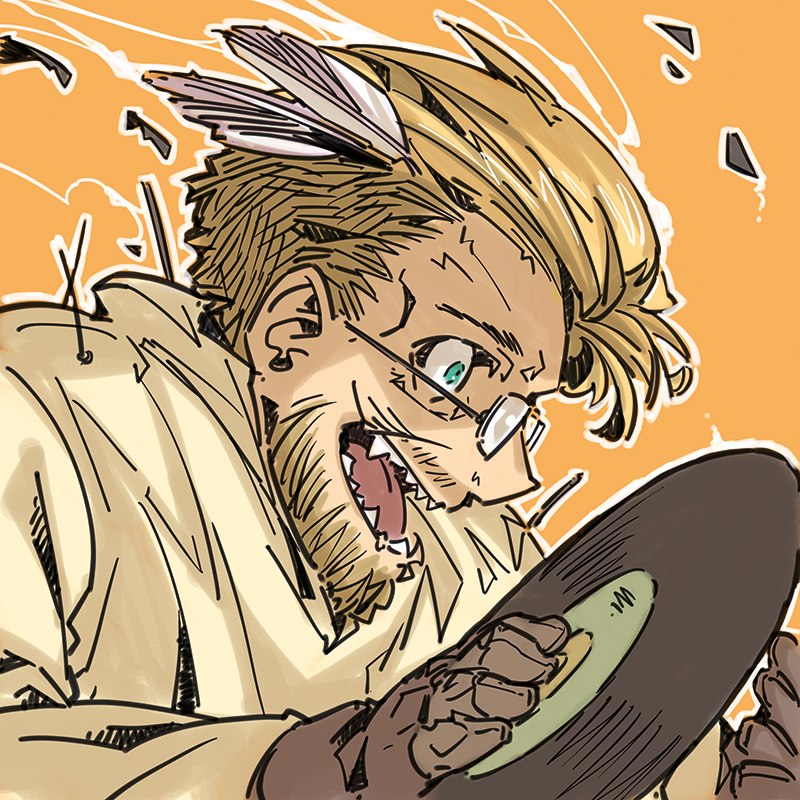 Yamato
Lots of discussion is ordinary.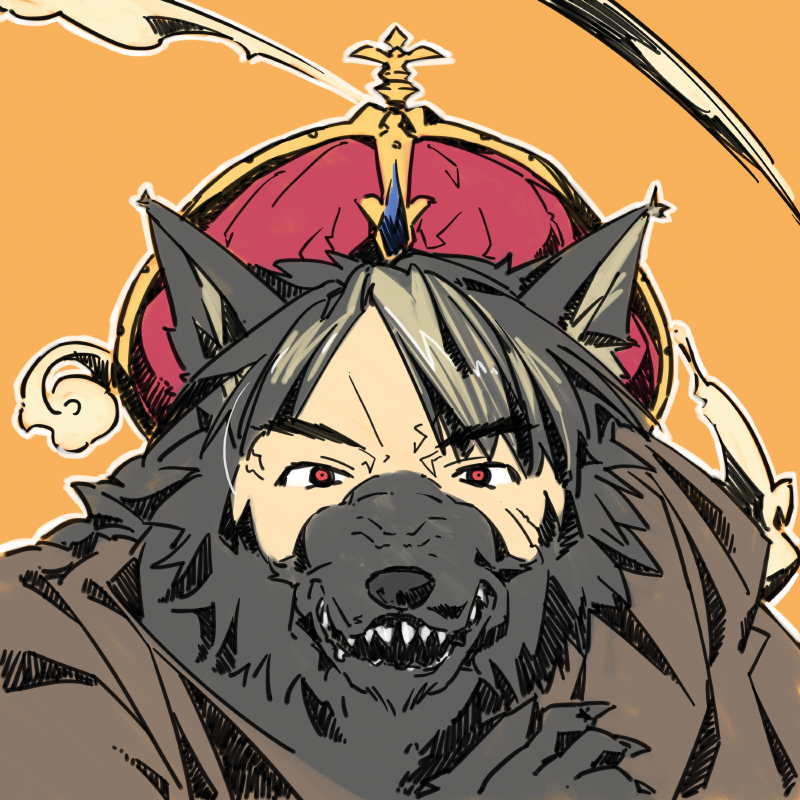 Yamashita
That's right, so difficult to work (LOL).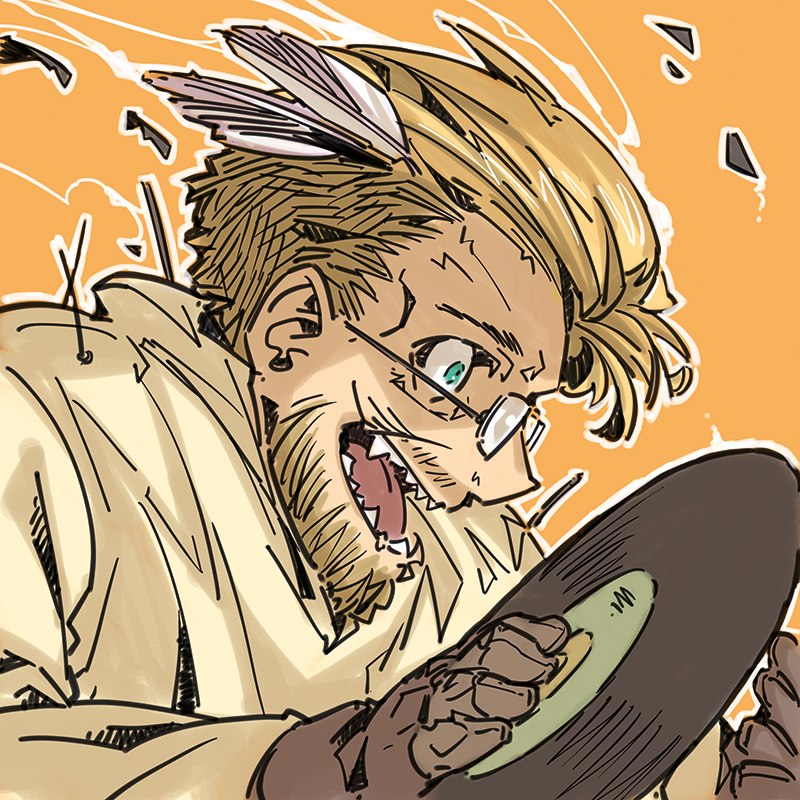 Yamato
Then continue to [Custome order maid 3D2].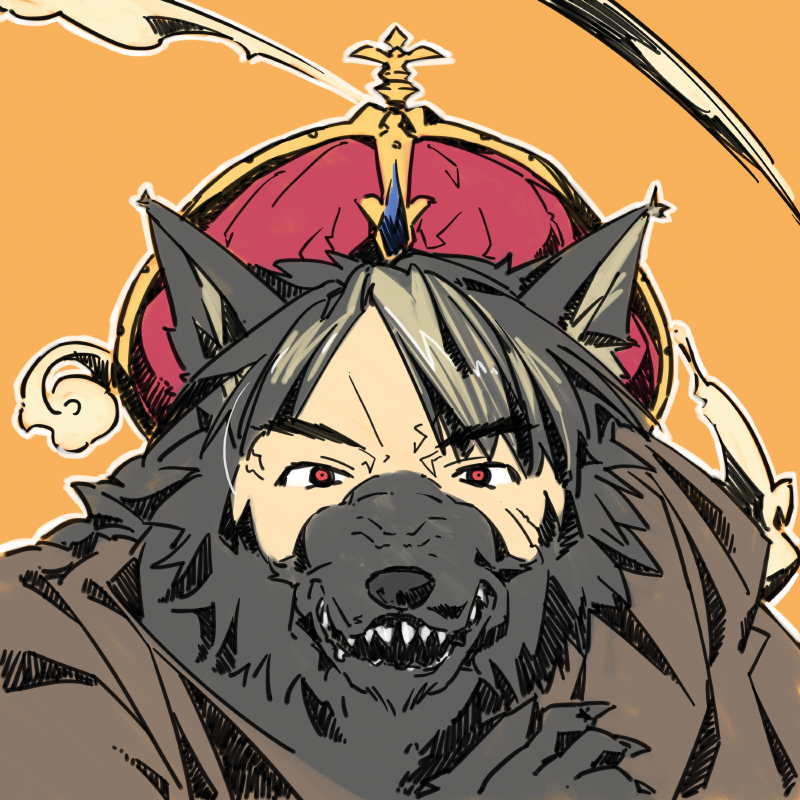 Yamashita
You wanted the first [Night Magic Fire] to be the title music that'll the entrance way of [Custom order maid 3D2] just like [entrance]. Something to fit to cool dance, back to the basic.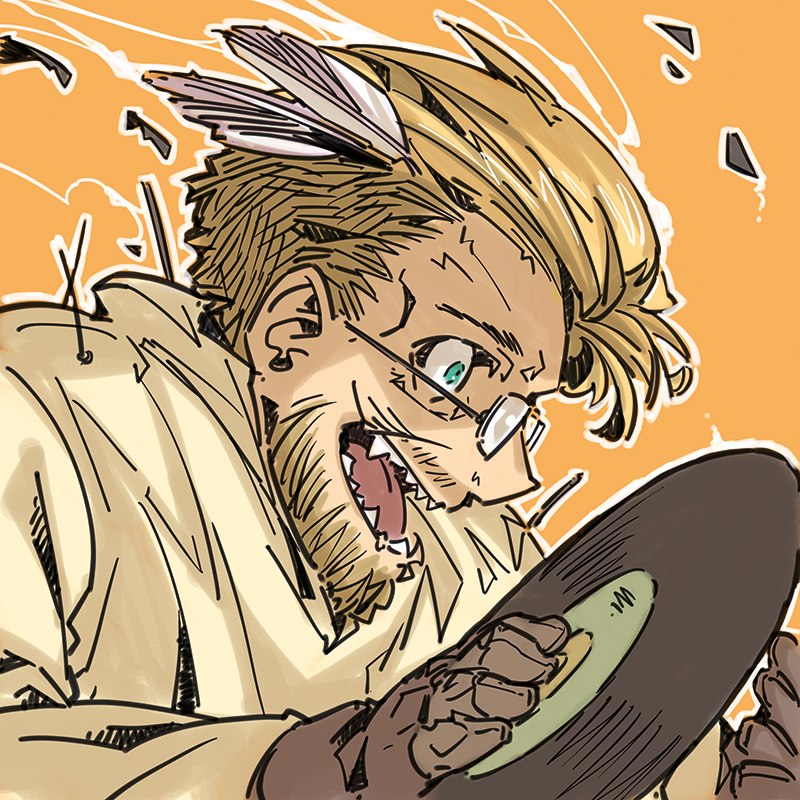 Yamato
[Love to you delicious] is the most different image among 5 music you wrote.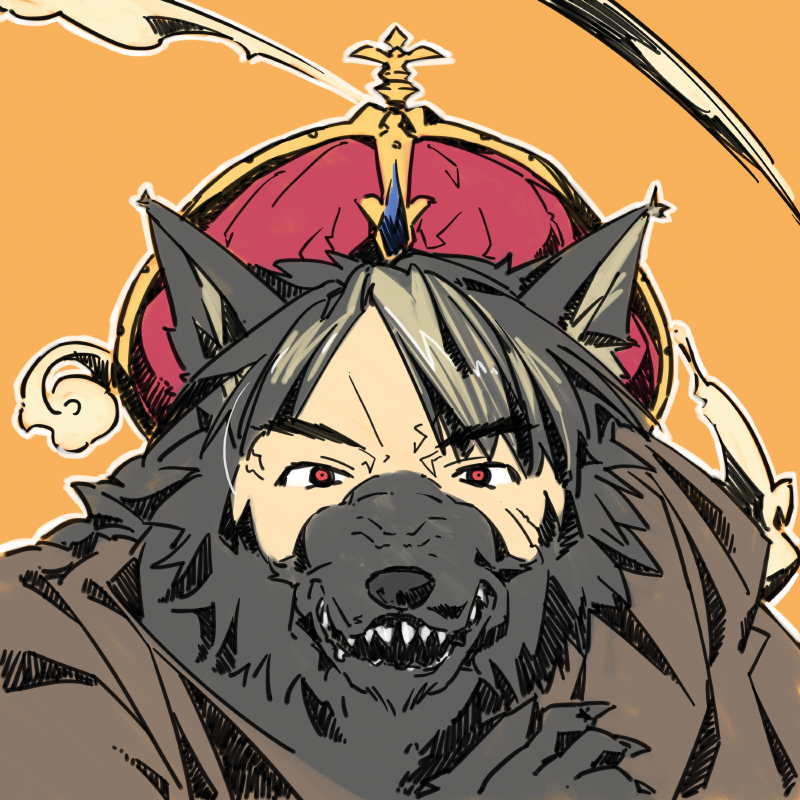 Yamashita
I wanted that song to be playful music, as title tells you (LOL). To be honest with you, this is exact word when I was first told [the theme is a restaurant]. So, title comes first and asked Yamada to make melody that word fits to the title [Love to you delicious].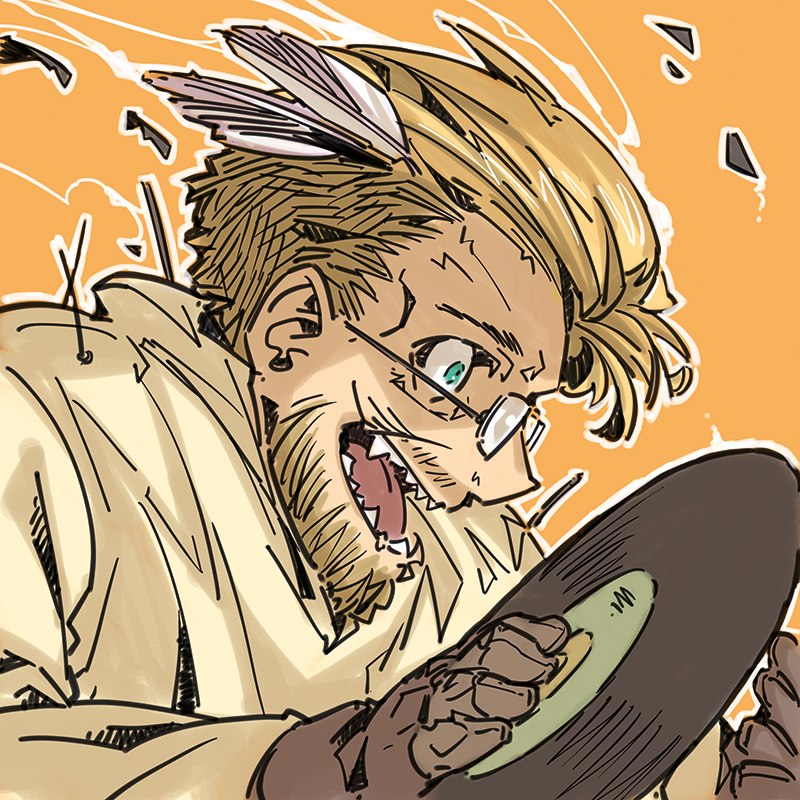 Yamato
Hmhm, so this is unusual type of music for us.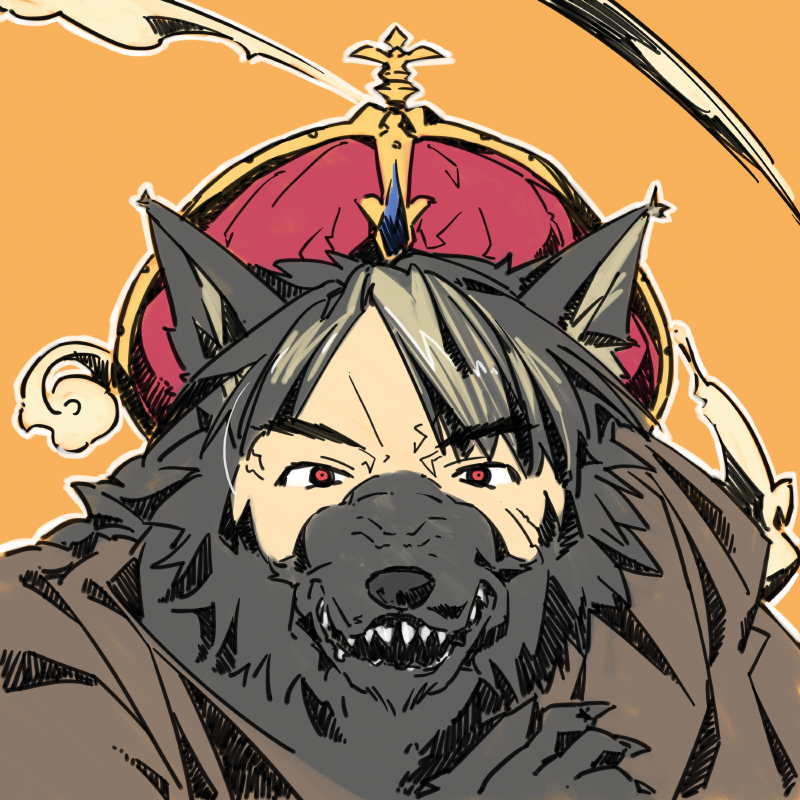 Yamashita
Then, [Luminous moment] is very serious touch, [melody of empire] is the collection kind of lyrics. I watched the movie, and they're using standing microphone and this melody is the first time, isn't it.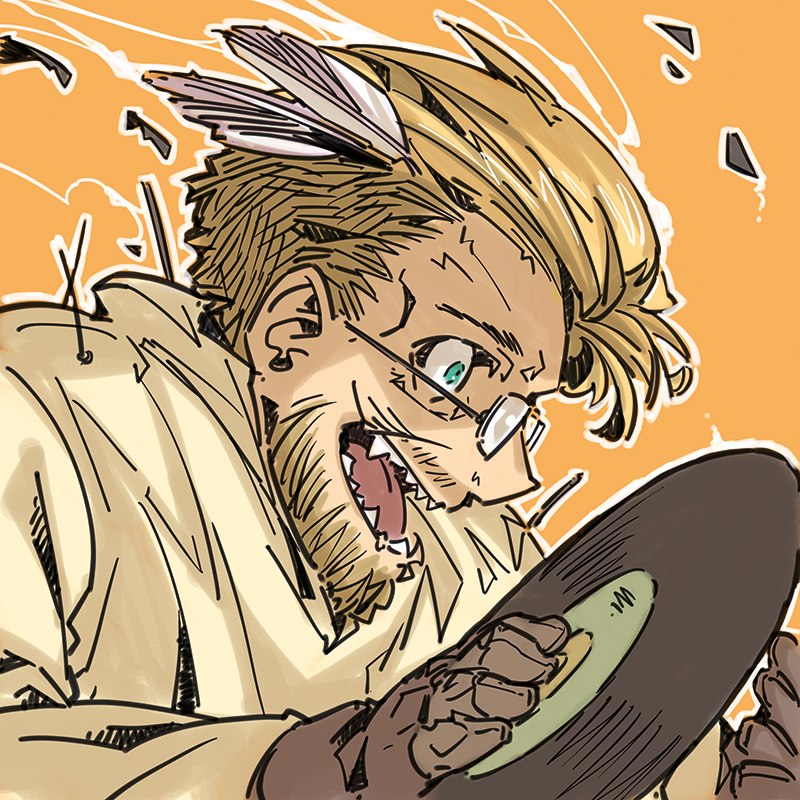 Yamato
Yes, it is. I've never made this kind of thing. This one is story music that mentioned several times, so it's a music that collects stories.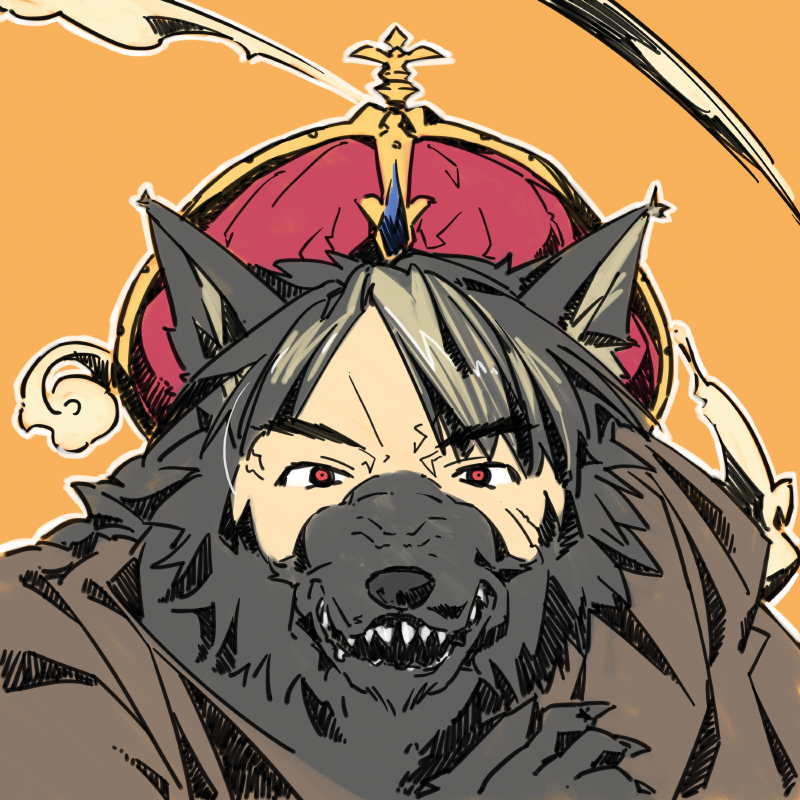 Yamashita
I got an request the song to be connected to [Blooming∞Dreaming!], so you can compare lyrics of those 2 music. It's not as much as called answer song, but words are included at some extent.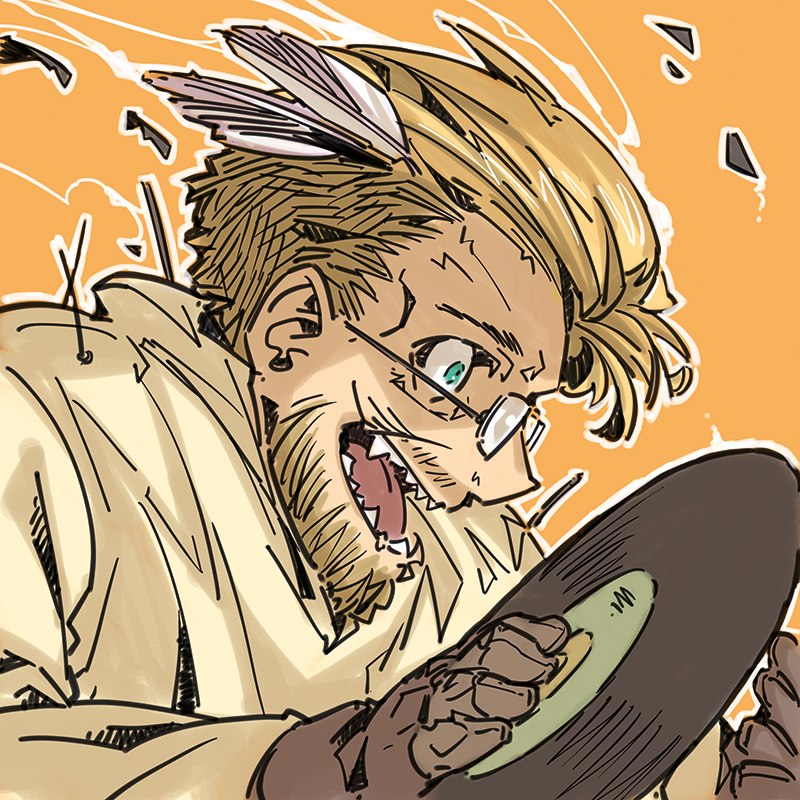 Yamato
We looked over all songs, there're many incidents besides music making.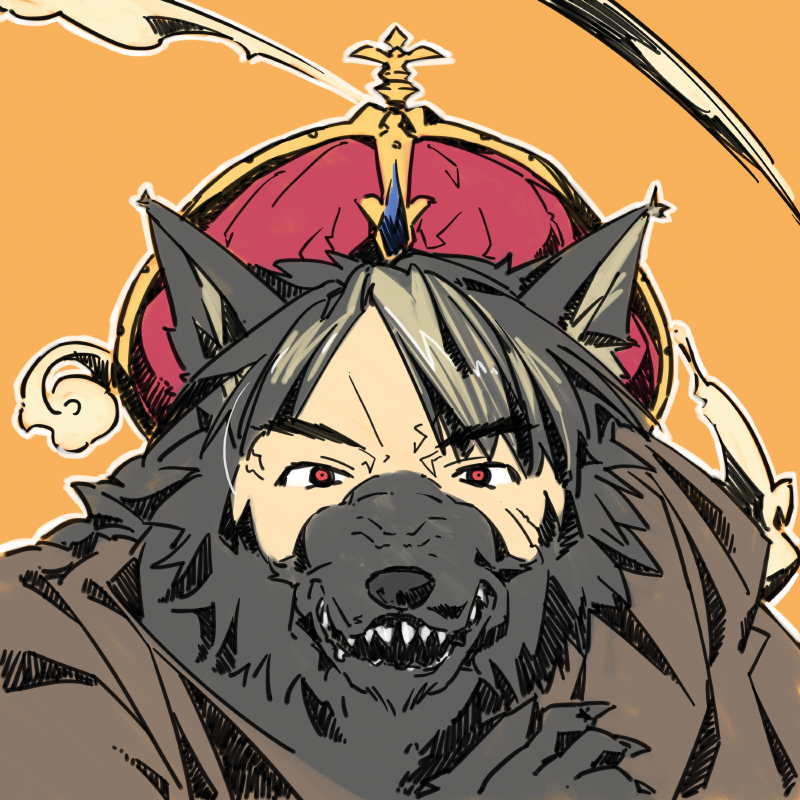 Yamashita
Yes, indeed.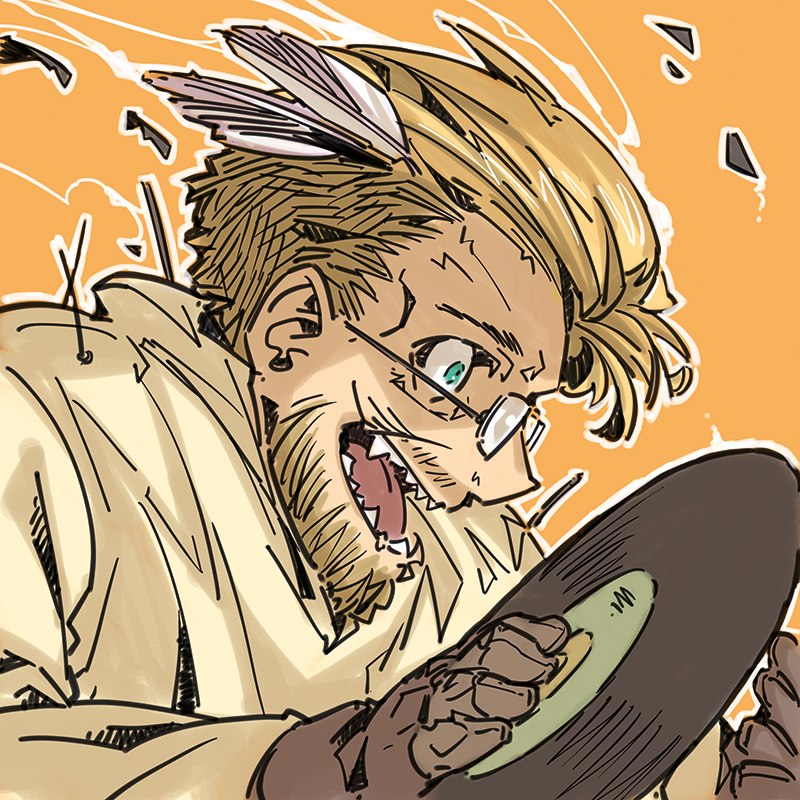 Yamato
CD release. That was fun (LOL).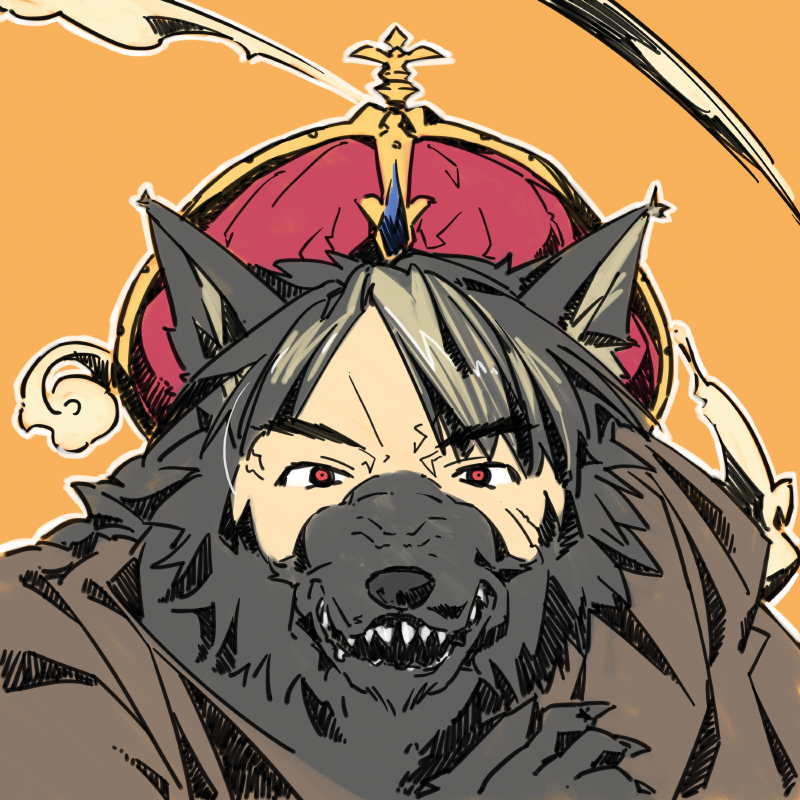 Yamashita
Honestly, I was surprised. [KISS works VOL.1 feat. Shinichiro Yamashita] I wonder why my name is on CD?(LOL)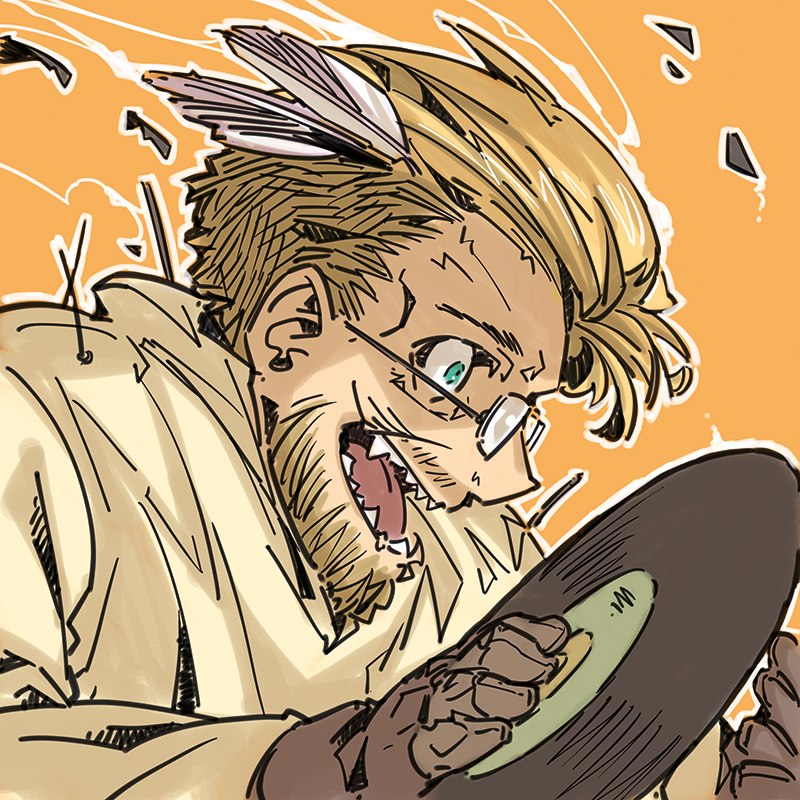 Yamato
Wonder why. Didn't you say [Promote me!]?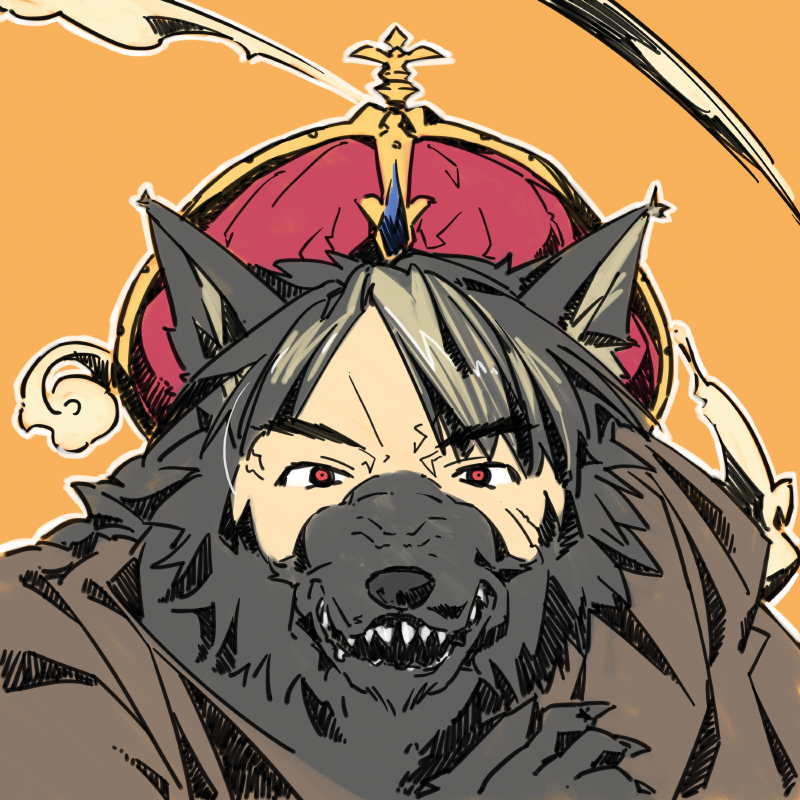 Yamashita
No, I didn't say anything!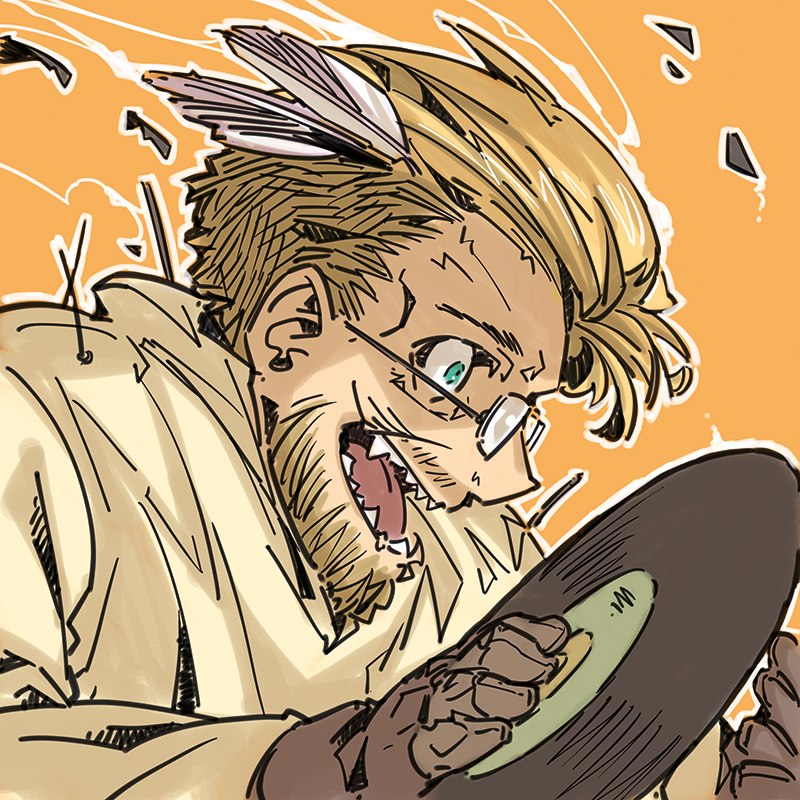 Yamato
Like, [I want to live off of revenue] (LOL)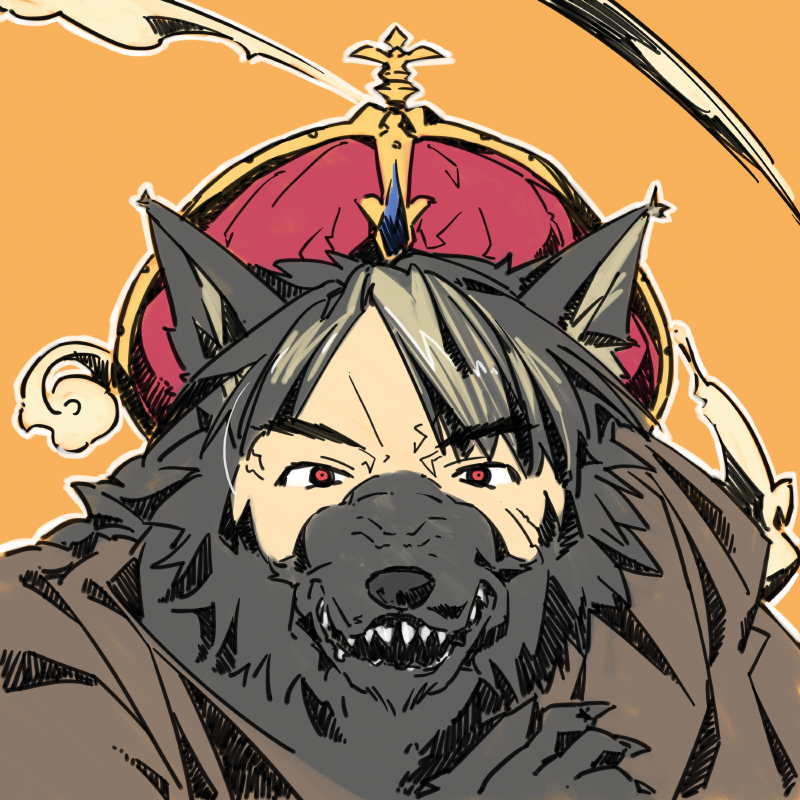 Yamashita
No, no. This is what the seller thought of. I left everything on the seller.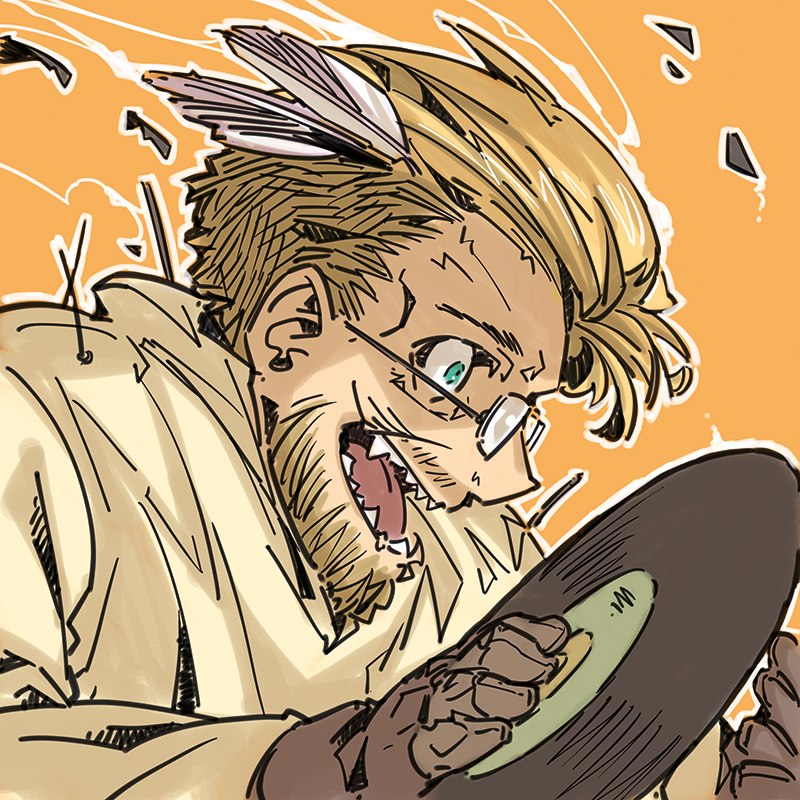 Yamato
There was release talk event.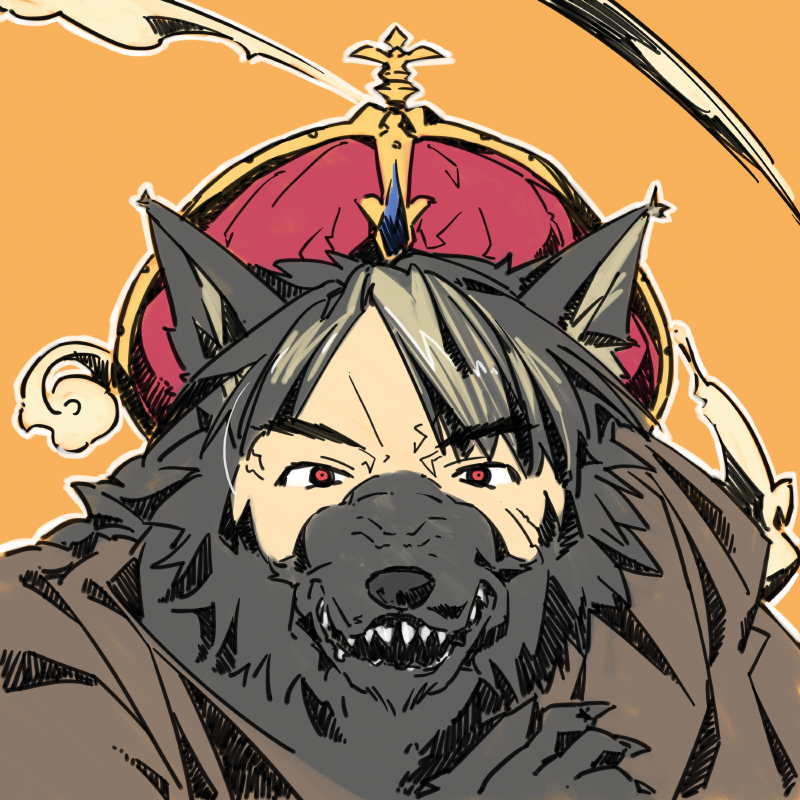 Yamashita
Yes, I was pulled in (LOL). I was told [please come since we promote it at the event] so I went, and they said [okay, we planned a talk]. I was sort of ready since they prepared me by telling me in advance [we'll have you speak], but there were about 200 audiences. [Are you kidding me] kind of (LOL)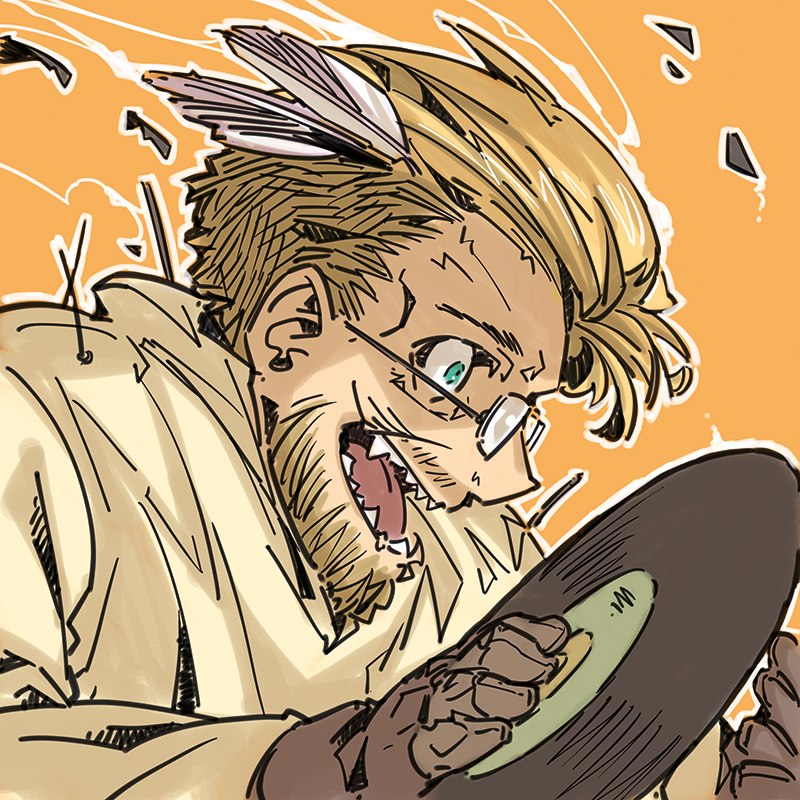 Yamato
I understand. You'll get nervous to speak in front of so many people (LOL).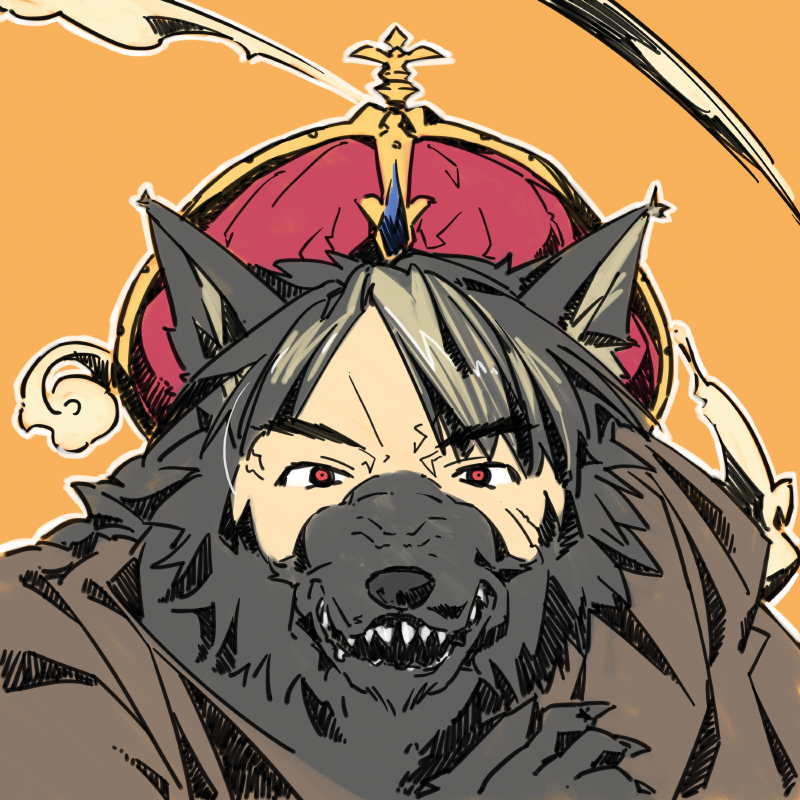 Yamashita
Yeah, I have no memories of what I spoke (LOL).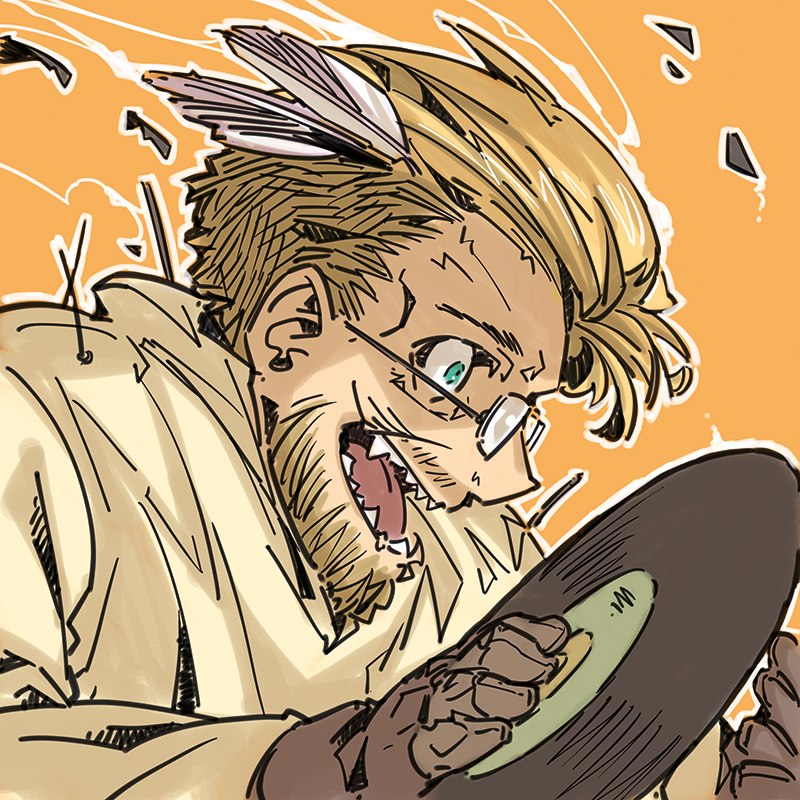 Yamato
Before that, I remember when we made [entrance], we made CD and went to sell. The scale is totally different.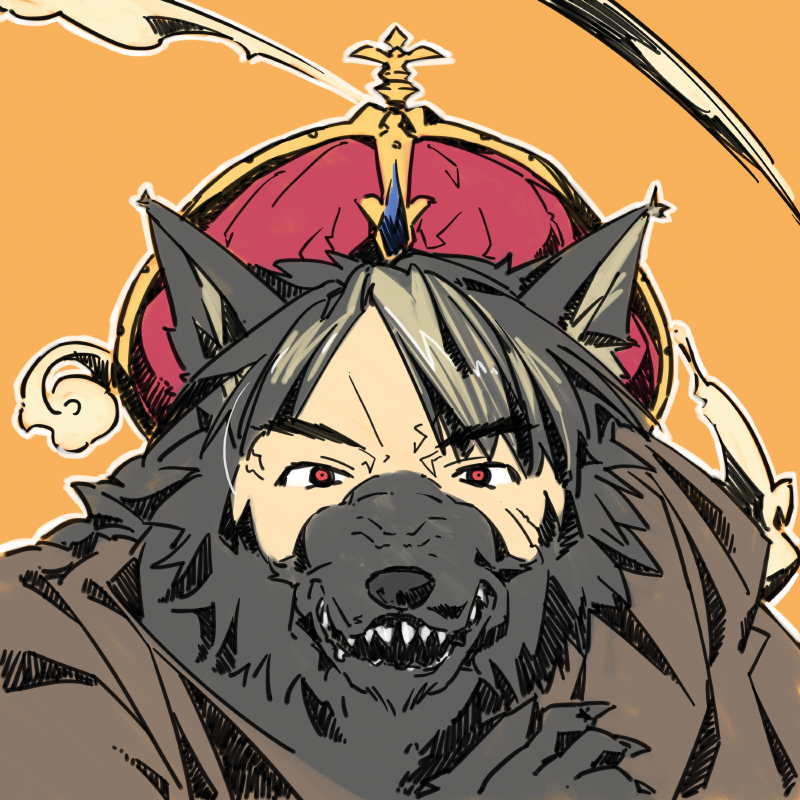 Yamashita
Oh, yes, we did. At Odaiba. Nice old memories (LOL).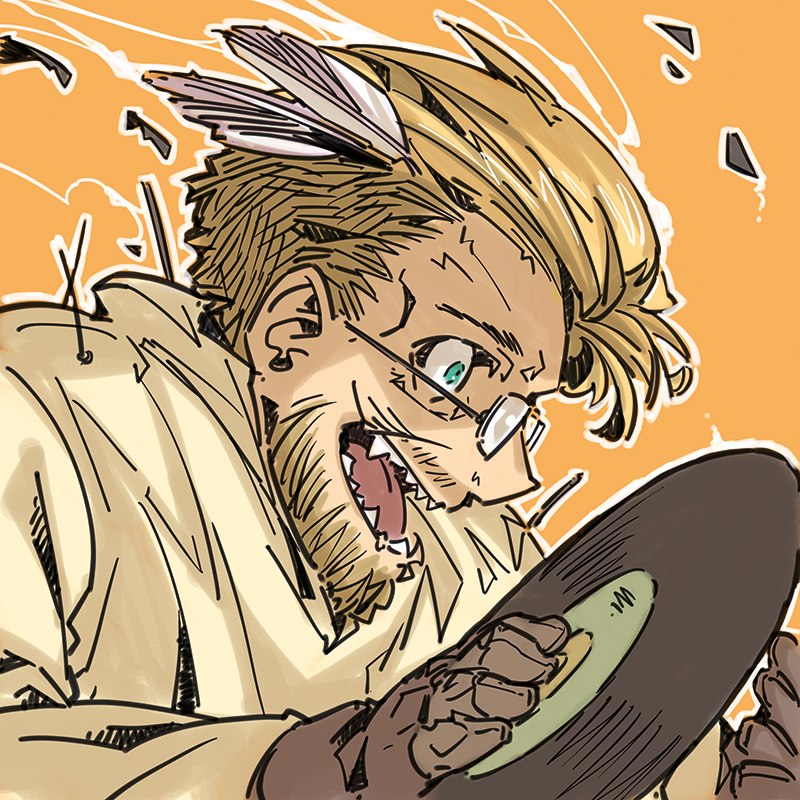 Yamato
I'll ask you for works in future, do you have any request from your side?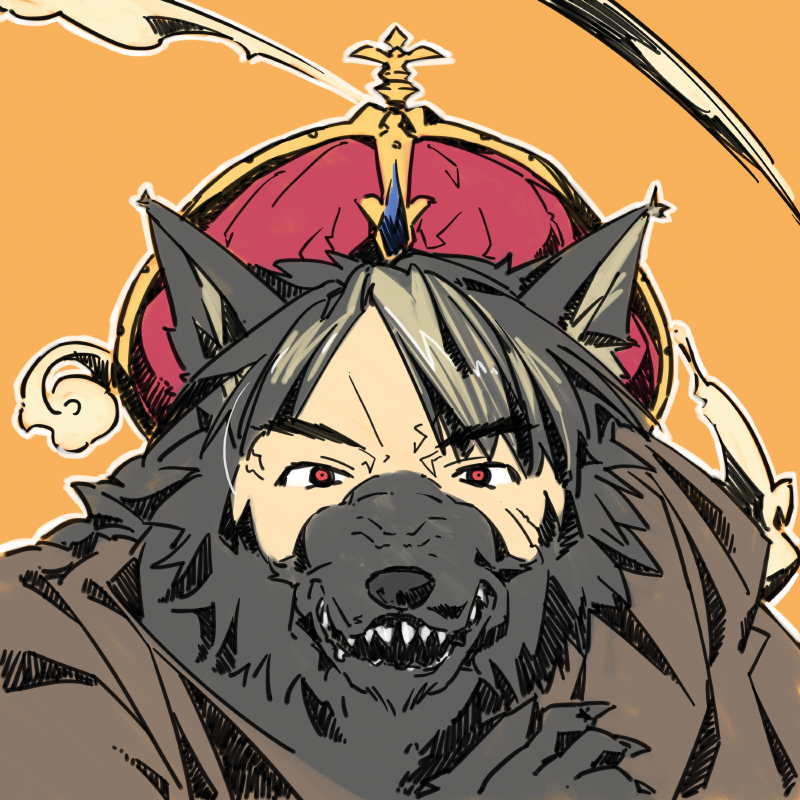 Yamashita
Requests? You've kindly let me challenged so many things already. … Oh I know, I like kind of old Showa songs type of music, so that kind of music. It's so different from your world so it might be too much (LOL). Rock. It could be good to have some cool line.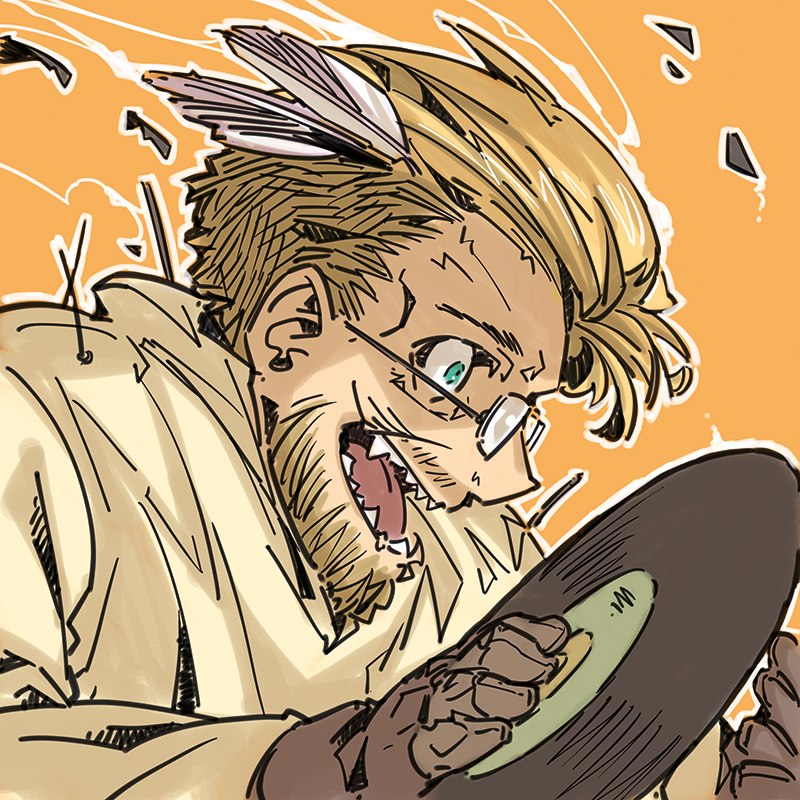 Yamato
I see, like the lyrics all in English?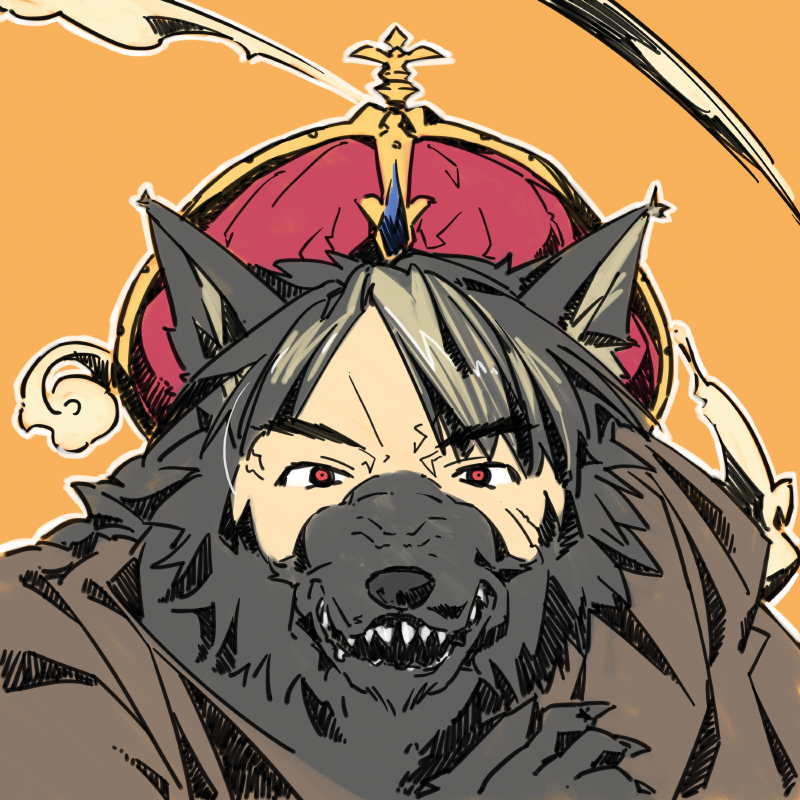 Yamashita
Oh no no no! That's too much (LOL).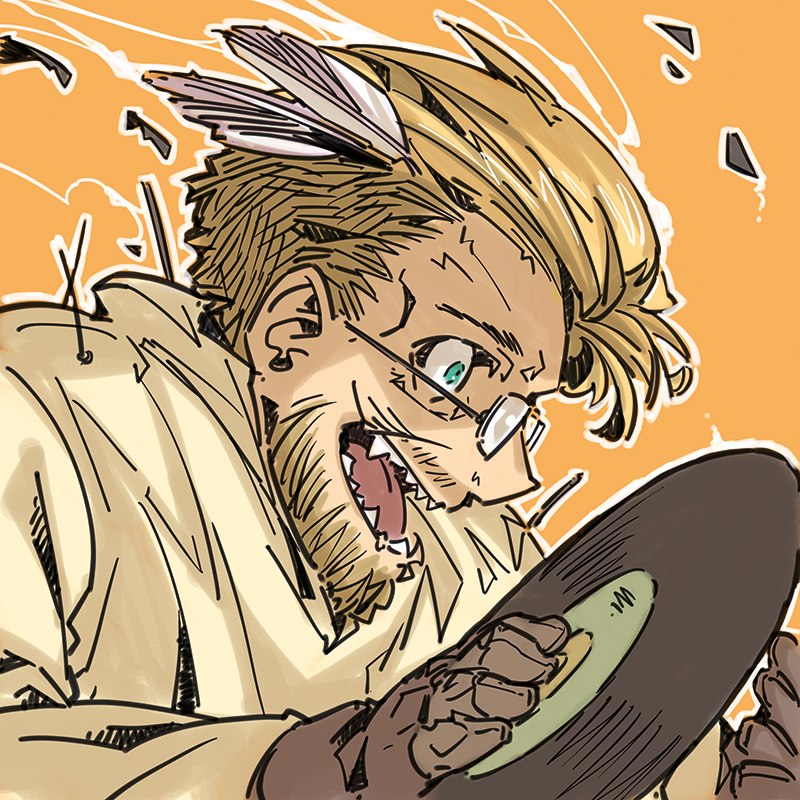 Yamato
For the end, any messages for fans who's reading this.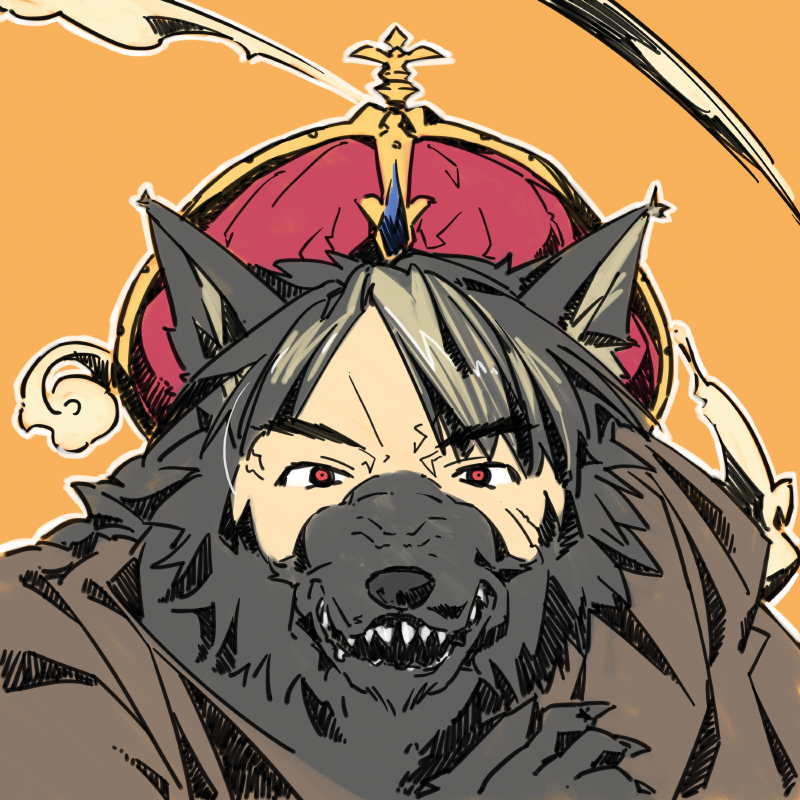 Yamashita
Yes, I'm always very lively in lyrics, but I want to thank you all for listening to music with middle aged ojisan's lyrics.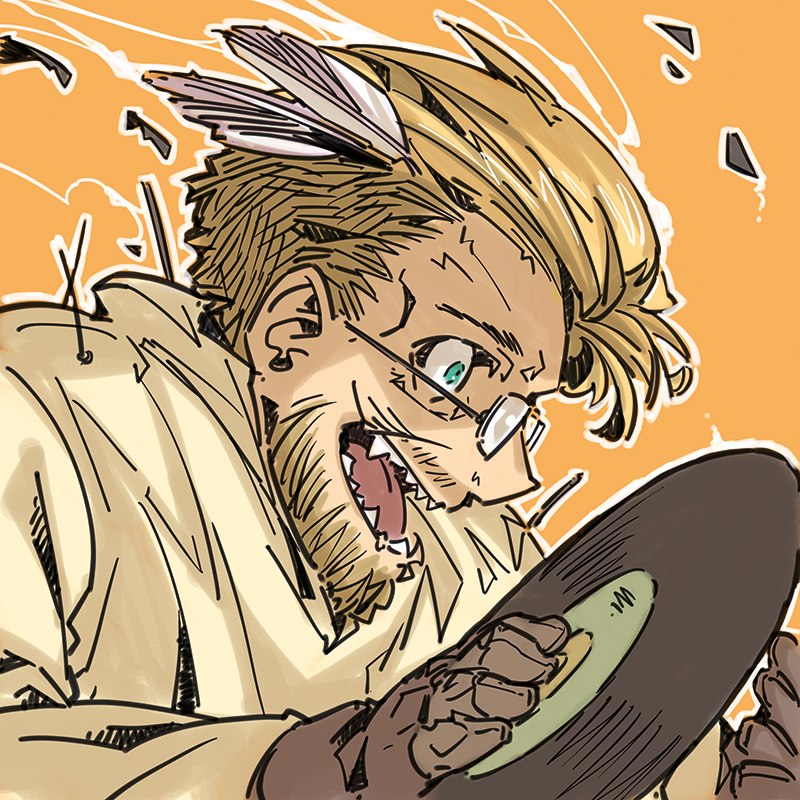 Yamato
Don't call yourself ojisan (LOL)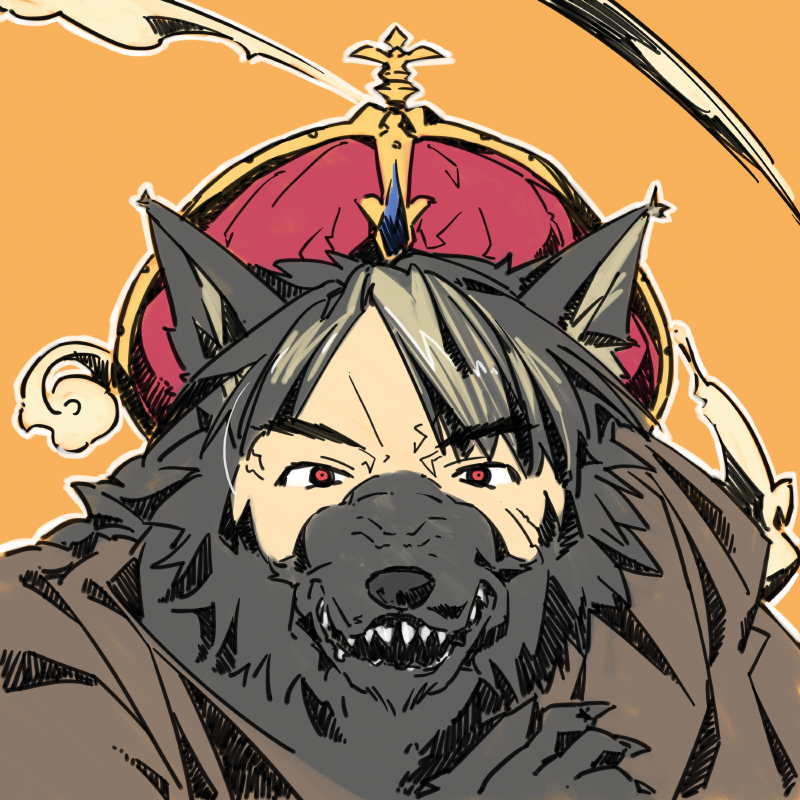 Yamashita
You're right (LOL). I'm really happy if I can make you happy with my lyrics. Hope you'll listen to music with my lyrics more in future. I'll keep on working hard, so look forward to the future work!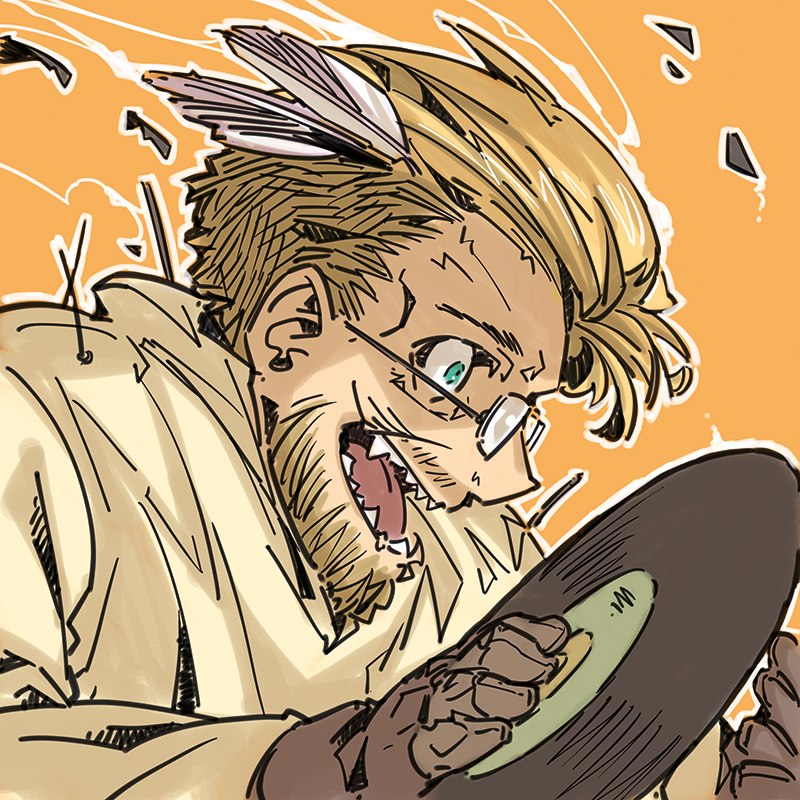 Yamato
You're so stiff. [send me comment on twitter] or something?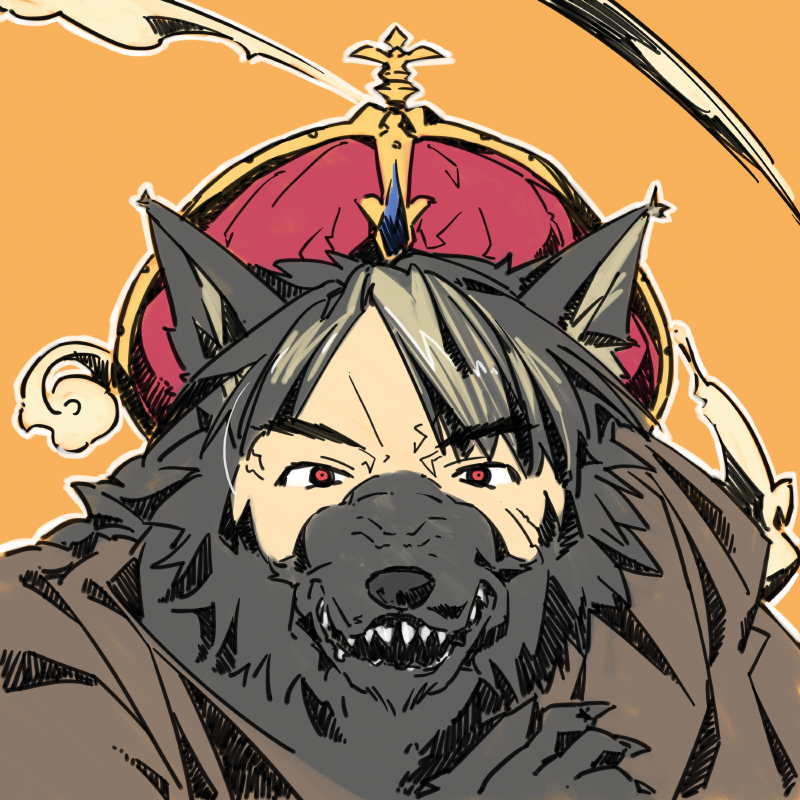 Yamashita
Oh, I see. Then, I'll be happy if you can send me some reviews. My account is [@oh_sama].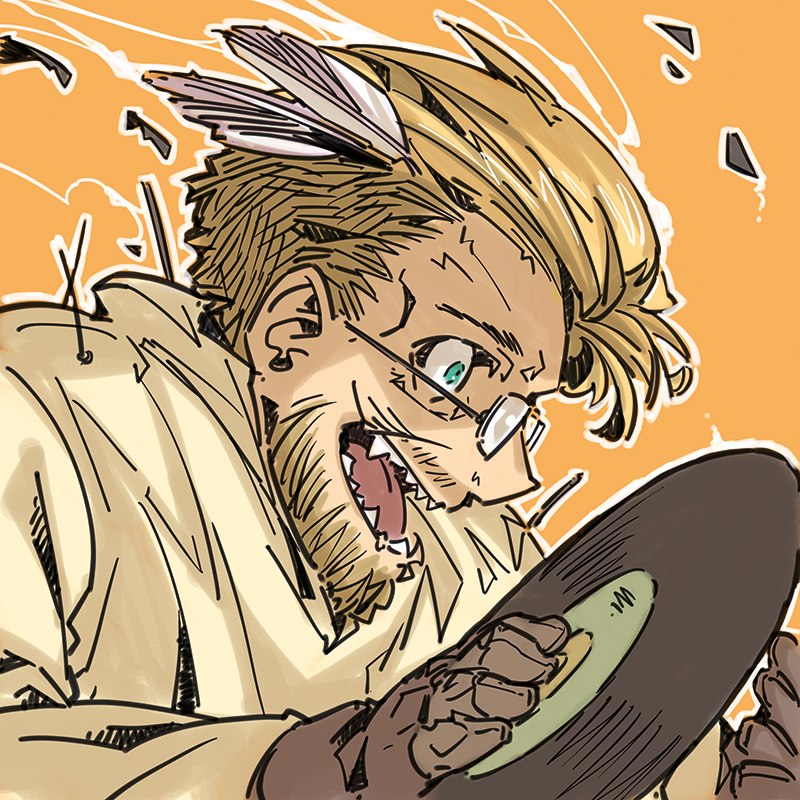 Yamato
Reviews on your lyrics?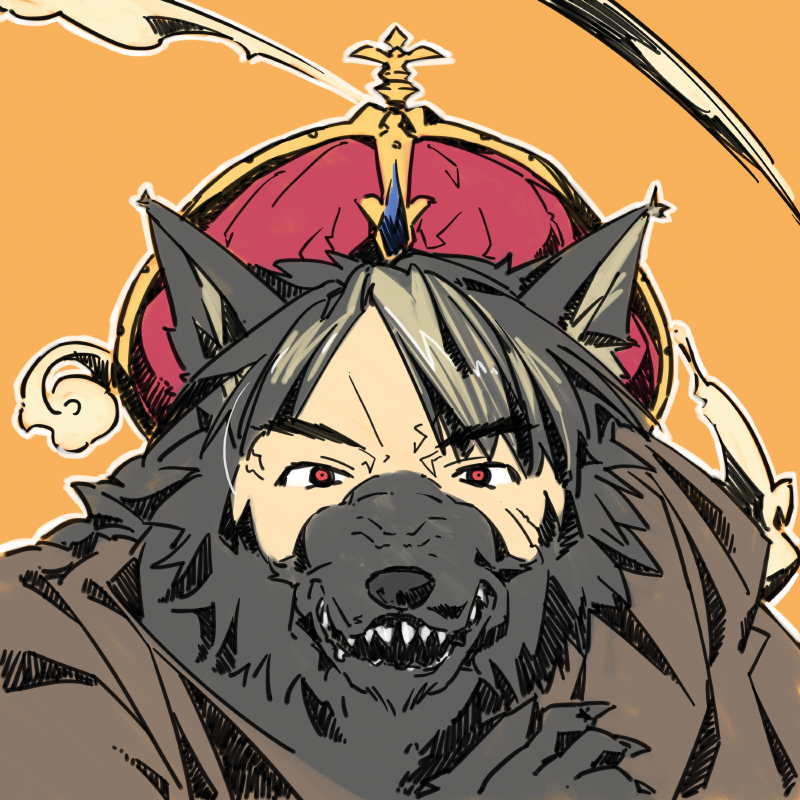 Yamashita
That'll be awesome. Sometimes I have chance to hear user's comments at events, but it's not often you have chance to make comments or reviews to lyricist. There might be some opinions? I'm not sure though (LOL).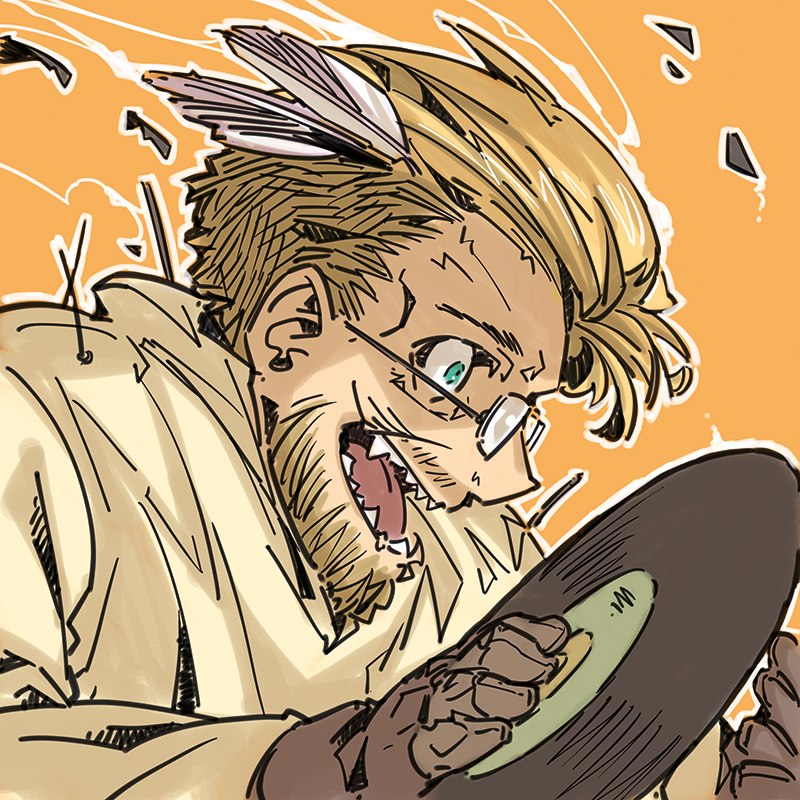 Yamato
Just in case, you want to mention it.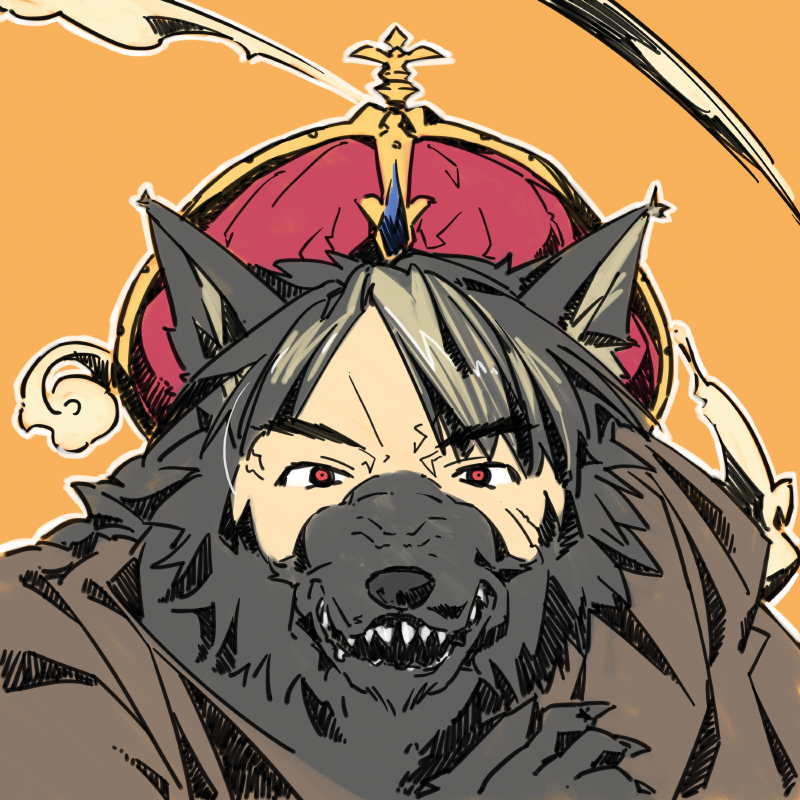 Yamashita
Okay, then. Send me reviews and opinions? I'll be happy to get them.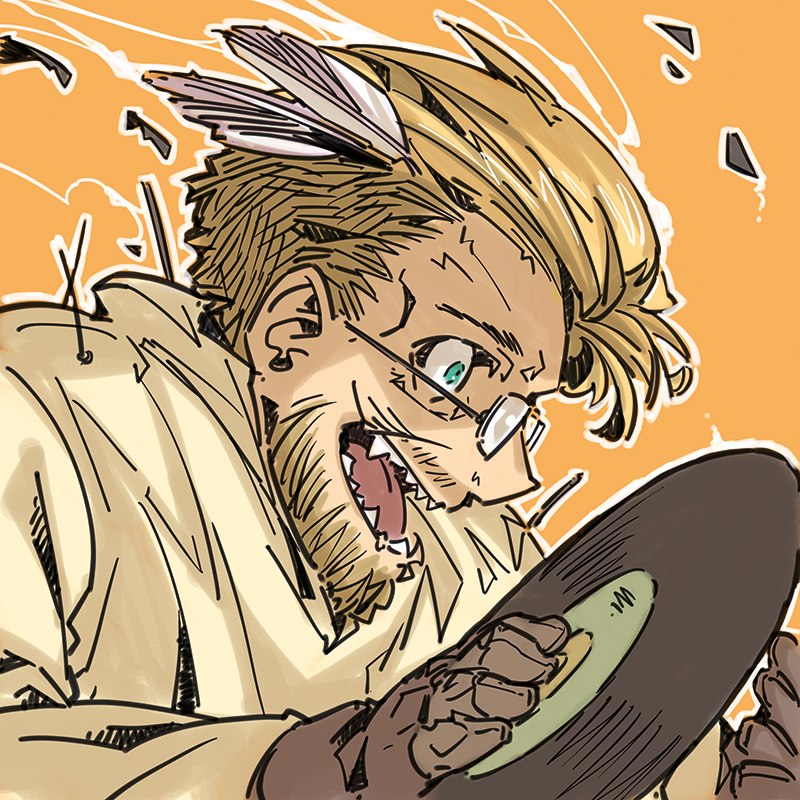 Yamato
Thank you so much for coming today.