MIYA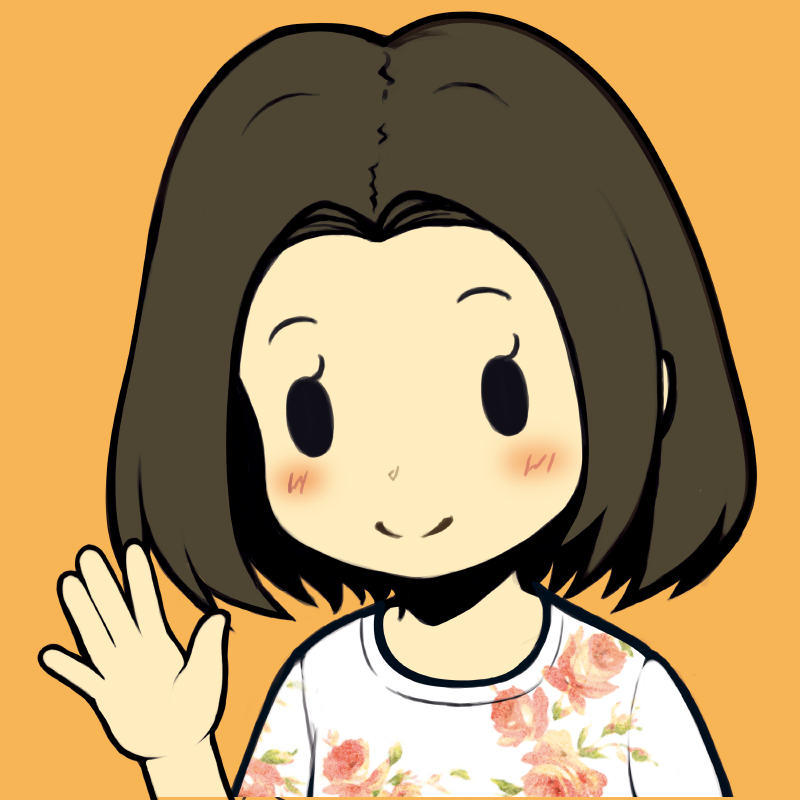 Choreographer.
Choreographed all dances from KISS works such as in [Custom Maid 3D], [Custom Maid 3D2], [Custom Order Maid 3D2].
Actively does verity of works, has been running KISS events lately. Her existence became crucial to KISS. Usually outside of choreographing, he is active as a dancer as well.
Yamato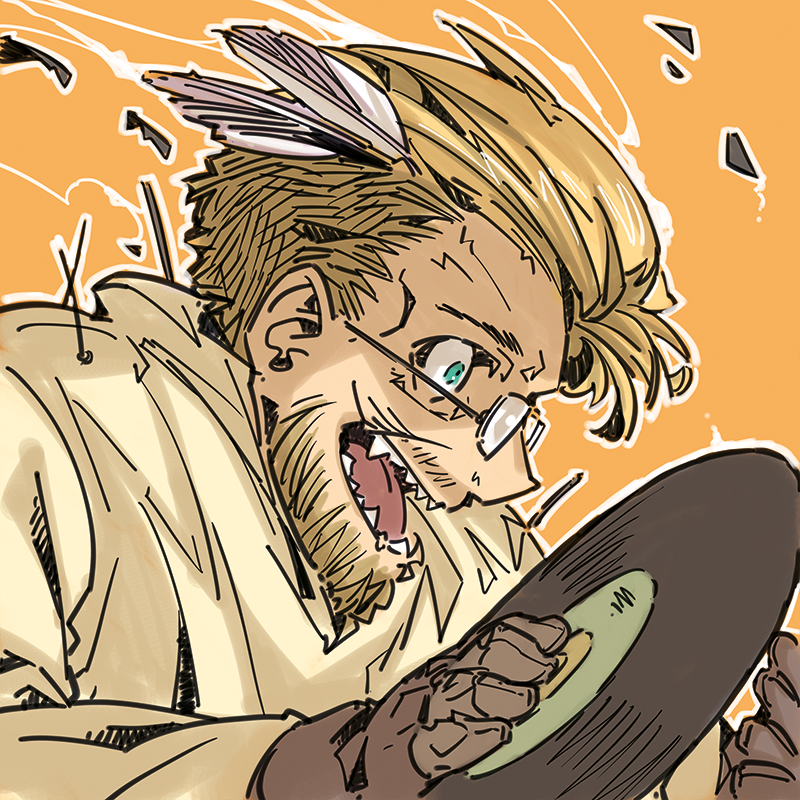 Representative of KISS.
He is the only person who has been here since the brand was made, and is the god father of the "Custom" series.
He is known to be a techno DJ, and to have very characteristic hair styles and hair colors. He is really keen about his music, and you can see that in the songs and dances after "Custom Maid 3D".
Known between some fans who are in the know!?
We are introducing MIYA for the first time, a choreographer/dancer who has been choreographing the dance movies and also dancing as the characters in Custom Series!
We talked about our memories of the beginning process that involved awkward communication between two people who knew nothing about each other's works, stories associated with the most memorable songs, and what we would like to try out in the future, etc.
You will definitely see MIYA's warm personality in this interview. Enjoy!!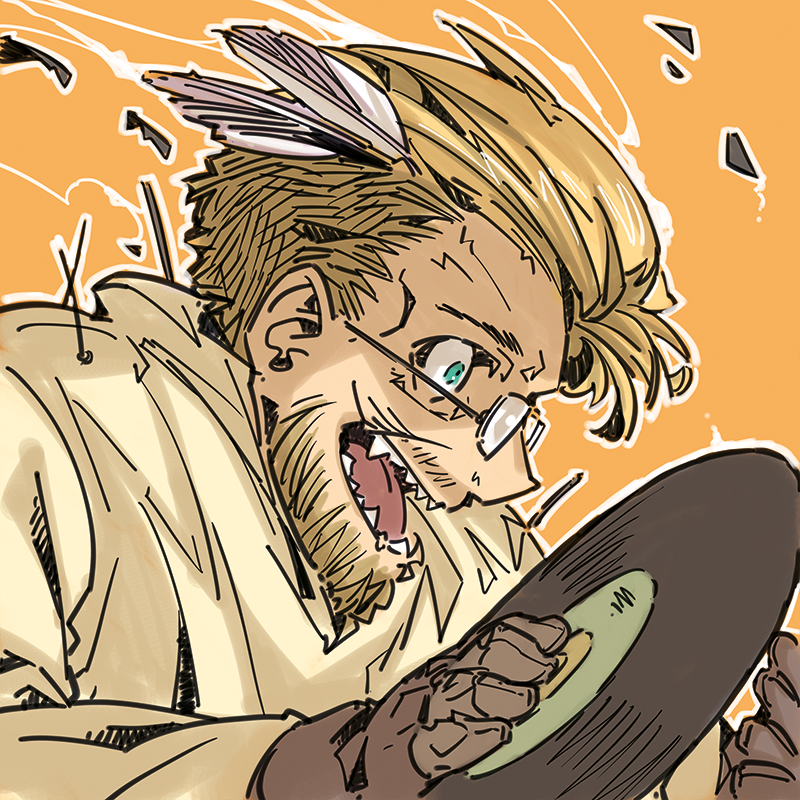 Yamato
Thank you for coming, MIYA. You've been choreographing the dance movies.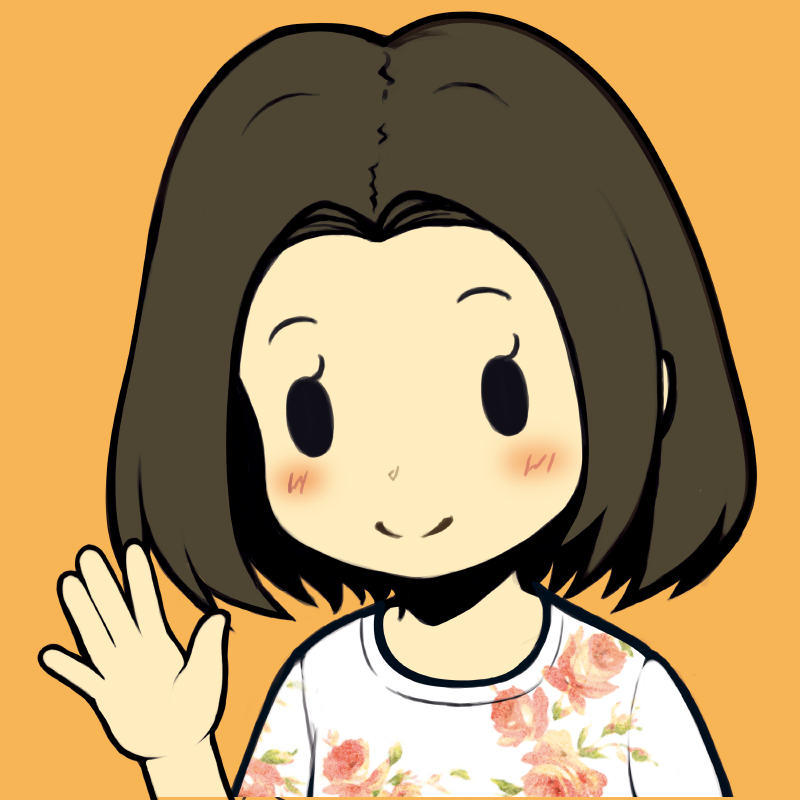 MIYA
My pleasure. But, does anyone know someone like me exist?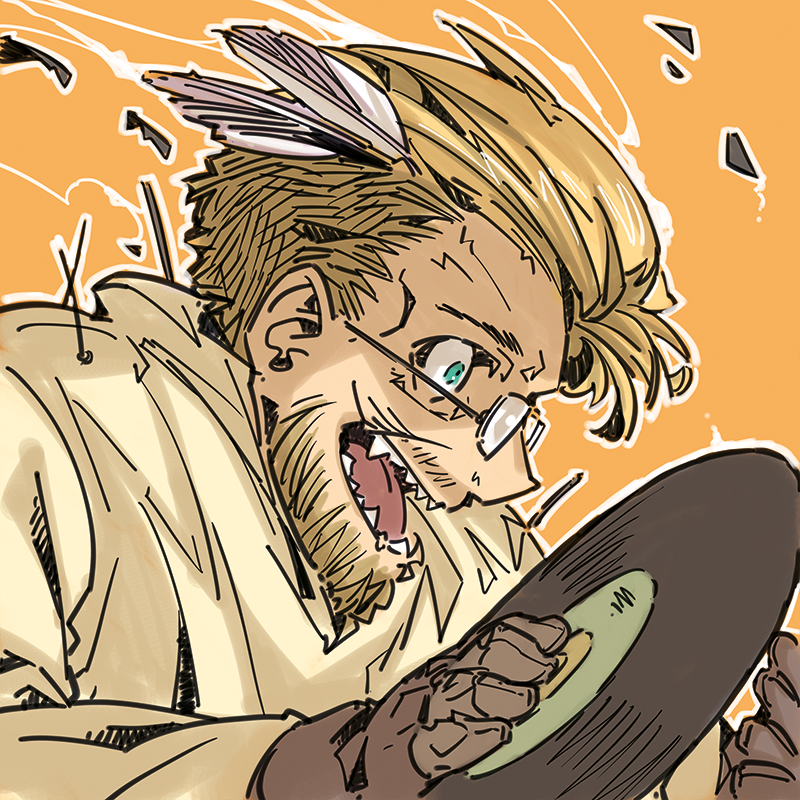 Yamato
I think some of the hard core fans do. We sometimes talk about you in talk shows addressing you as "our choreographer."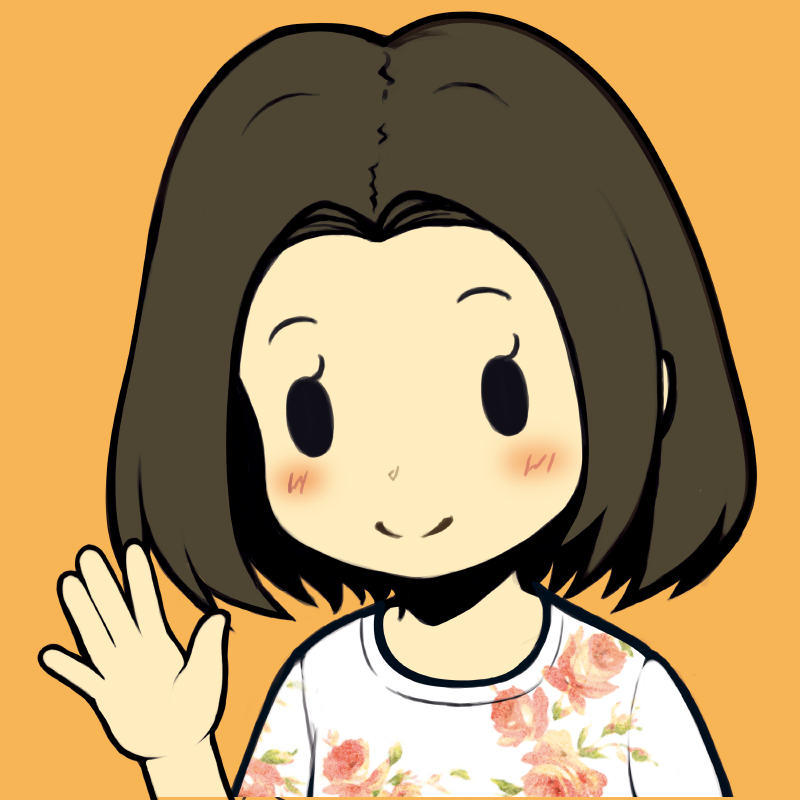 MIYA
Oh really… I thought no one knew I existed. I wish no one did. (LOL)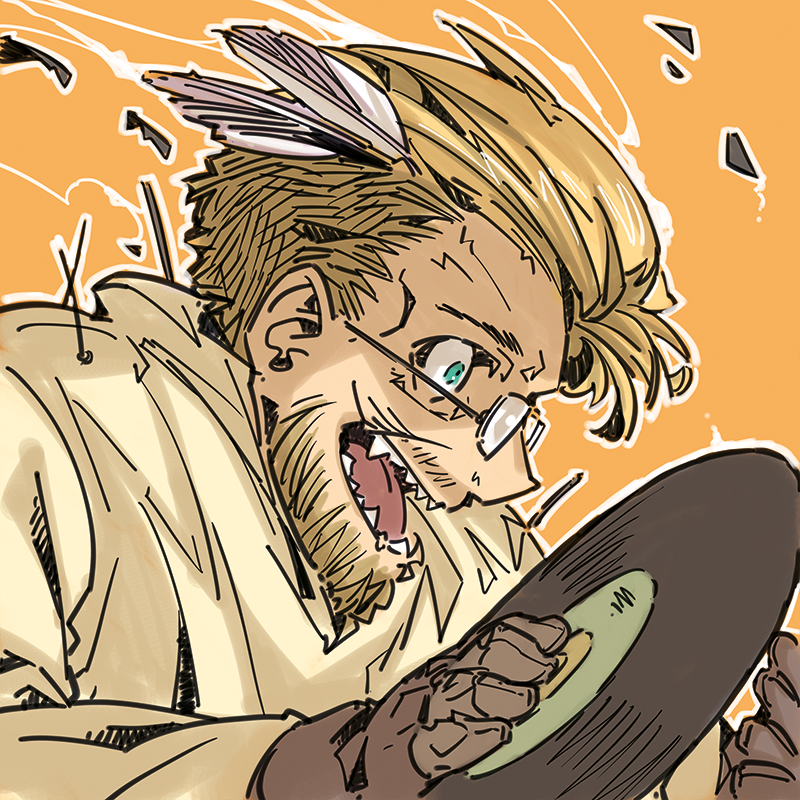 Yamato
Oh, why is that?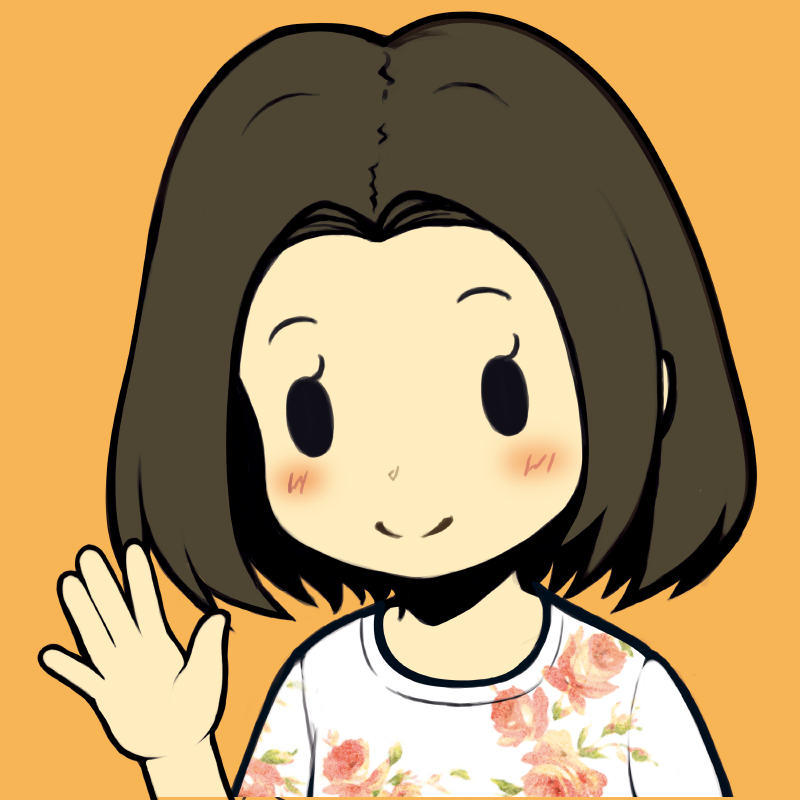 MIYA
Don't you think it's kind of nice to keep that part ambiguous?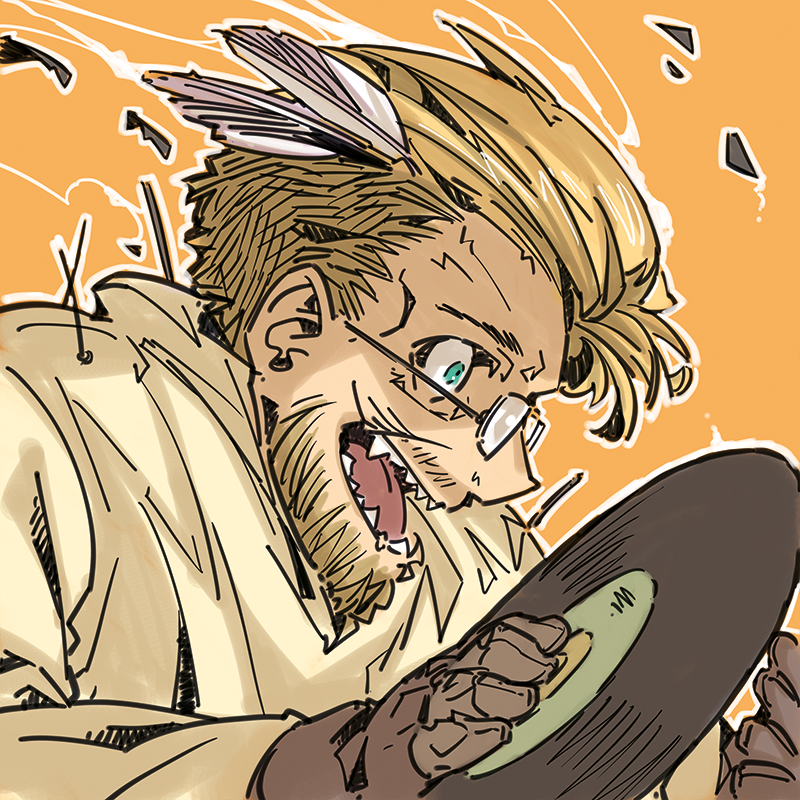 Yamato
Ah yes, you're right.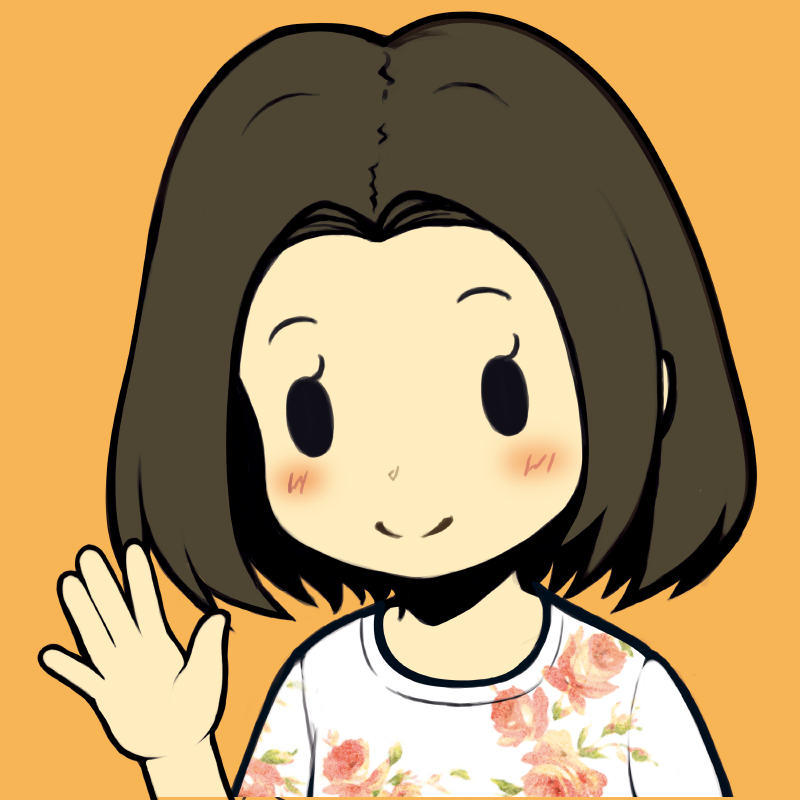 MIYA
I thought people wouldn't like to imagine how it was shot and stuff.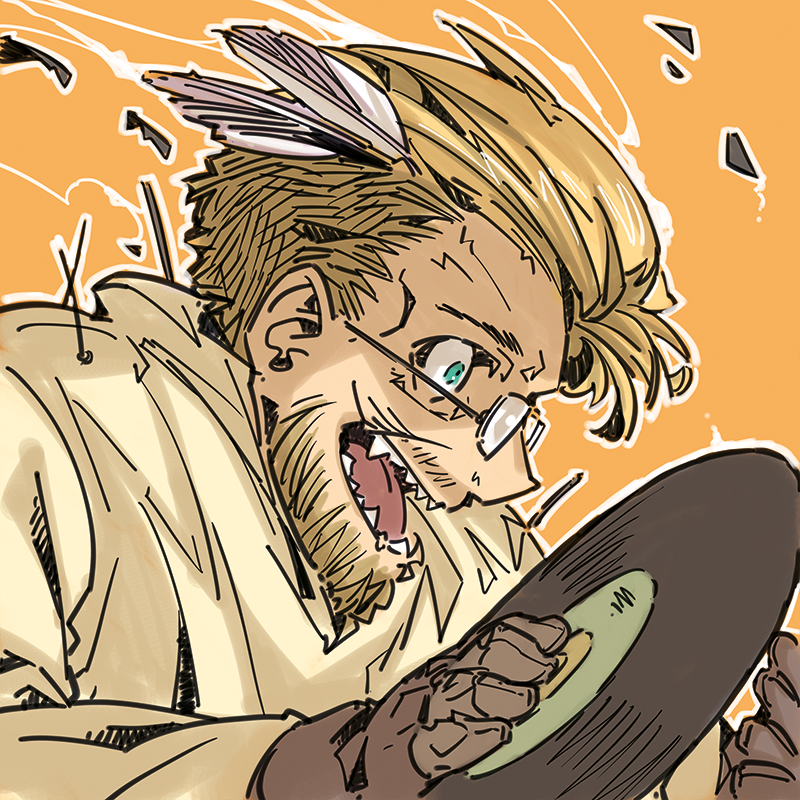 Yamato
You don't need to be so mysterious. (LOL) Some performers have been showing their faces out in public anyways, like Ms. Misonoo and Ms. nao.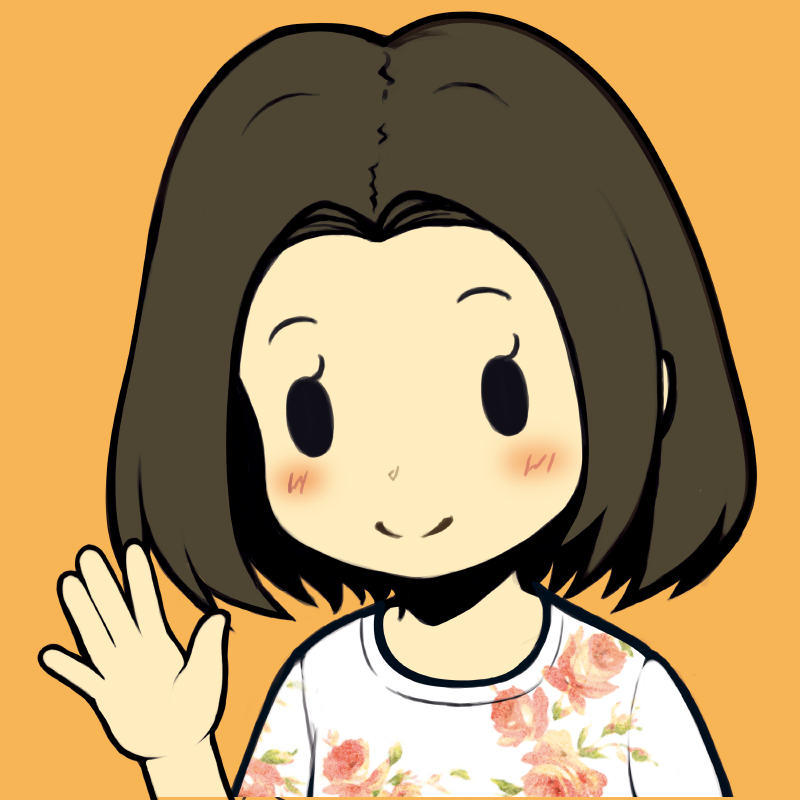 MIYA
Oh yeah, right. I think I've been overthinking about this. (LOL)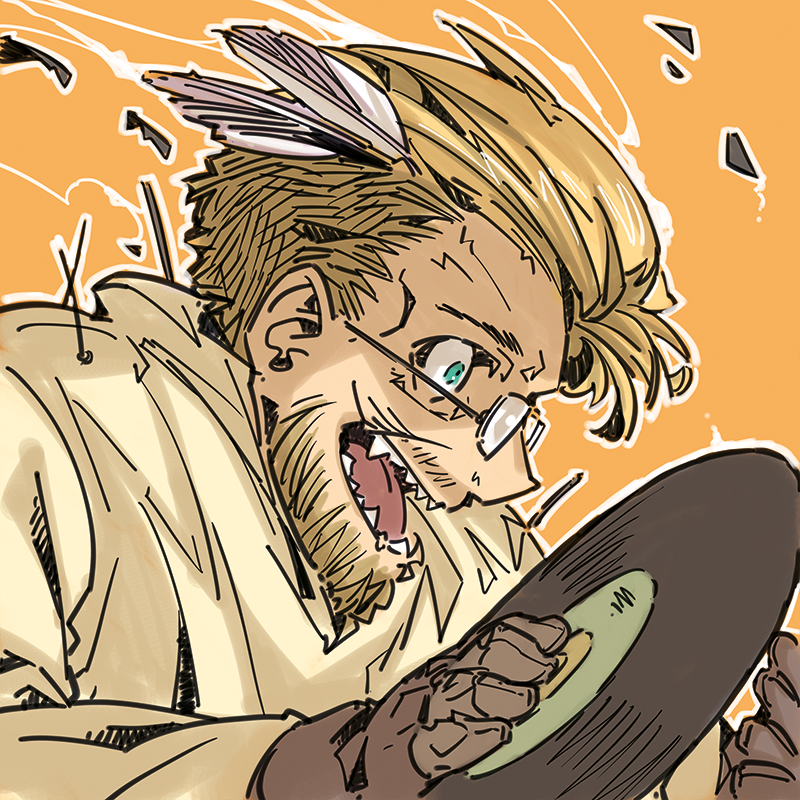 Yamato
You certainly did. Let's take a look back on the time we've met for the first time. The first one we've worked together was the unmarked "Custom Maid 3D" wasn't it? We were introduced to you by the studio when we asked if they knew any choreographer, if I remember correctly.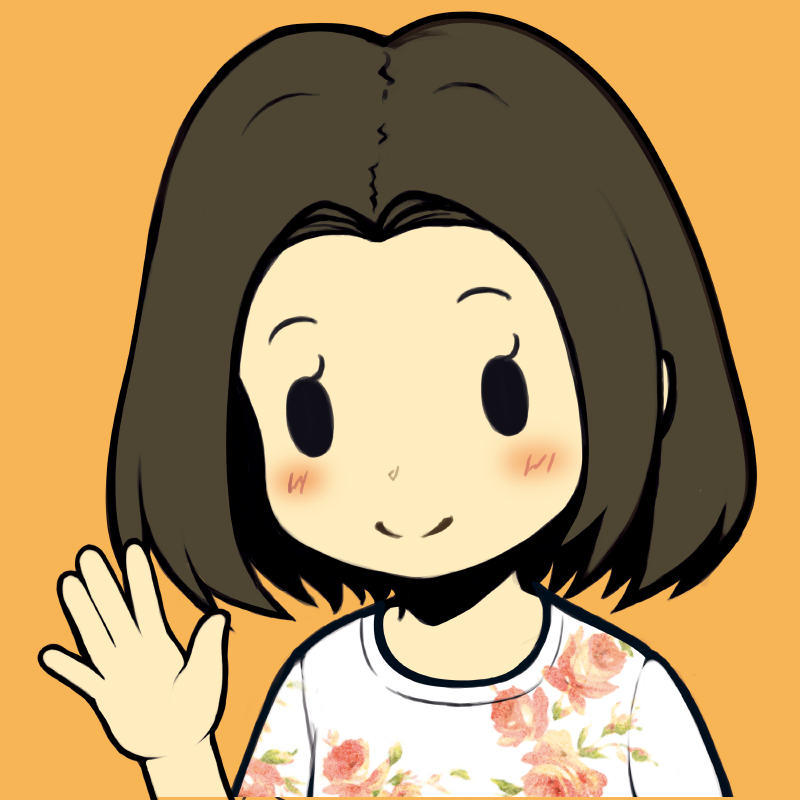 MIYA
The studio and I had a mutual acquaintance who was a composer. That acquaintance told me that you were looking for a choreographer, and then they introduced me to you. But I had no idea why you chose me. What was your judgement based on?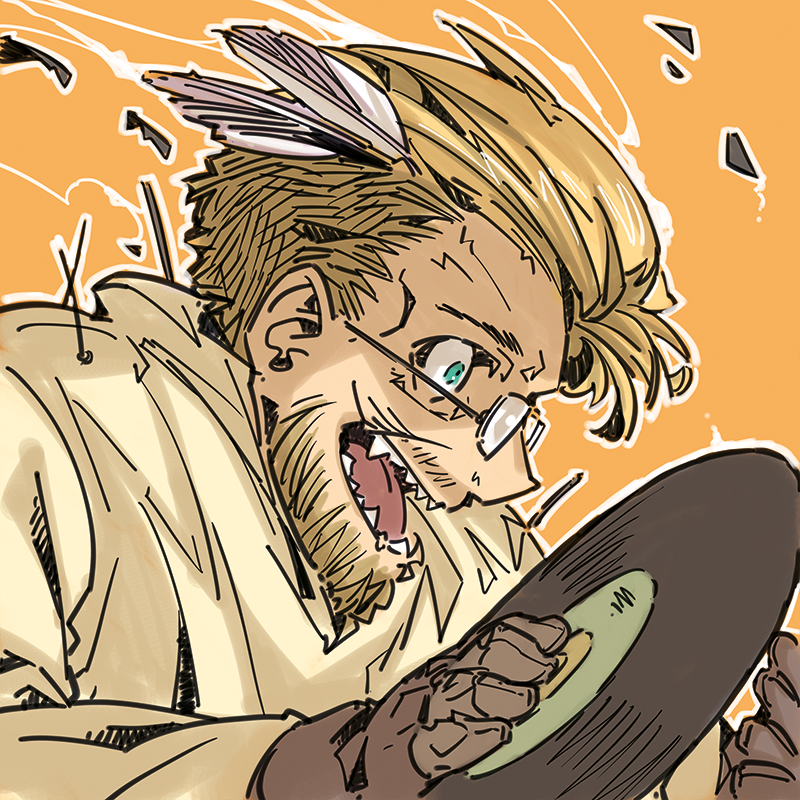 Yamato
No no, we didn't have any criteria or anything. When they introduced you to us, they just told us "hey we found someone perfect for the spot."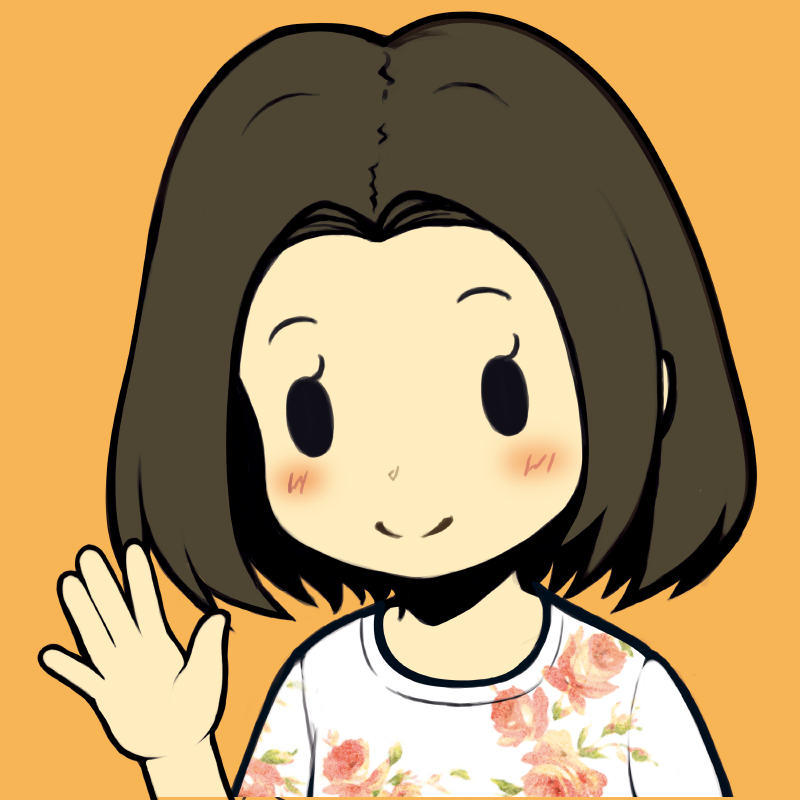 MIYA
Really. (LOL)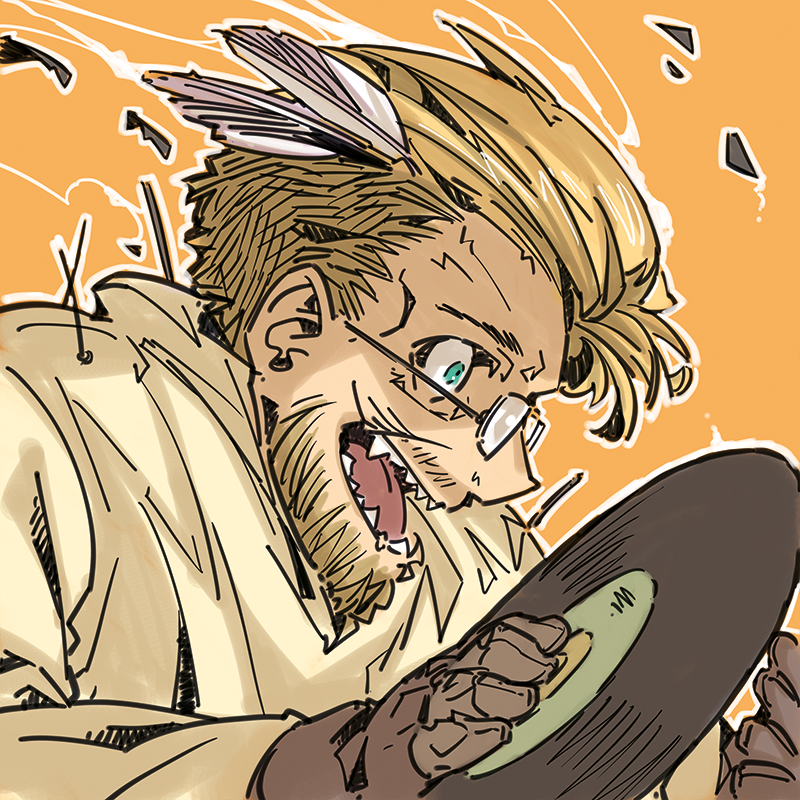 Yamato
I mean, we had no clue about the quality and stuff. We had never done anything like this before, so.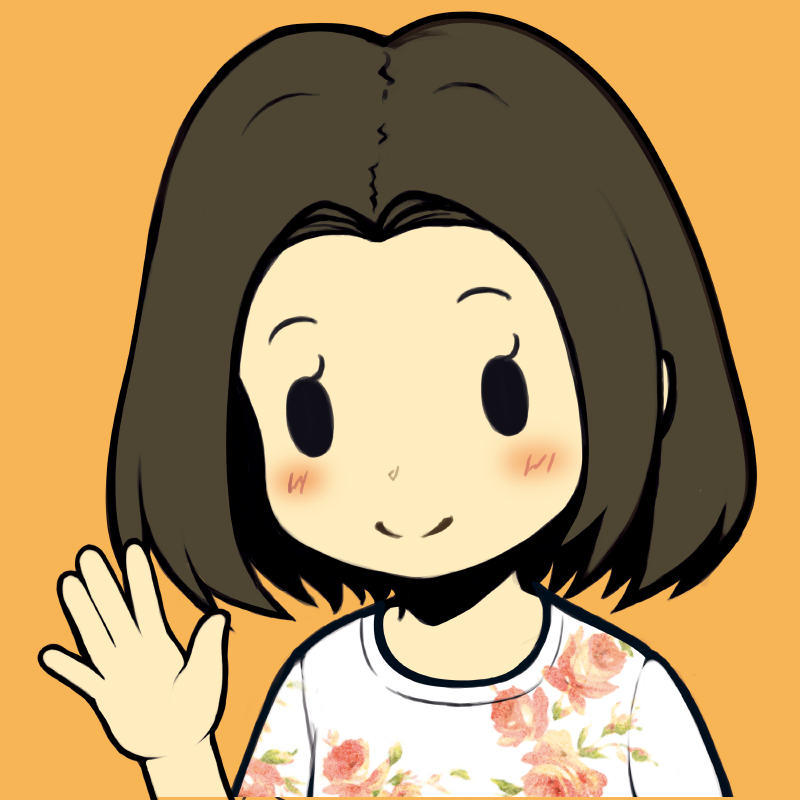 MIYA
I see. I bet our mutual acquaintance worked really hard to get us together.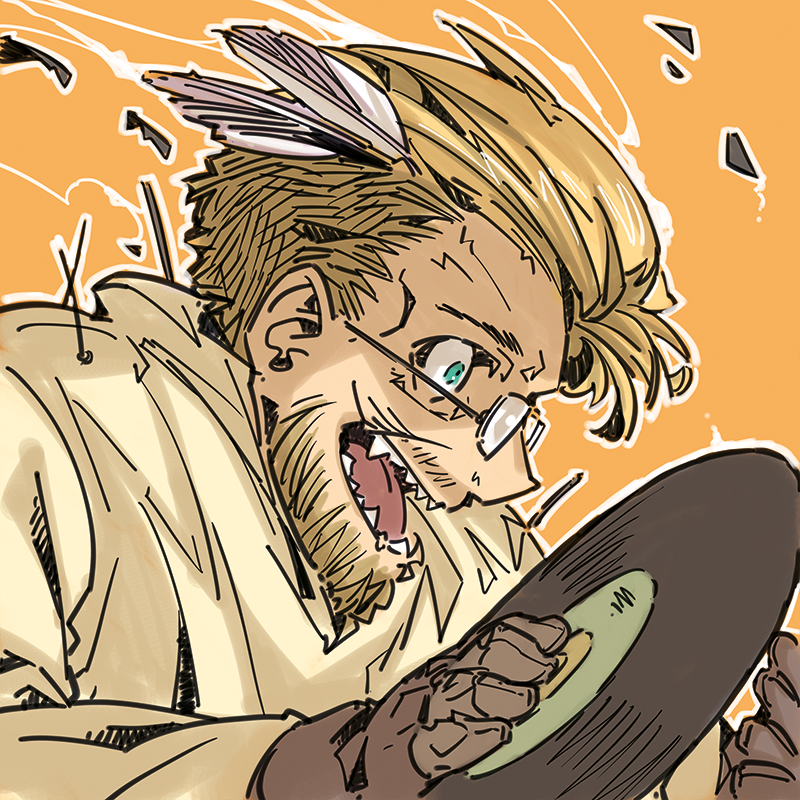 Yamato
When we first met for [entrance to you] (hereafter [entrance]), I felt like we both had no idea about each other's work.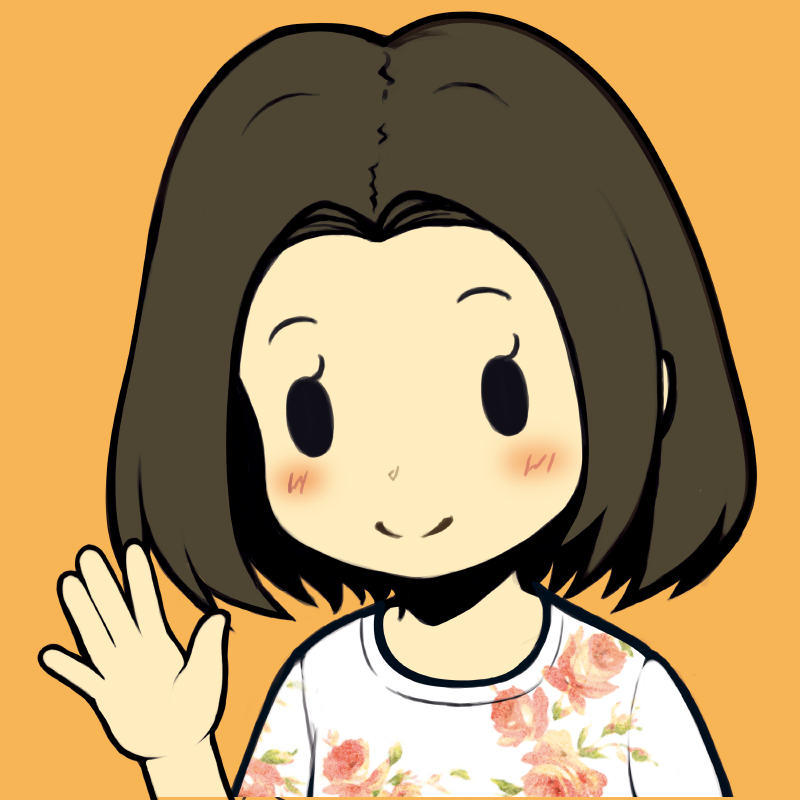 MIYA
Right, mmhm.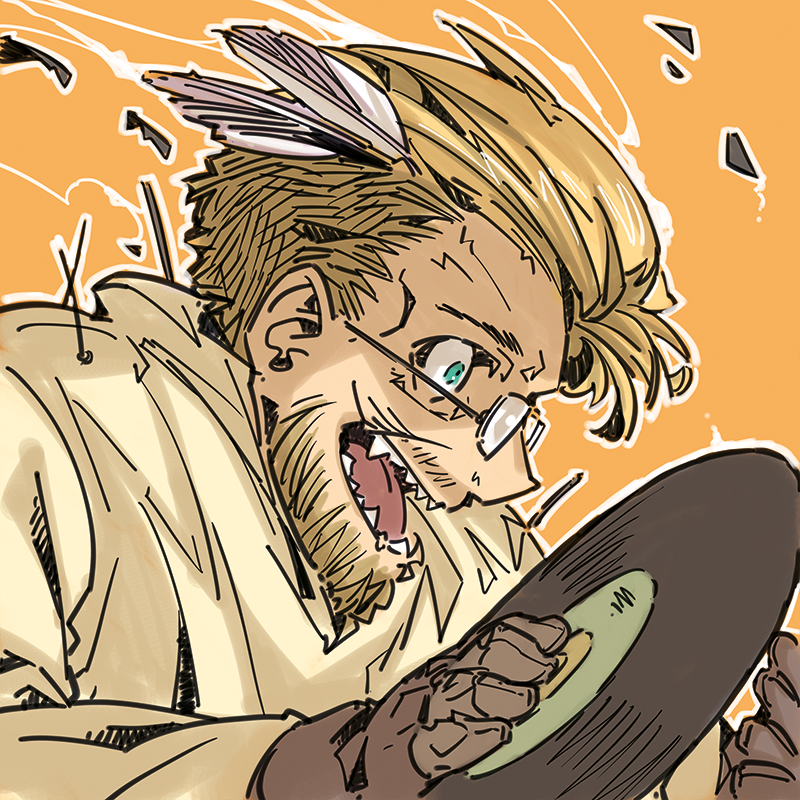 Yamato
Did anything bother you that you were choreographing an adult game?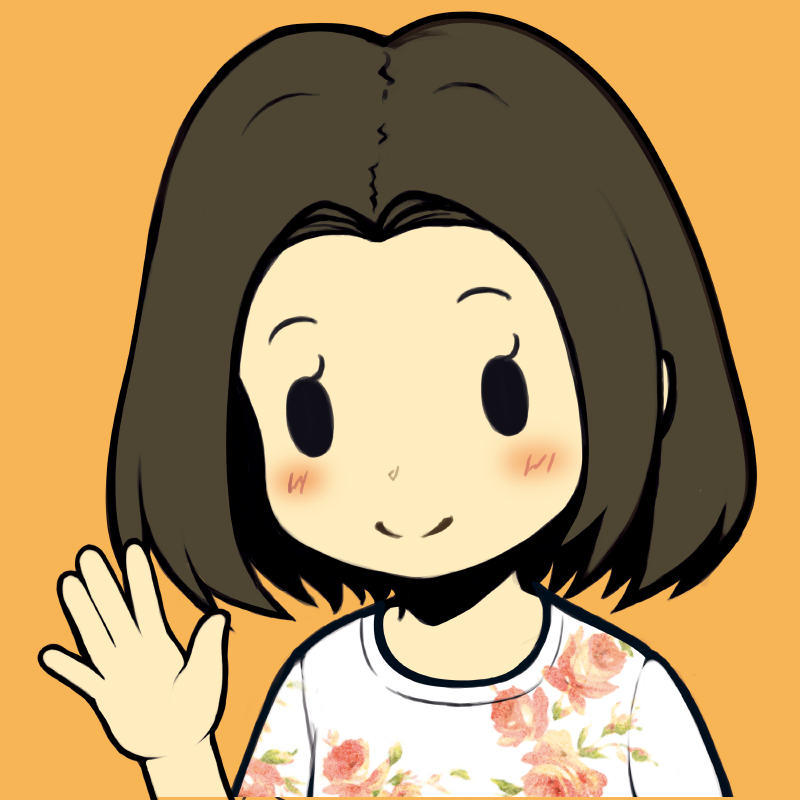 MIYA
I didn't mind at all that it was Rated-R. I was rather excited that I got to work on Motion Capture, I was like "yes!!"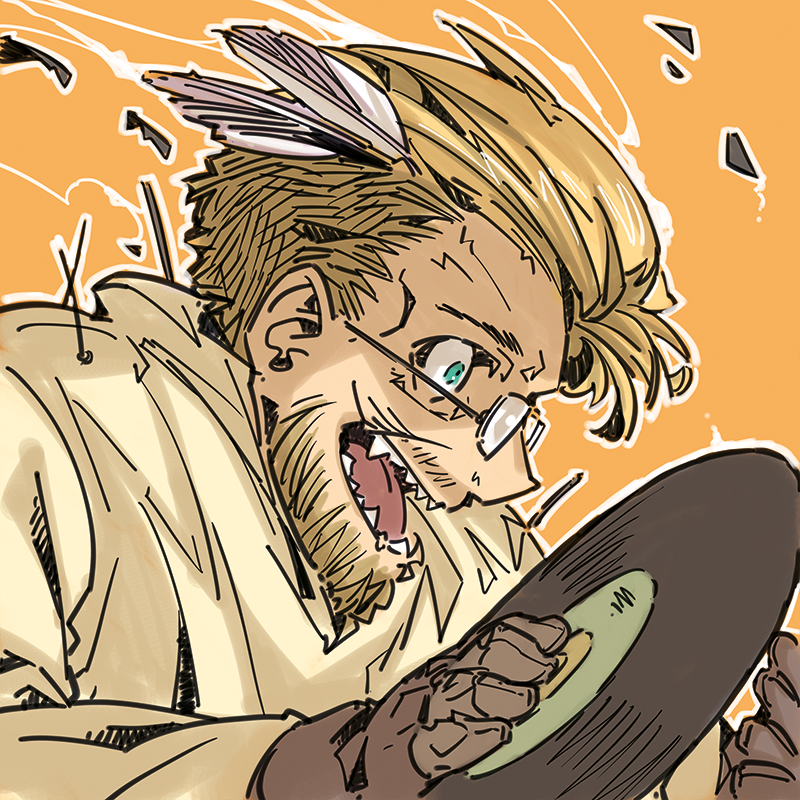 Yamato
Ah, I see. (LOL)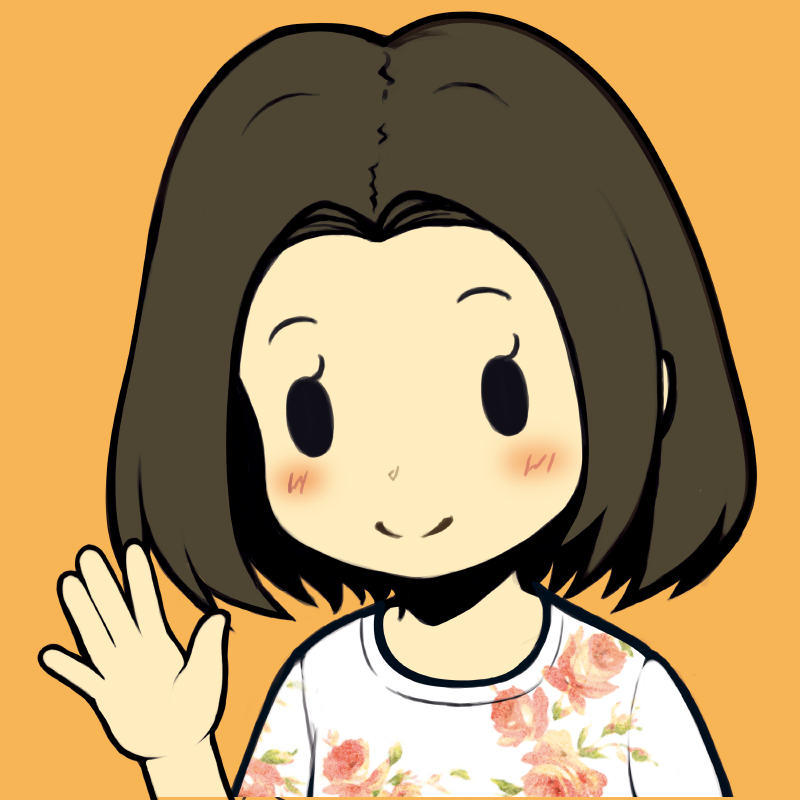 MIYA
Yes. Until then, I had been performing on stage or working on TV shows and commercials. I had never done Motion Capture before that. So I thought, "I have to do this!" (LOL). Since it was a job as a choreographer, I even wanted to do it more if I get to see the shooting process.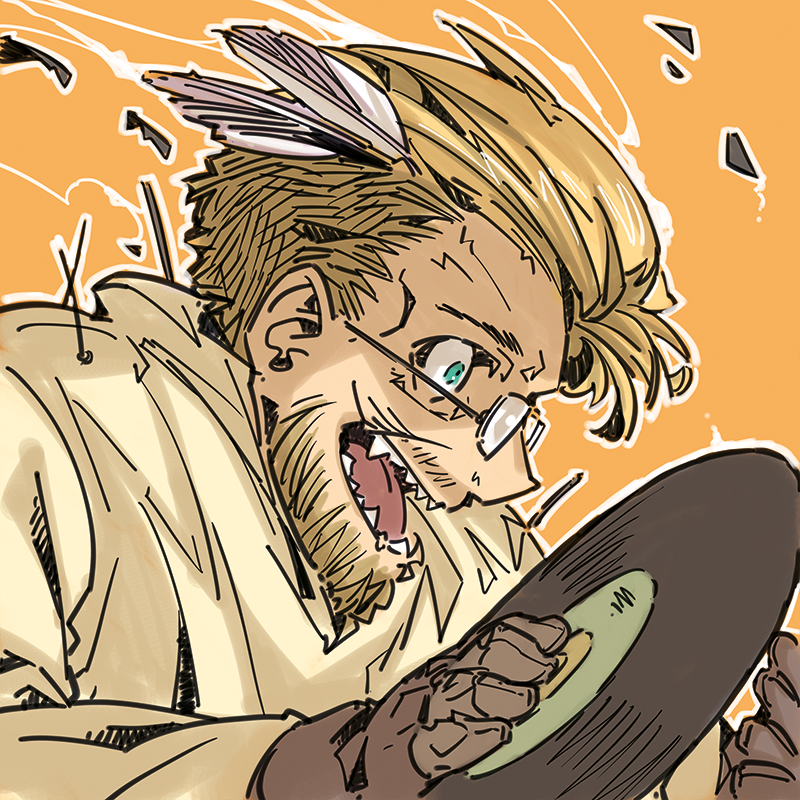 Yamato
Oh, that's how you were feeling when you took the job.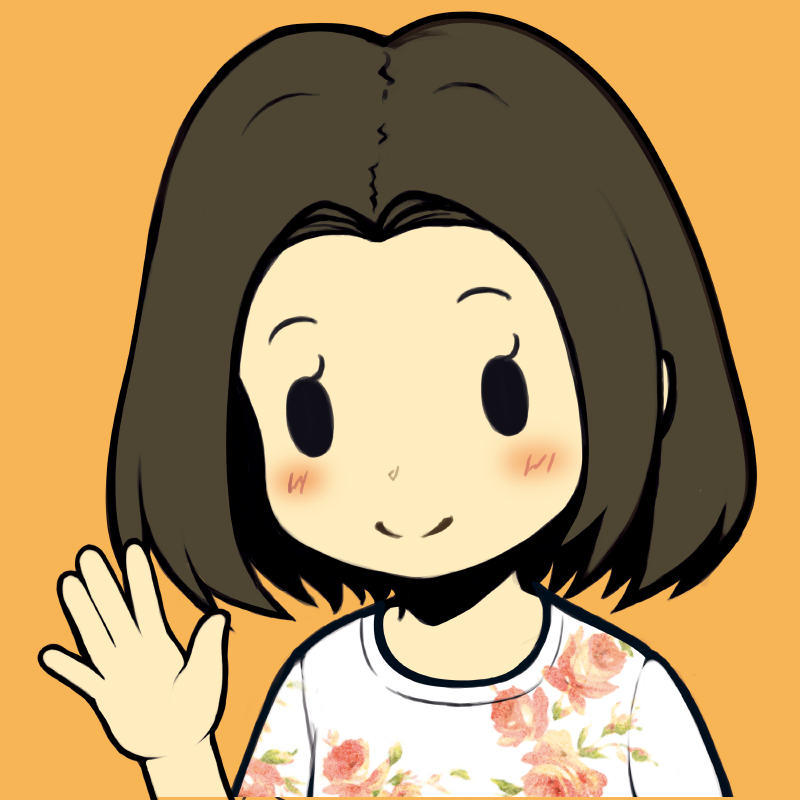 MIYA
Mmhm, yes. But you know how we were doing everything for the first time back then. It was my first Motion Capture project, and KISS had never worked with a choreographer before either.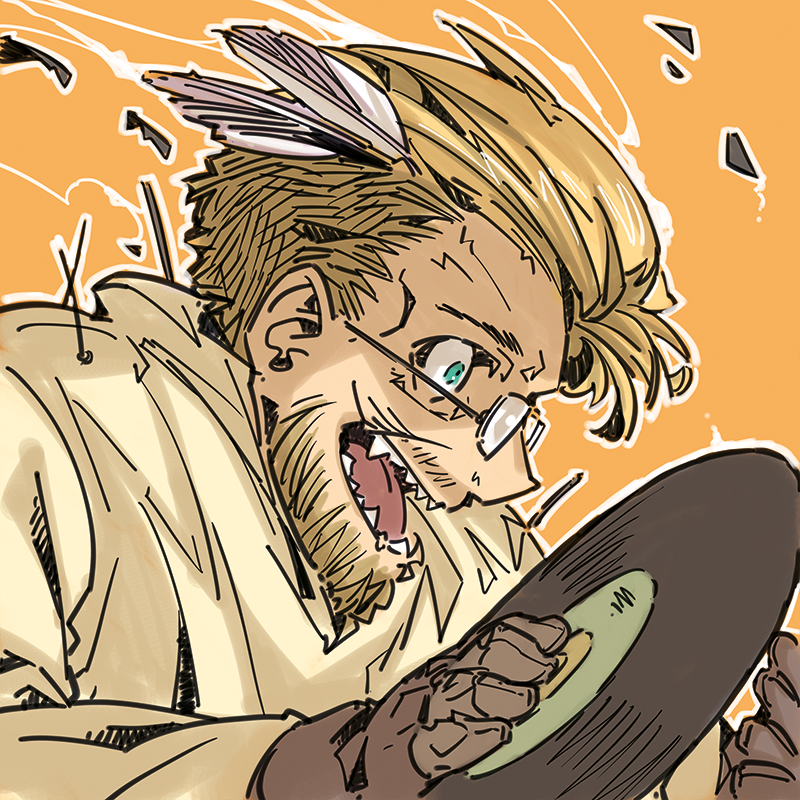 Yamato
Yes, yes.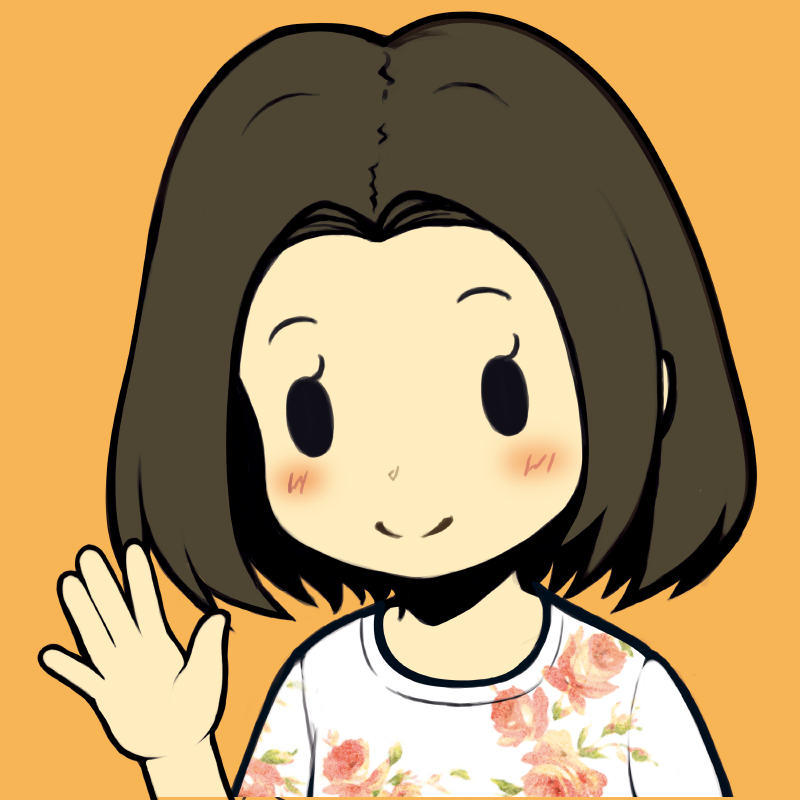 MIYA
So we couldn't communicate very well at the beginning. (LOL)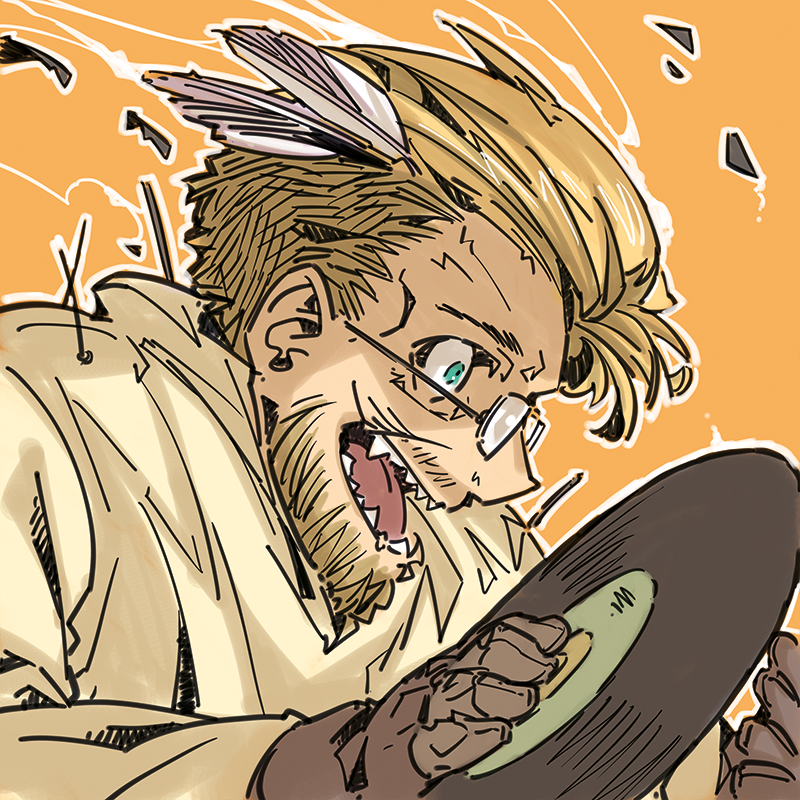 Yamato
We didn't understand each other at all. (LOL)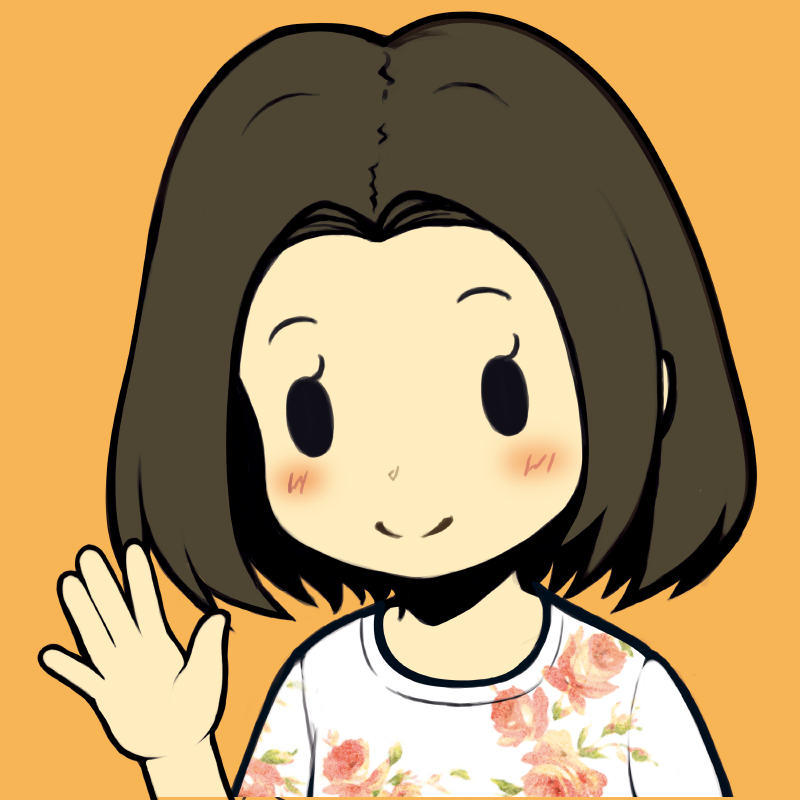 MIYA
I was shocked. But I thought, "I see, people who's never done this before wouldn't know what certain things are." Like it started out with asking you to give me the printout of the lyrics, and you were like "why do you want the printout of the lyrics?" Also, sometimes we checked the dances over and over until we finally shot it.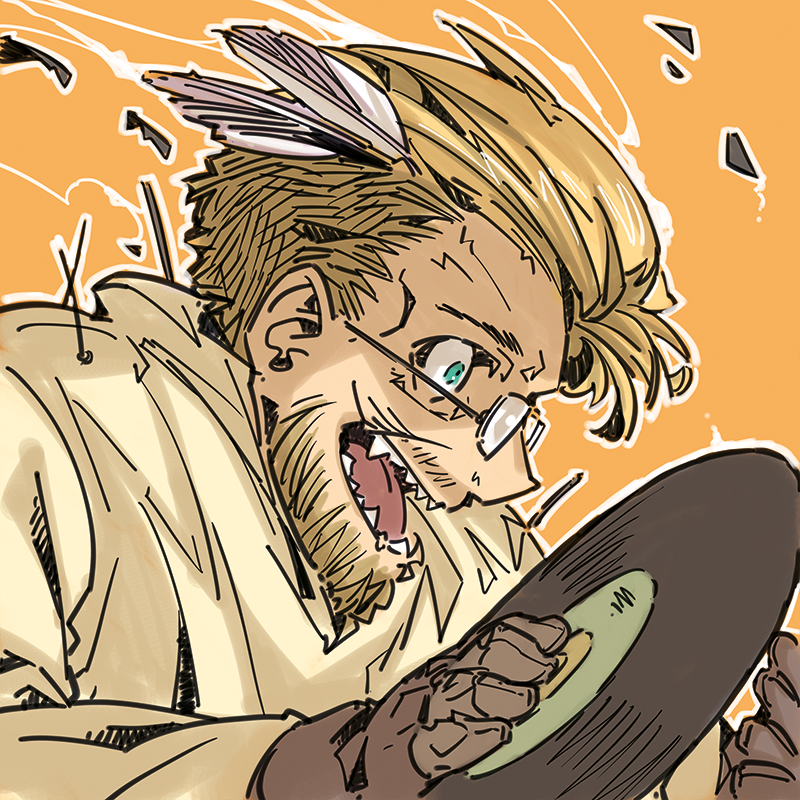 Yamato
Right, right. Because we didn't know where we were, how to process or anything. So at the beginning it was pretty crazy.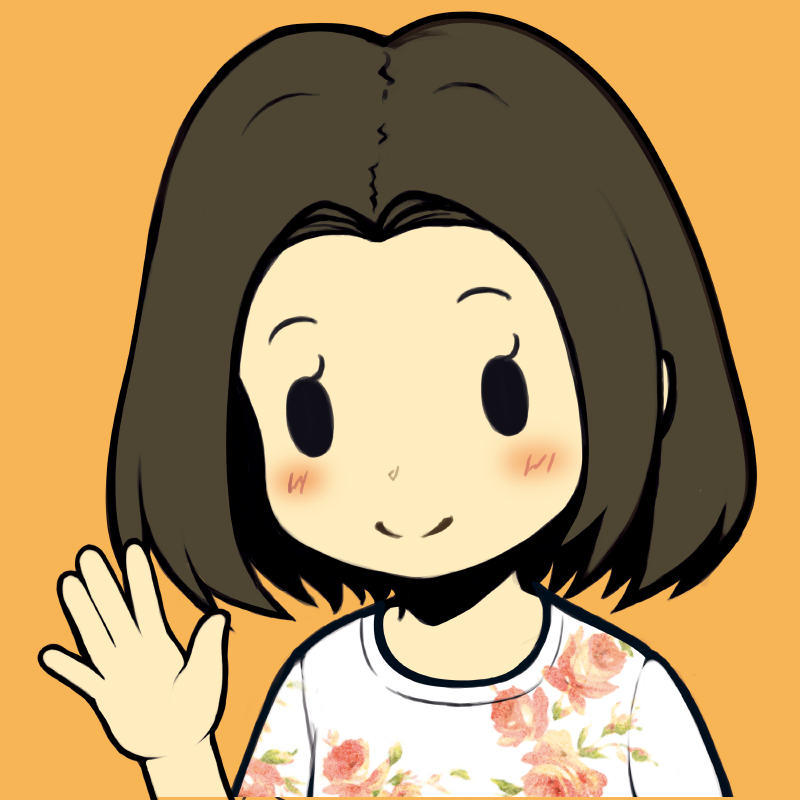 MIYA
But that made it so fascinating. That I was getting to work with someone from a different industry.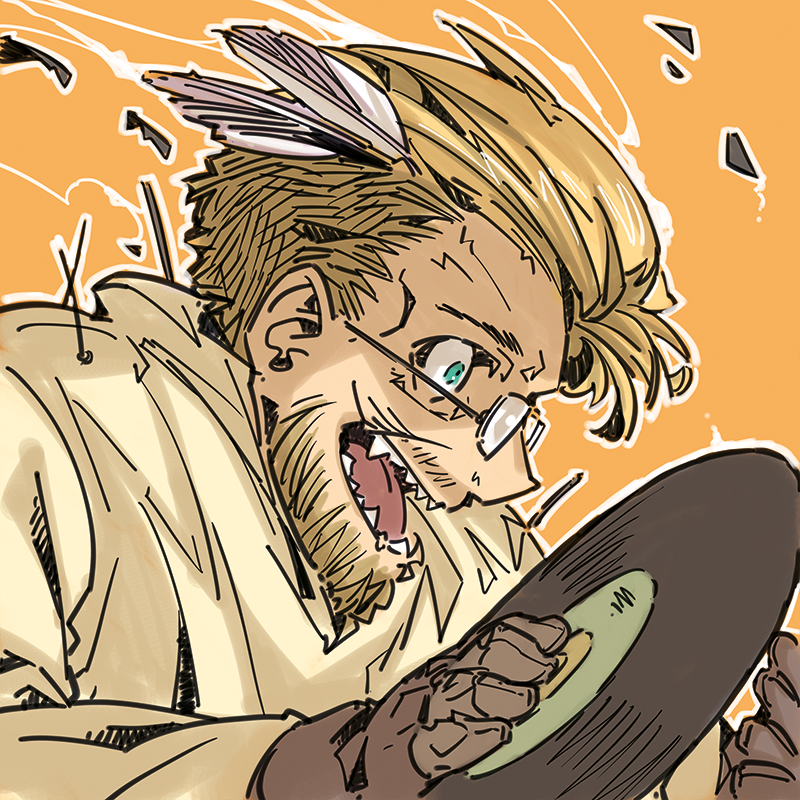 Yamato
I agree, we were getting inspired off of each other at the end. What did you think when you watched the final edit of [entrance] dance movie, the fruit of our effort?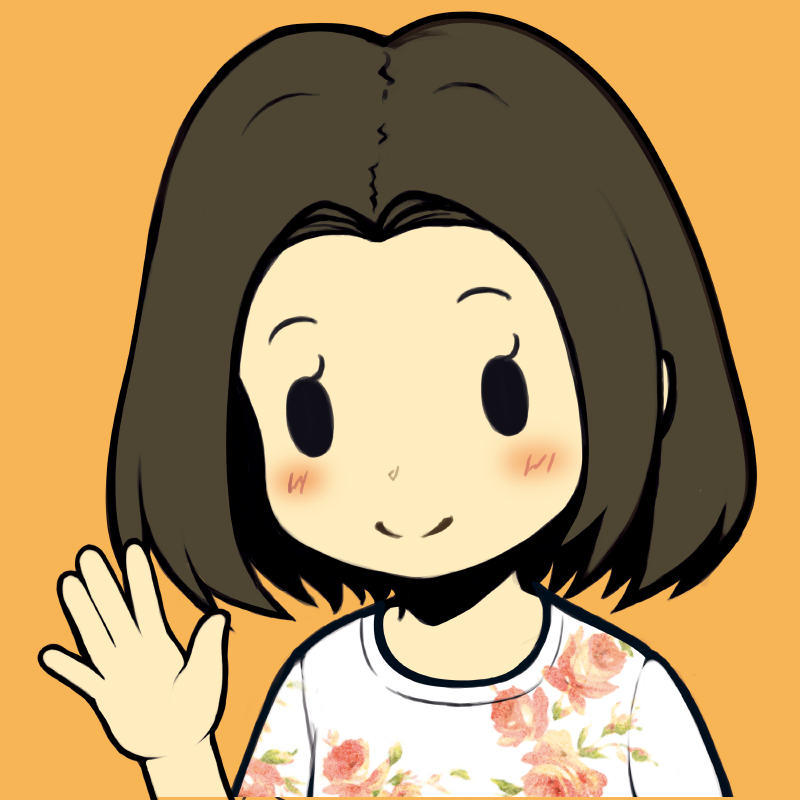 MIYA
I thought, "ah, that's me." (LOL)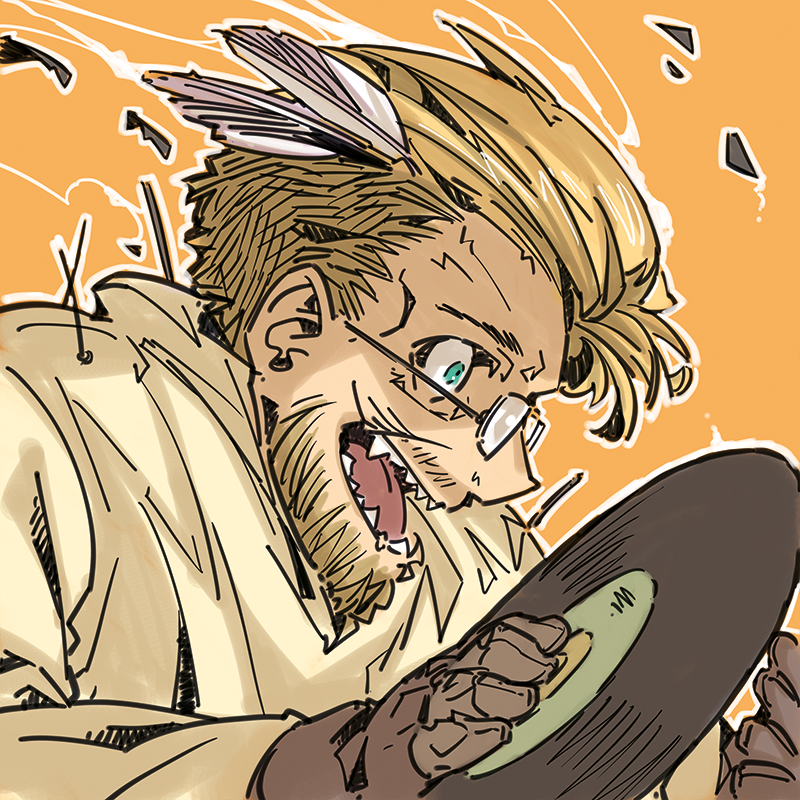 Yamato
Oh, I see! That was your thought!!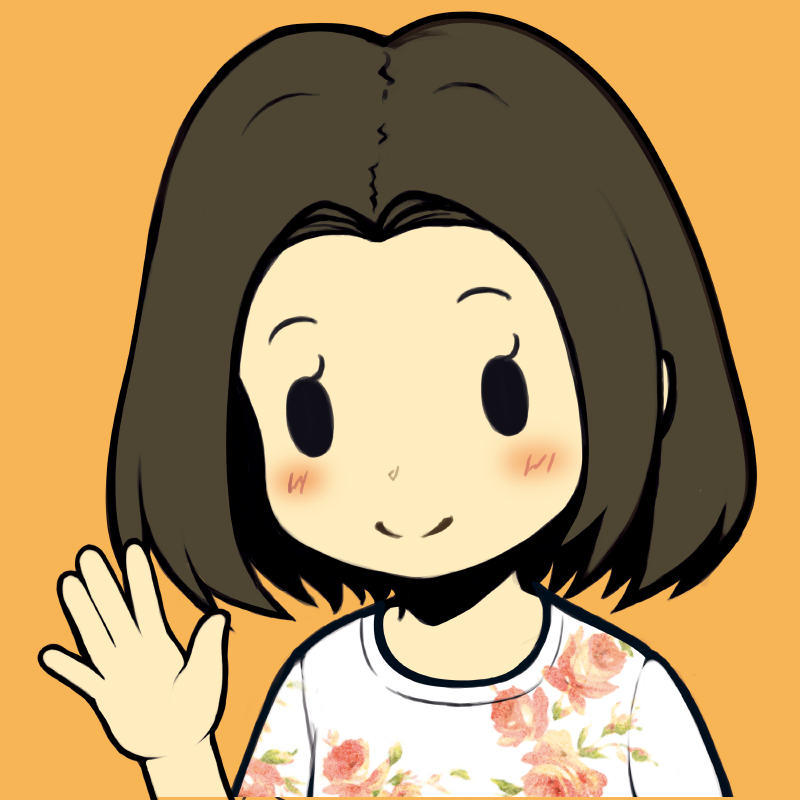 MIYA
I really thought, "ah, that's me who's dancing." The fans don't know I'm one of the people who danced right?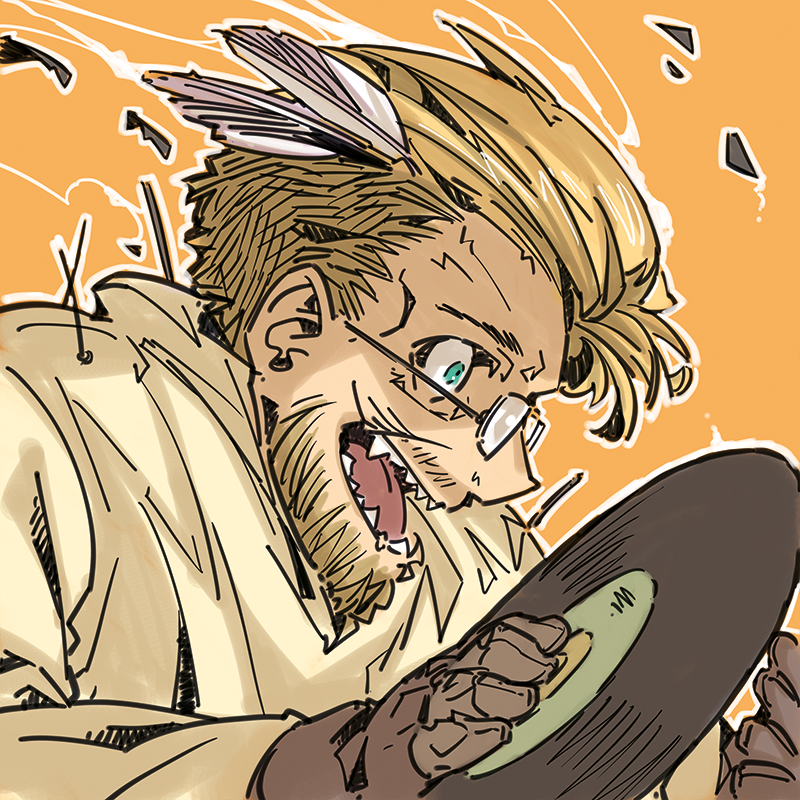 Yamato
Of course not. We've never let that information out.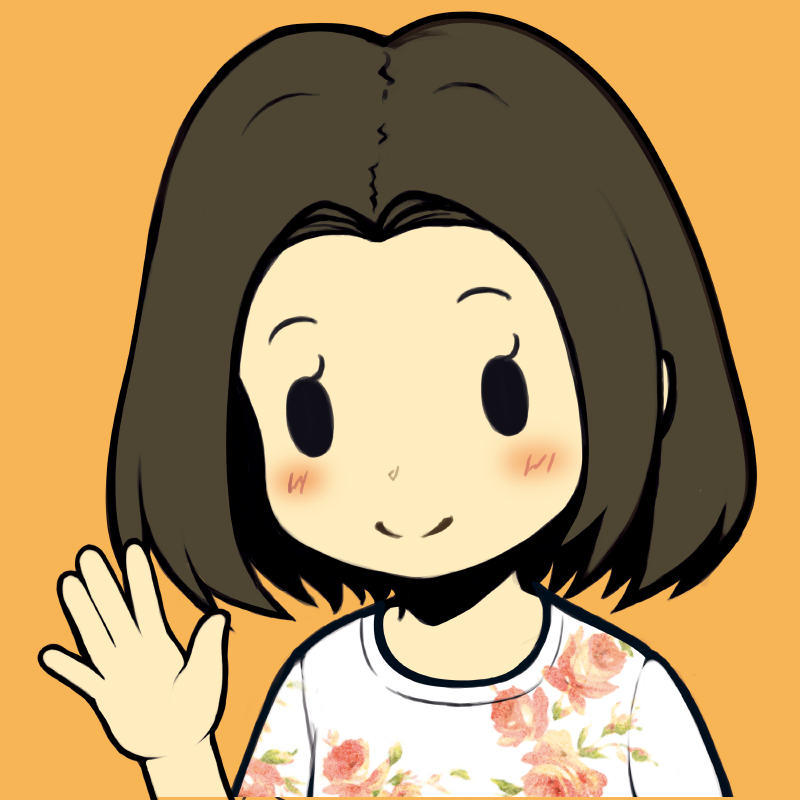 MIYA
Actually, that was me who danced in it. I got to perform as a dancer along with choreographing the dance. So when I saw the movie, I was like "I can see my habits."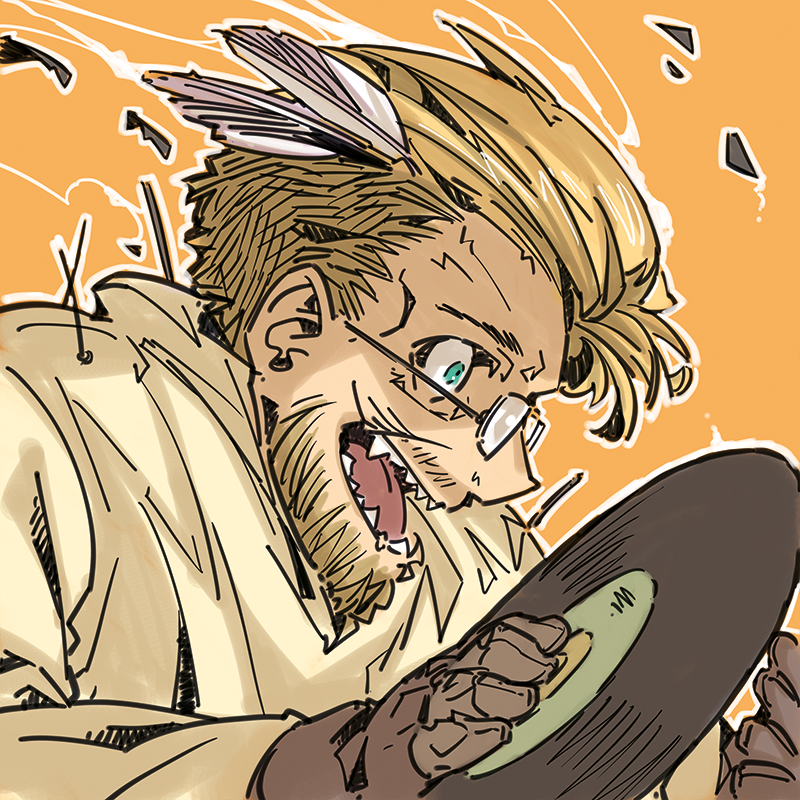 Yamato
You thought you were seeing yourself?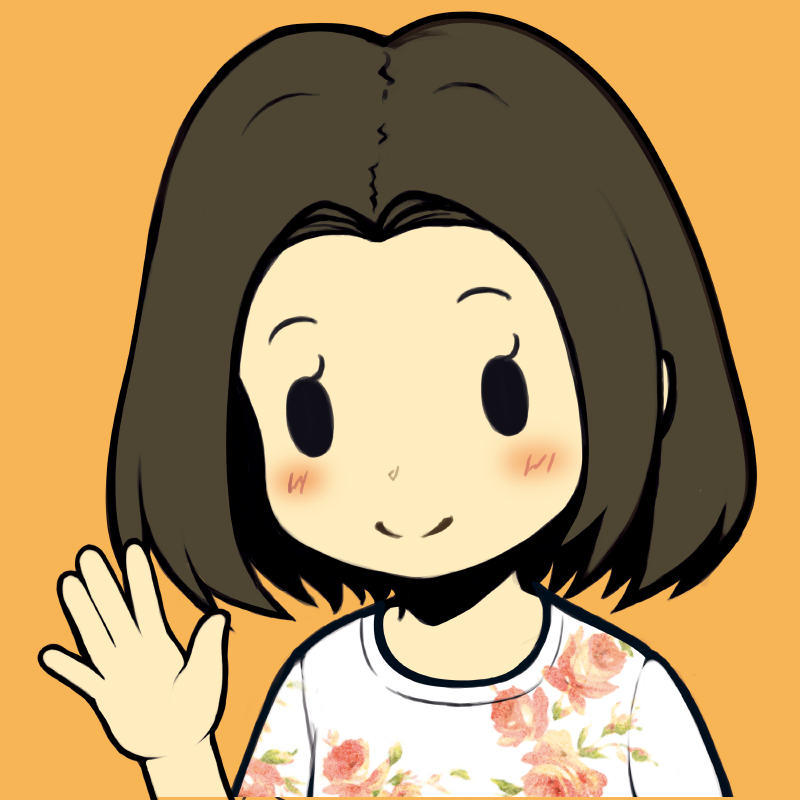 MIYA
Yep. But, I was disappointed a little, actually.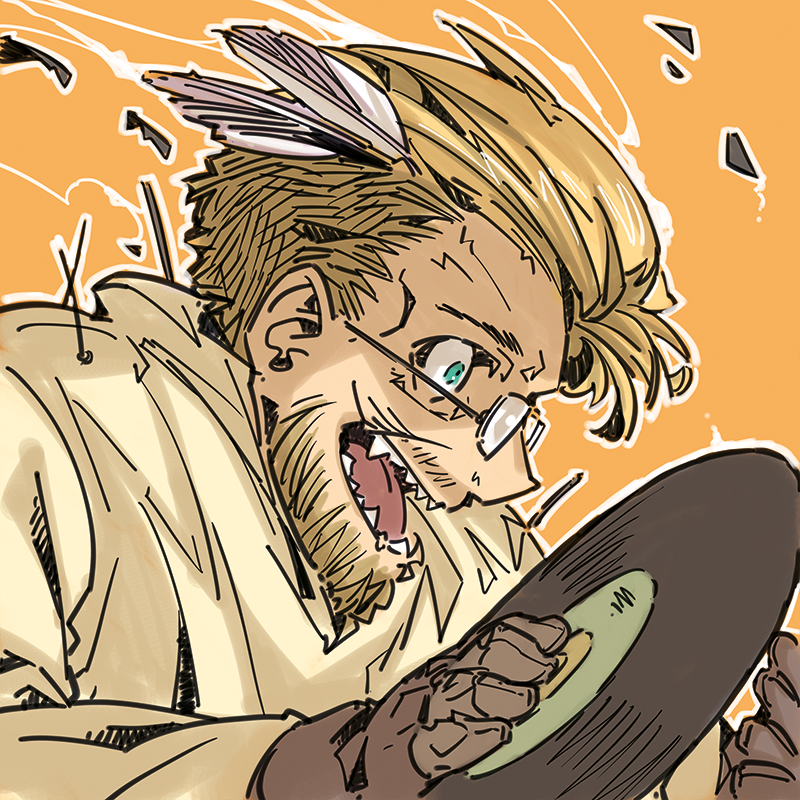 Yamato
What? Why?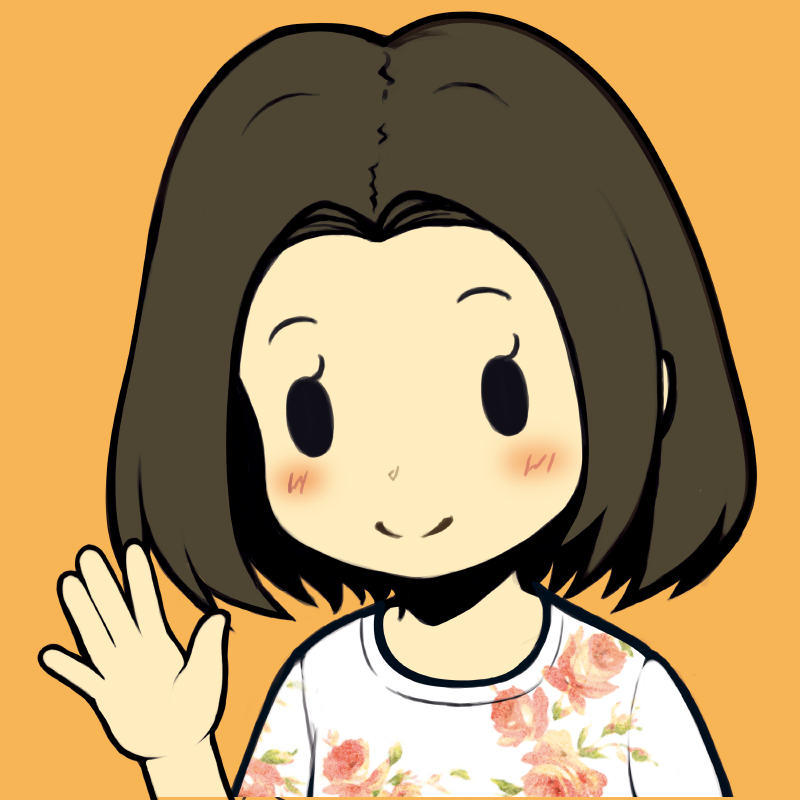 MIYA
When I watched it, I could see that the Motion Captured movements were different than the actual body movements.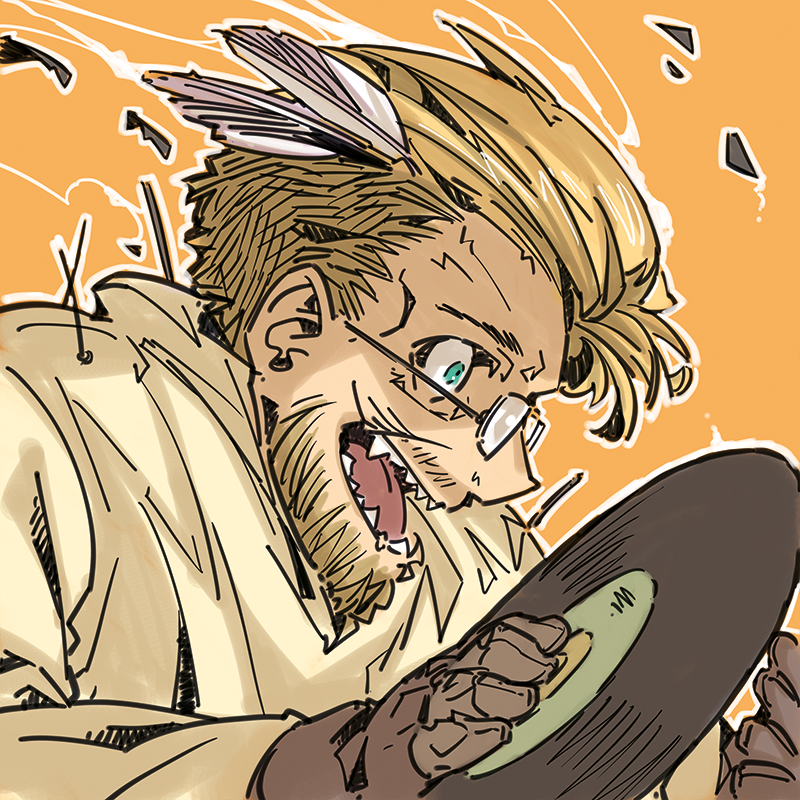 Yamato
Ah, because the movements change a little?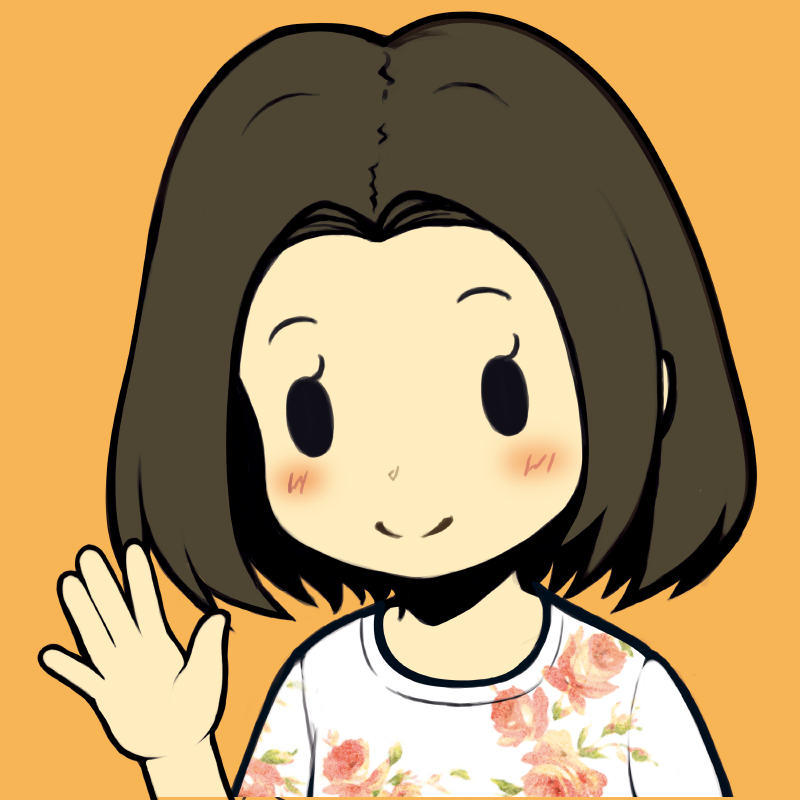 MIYA
Yes, there were some tiny nuance differences from how I imagined. Like the number of bones in spinal column. It wasn't too realistic back then, like how it is now.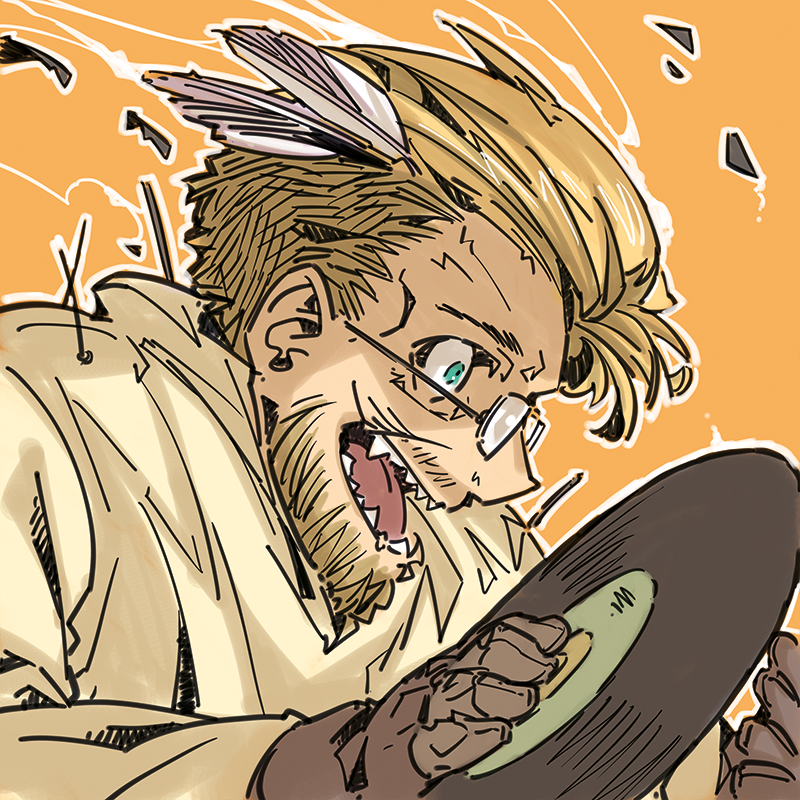 Yamato
Some things were different from today's version, I think.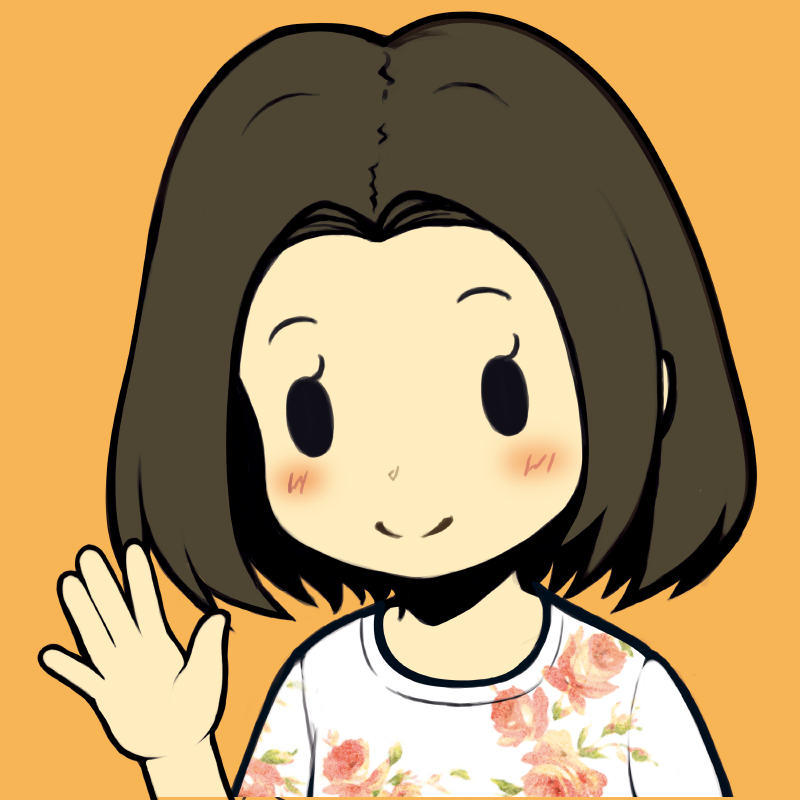 MIYA
Yeah. There were some small differences in the recordings of myself dancing and the characters dancing, that's why I was shocked and disappointed!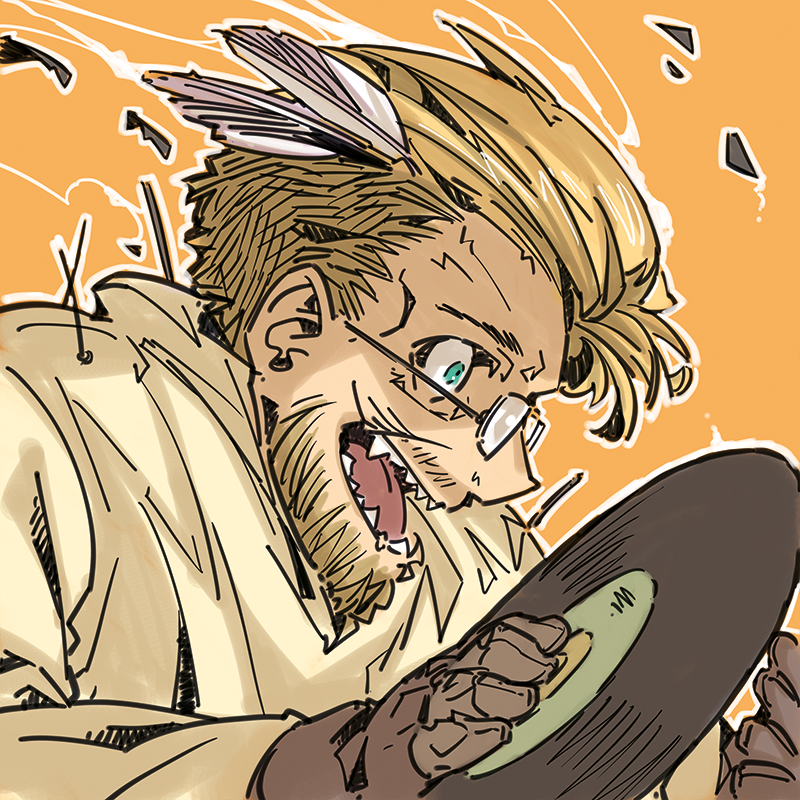 Yamato
I didn't know that.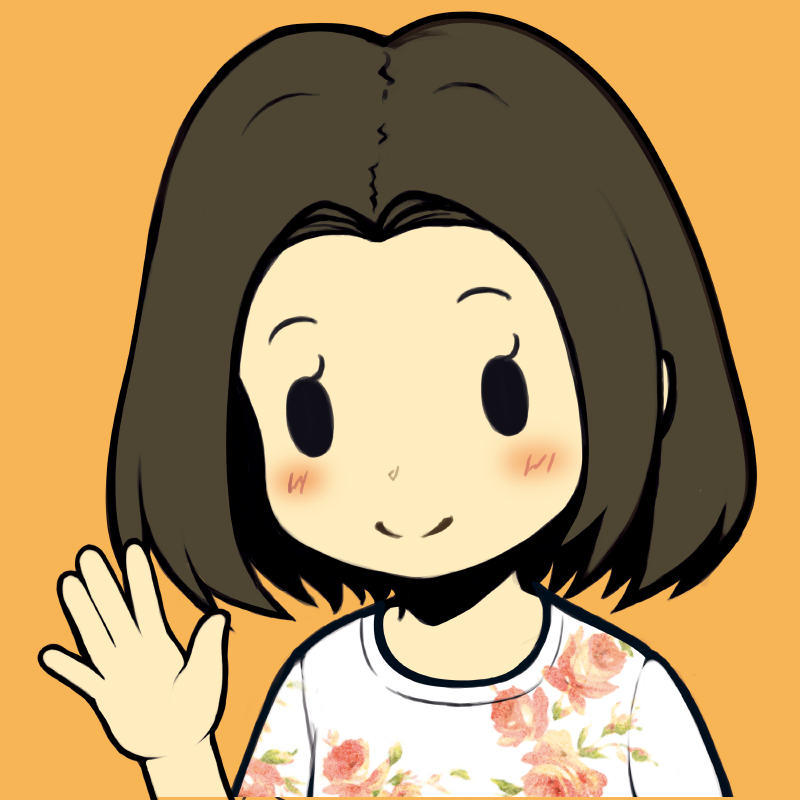 MIYA
I said it for the first time, really. (LOL) I decided to dance with 30 to 40% more movements from the second time.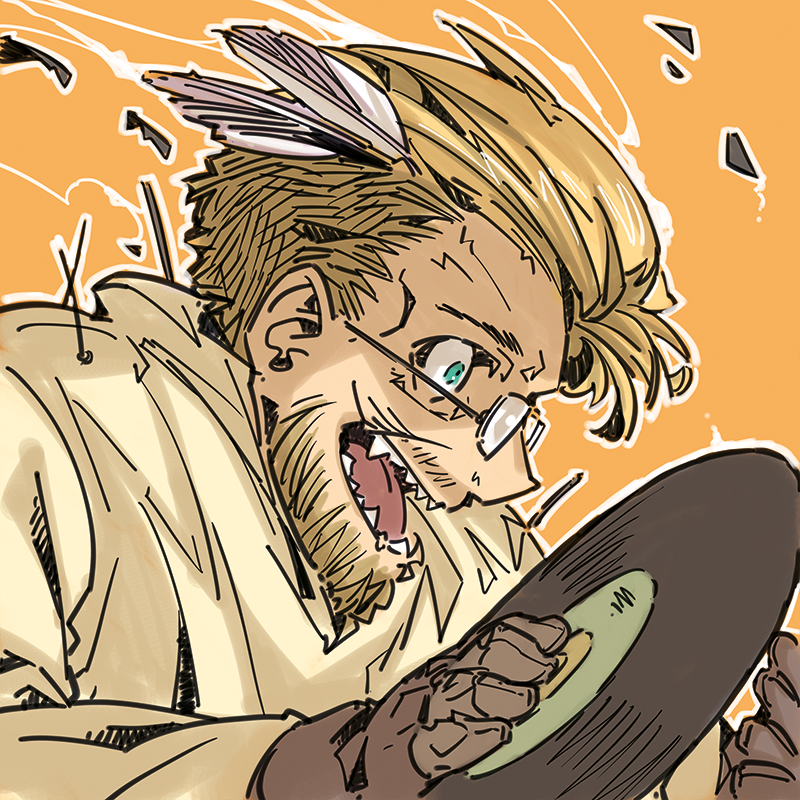 Yamato
What do you mean by 30 to 40% more movements?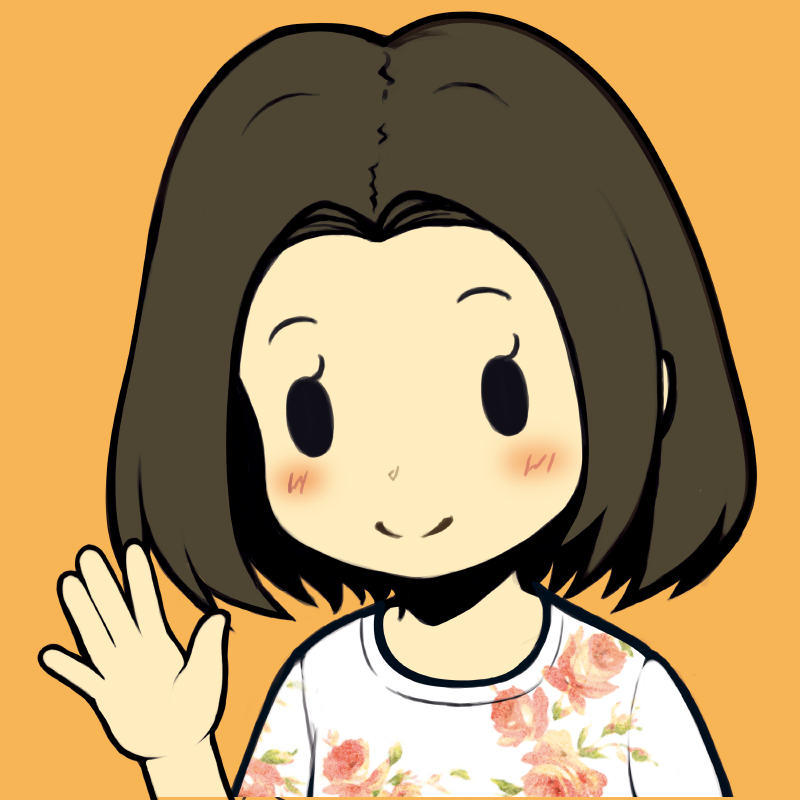 MIYA
I exaggerated the movements and the details as much as possible. I twisted my hips to the point where it couldn't go any further. (LOL) Do you have any memories about this, Yamato?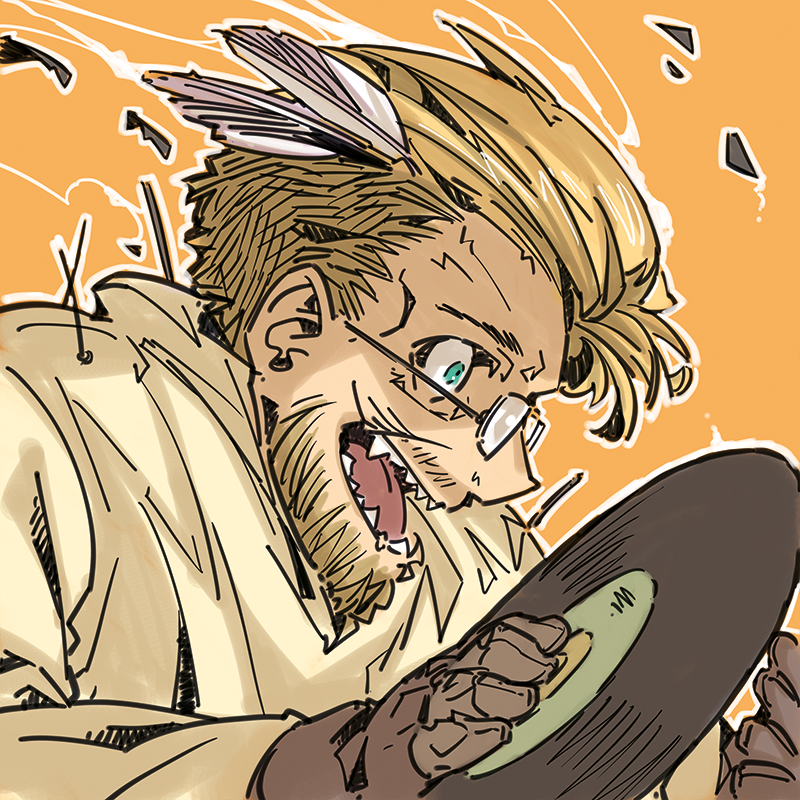 Yamato
What I remember the most is that we only shot [entrance] just once. I can never even think about doing that now. (LOL)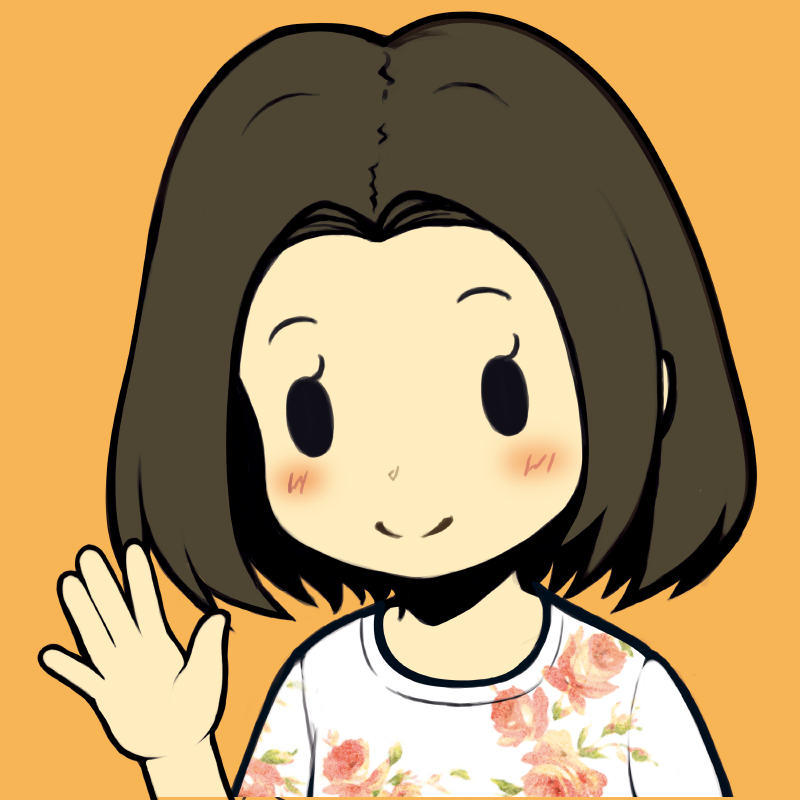 MIYA
Right, we can't do that now. We were young back then. (LOL)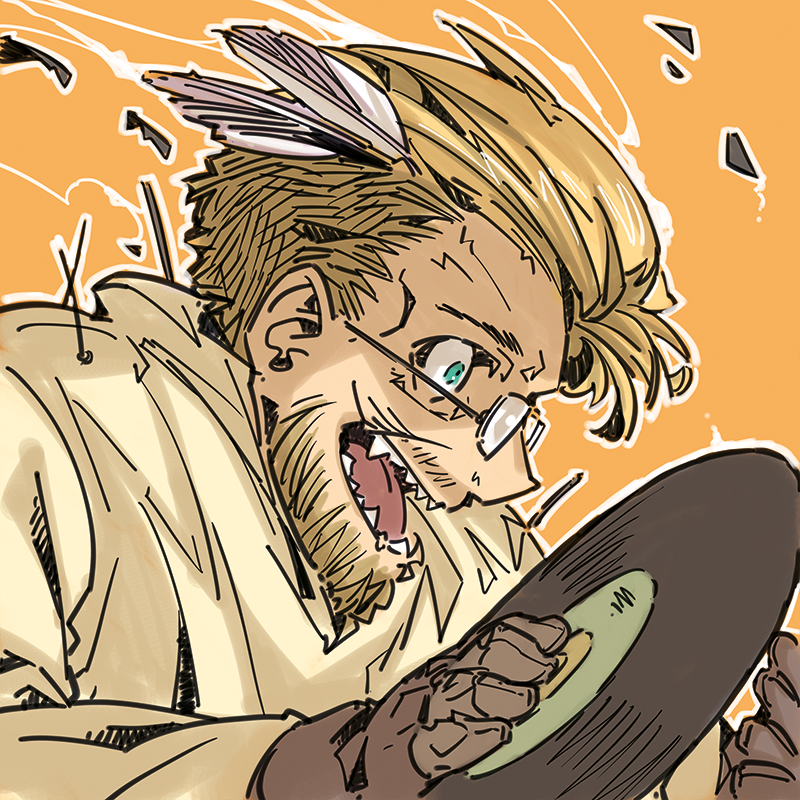 Yamato
I don't know if we were young or godlike, but we finished it with one shoot. It's really hard to tell if it's good or bad when we finish with one shoot. We had no idea if we were supposed to say NO or OK to that, at that time.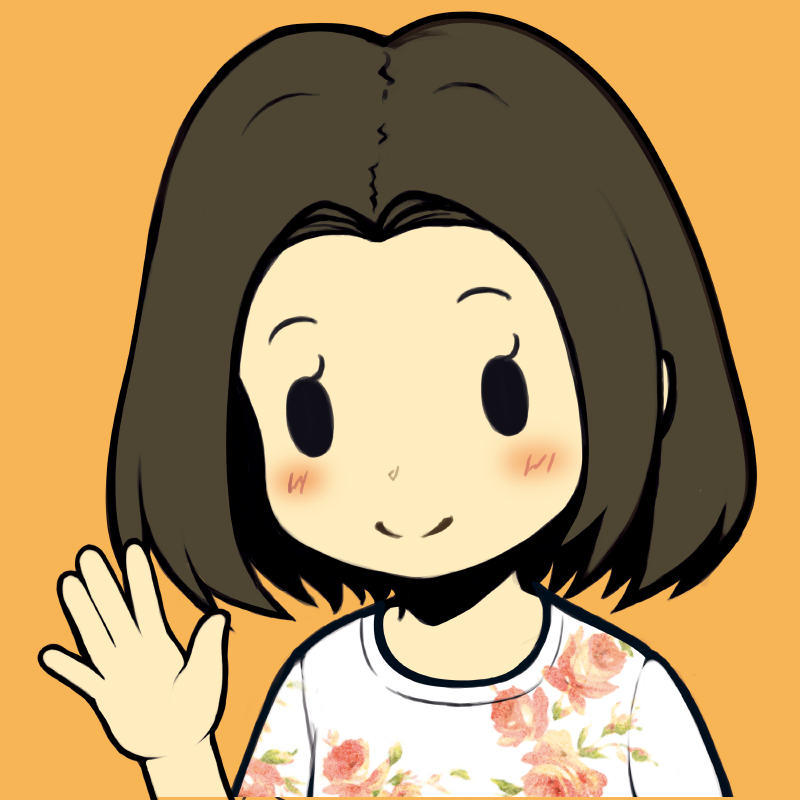 MIYA
Mmhm. (LOL)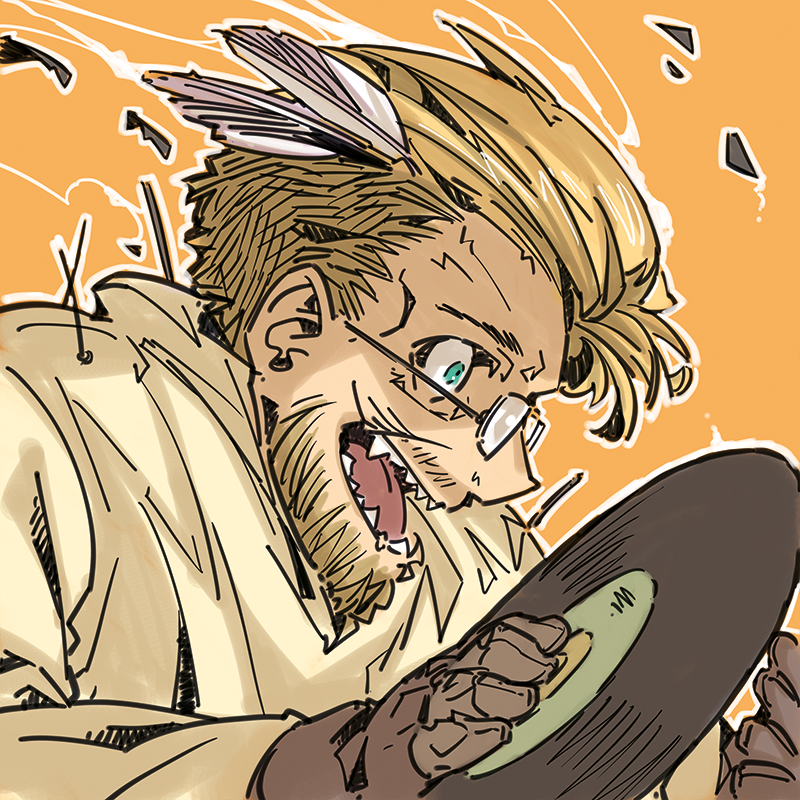 Yamato
So we were like "let's shoot one more time just in case." It was completed, but we didn't know if it was. We couldn't judge on our own.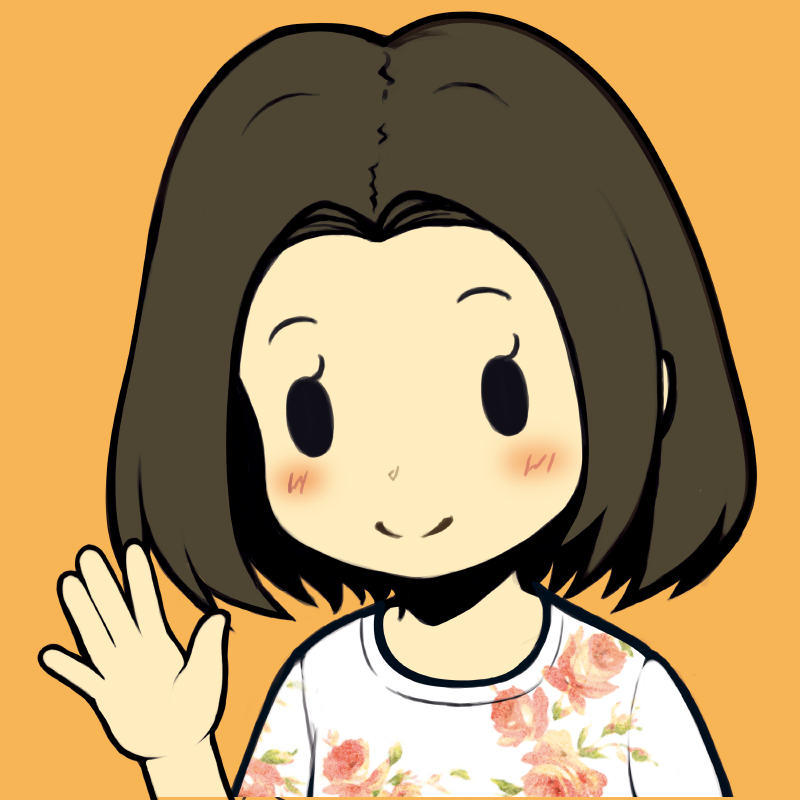 MIYA
Yeah.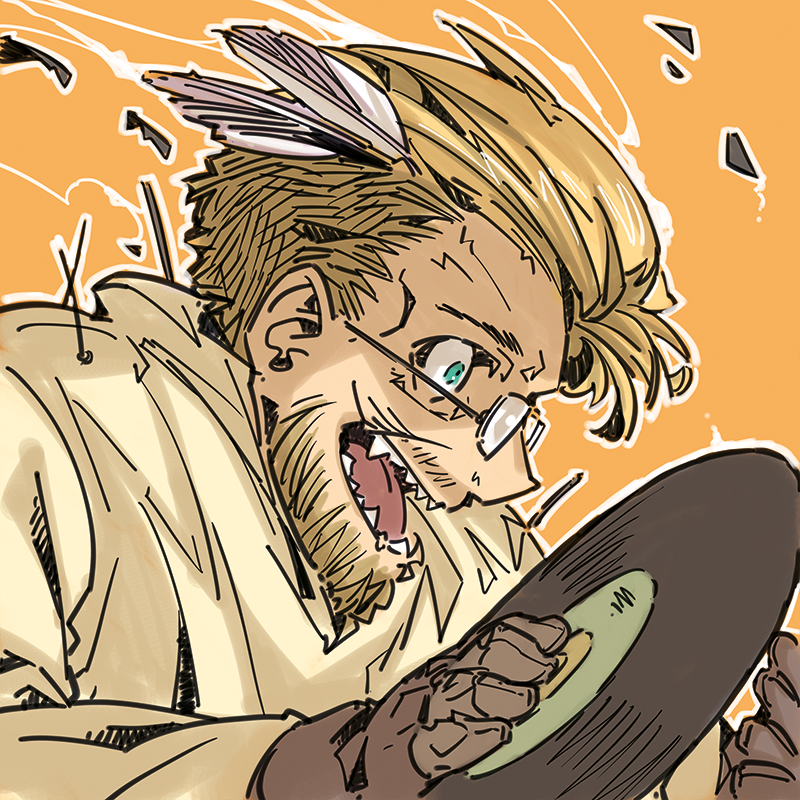 Yamato
That's why we were so worried. We were like, "can't tell if this is ok or not!" (LOL) We were wondering if we had to fix something when we were asked, "is this ok?"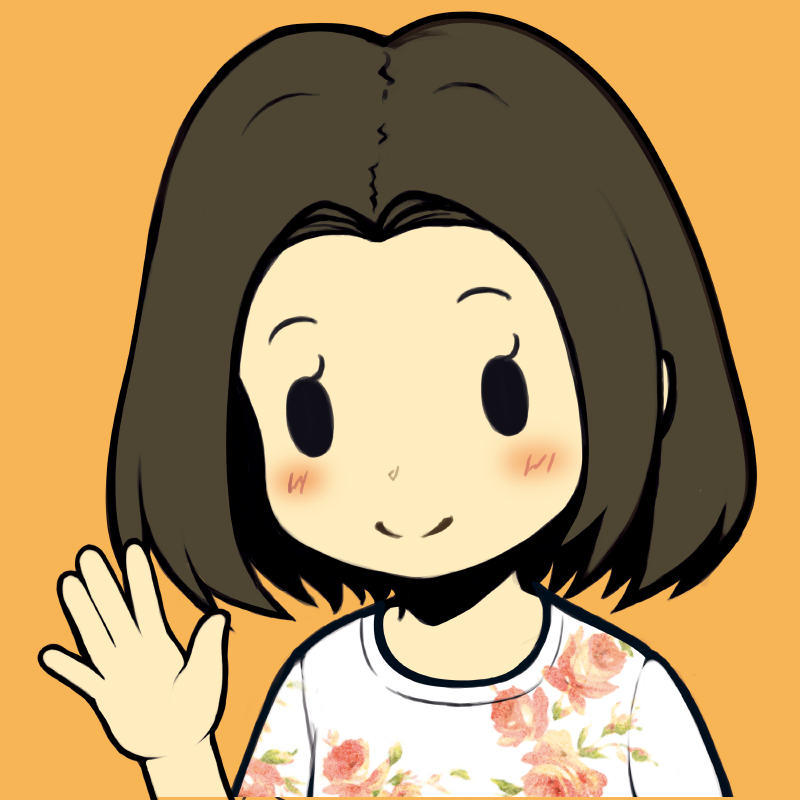 MIYA
I feel ya. (LOL) Plus, we were already done with thoroughly discussing about choreography before the shoot. We just had to do it without making any mistakes, correct?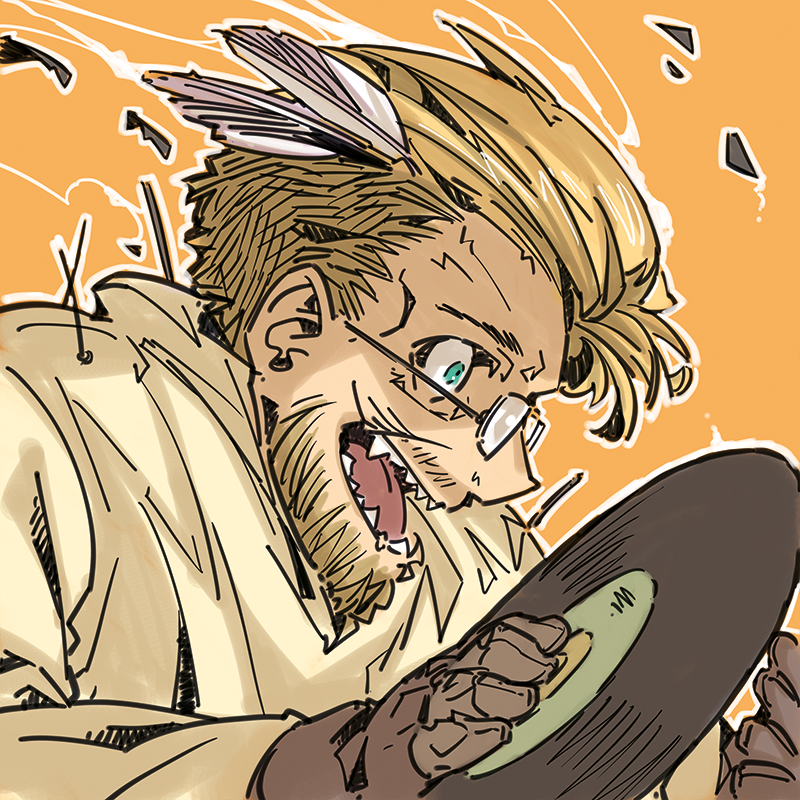 Yamato
Certainly. So it only took us 15 minutes to shoot. That's unbelievably short. We can't do that now.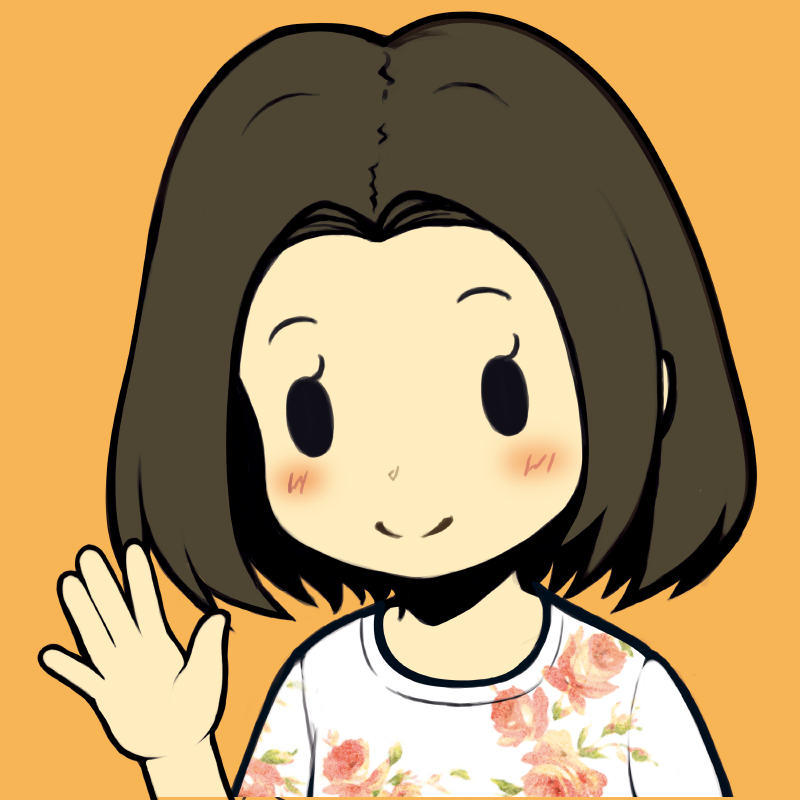 MIYA
I practiced the dance so many times before the shoot, too.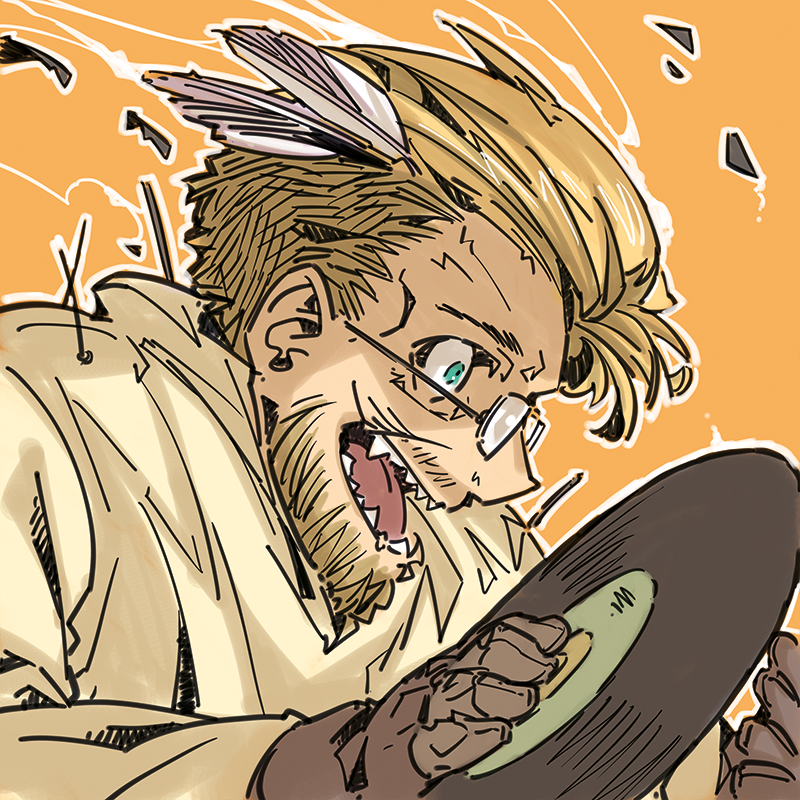 Yamato
Ah, thought you did. It was a 15 minute shoot because we practiced so hard. That's why it is so memorable.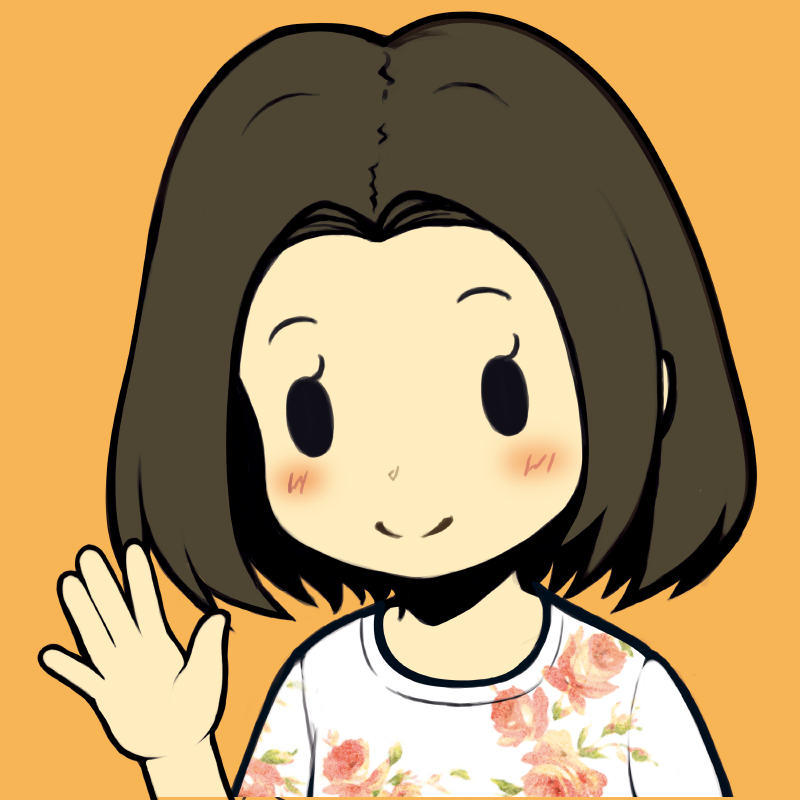 MIYA
I agree, seriously.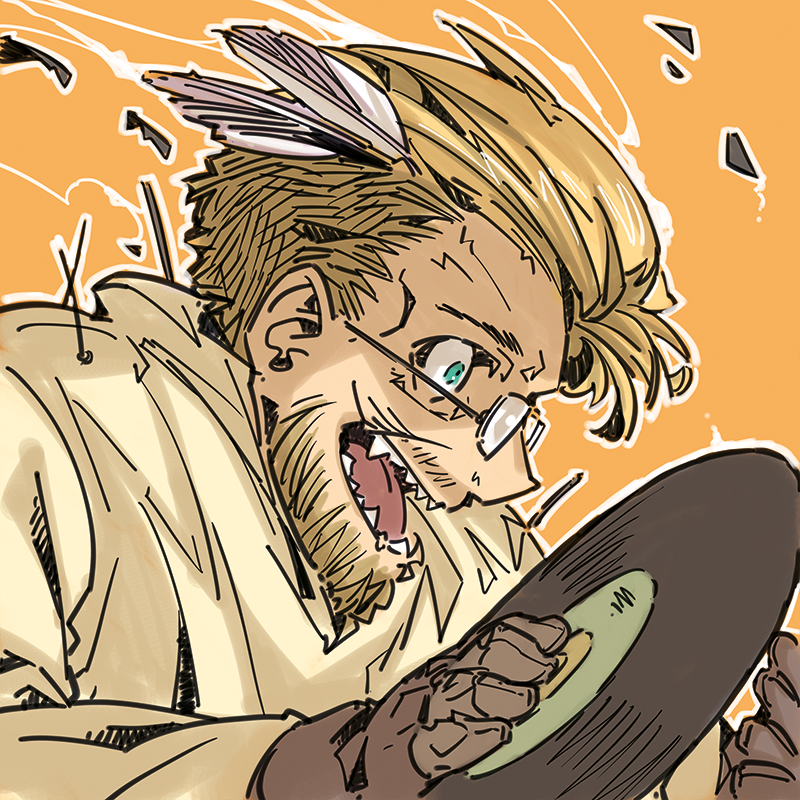 Yamato
You've been choreographing all of our dance number though, is there anything you keep in your mind when you work on them?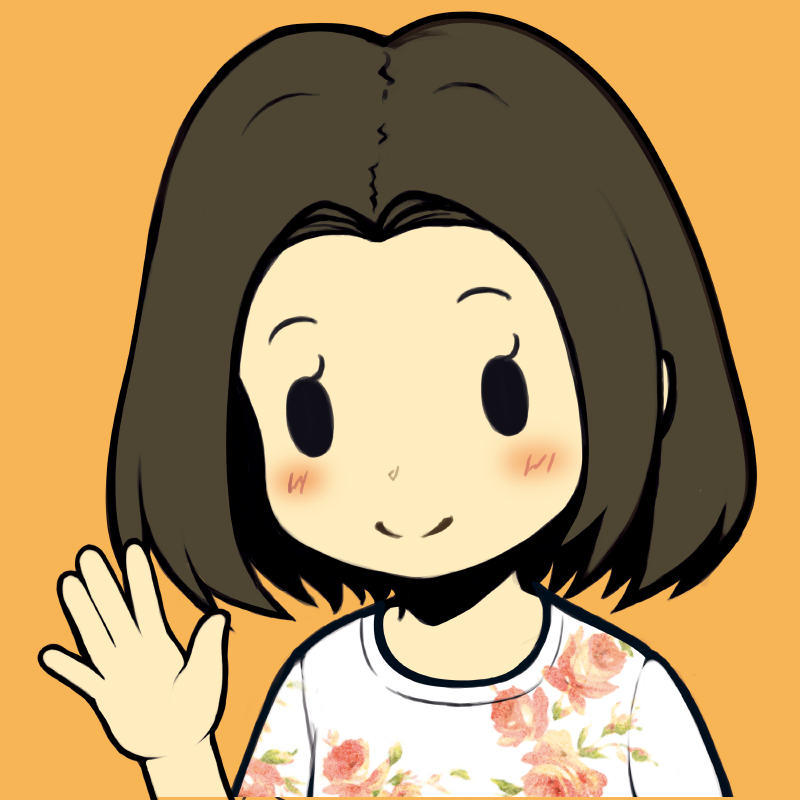 MIYA
When I'm choreographing, I sometimes get a request to follow the meanings of the lyrics, and it causes me headaches not to make those movements similar to the other ones.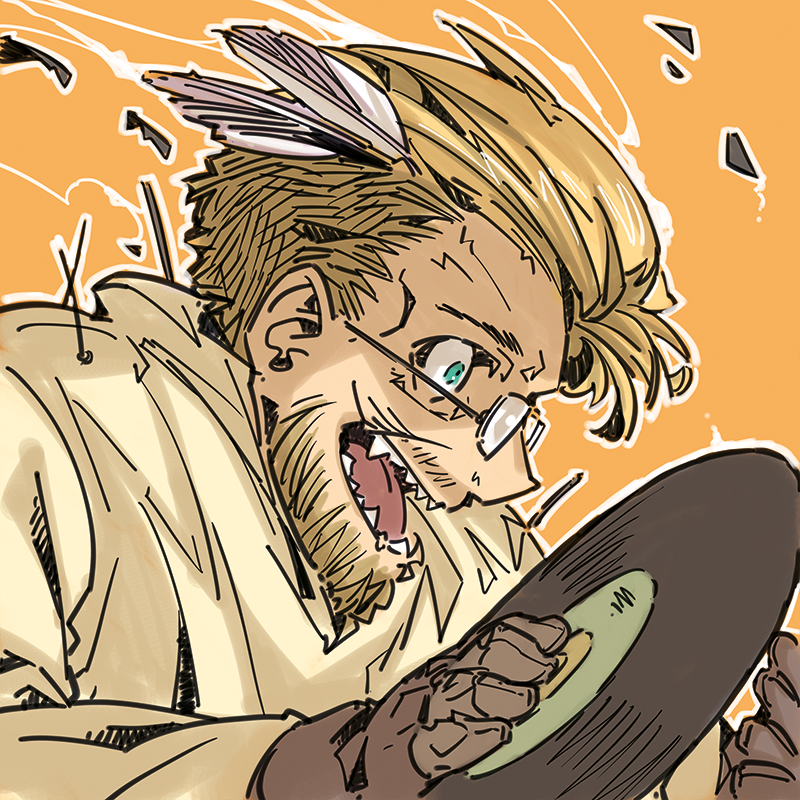 Yamato
Ah, I know what you mean.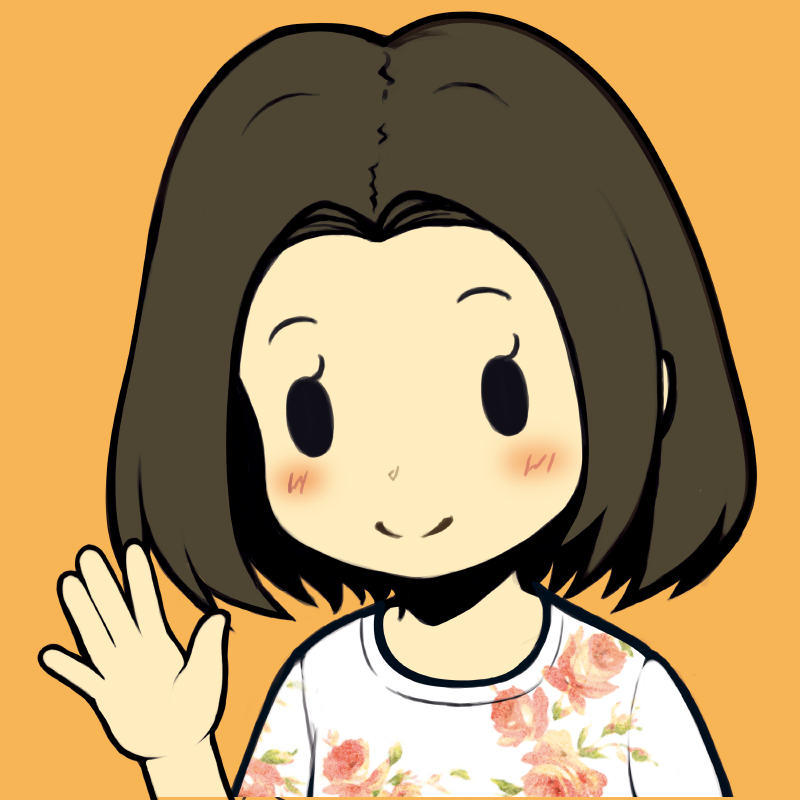 MIYA
When they tell me to express emotions through lyrics like "you," "heart," "heartbeat," and stuff like that, I usually do simple movements like tapping my chest or pointing out.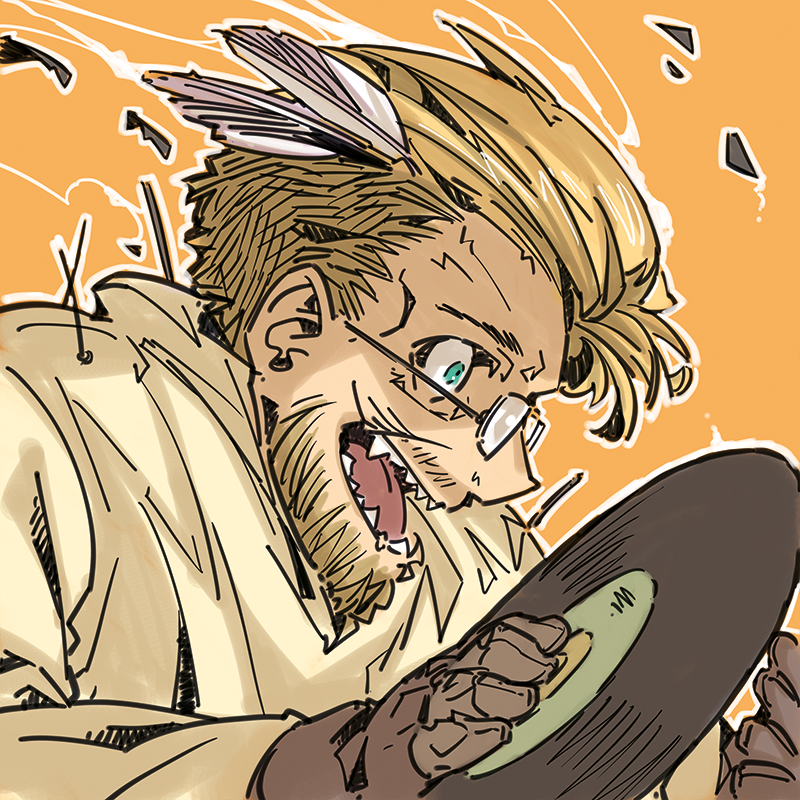 Yamato
Right, it's direct and easy to understand.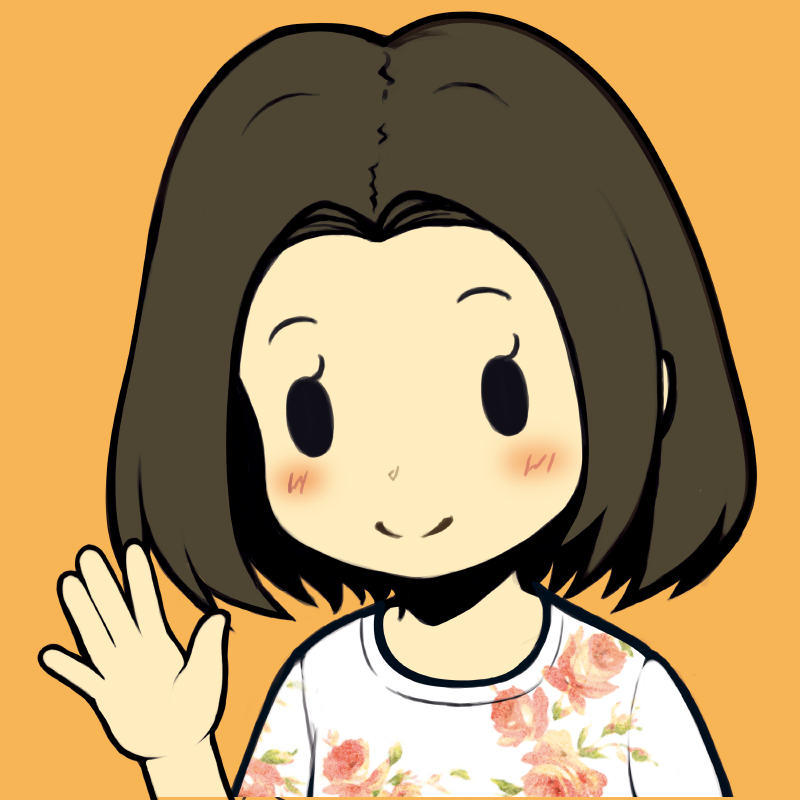 MIYA
But I also do that with other songs, so they all become similar. I'm getting out of all the ideas. (LOL)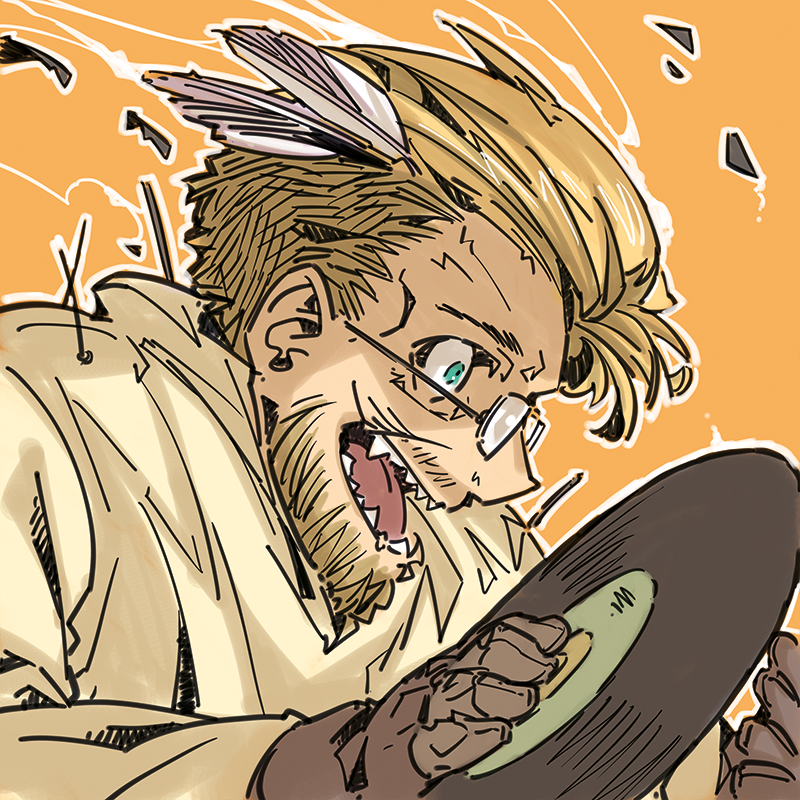 Yamato
You can't help it, you've been choreographing so many songs.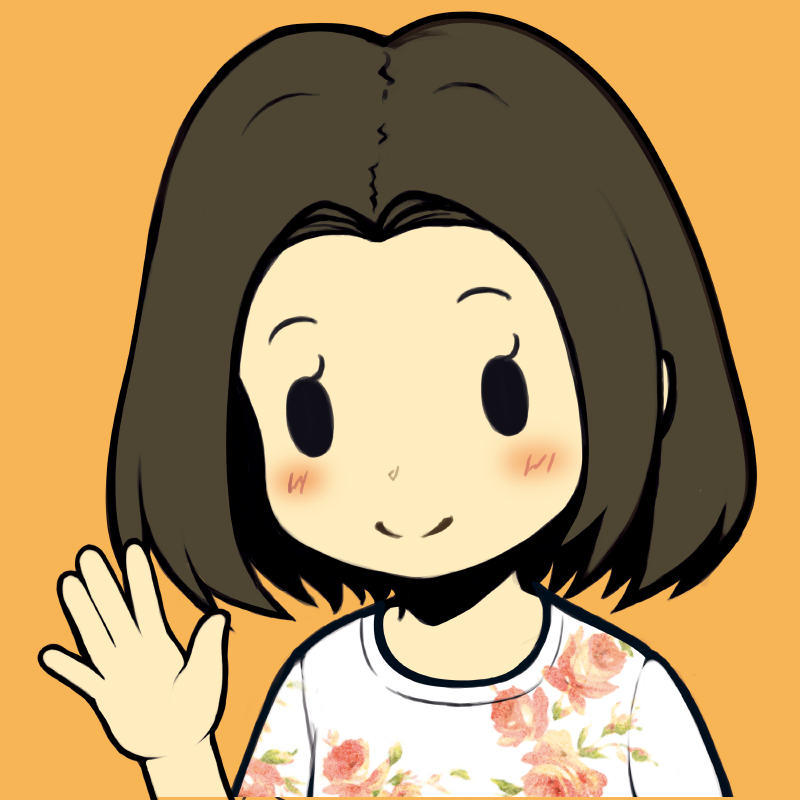 MIYA
So I wish that there were less requests to go along with meanings of lyrics that express emotions. (LOL)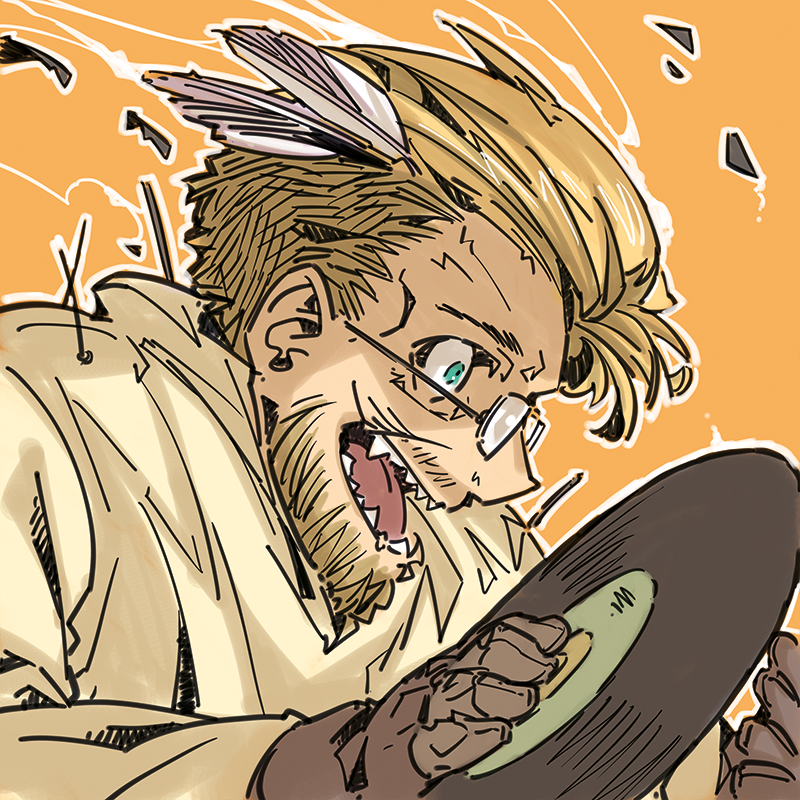 Yamato
I personally think lyrics aren't too important./div>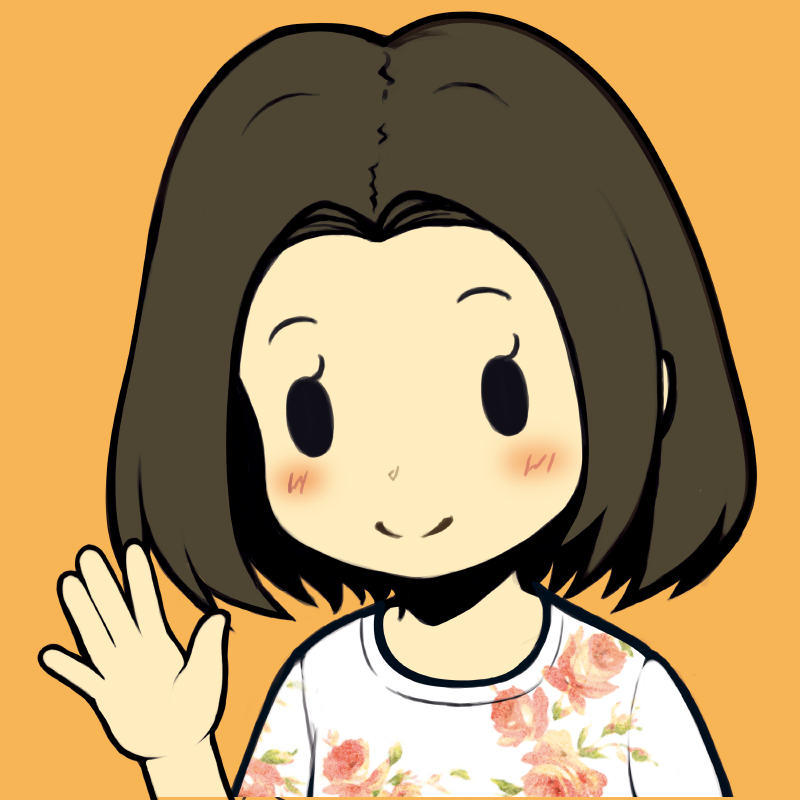 MIYA
You say that all the time!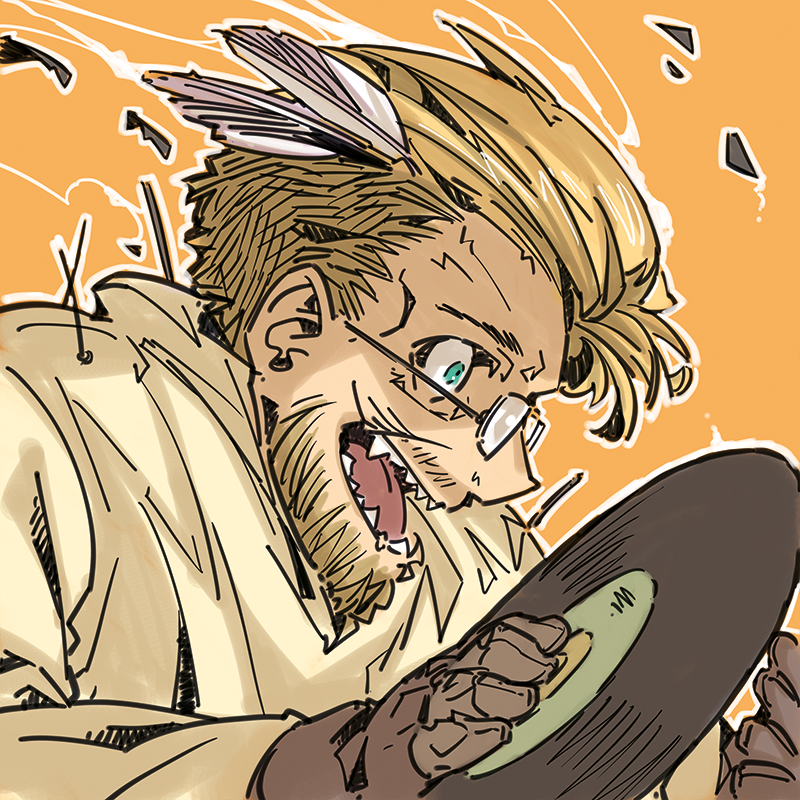 Yamato
I do. (LOL) I value impressions of music more than lyrics. So I like choreography to match the music. But you know, project managers mostly think songs exist for the sake of lyrics.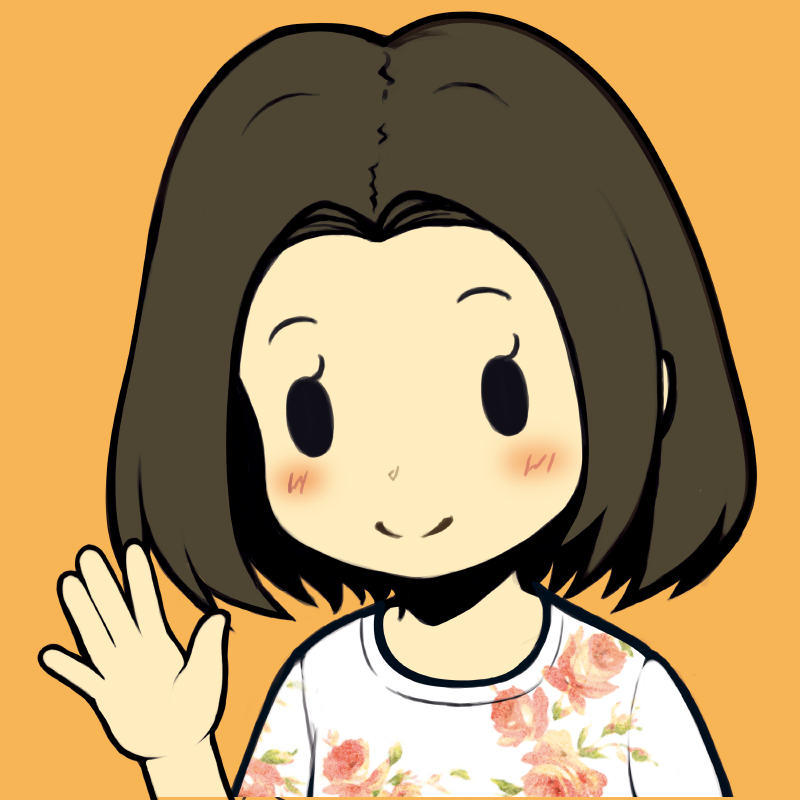 MIYA
Mmhm.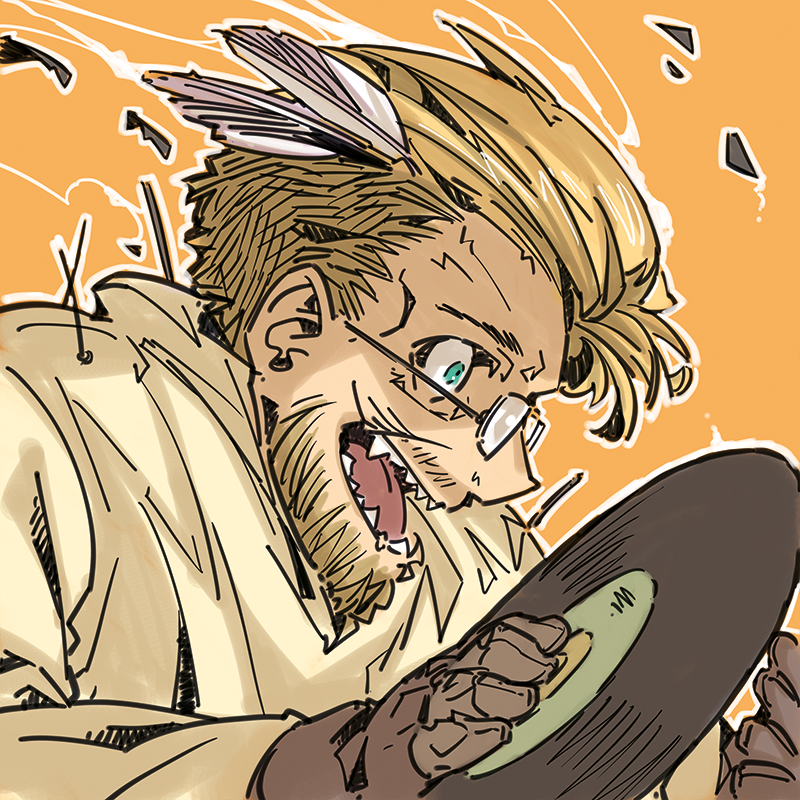 Yamato
That's why they tend to ask choreography to correspond with lyrics. But I don't do that.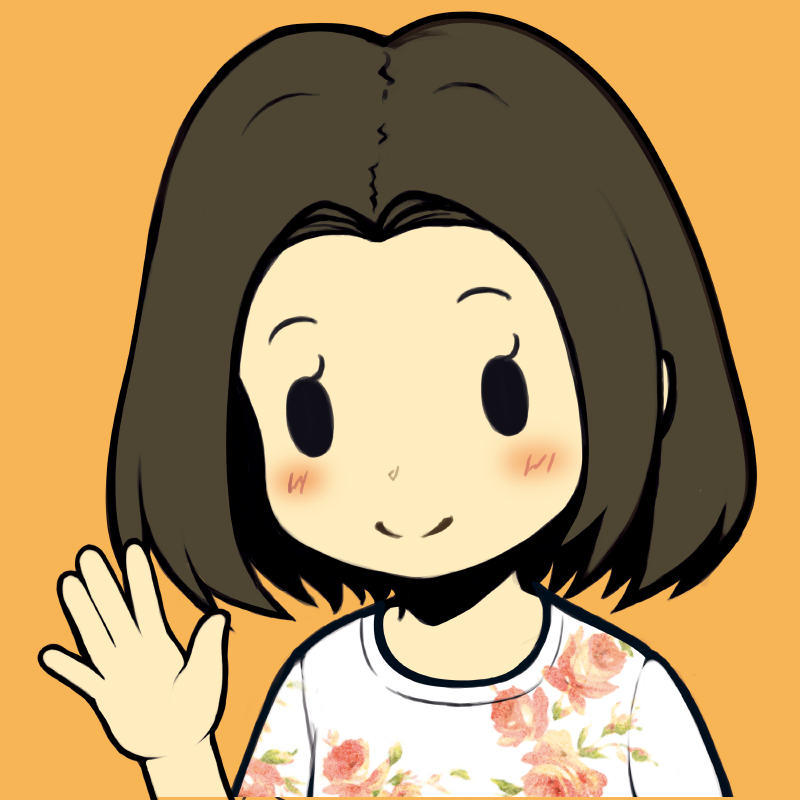 MIYA
Whenever you directly requested me to do something in choreography, you never said "go along with the lyrics." If anything, you would say "don't go along with it."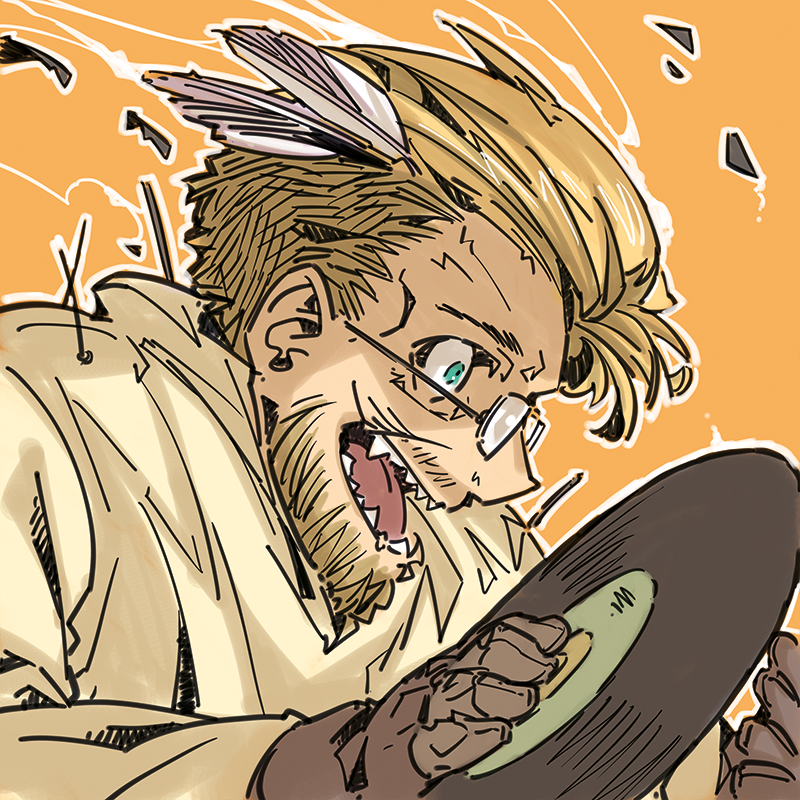 Yamato
Right, I'd rather like to do that.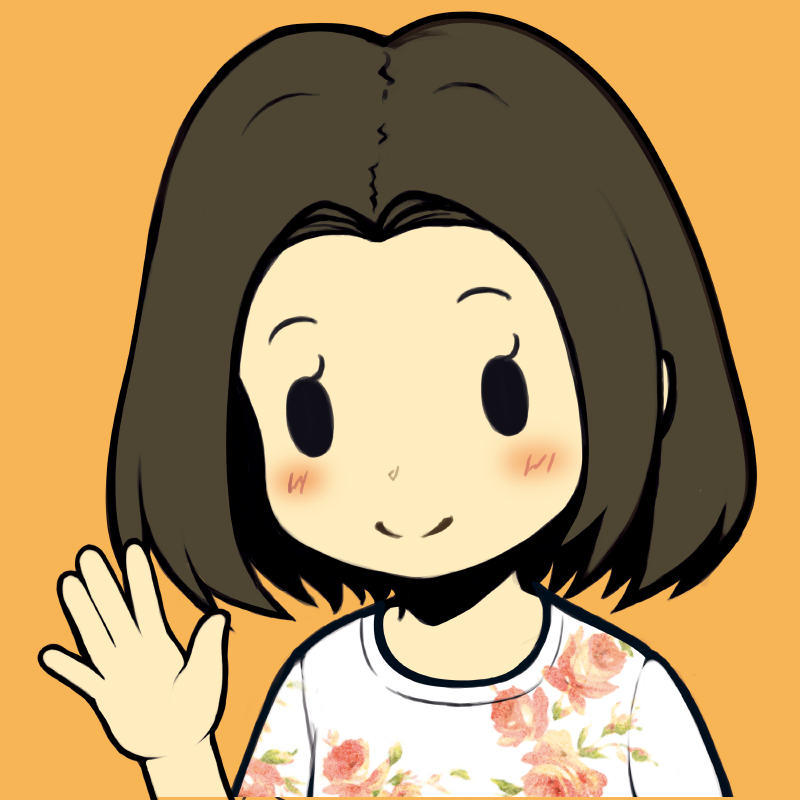 MIYA
That makes me go "woohoo!" Because I can do anything I want. (LOL)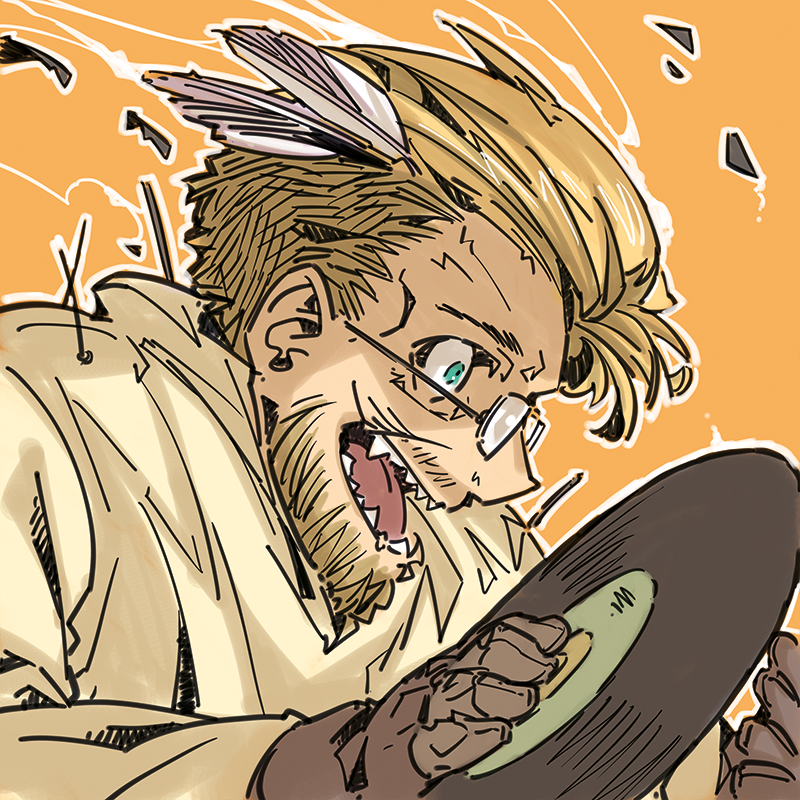 Yamato
The other project manager makes the games. He knows exactly what he wants, but me, not really.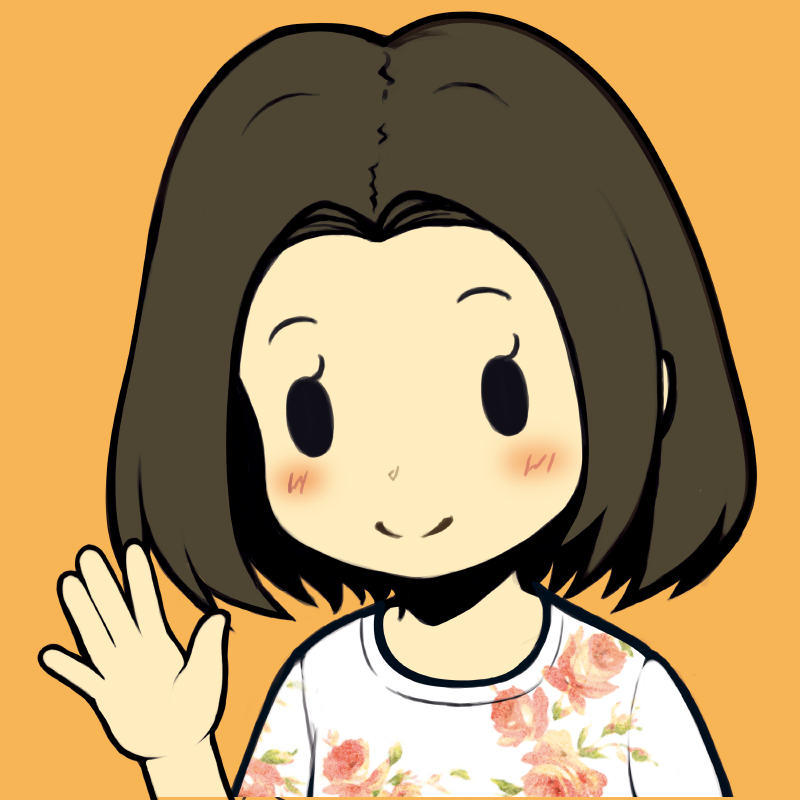 MIYA
You follow your instincts.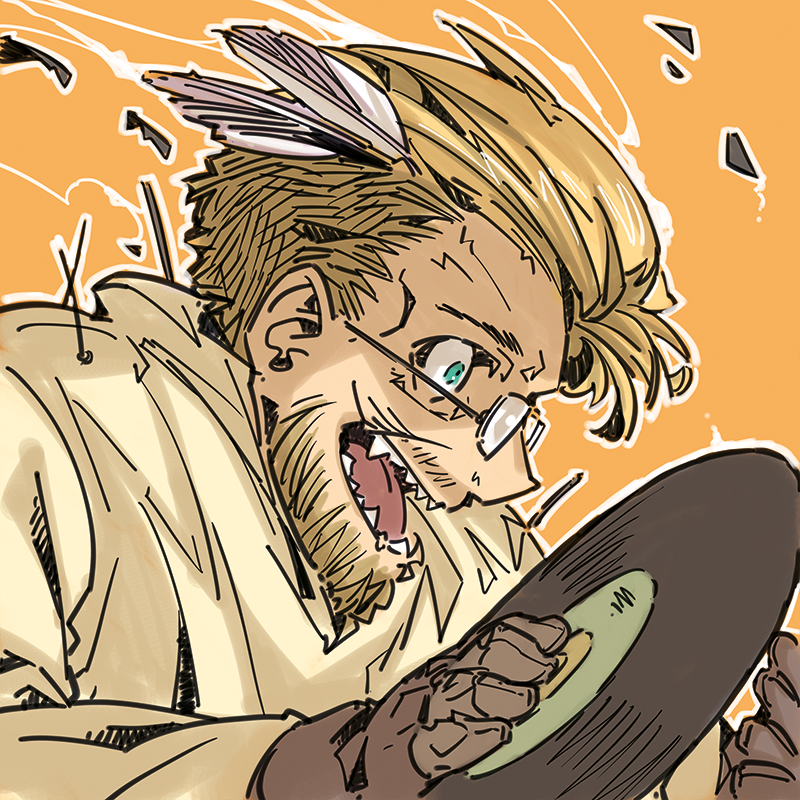 Yamato
Yes, I do. I'm a person who wants people to exactly create the world that they like.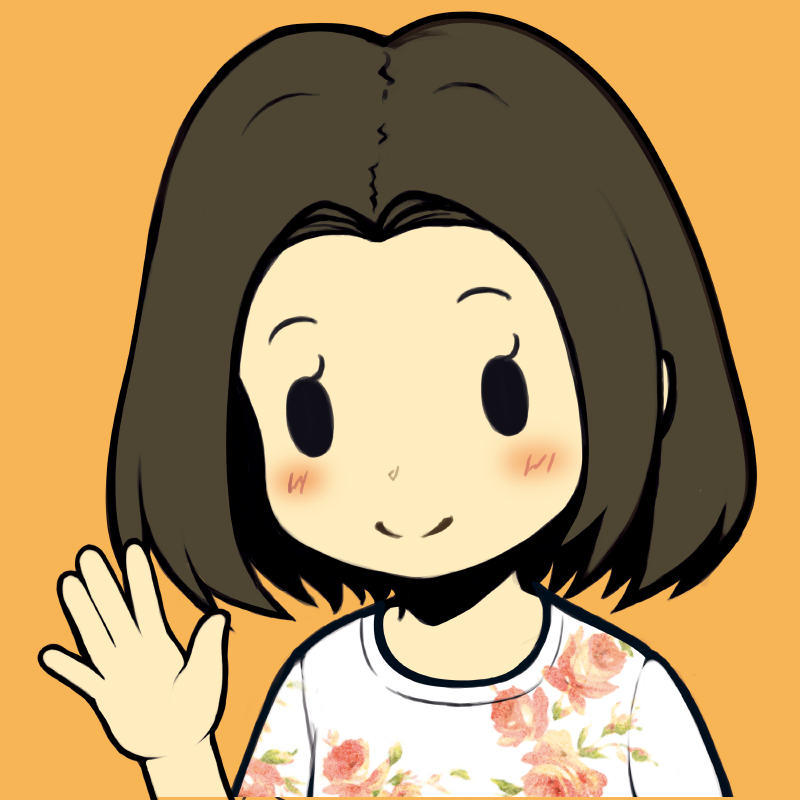 MIYA
You're like a crazy genius. (LOL) I know how music gives us specific visions though.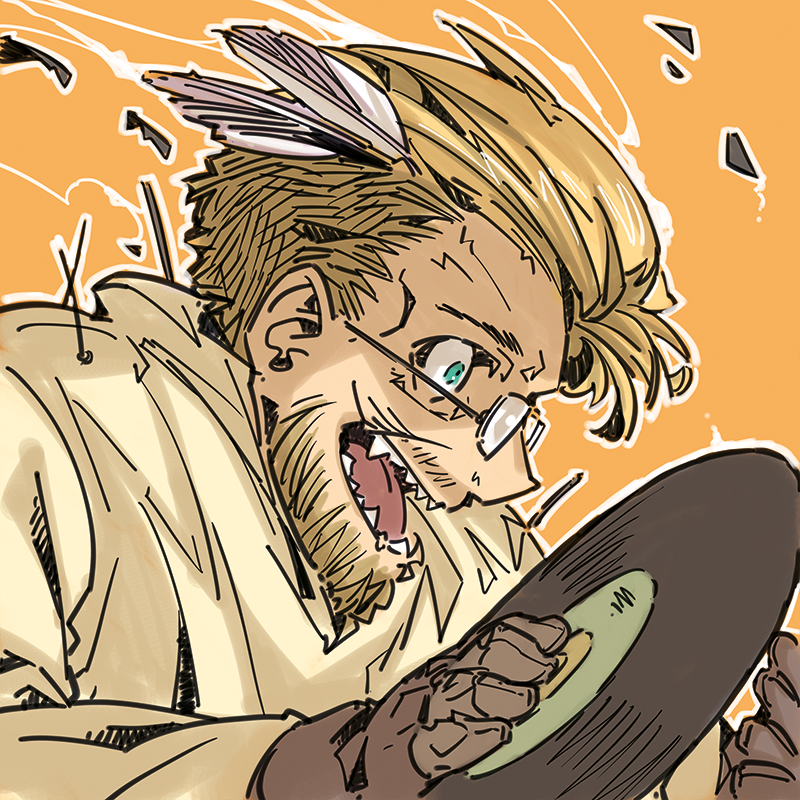 Yamato
Right. So I can't help it but I insist on it. It's fun for me to do that too. And that's how [Love to you delicious] happened. (LOL)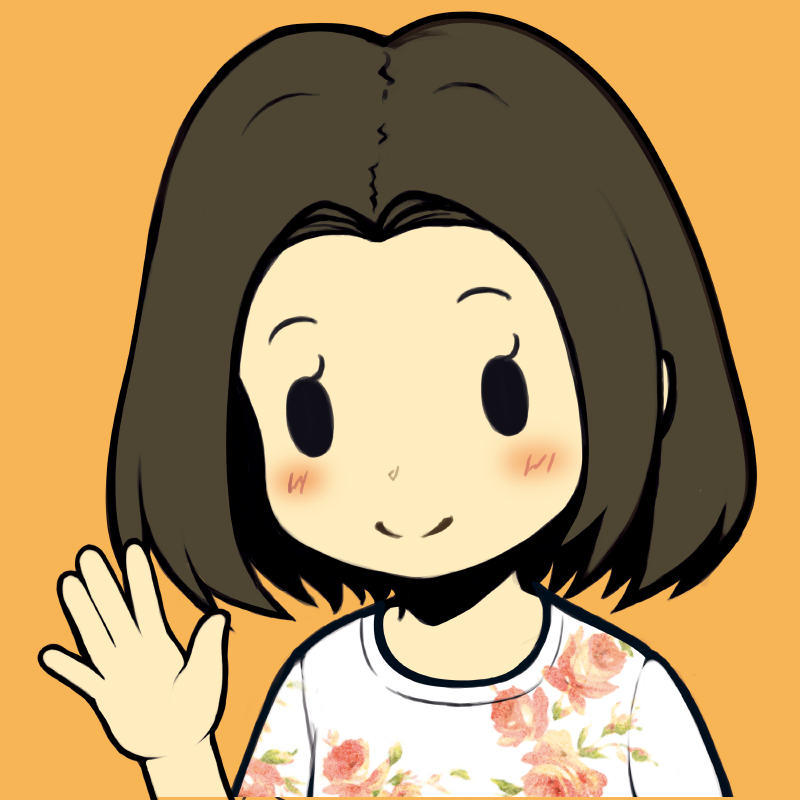 MIYA
Yes, right!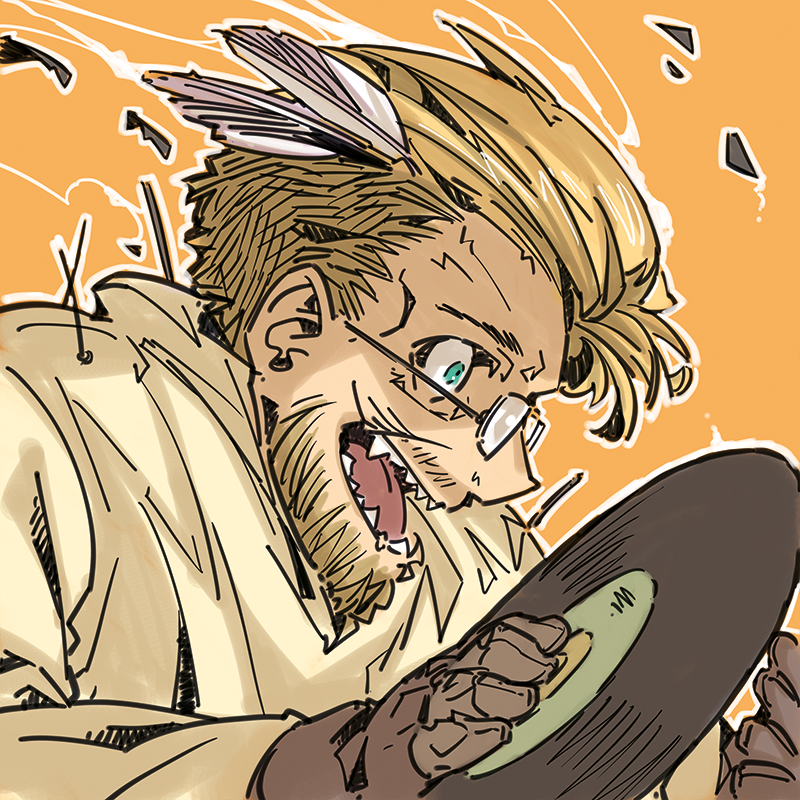 Yamato
When we were working on this song, the working process went the other way around from the usual, because of the schedules. You choreographed the song before we wrote the lyrics.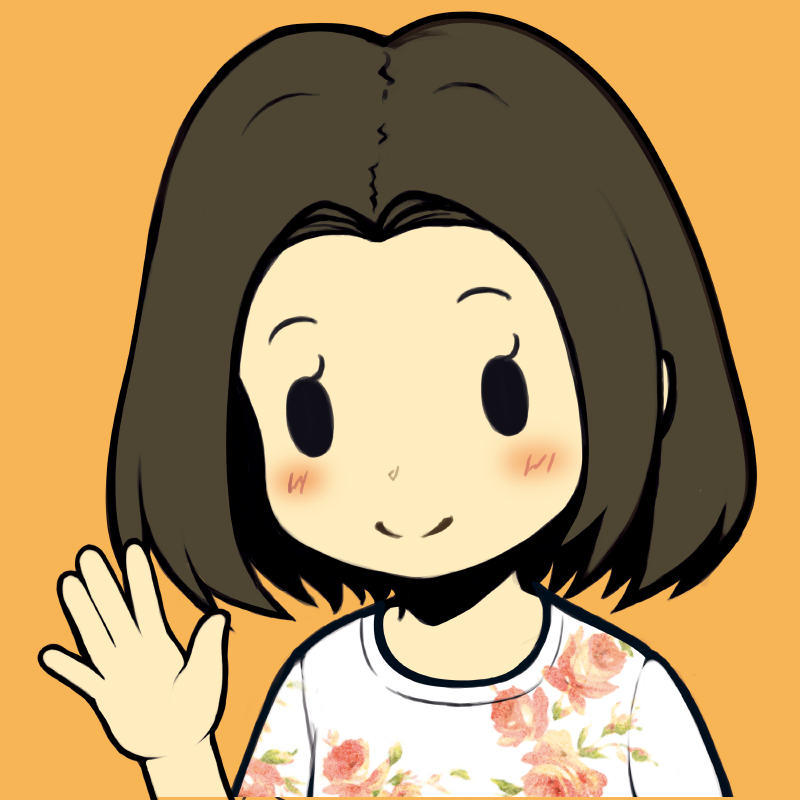 MIYA
Yup. I was like "I'm just gonna do it myself" and choreographed it.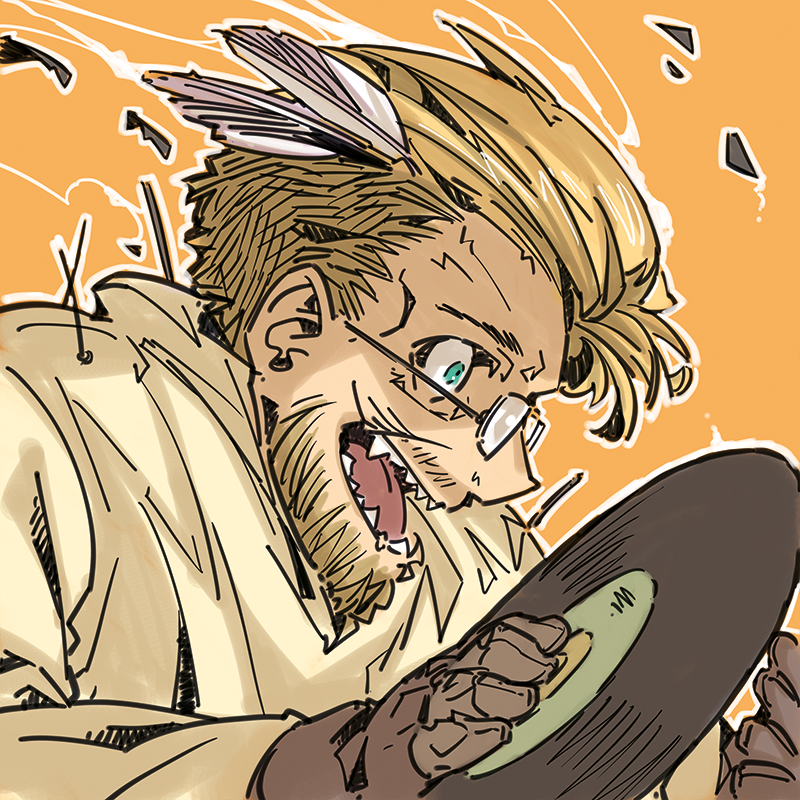 Yamato
You choreographed it before the lyrics were written, based on the impression you had, and I just loved it so much. I thought "this is cute, we don't need any lyrics." (LOL)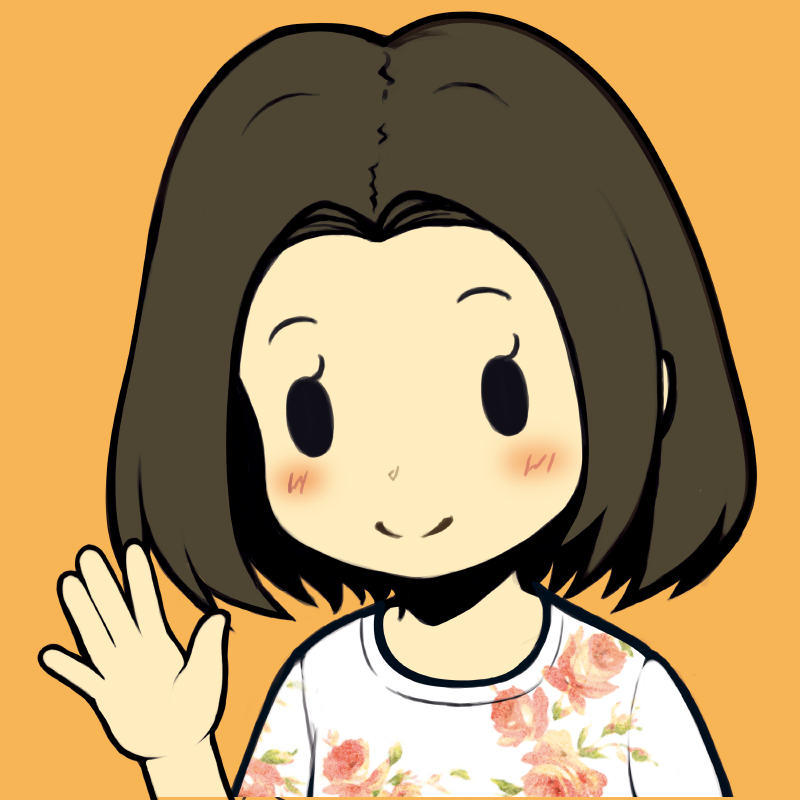 MIYA
Now I know why you were so crazy about this song at that time. (LOL)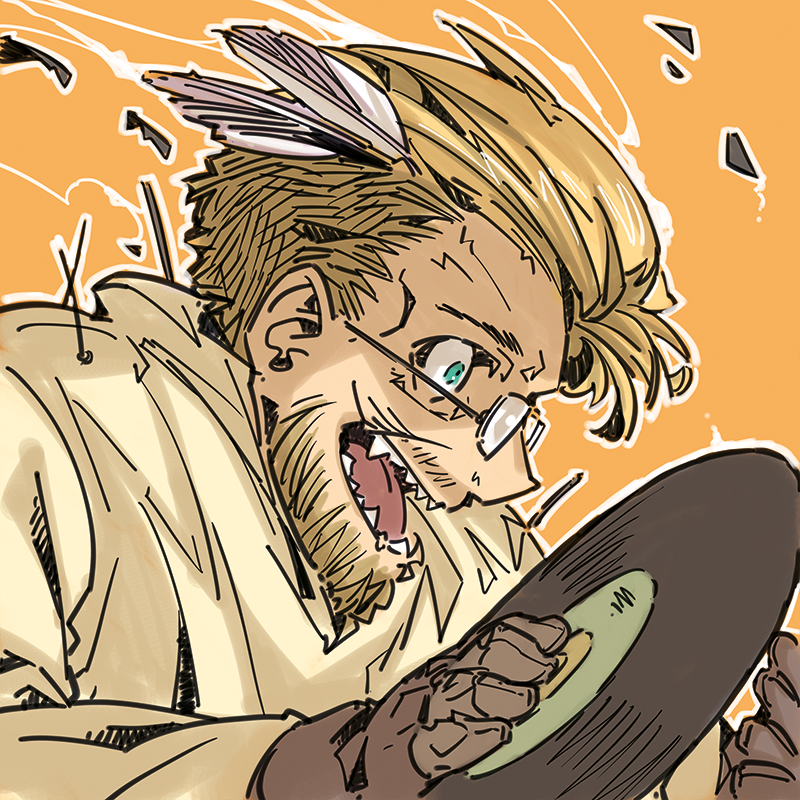 Yamato
Yup. Sometimes it's nice to have lyrics as restrictions, since we often start repeating the same pattern. So I thought it might be nice to change things up by switching the order of our work process.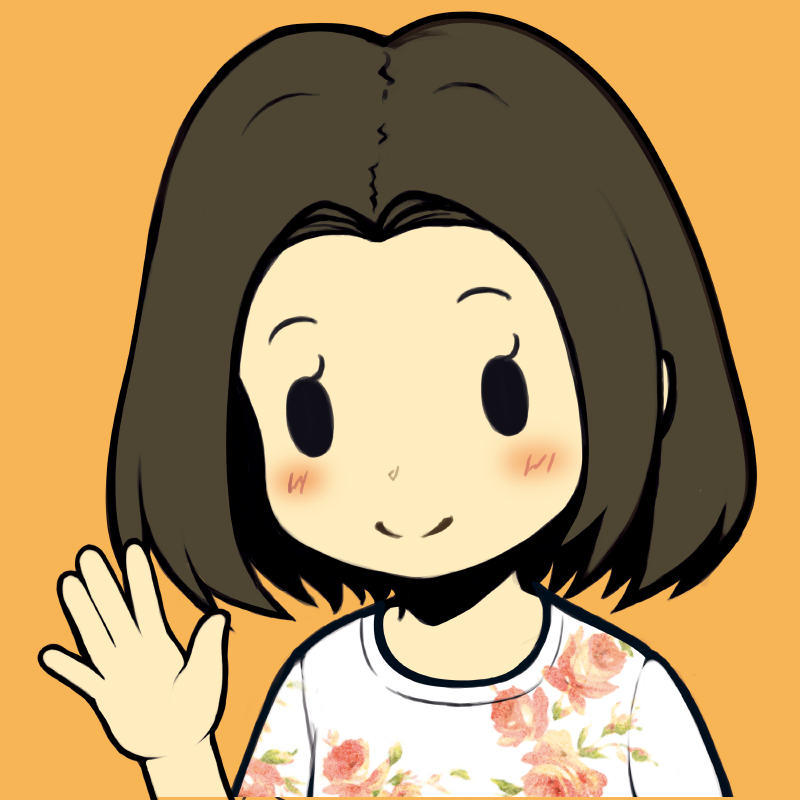 MIYA
We might be able to create something interesting if we don't have any rules.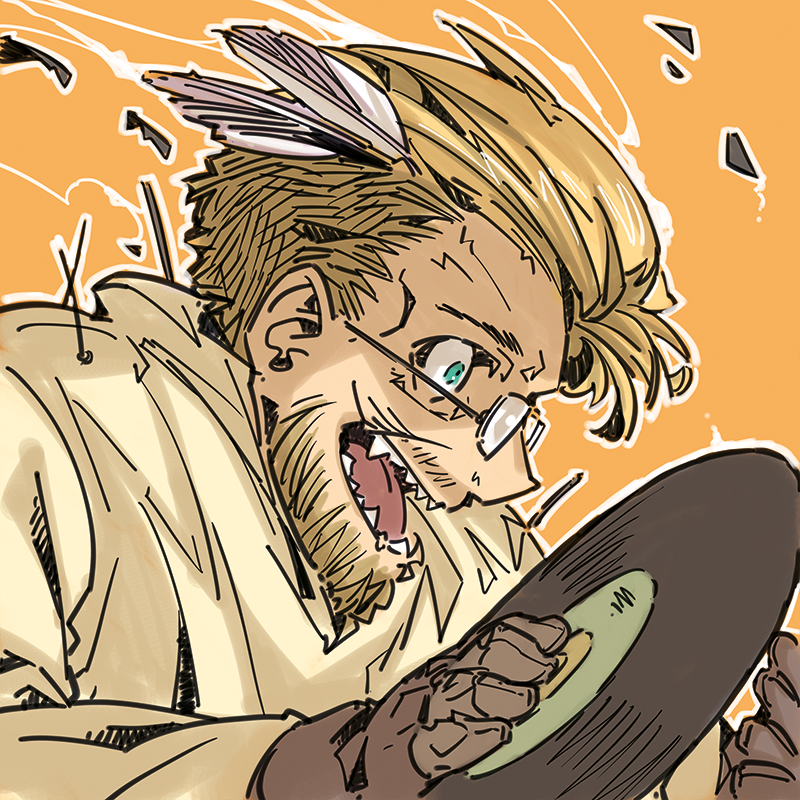 Yamato
Yes, I think that's all it matters. Well, we got sidetracked though, do you have anything else in your mind that you consider when you choreograph? I think the dances lately are getting so complicated to the point where no one can dance.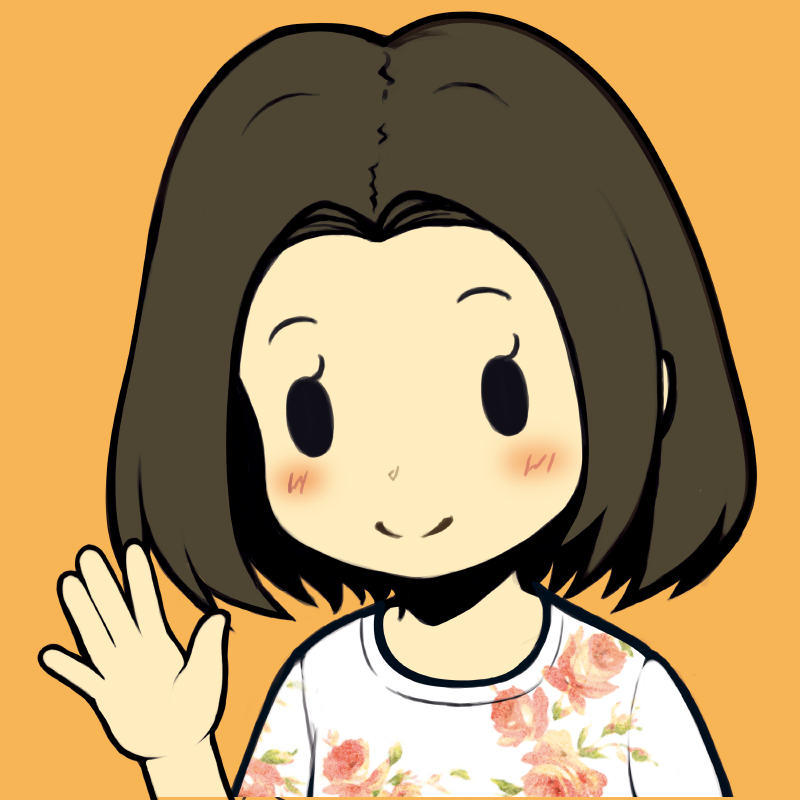 MIYA
Like "try dancing this if you think you can." (LOL)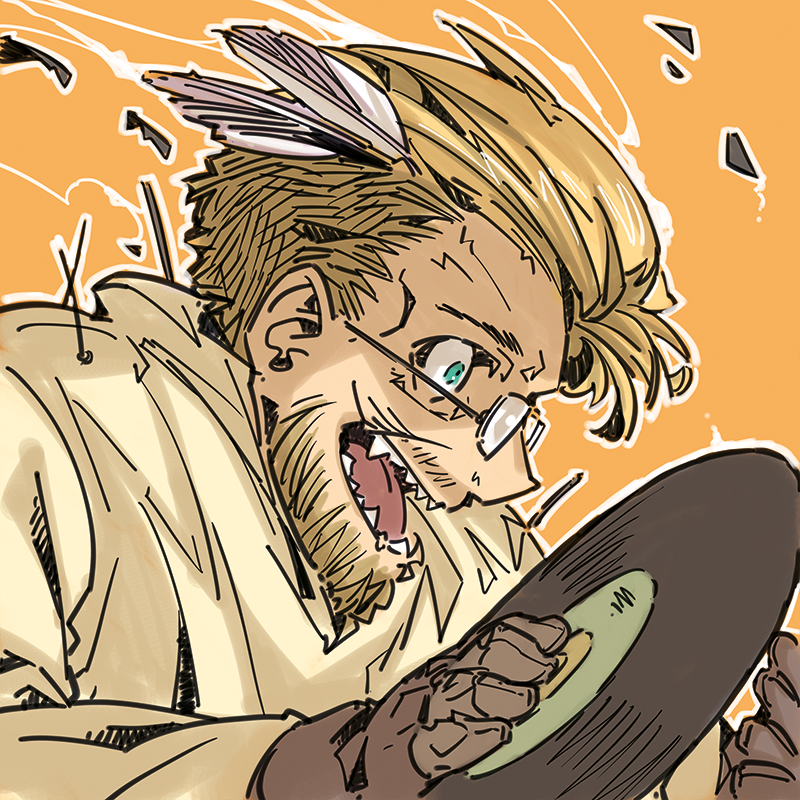 Yamato
Tempo of music is so fast too, nowadays.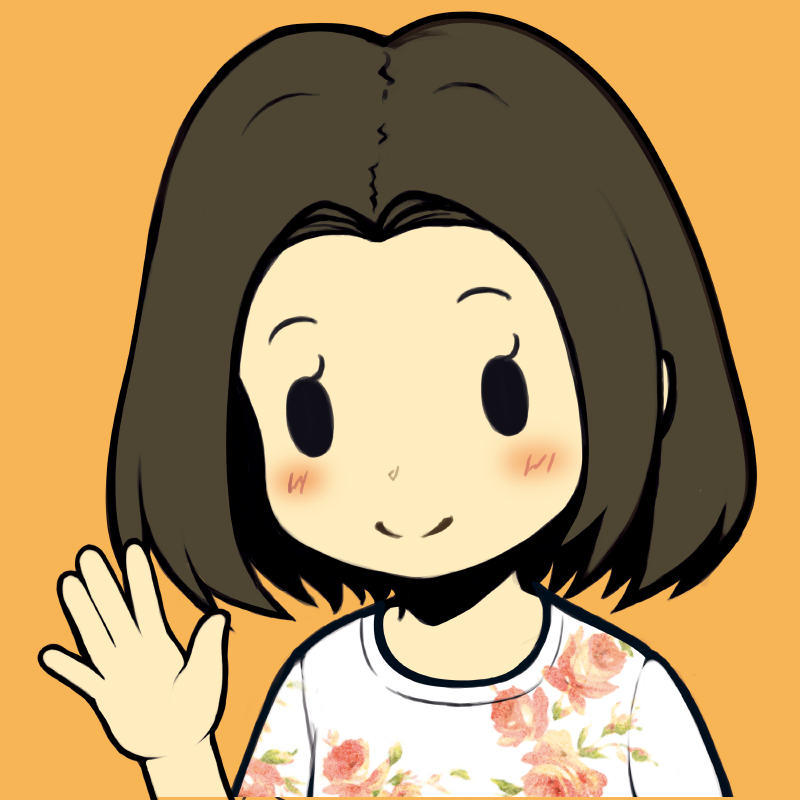 MIYA
It's absolutely a pain in the butt for dancers.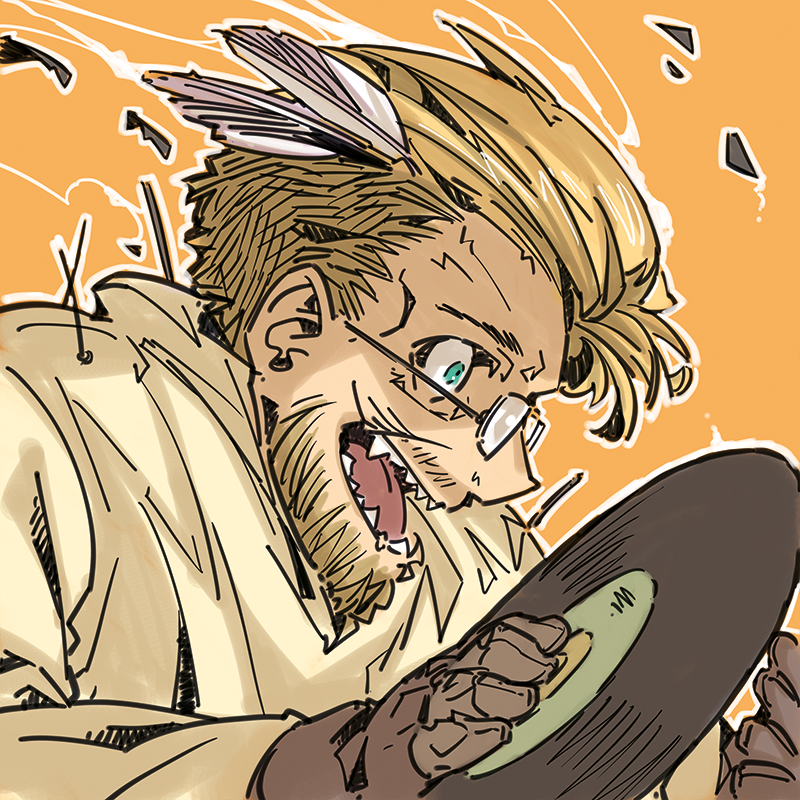 Yamato
I thought so.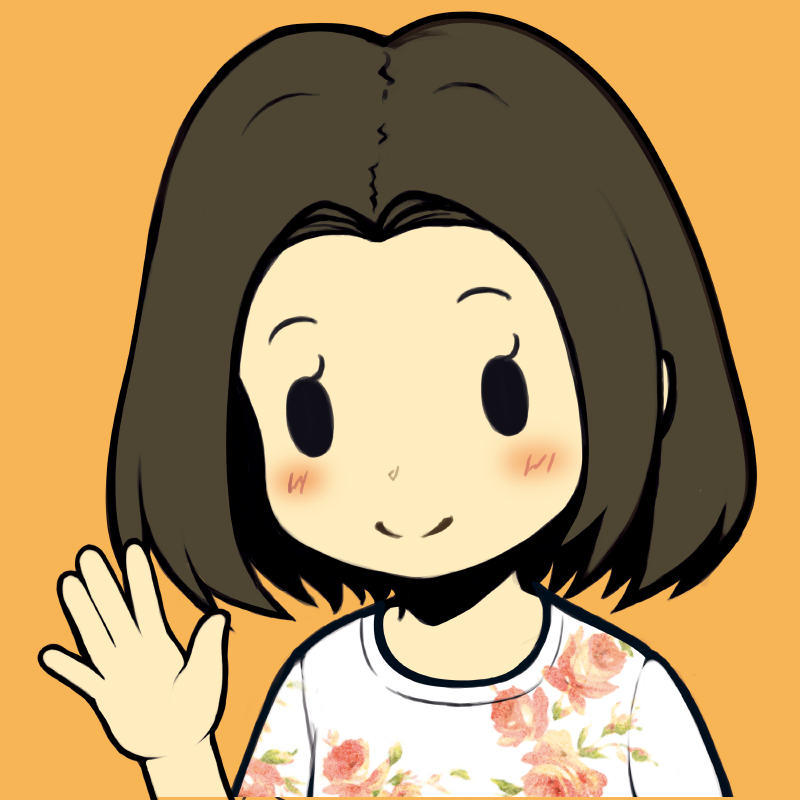 MIYA
When I usually choreograph a dance, I directly place my hands on my body when I'm striking a pose, like on my hips and chest.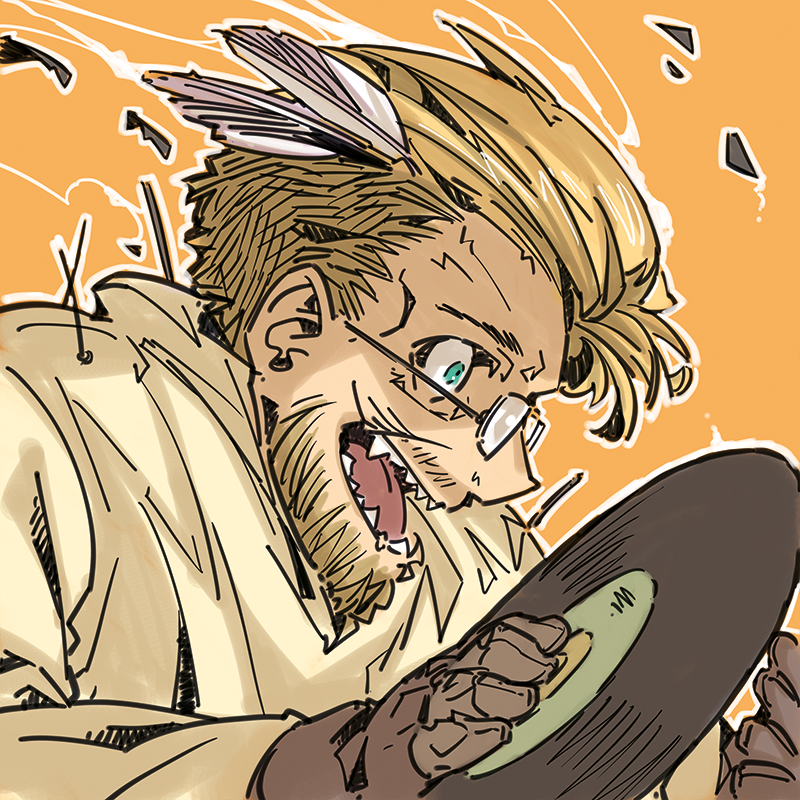 Yamato
But you have all the dots marked on your body, when shooting a Motion Capture.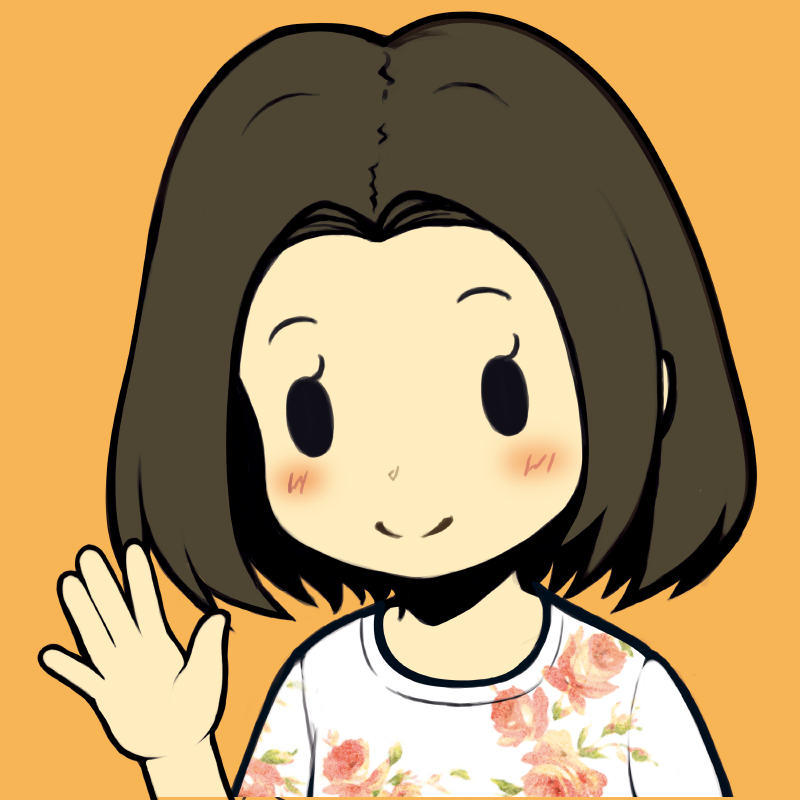 MIYA
Right. Plus it's a customizable system. Not one player makes the same exact character from the other, so I can't make a movement such as touching anyone or putting my hand on someone's shoulder, nor tapping my body. I can't even blow a kiss for my own lips. Sometimes when I'm dancing and I accidentally touch my body, I'm like "oops, can I try that again?" (LOL) So I keep my hands off of my body the entire time.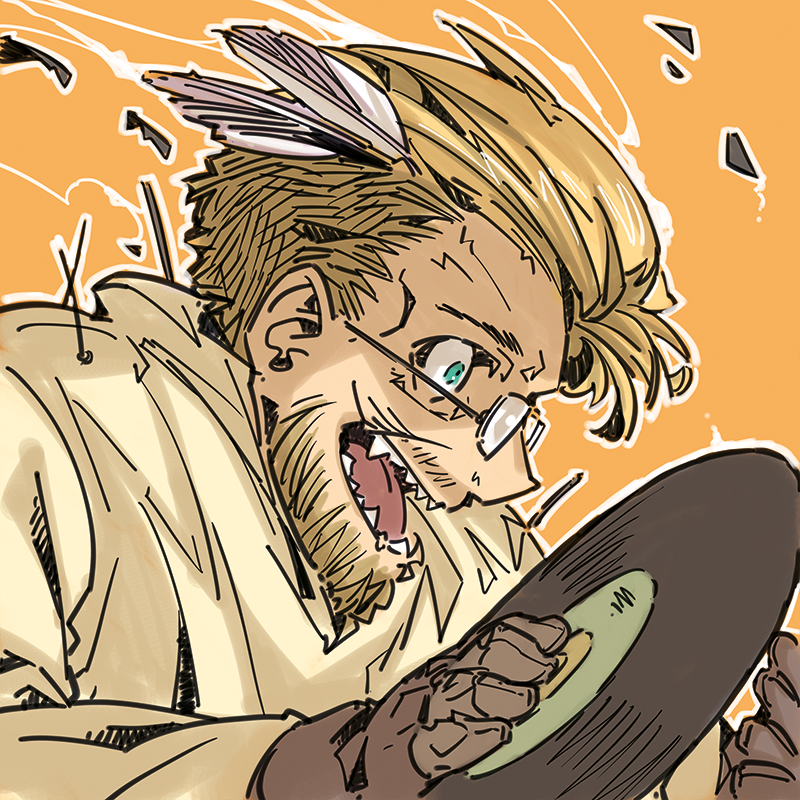 Yamato
If it's not customizable, it's not a problem. However, it is a customizable system so we've got lots of restrictions.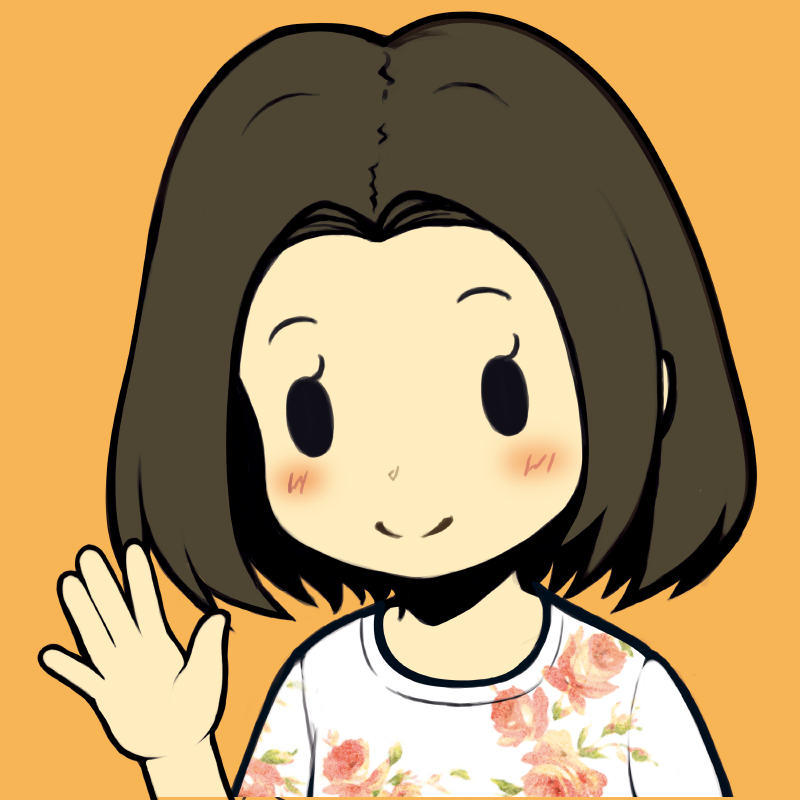 MIYA
We do. Tempo of music is also getting faster, so the difficulty is getting higher too.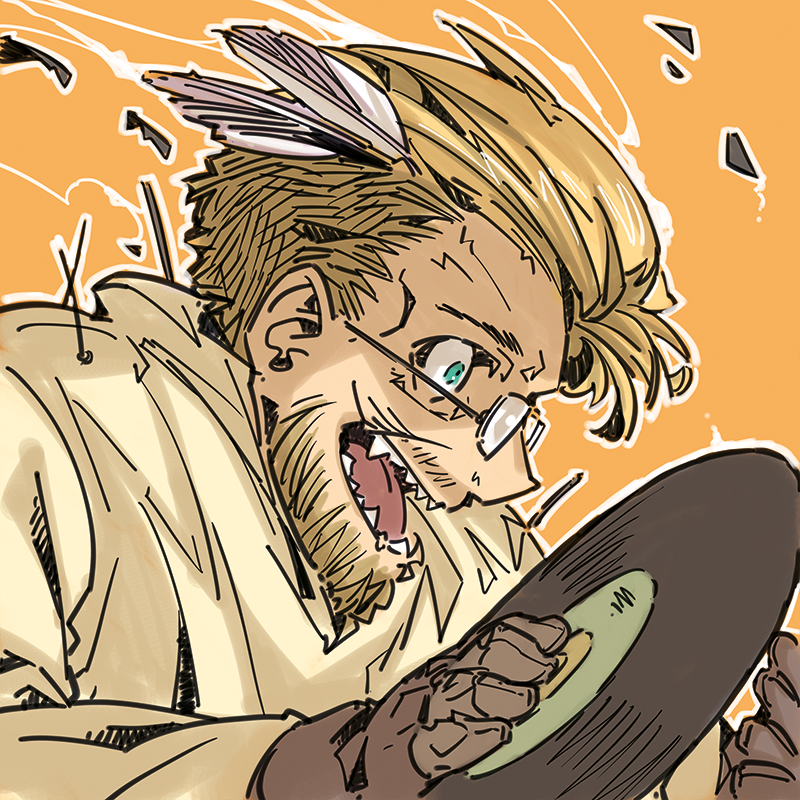 Yamato
You also have been helping with our real event, MIYA. Thank you so much.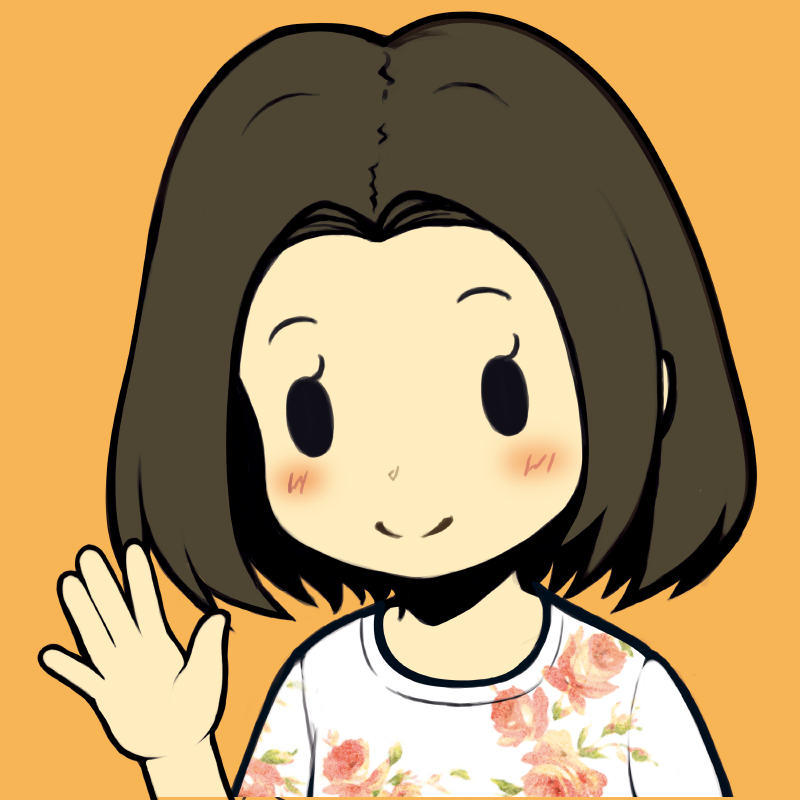 MIYA
Not at all, I appreciate that I get to do a lot. (LOL)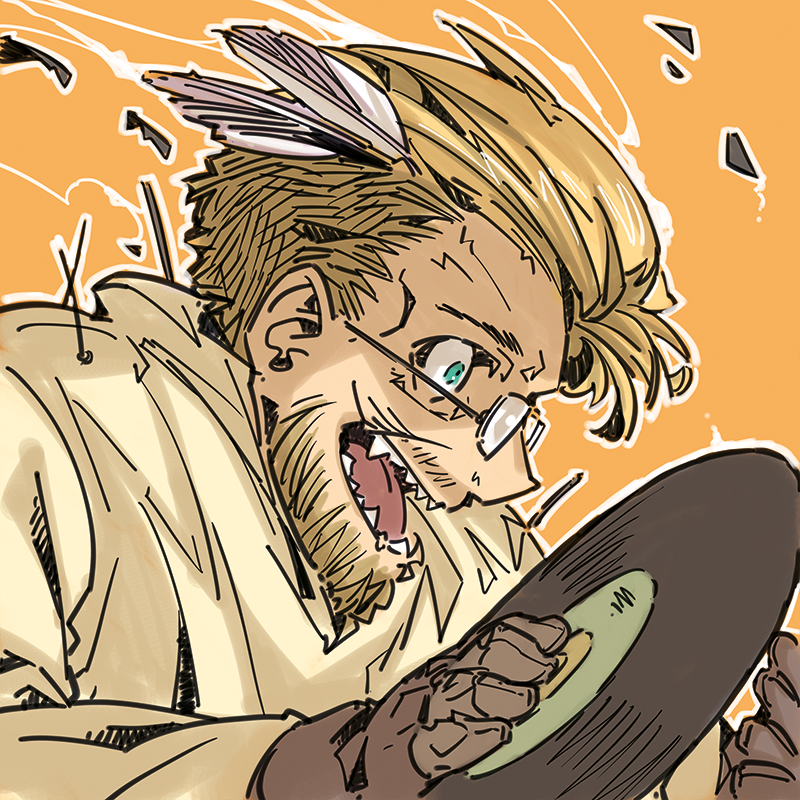 Yamato
You really do a lot for us. We did our first real event last year, and you've been helping us since the beginning. People usually leave it to an event planning company, but we tried to do everything on our own.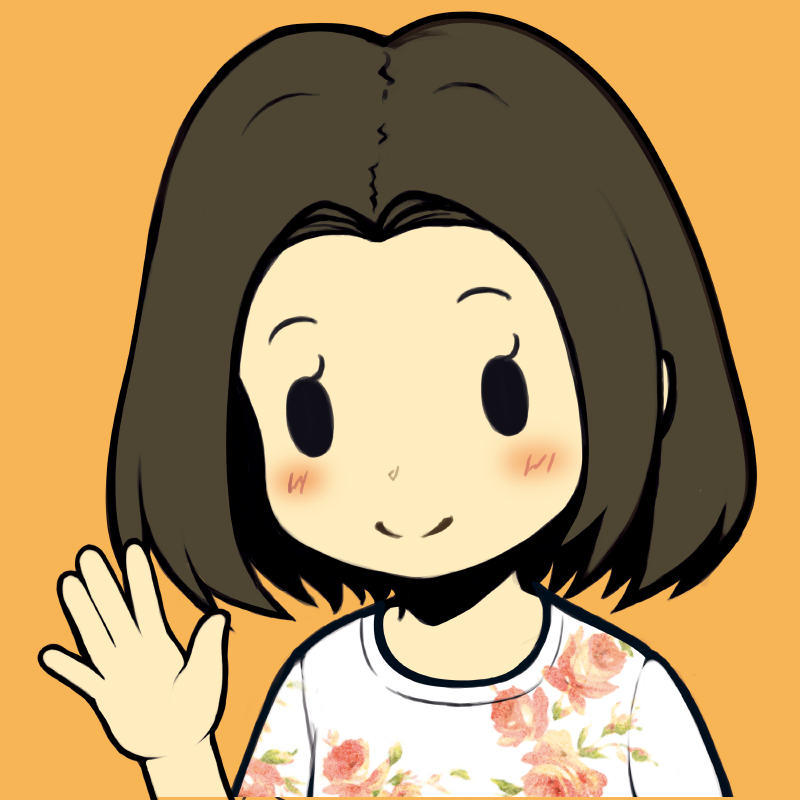 MIYA
Yeah, you guys are really reckless. But then, you accomplished it. (LOL)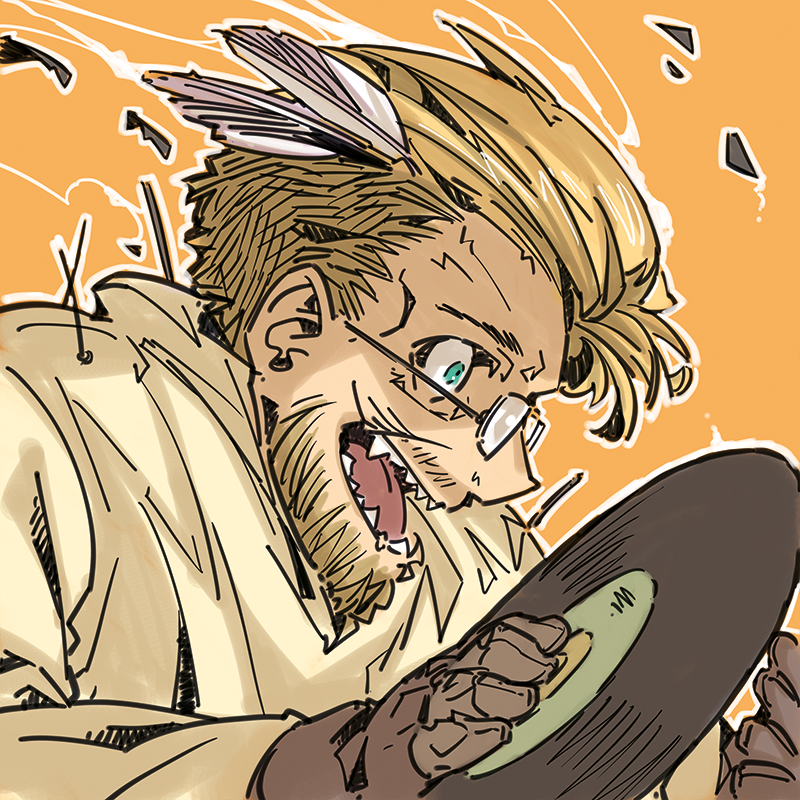 Yamato
Sorry we got you into it. (LOL) Really, you did everything!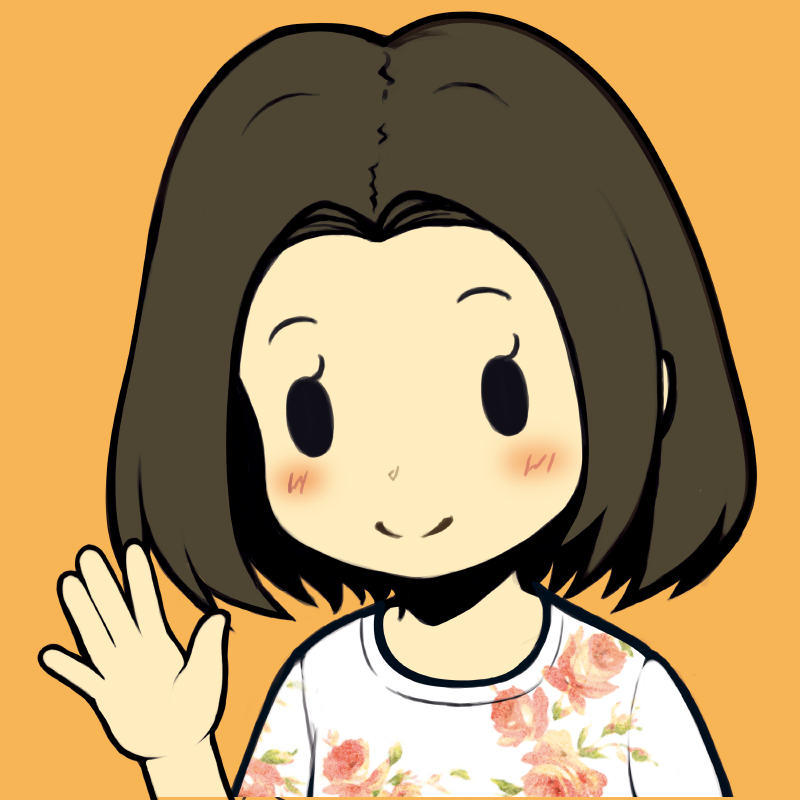 MIYA
I don't know how many jobs I had, for real.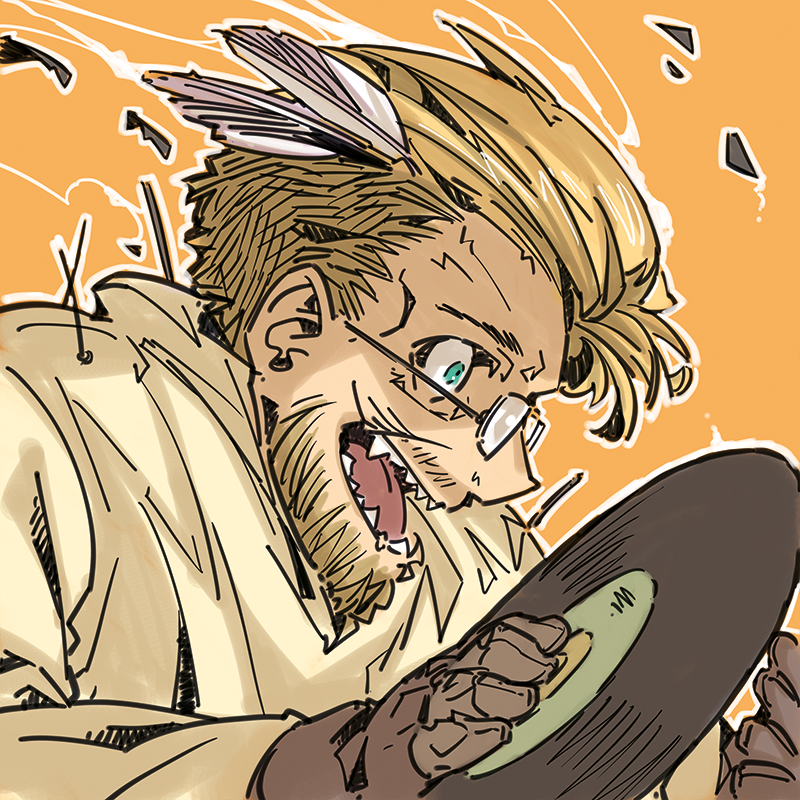 Yamato
Not only you choreographed, you also did stage directing, made costumes for the event, got us hair and makeup artists, etc. You even negotiated with the venue.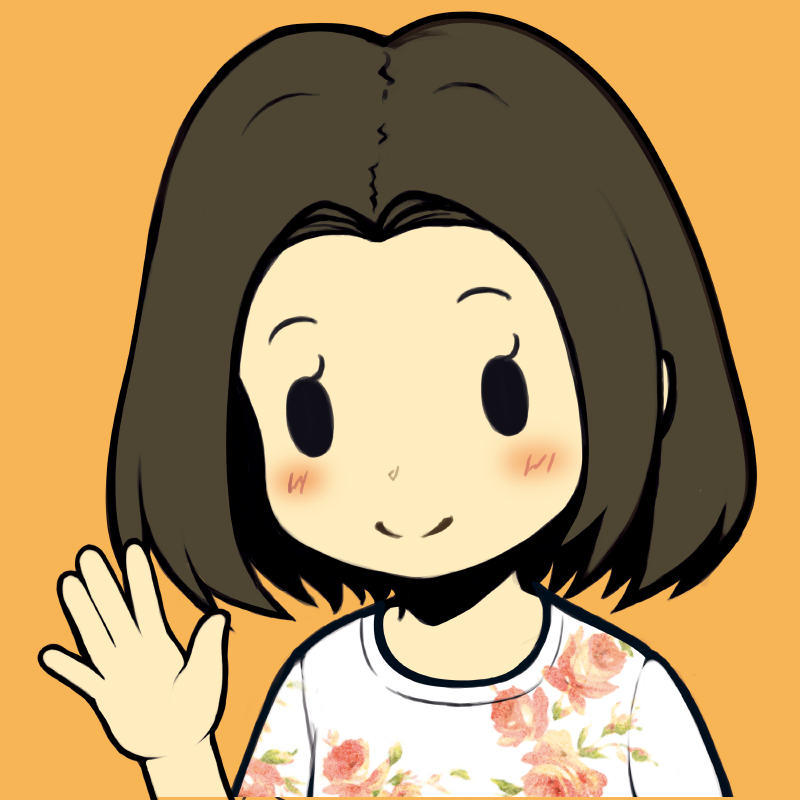 MIYA
I'm sorry I'm intrusive. I should've taken a few steps back. (LOL)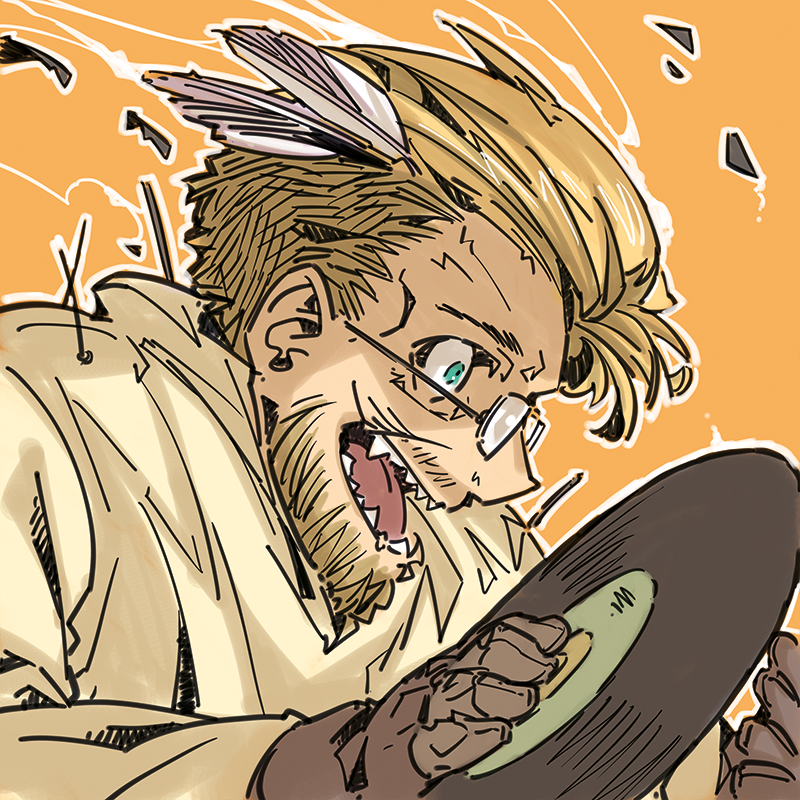 Yamato
We actually wanted you to dance on stage since you are a dancer, but it never happened.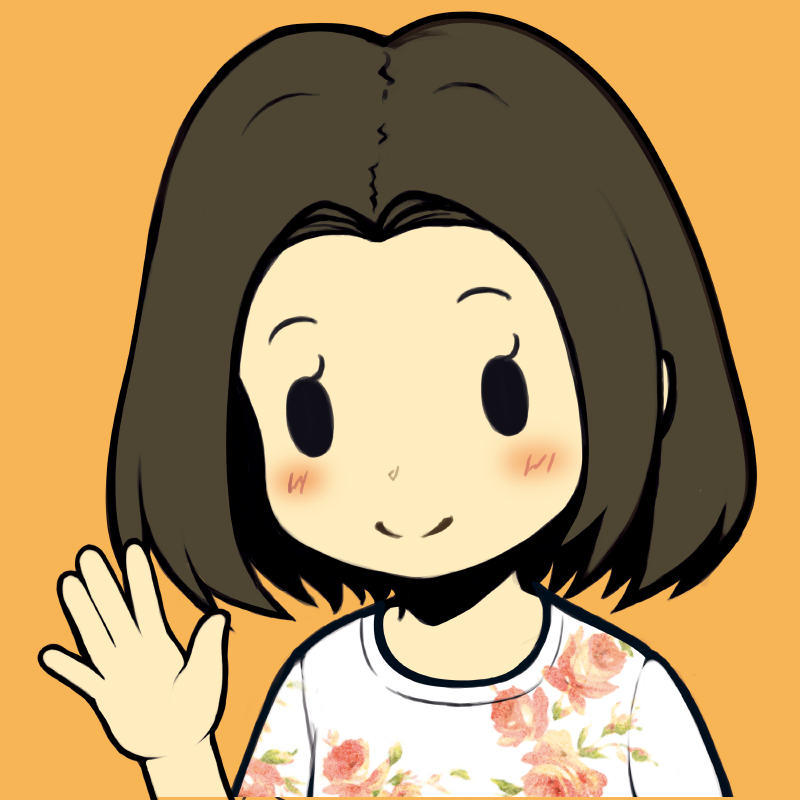 MIYA
No it didn't. I don't think I would in the future. So, I just want the fans to enjoy it in the movie. One of the people in the dance movie is me, so. (LOL)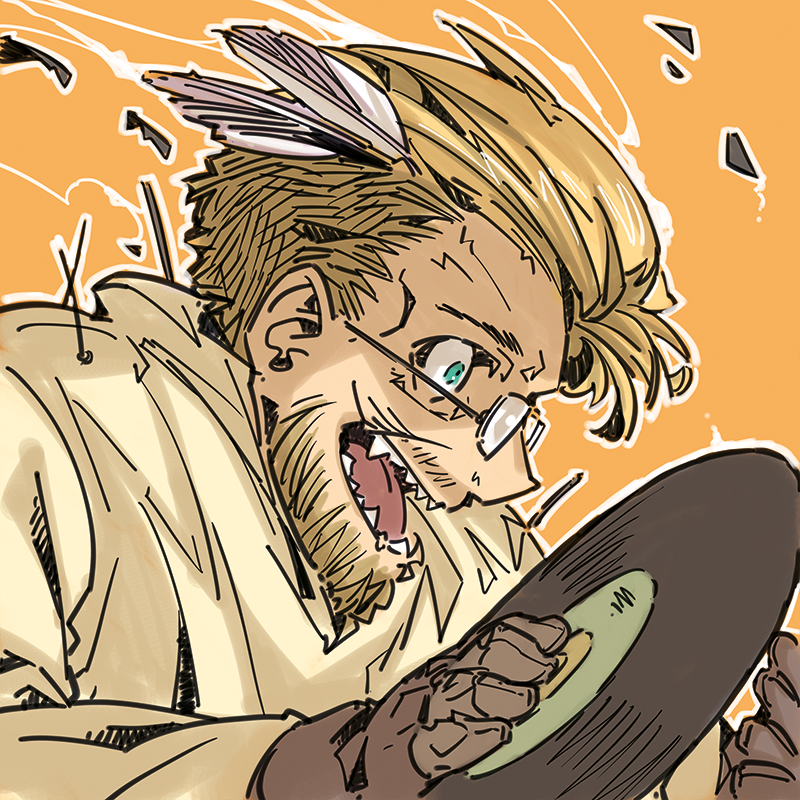 Yamato
We're almost at the end of the interview though, is there anything you would like to try with KISS in the future?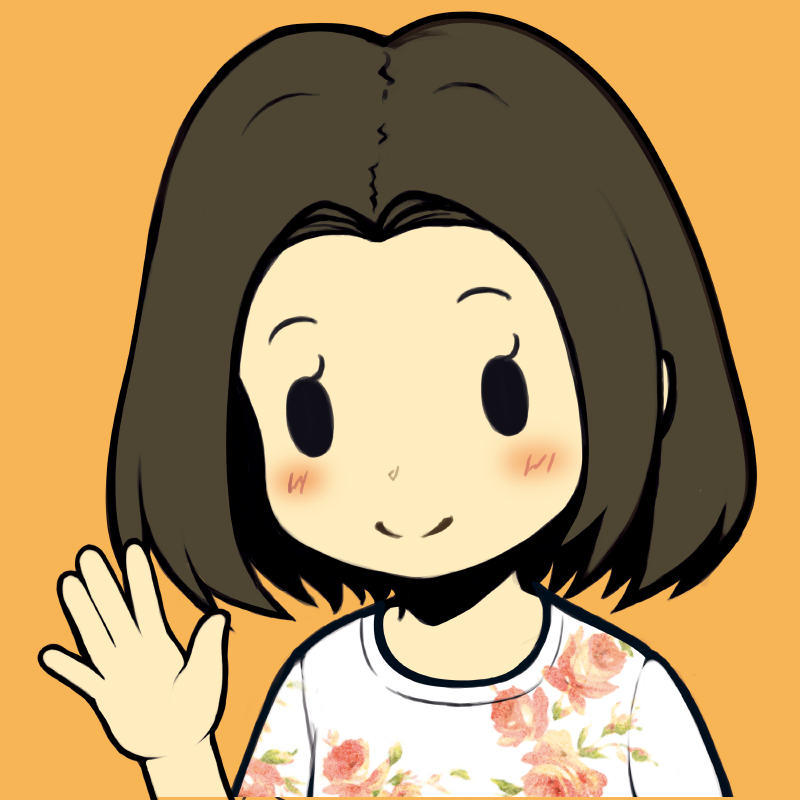 MIYA
Hmm. Do you have anything?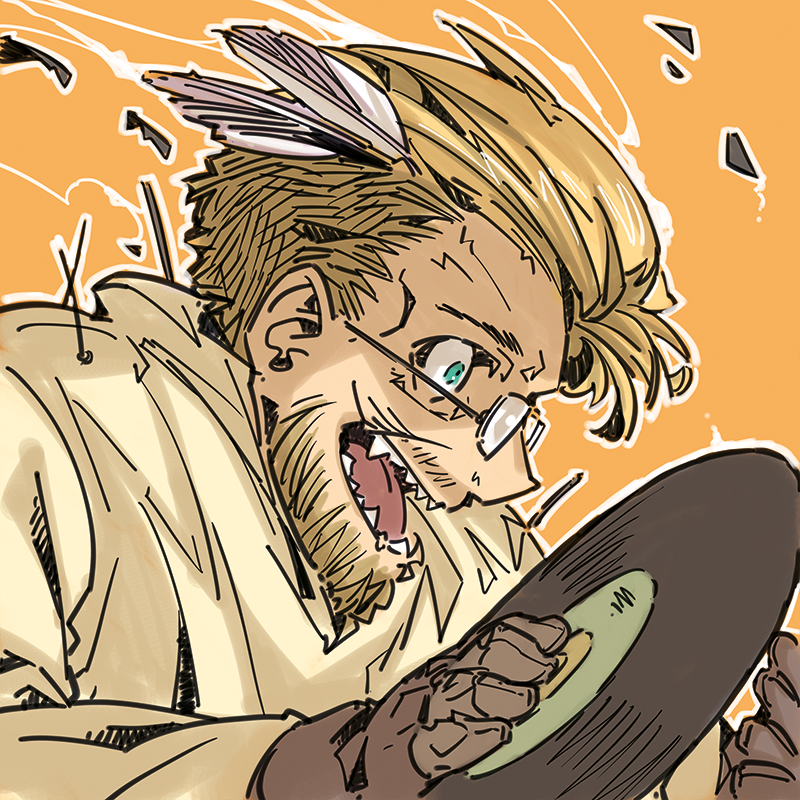 Yamato
I'd personally want to create more characters if there weren't any restrictions of specs, of course. But for now with the specs we have, we can have 3 or 4 at most. In the future, I want to have a few more characters dancing.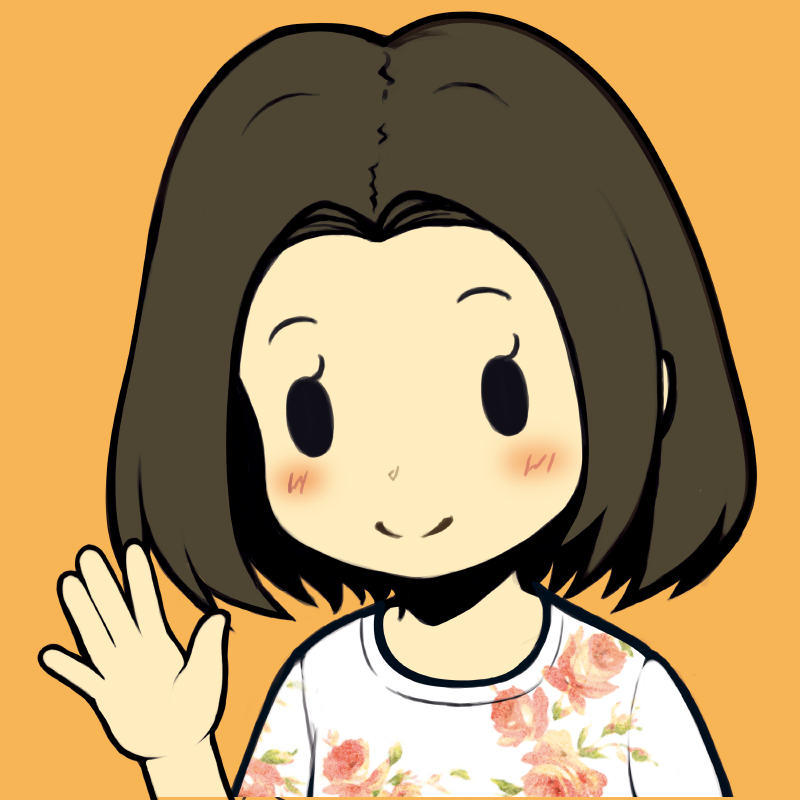 MIYA
Right.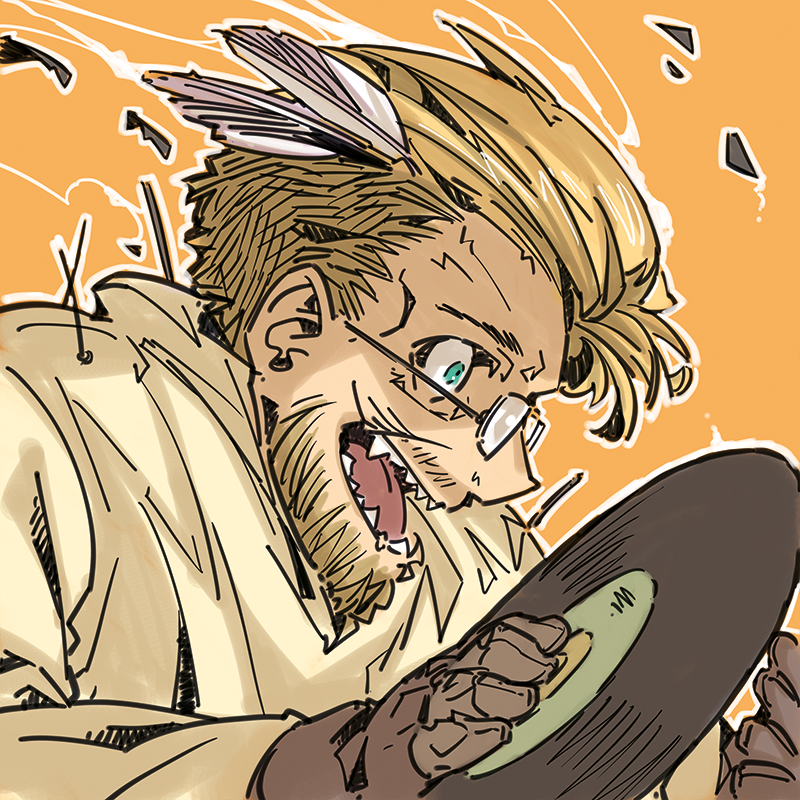 Yamato
As for the sets, I want to try letting them dance on an elevated stage, instead of a flat one. We don't necessarily need to build the sets when we shoot, but I want it to look like that on screen.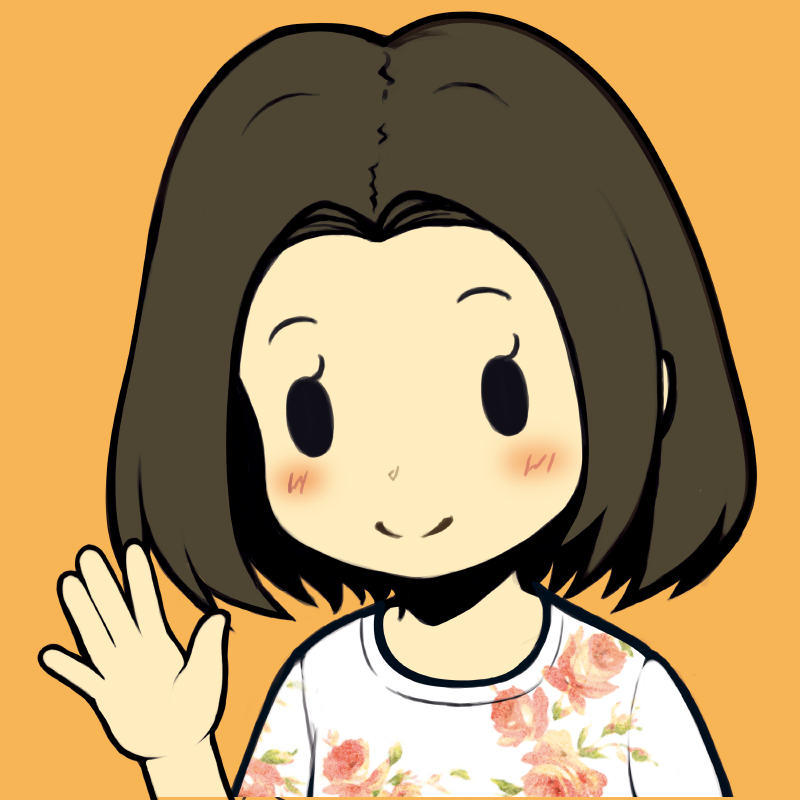 MIYA
That would be a realistic stage setting. I would like to see that too.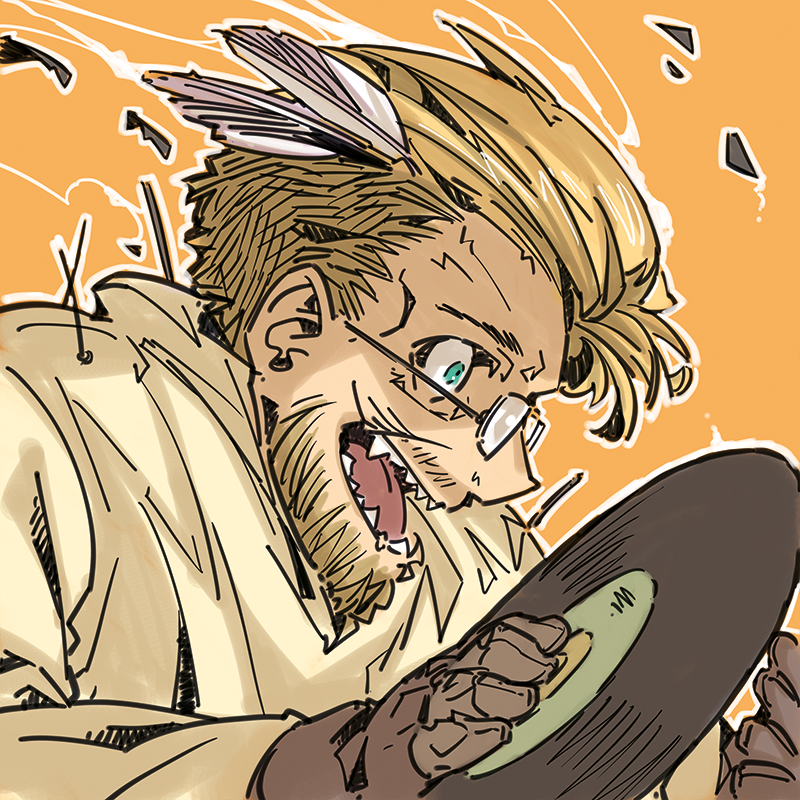 Yamato
I wanna do it. But it's a collaborative work, so I can't just do what I want. (LOL)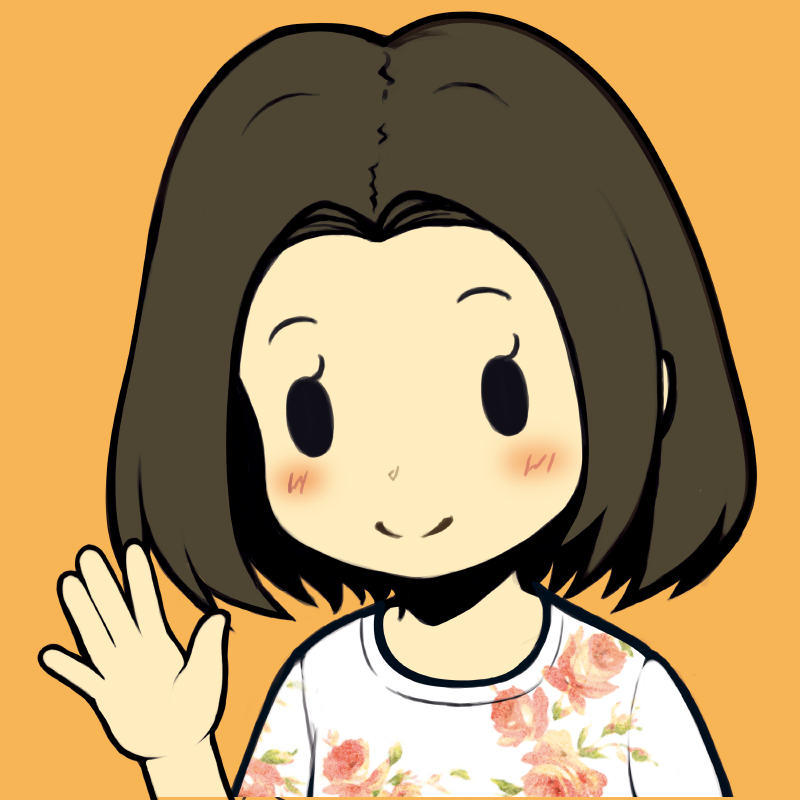 MIYA
I'm getting excited listening to you. I would want the fans to enjoy realistic staging.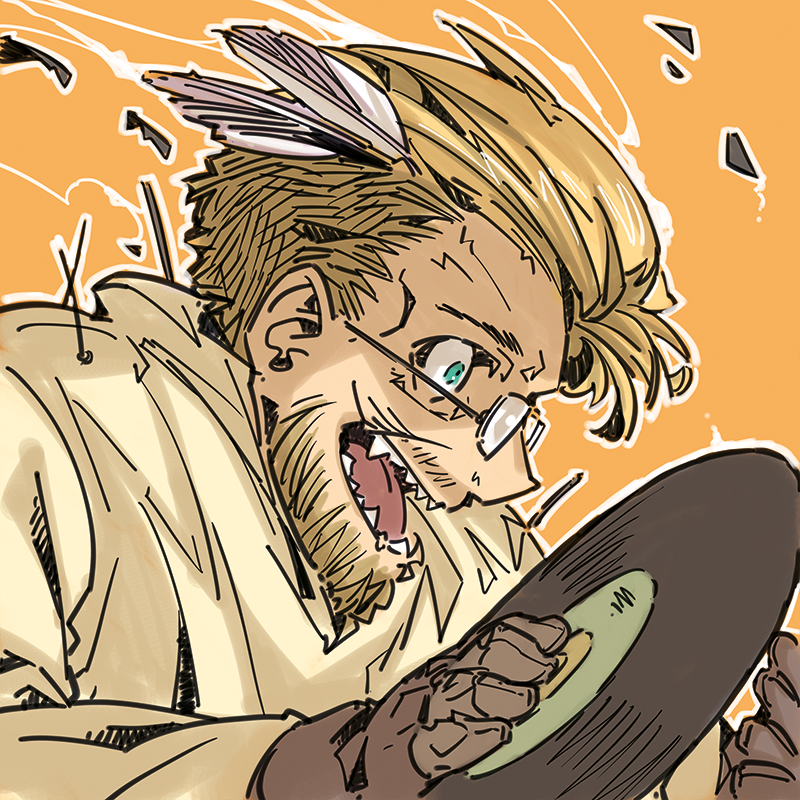 Yamato
Yeah, exactly. I really want to try creating a stage setting that's dome-shaped or arena.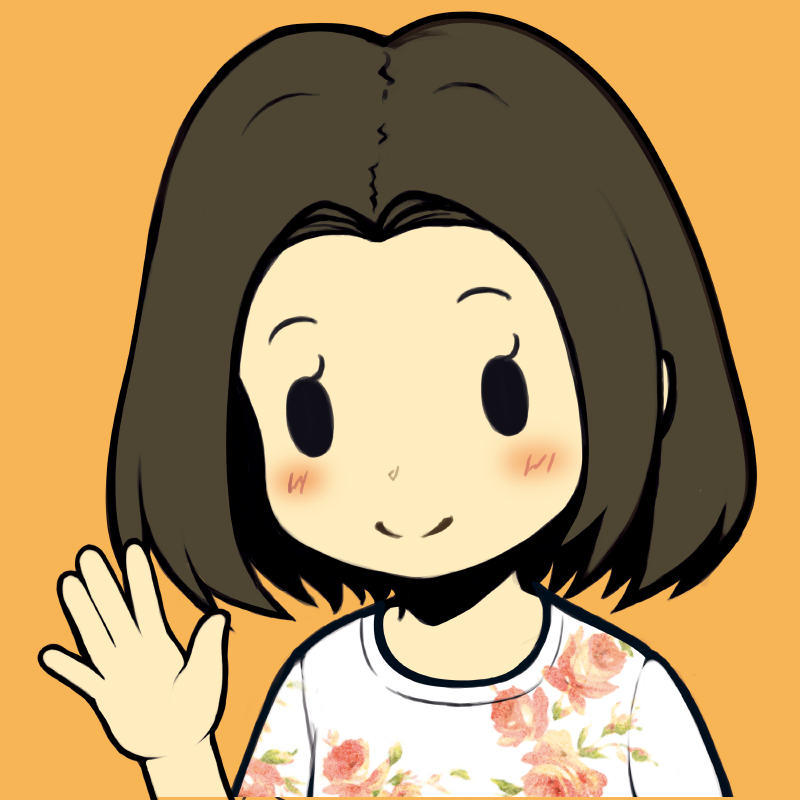 MIYA
I know. It's a VR, but if they'd be able to virtually experience it.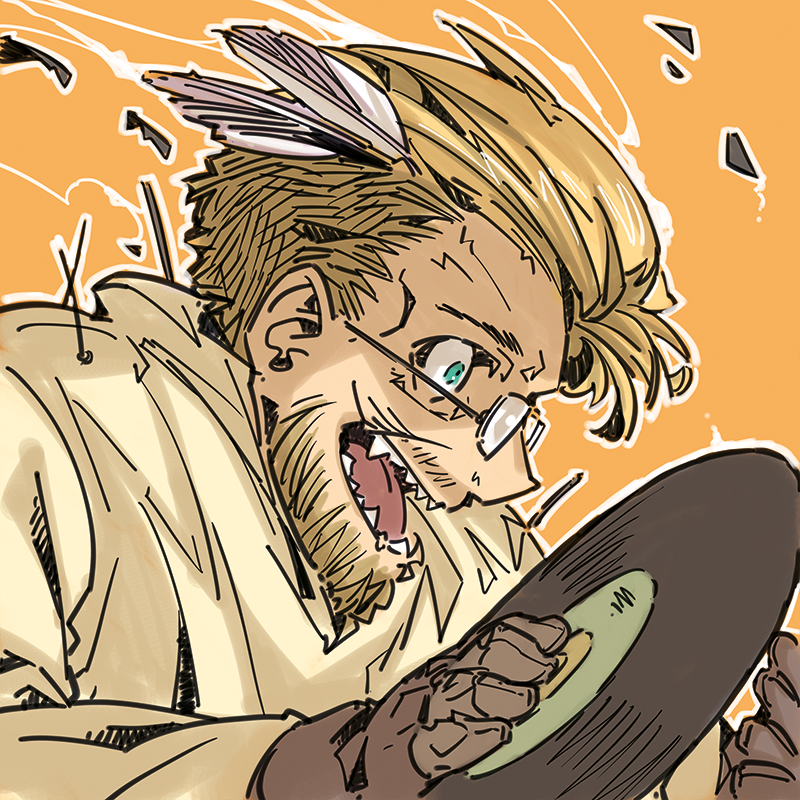 Yamato
Absolutely. It's huge.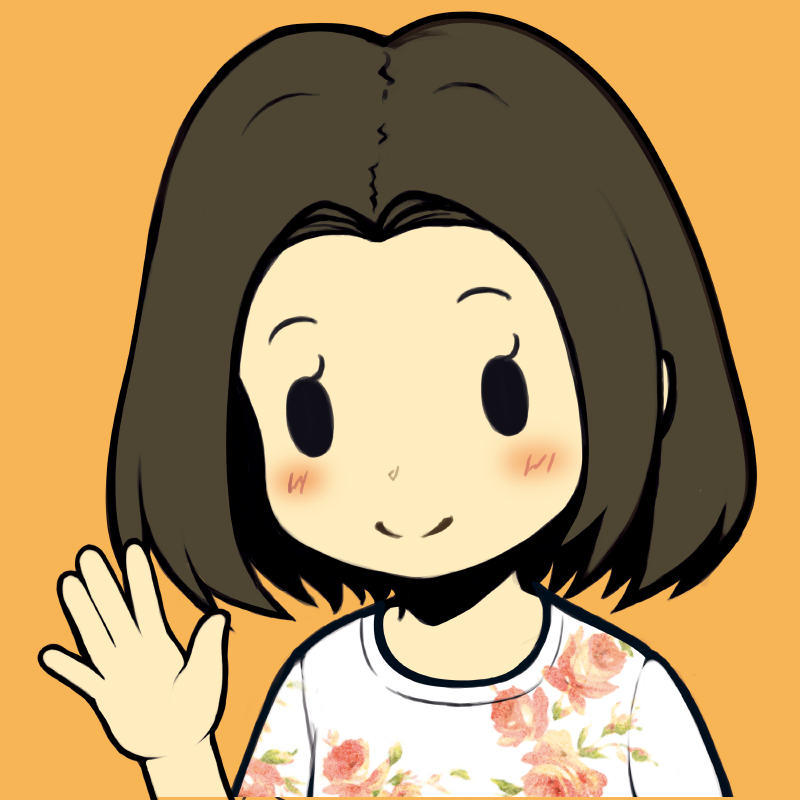 MIYA
I think, if the fans could see that the characters were really trying hard to develop and the stage settings were also getting bigger, they would be able to immerse themselves into the story with more reality. I hope we'd be able to keep creating an entertainment like that for them to enjoy.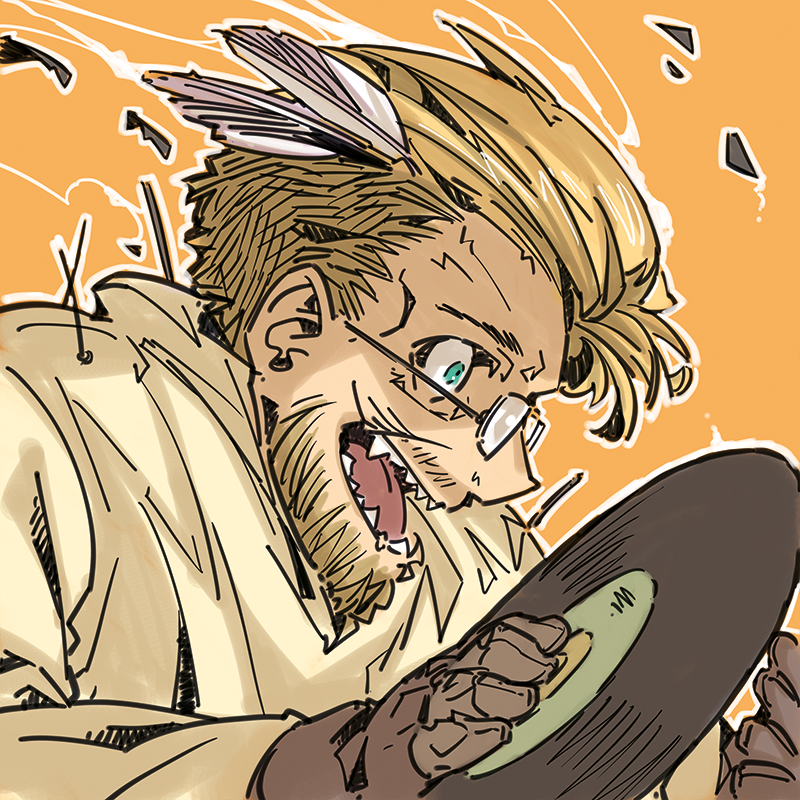 Yamato
That'd be nice.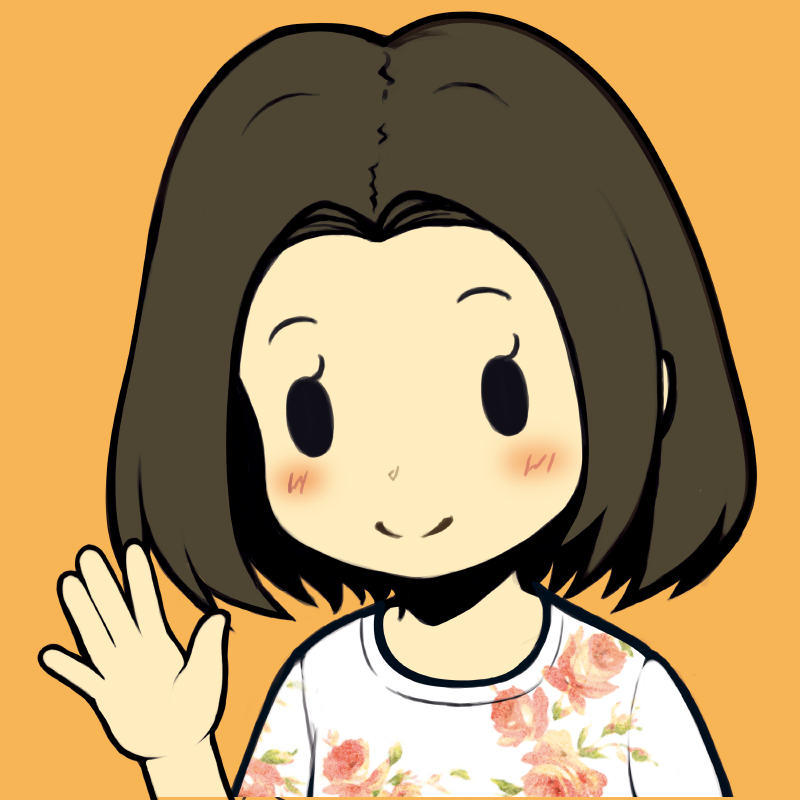 MIYA
I really do think so.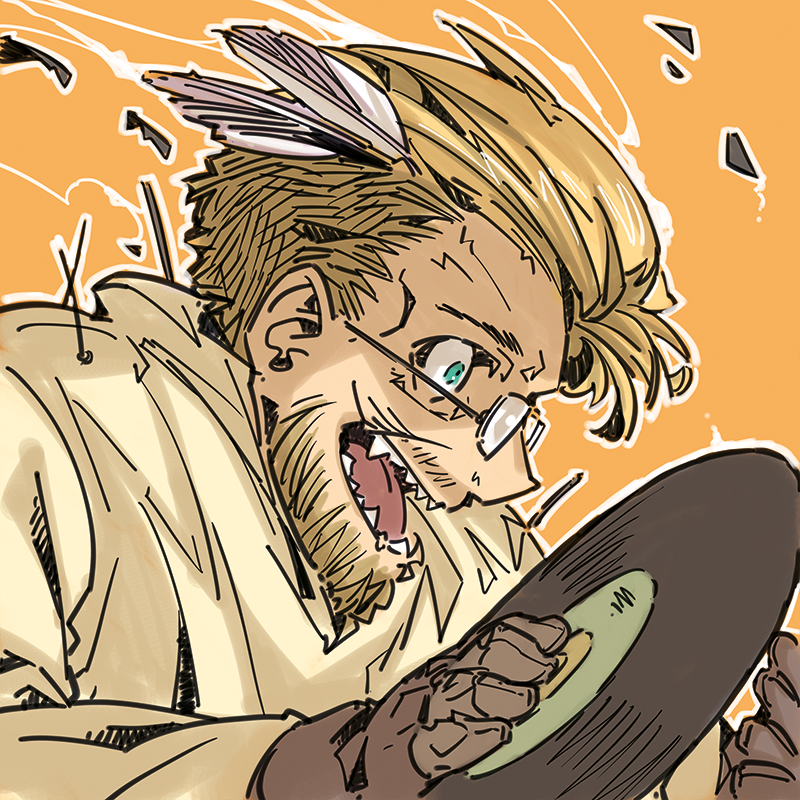 Yamato
Okay, finally, what would you like to say to the fans who's reading this?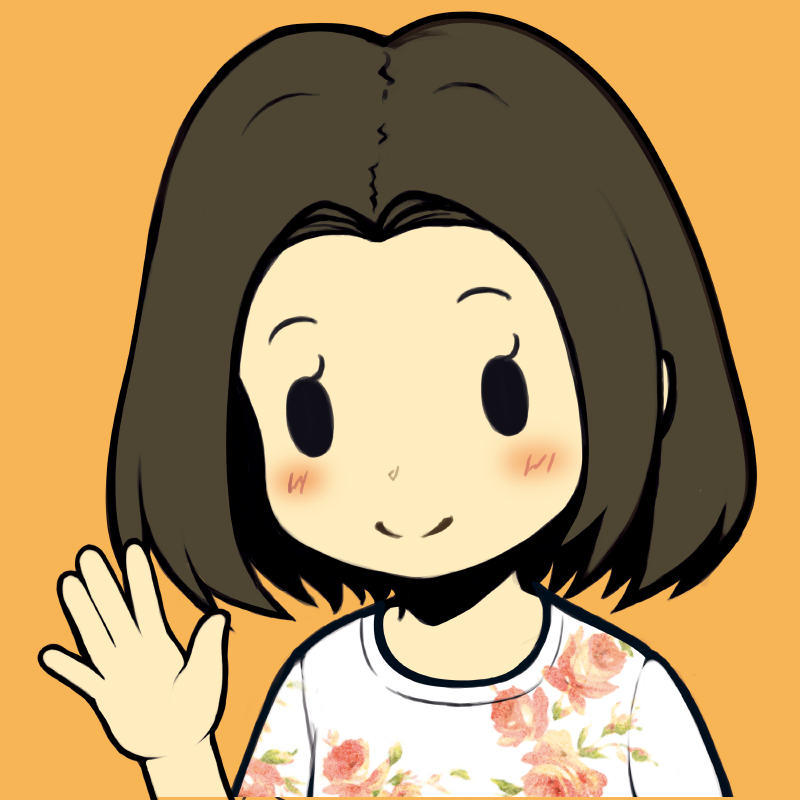 MIYA
Sorry I'm so intrusive!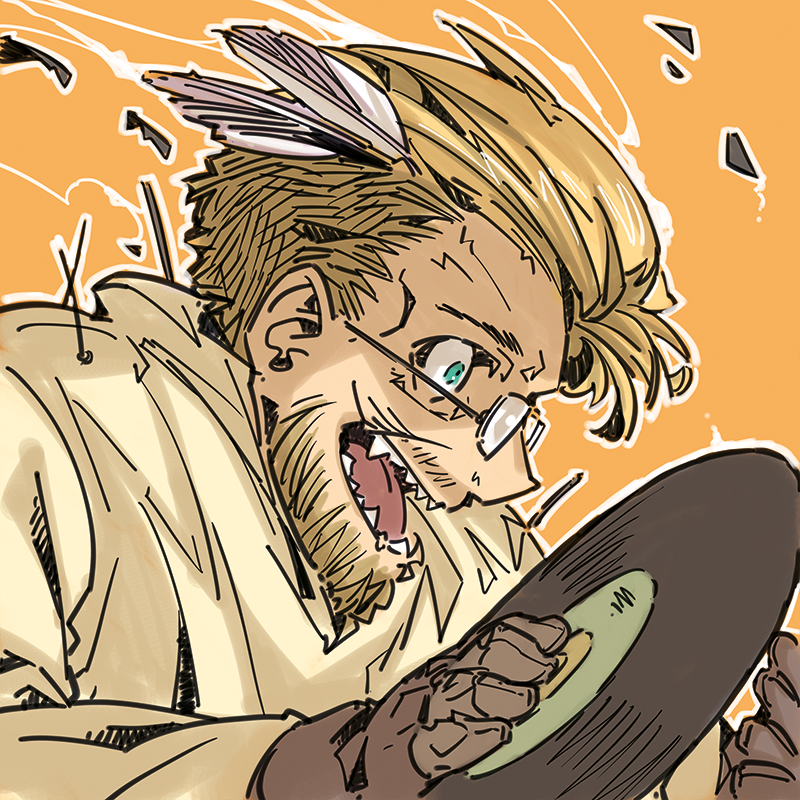 Yamato
No! I don't think you are intrusive. (LOL)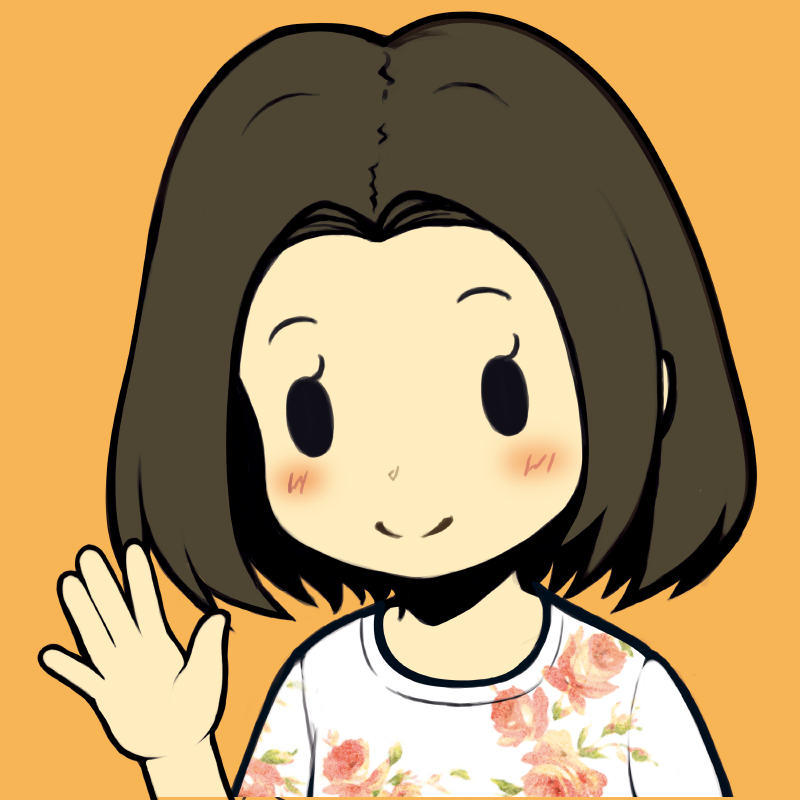 MIYA
No? No!?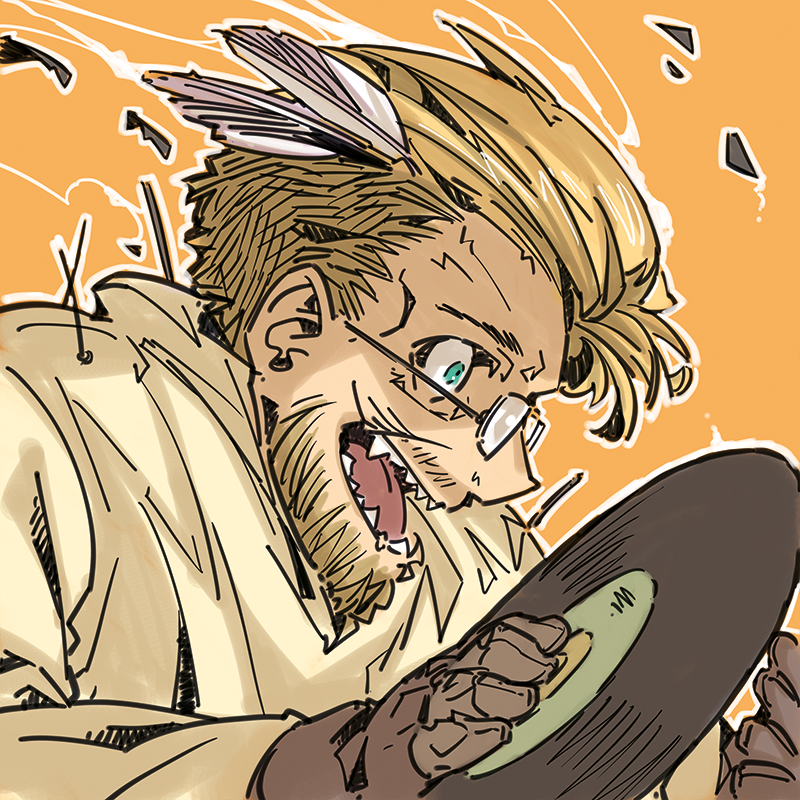 Yamato
No no. (LOL)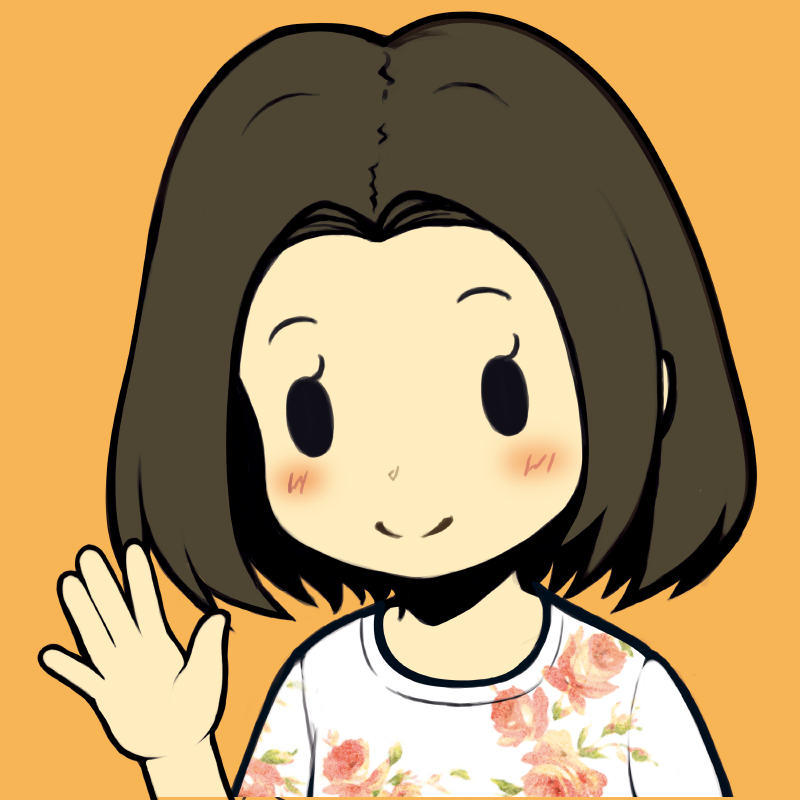 MIYA
Okay then… I'm happy that I got this opportunity to let you guys to know that a choreographer existed. Thank you for your continuous support.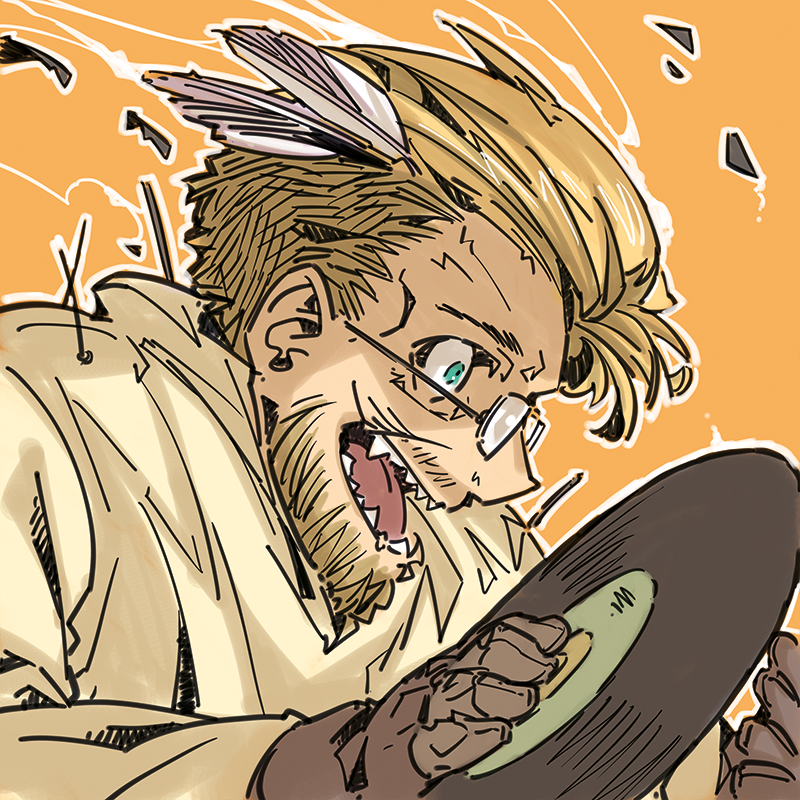 Yamato
Yes, thank you very much.